Always Knowing that "I Am Loved"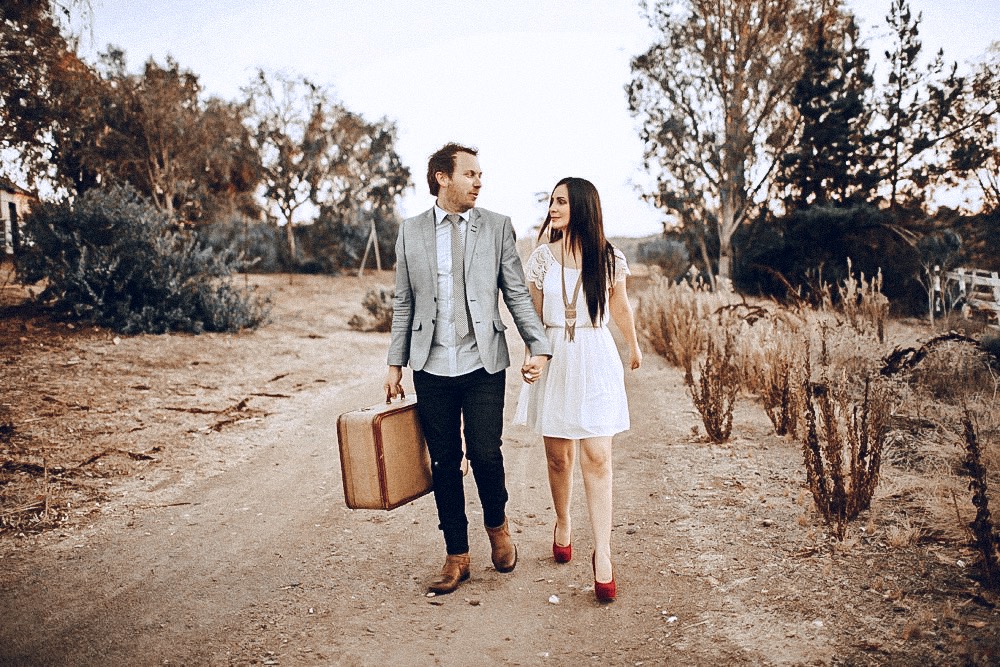 The story of how my wife and I met is a funky one. I was in a band, living in San Diego, and she was a waitress living in Buffalo. The first time I saw her was in Virginia Beach, and I didn't say a word to her. But she left an impact on me. I still know exactly what dress she was wearing. We had a lot of mutual friends and it wasn't until months and months later that we struck up a conversation online.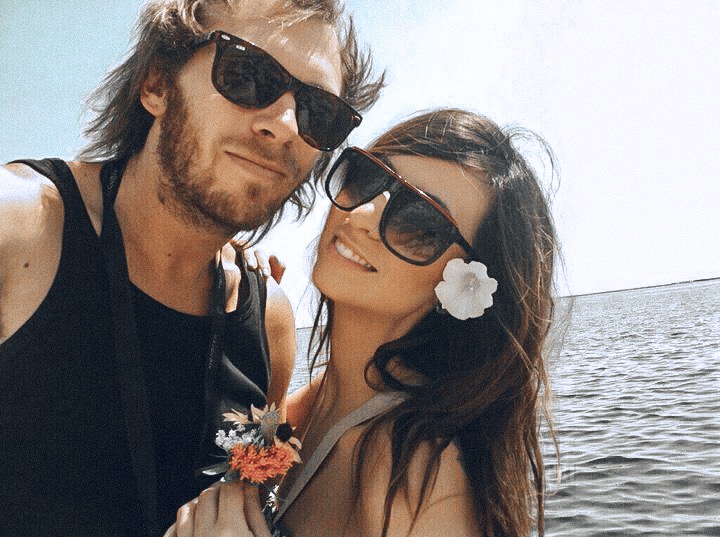 Over the next several months, we spent day and night talking to each other and meeting up whenever I was within driving distance of her. We were young, wild, crazy and in love.
It was at the end of the year when she made some major moves in her life that made me realize how much "I Am Loved." She took a huge risk and uprooted her entire life in New York to start a new one with me in Southern California.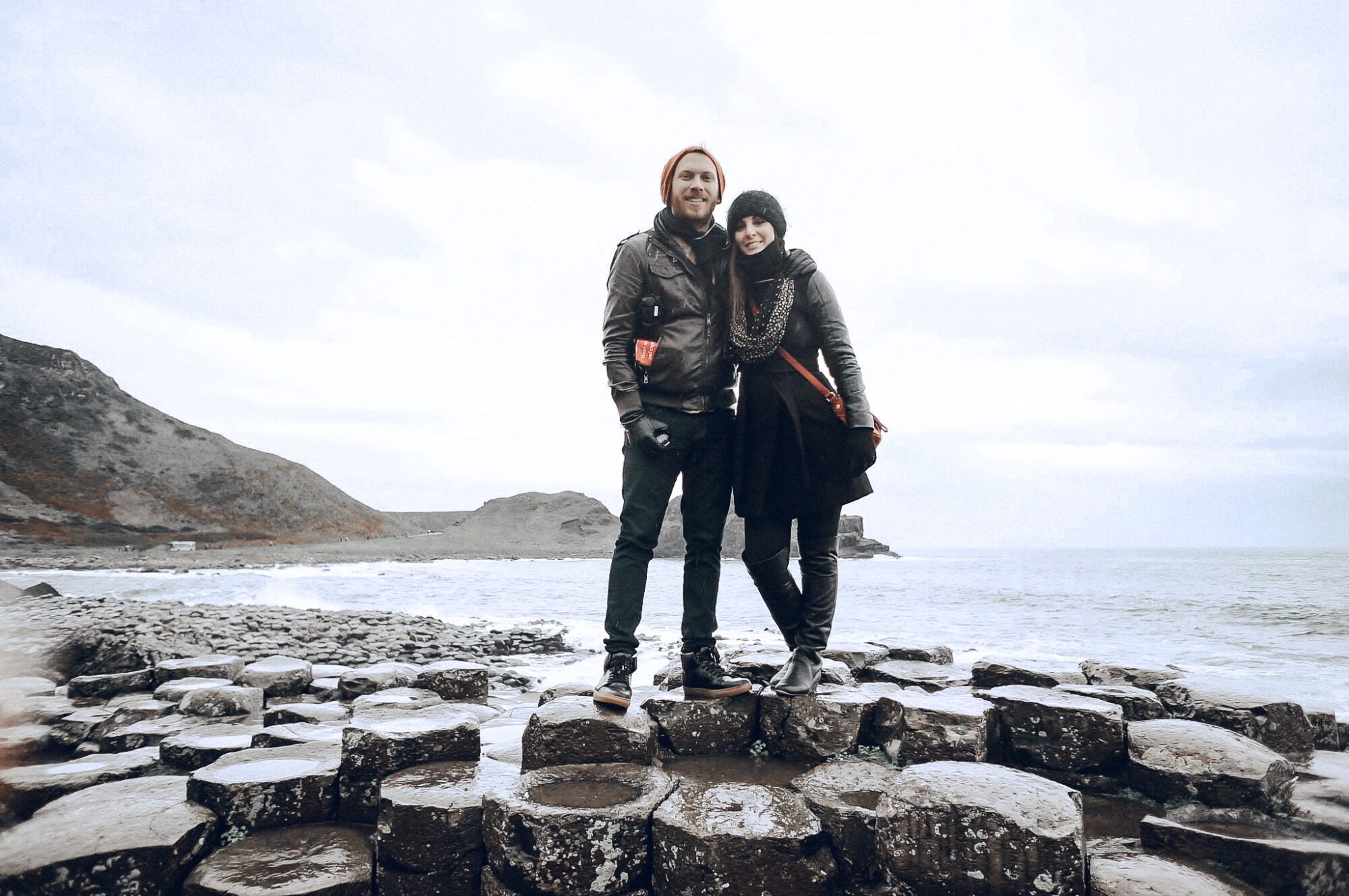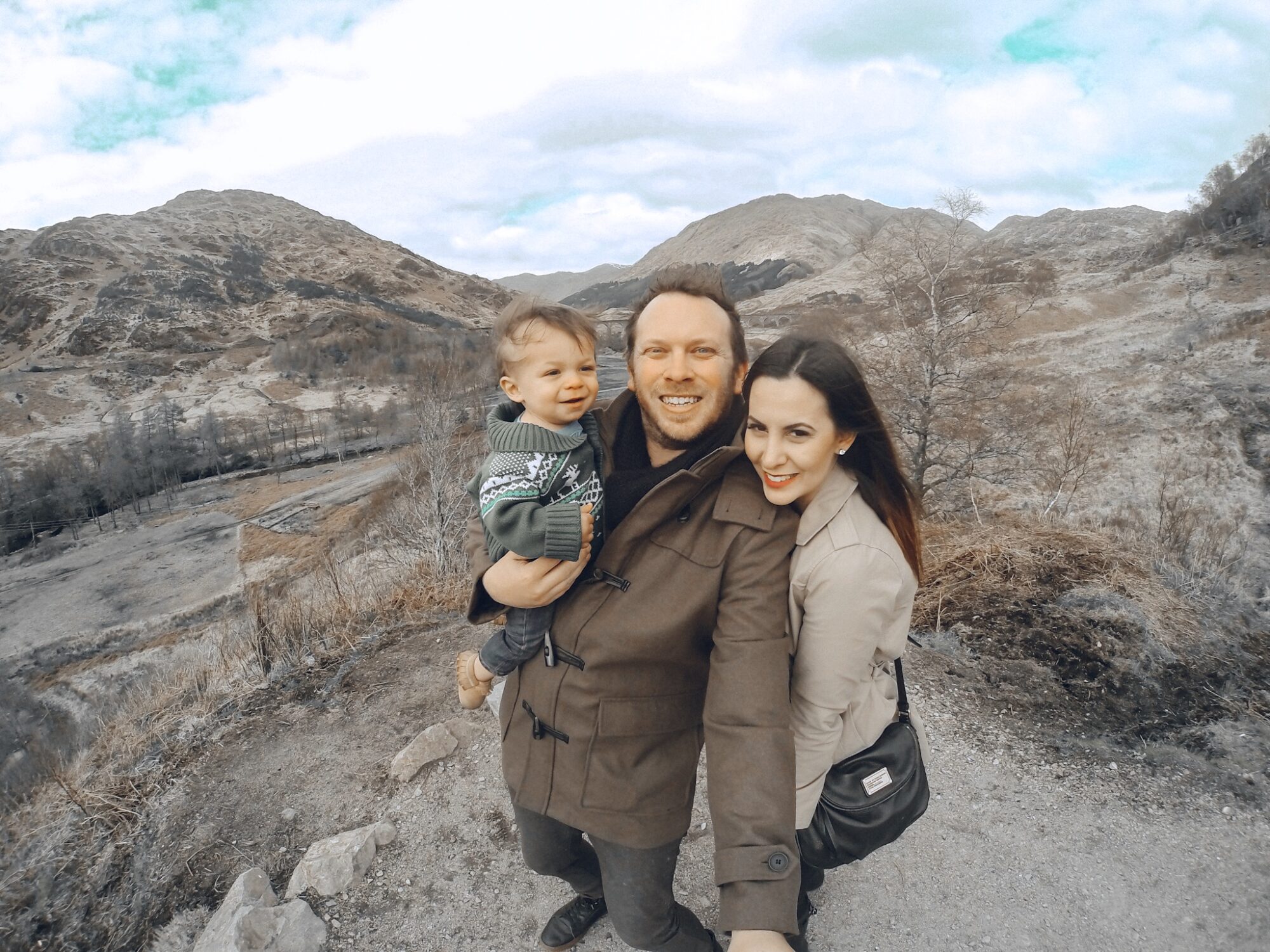 We started traveling the world, experiencing life together and exploring all that California had to offer us. I took a trip to Helzberg Diamonds intending to just casually look at the options for engagement rings but absolutely could not leave empty-handed after seeing the full ring and band set that still adorns my wife's finger.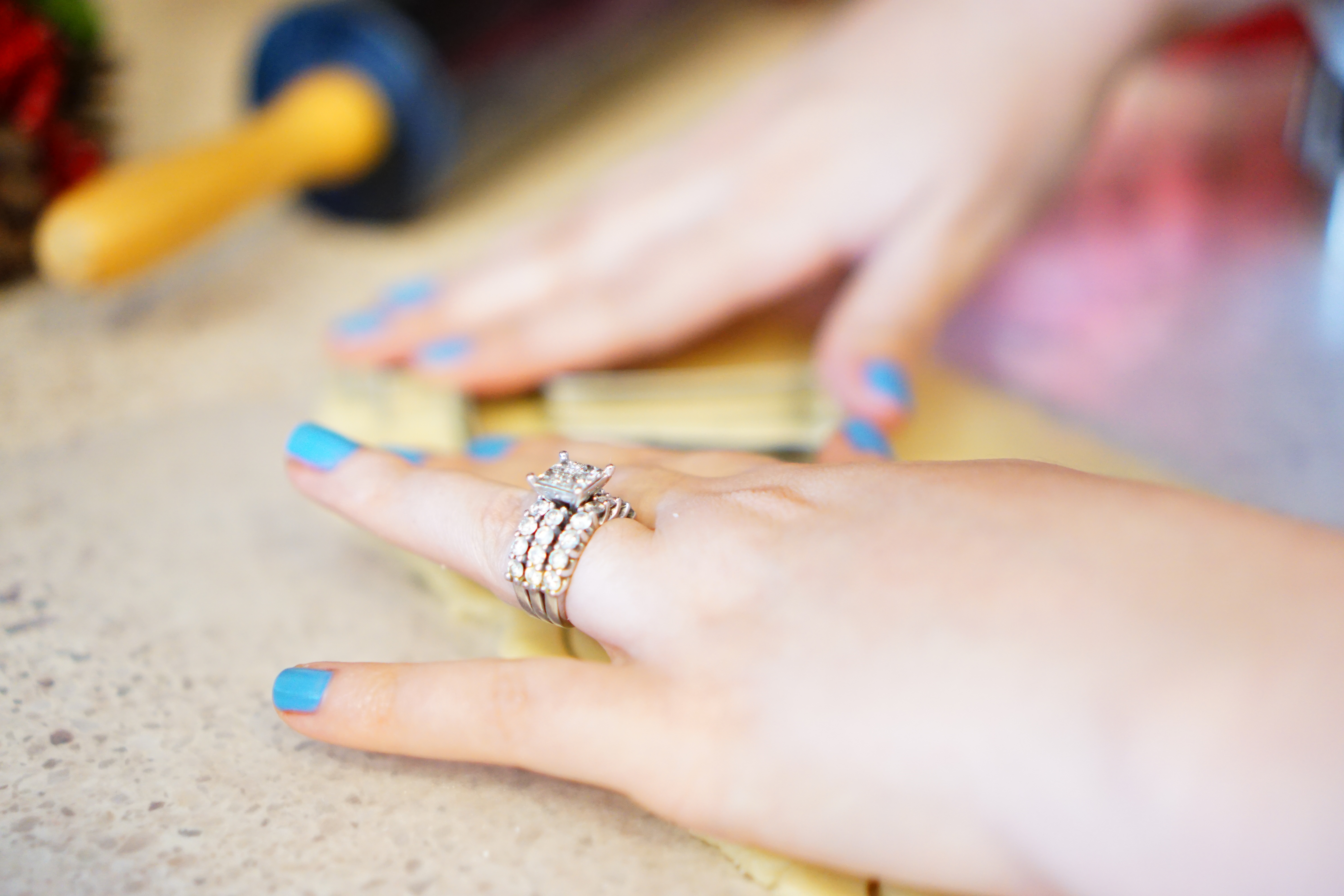 I just recently learned the story about Barnett Helzberg Jr. When he proposed to Shirley Bush in 1967, the love he felt sparked a thought…everyone should feel like this. It soon inspired the "I Am Loved" movement, encouraging everyone to remind the ones closest to us how much they mean to us, no matter how small the gesture.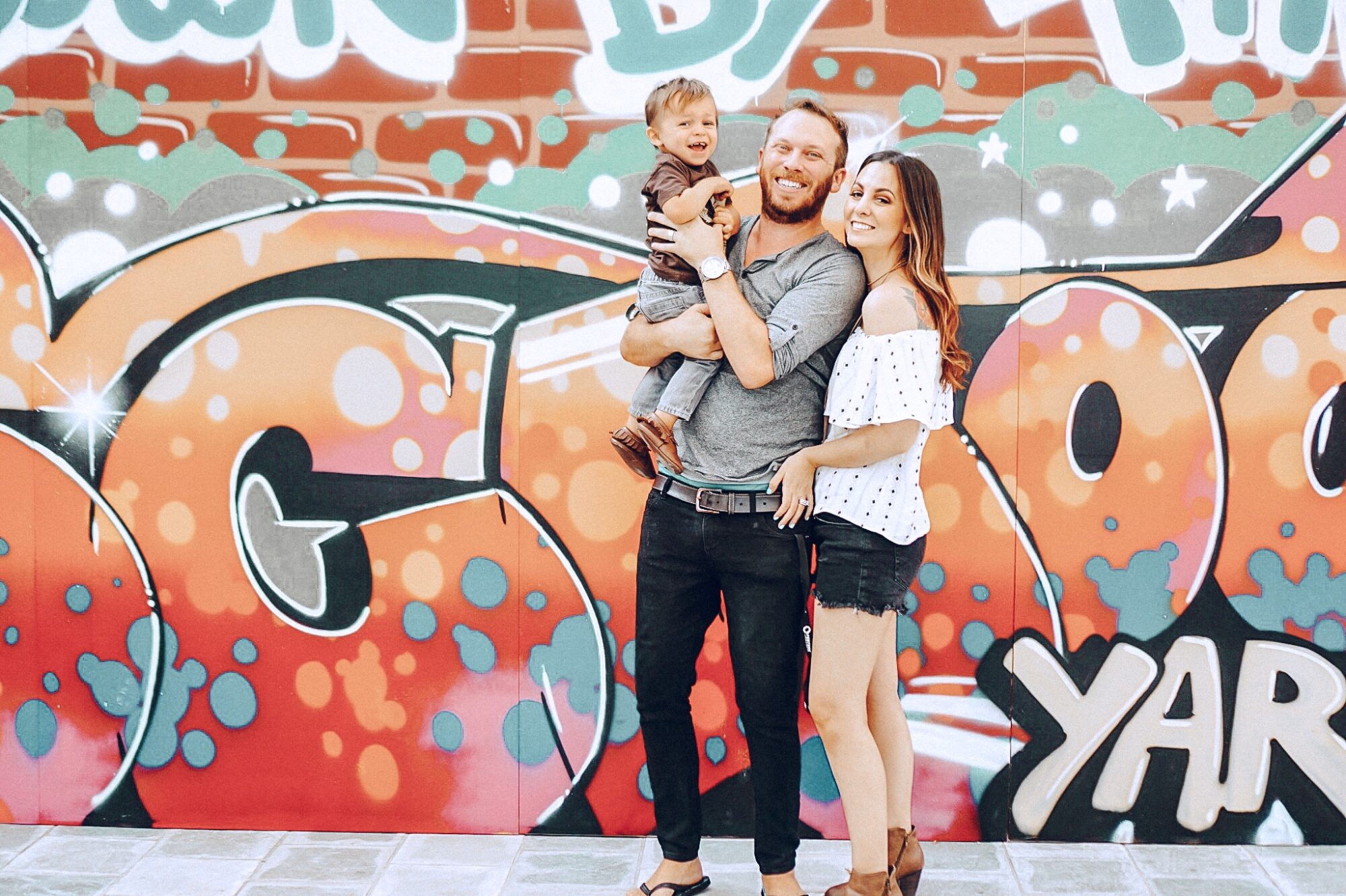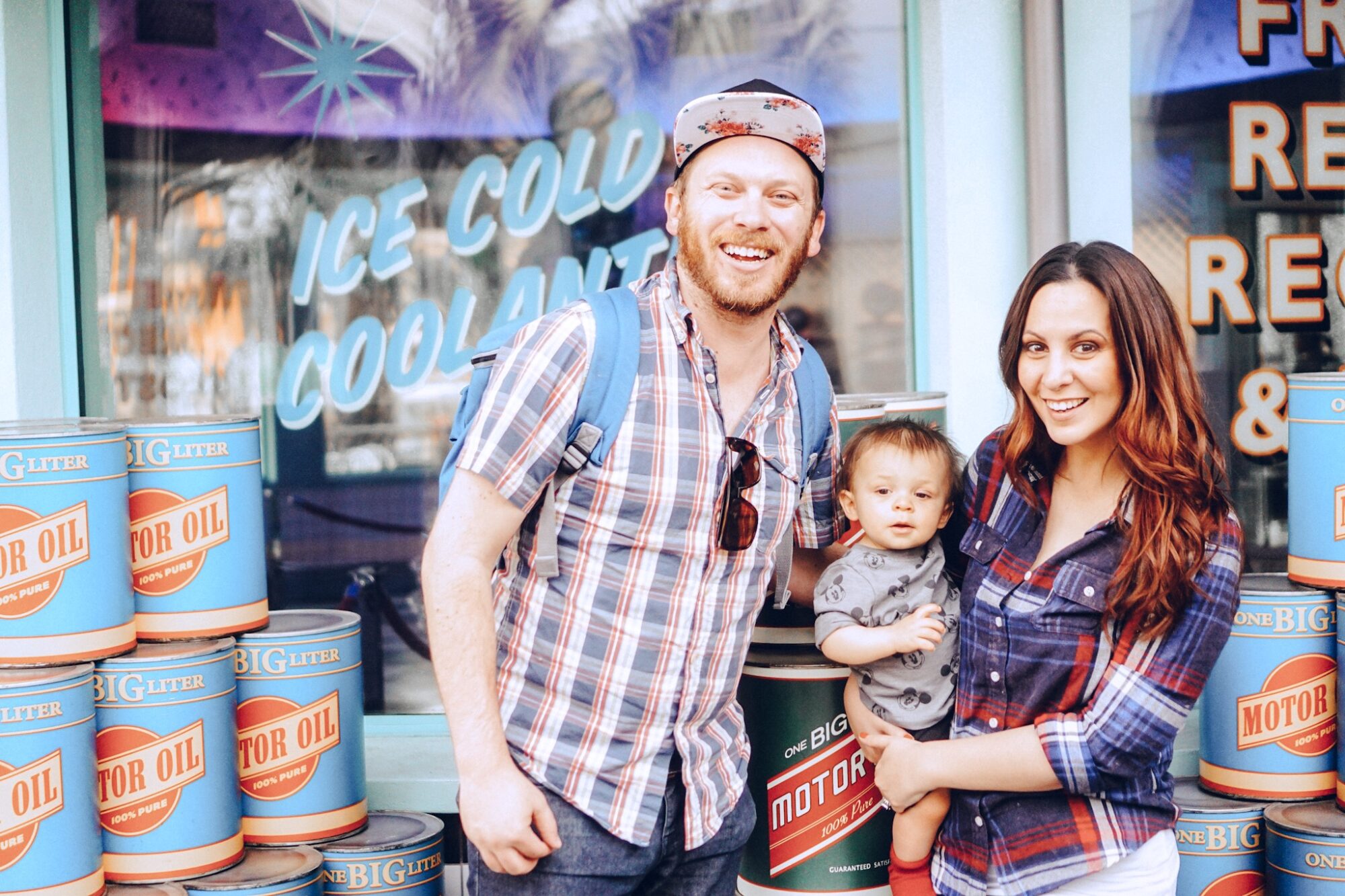 One of Sarabeth's greatest traits is her genuine empathy towards people and her fierce devotion to the ones she loves. I am so grateful that I can already see these characteristics come through in our children. Fox has a truly pure heart and will never let you forget how much he loves you.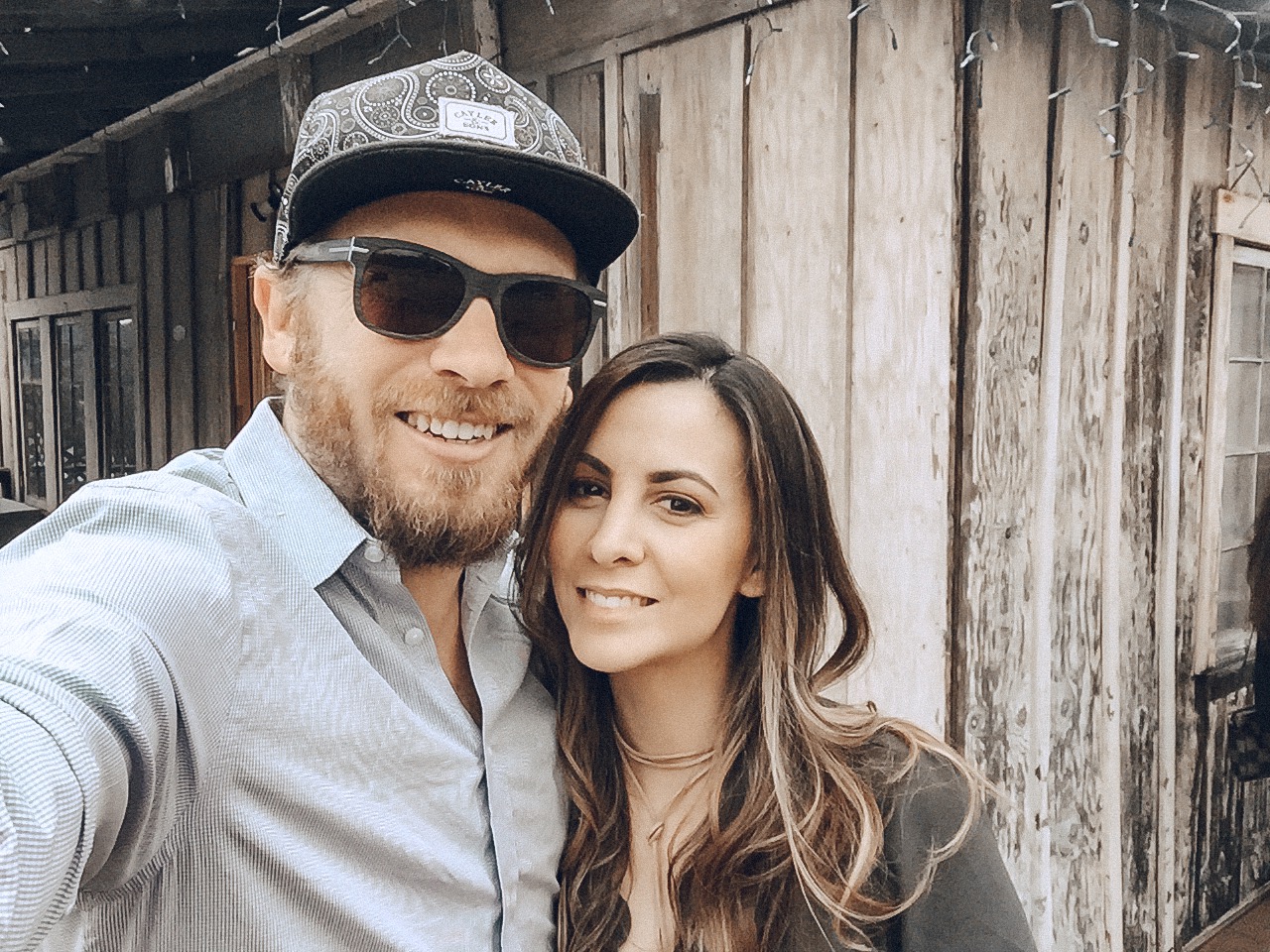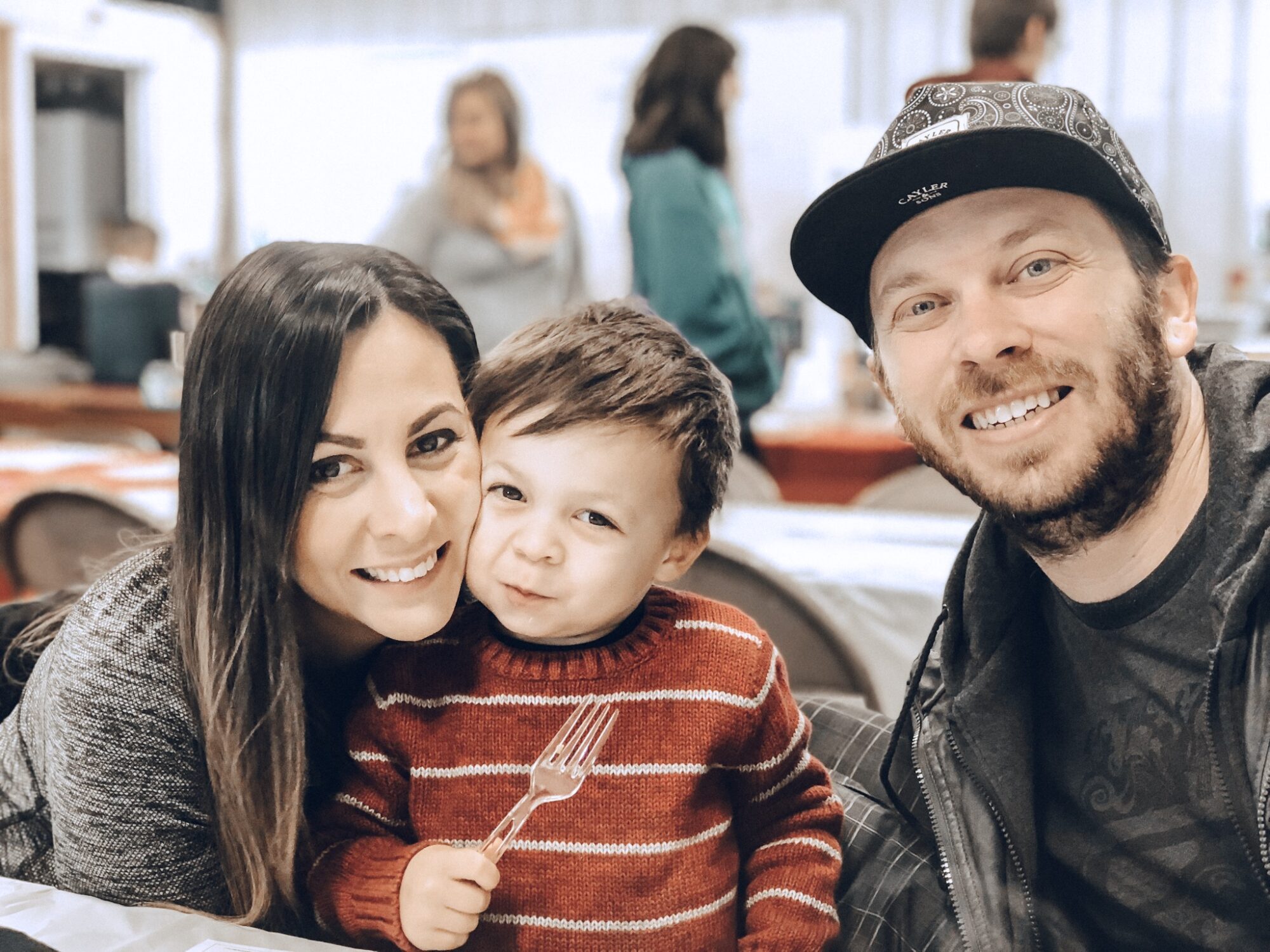 Now it's your turn – who in your life helps you know that you are loved? Share a photo with #IAmLovedContest and finish the sentence "I know I am loved because…" for a chance to win a $250 gift card to Helzberg Diamonds. See your submission and the official rules here.


Be sure to visit a Helzberg Diamonds location near you and pick up a free "I Am Loved" button while you're there!