Saving Money on Prescriptions with Optum Perks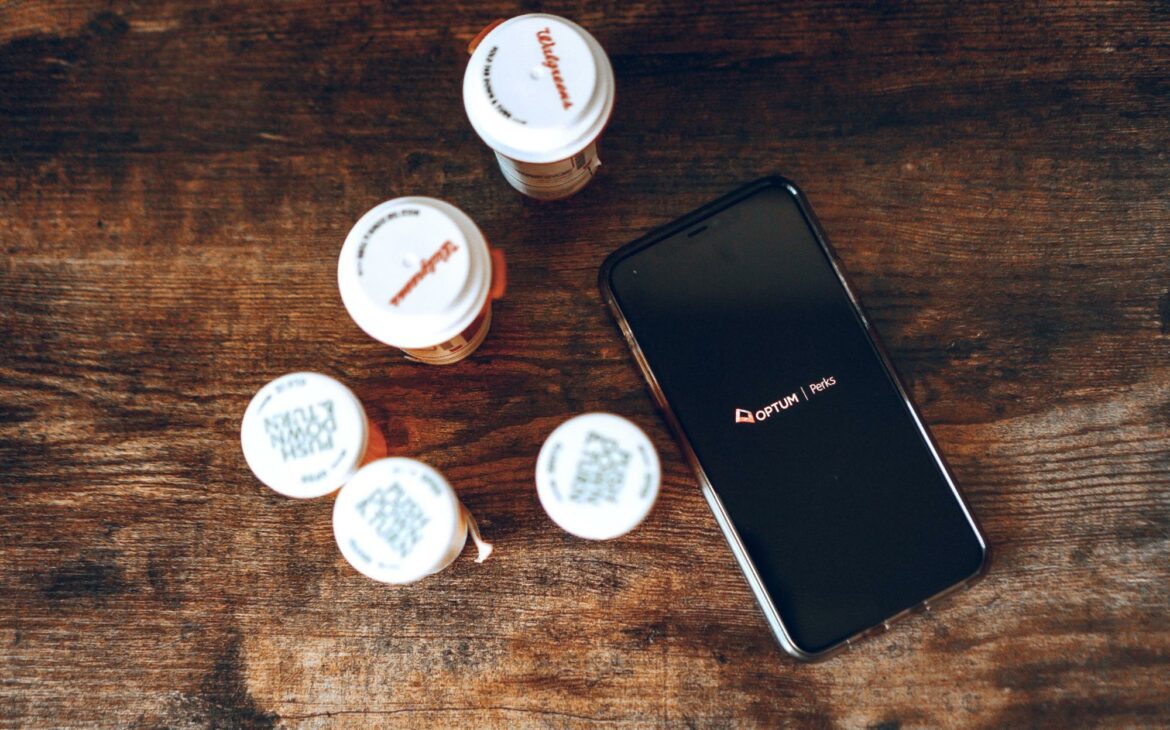 I just moved, and if you've moved nearly as much as I have, you know that it can be expensive. I'm looking to manage my costs as much as possible, so I'm excited to introduce you to something I didn't even realize existed. If you get prescription medications at all, you could very well be leaving money on the table when buying your medicine.



When I moved to New York, I realized that my allergies were actually way worse than I realized. Between the changing weather – and real seasons – it sometimes would stop me dead in my tracks with intense pressure or constant sneezing, draining, etc.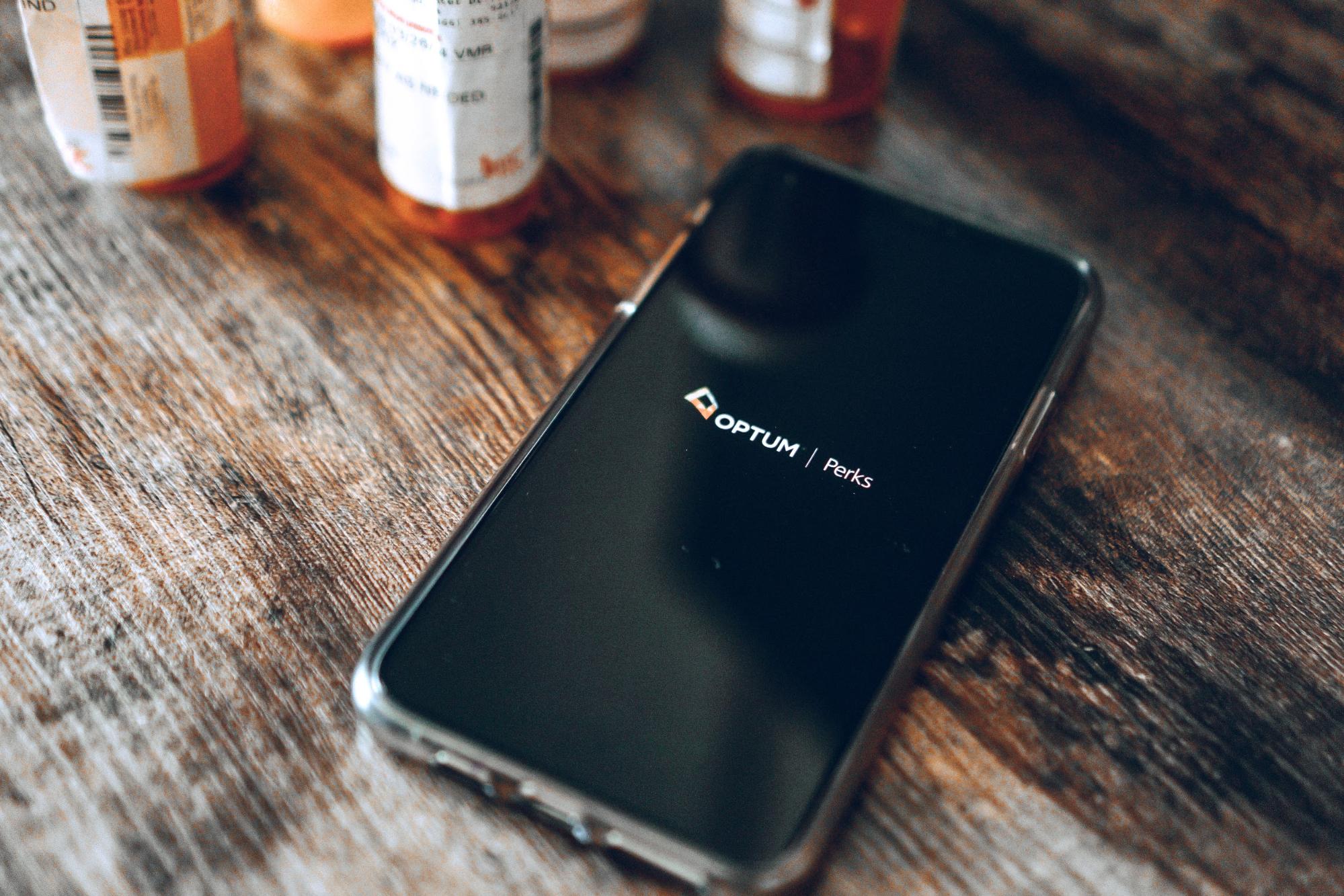 I had been prescribed Fluticasone which worked great. It's also something you can get over the counter in certain doses. I had resorted to just buying that over the last year, until I saw what I could be paying through the brand new Optum Perks app.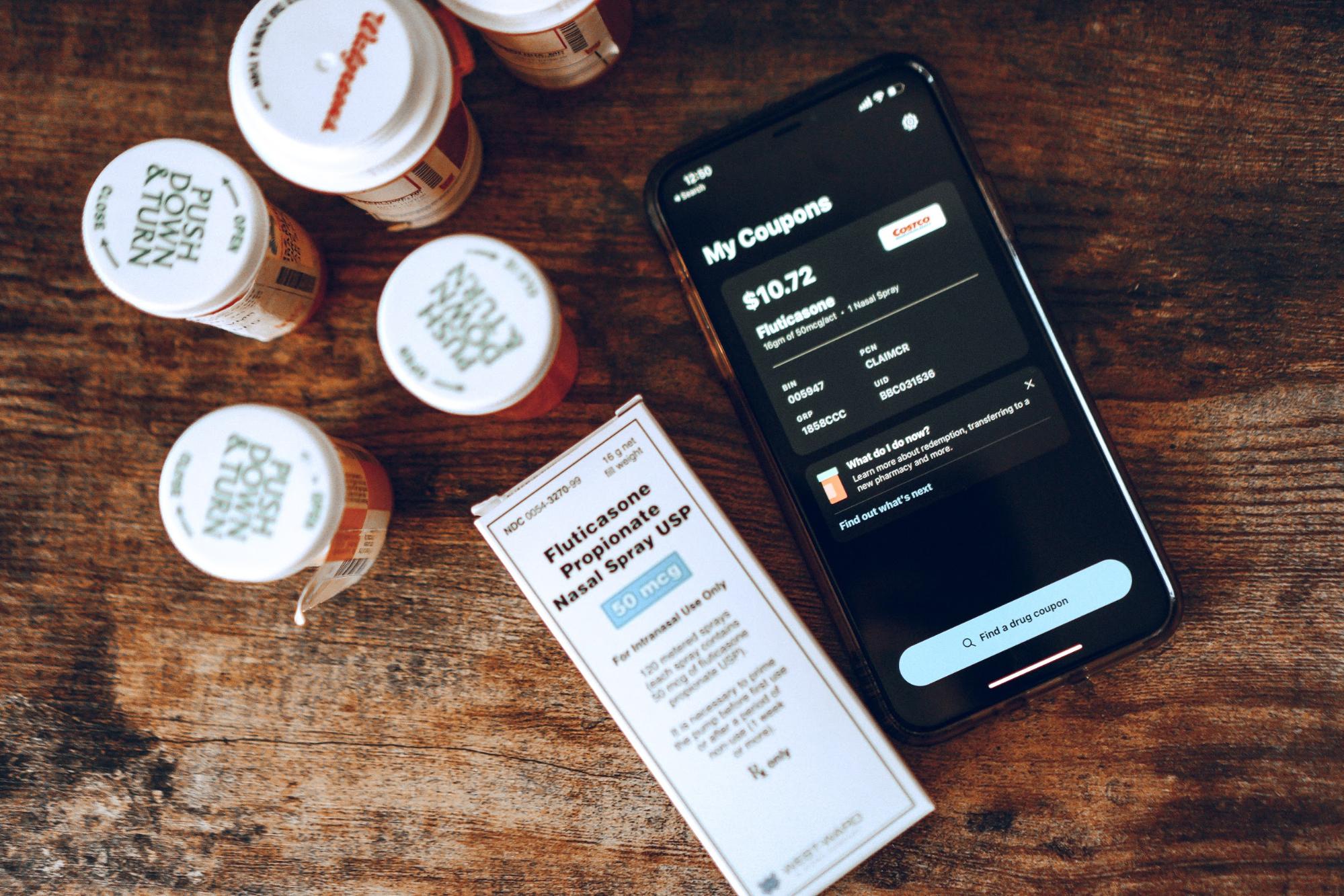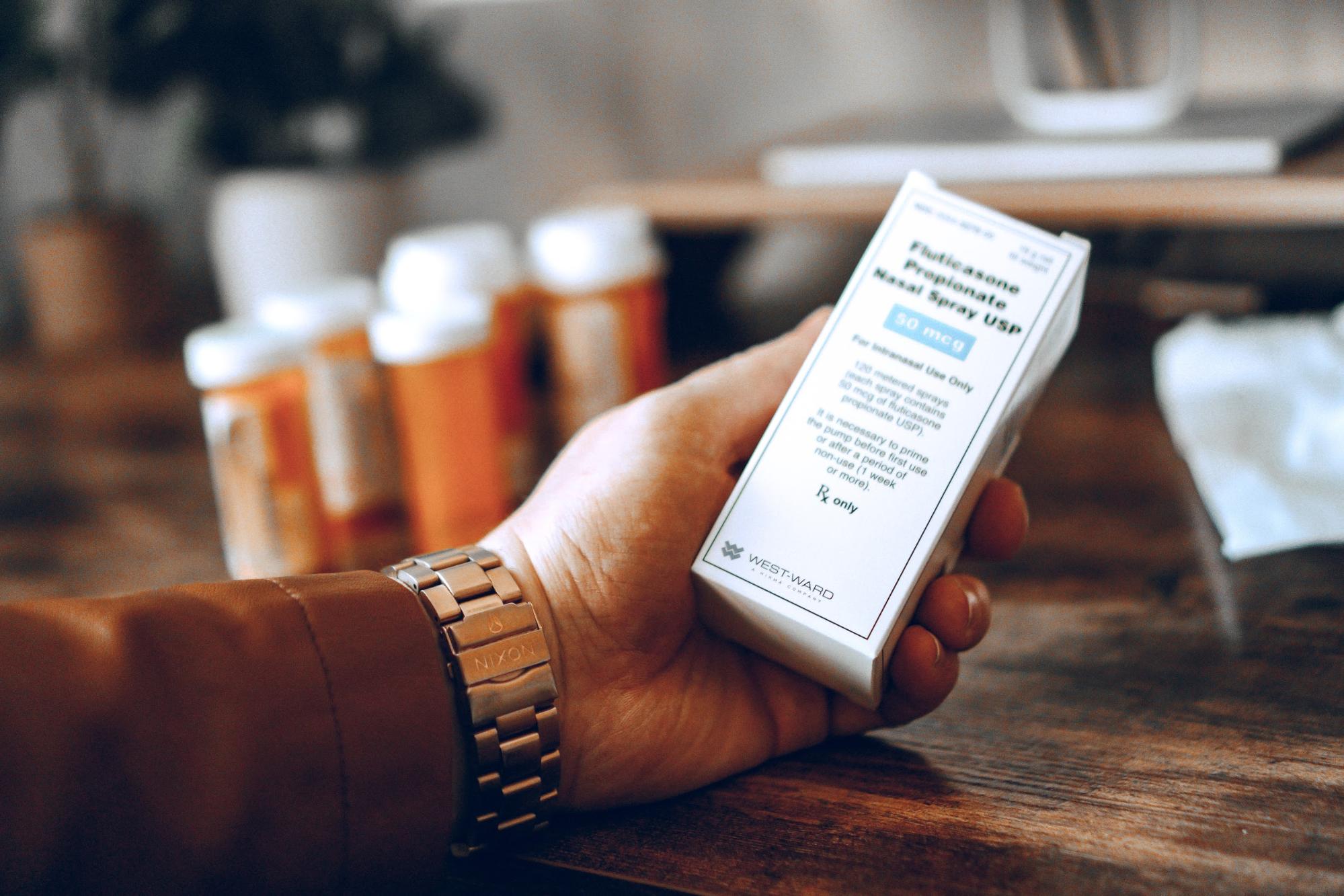 I downloaded the app, typed in "fluticasone" (that's right, didn't have to sign up, put in info, join a membership or anything – it opened up and worked immediately) – and I was shown all of my local pharmacies and their prices right there. I could even see a map of the closest locations. Clipped the coupon and brought it in – immediately saved $6 on something that I get every couple weeks. 


And those savings add up. I don't even buy much medication and I already offset one of my subscription services that I love oh so much.

Optum Perks works with over 64,000 pharmacies (including all those big chains) nationwide and prescriptions are up to 80% off when you use the coupons in the app. In 3 simple steps (Search, Find, Save) I was able to grab a venti coffee with my meds and come out ahead.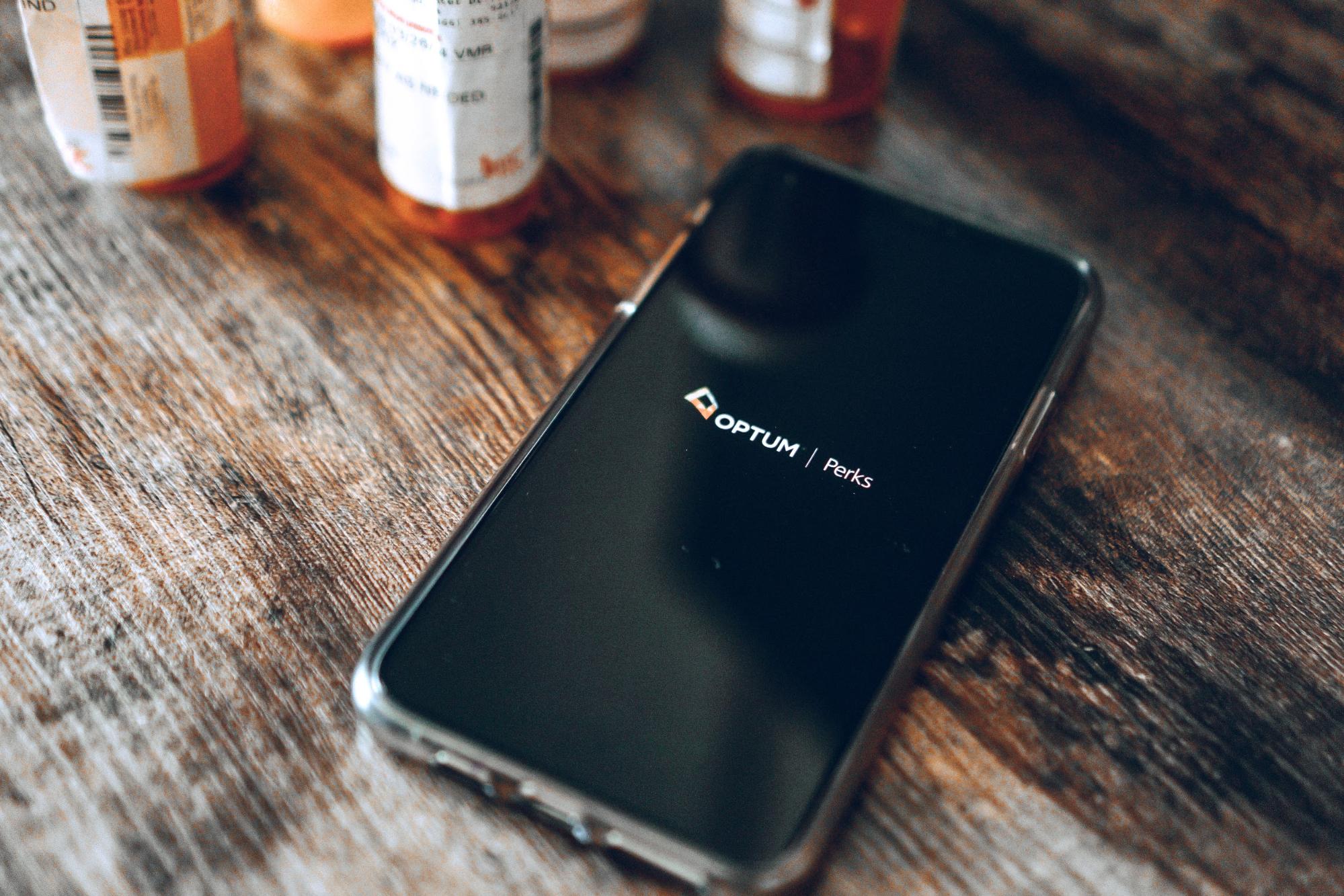 Whether you have insurance or not, it doesn't matter – Optum Perks works independently of your insurance.
One thing that is a constant – my kids will get sick every couple months – and with that comes medicine. I can use the same app to check for special coupons for their meds too, even if it's not for me.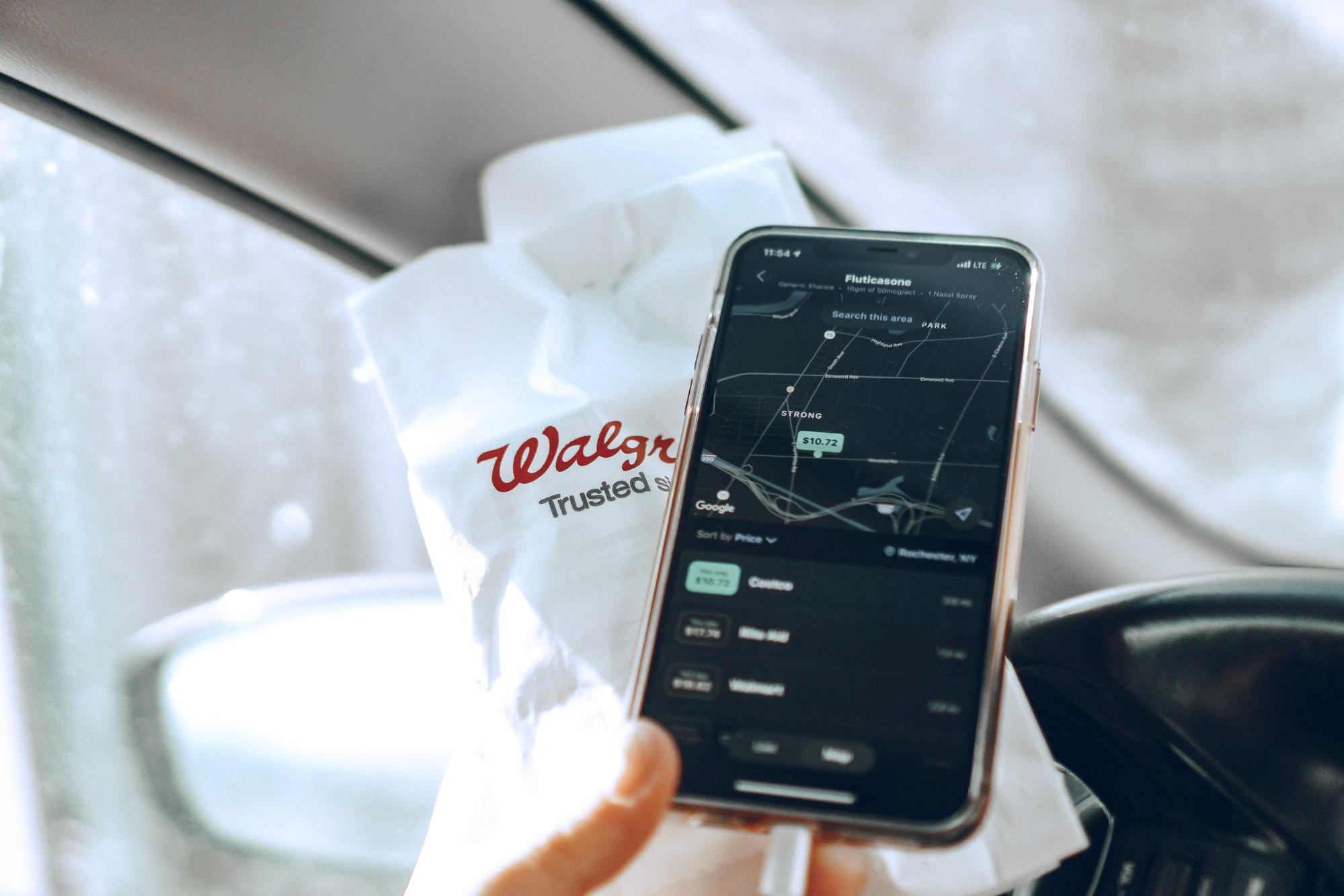 Be sure to download the Optum Perks app by clicking here and see how much you could be saving on your everyday medicine. Best of all, there's no obligation, no registration, and no reason not to see if you could be pocketing a little extra cash when we all probably need it the most. If you love the app, leave a review on the app store with how much you've saved!