Saving Time & Money with Ooma's Home Security Solution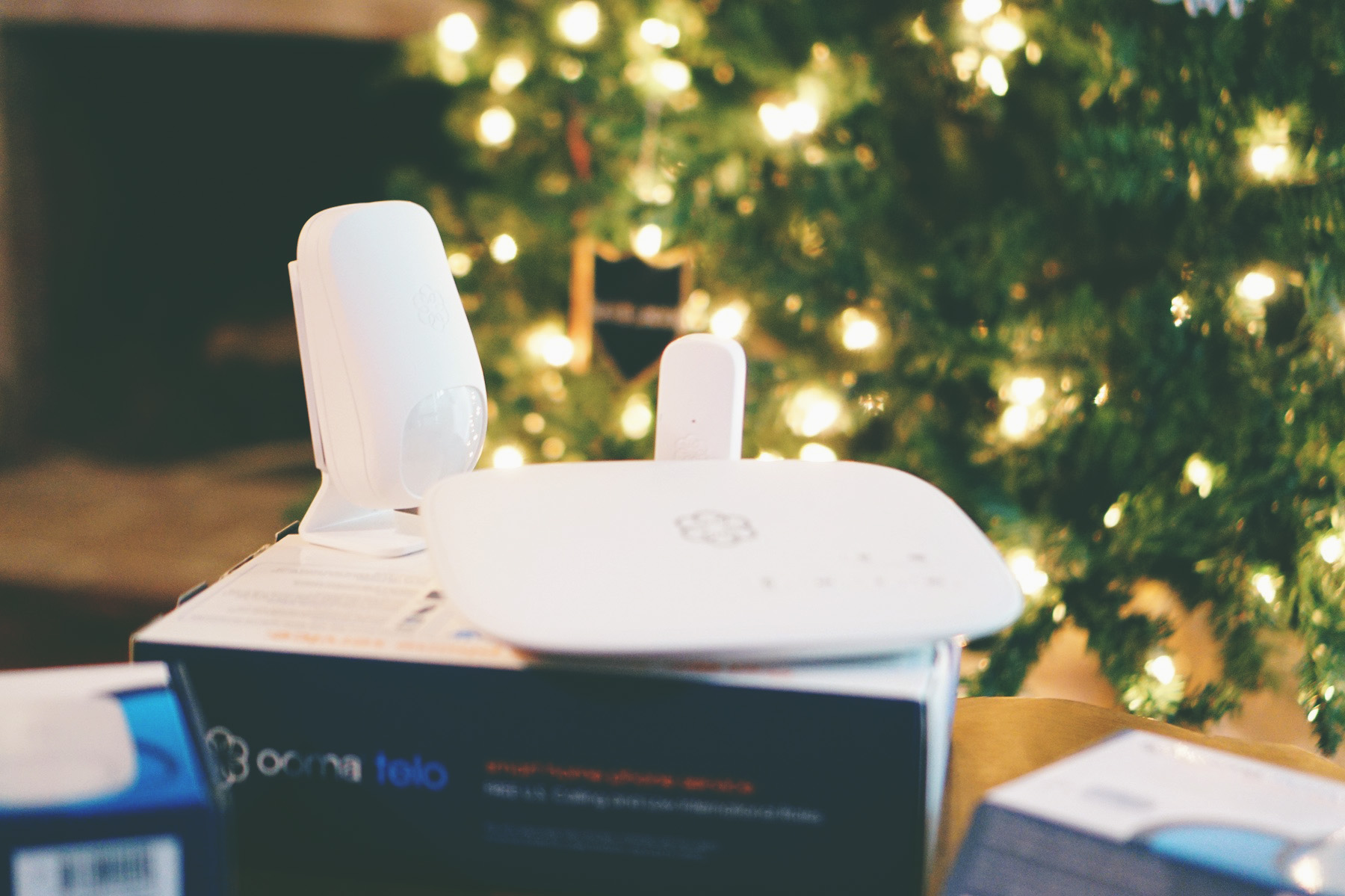 Ooma made their name with their revolutionary home phone system which allowed anyone to cut the cord with their telecom home phone service. The Ooma home phone system utilizes your internet service to provide crystal clear nationwide calling for free. You can even keep your traditional handsets or use the free Ooma app.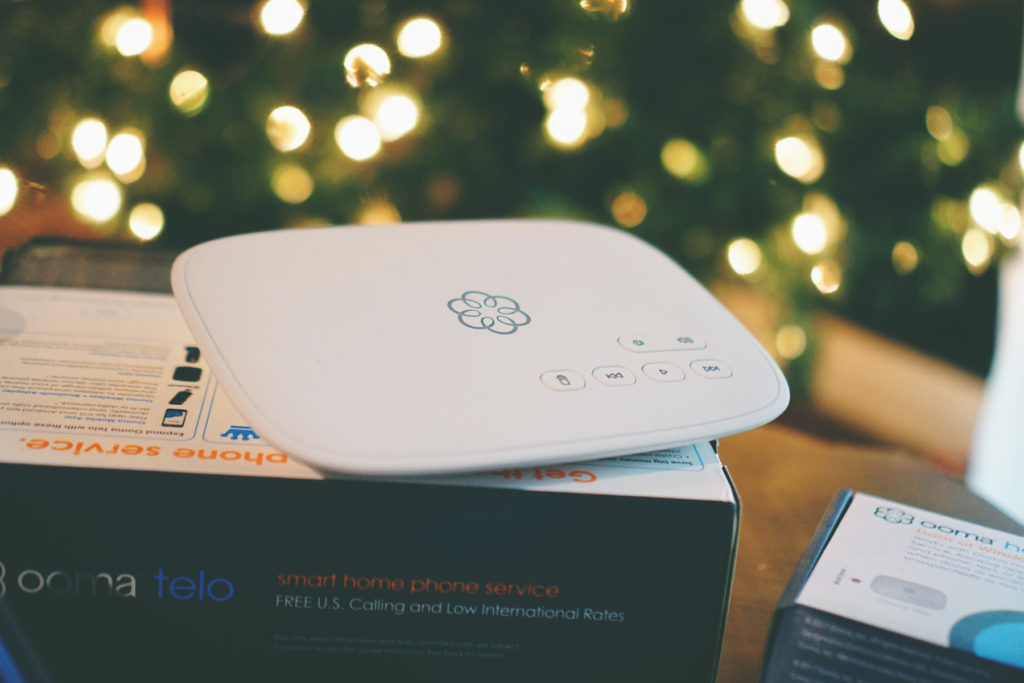 But they didn't stop there. Ooma has just rolled out a remarkable new way to build a smart home security environment, using the Ooma Telo system that that put them on the map as the main hub. Their new system has added motion sensors, door monitors, even water sensors to build an entire home security system that you can monitor anywhere in the world. Immediate mobile notifications on when doors are opened or closed, if there's unexpected movement in any rooms, or if water is detected from a leak while you're away.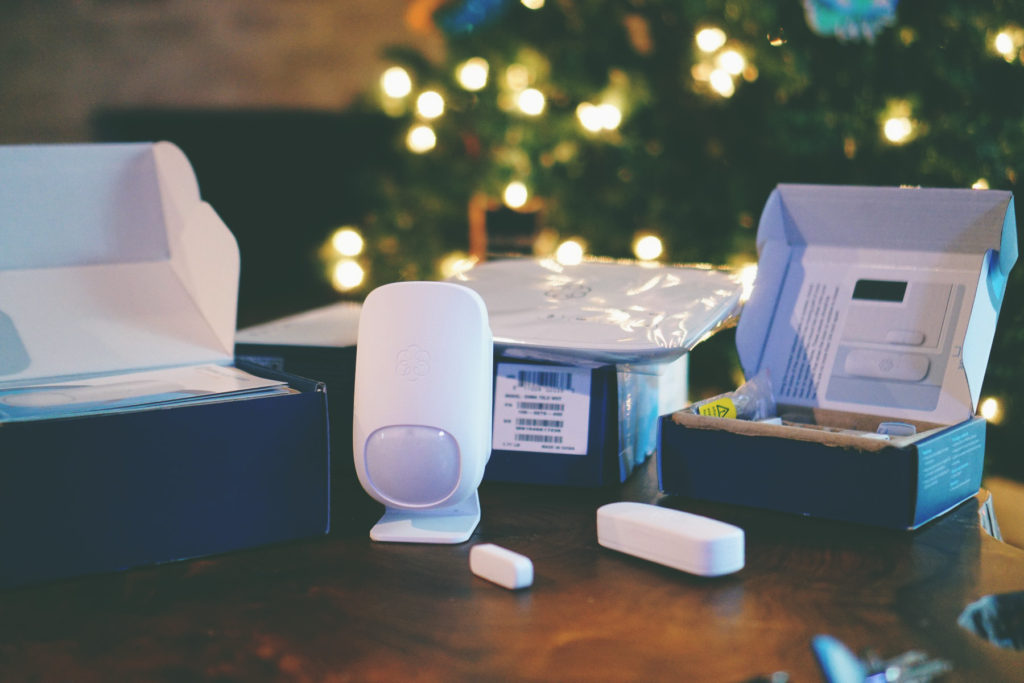 There's one thing that sets the Ooma DIY smart home security system apart from every other system on the market: the price. If you're on the Ooma basic phone service plan (which is free, remember) you get 1 free sensor included. For unlimited sensors in your home, it's only $5.99/month. If you're on the Ooma premium plan ($9.99/month), unlimited sensors and the service is included at no additional charge.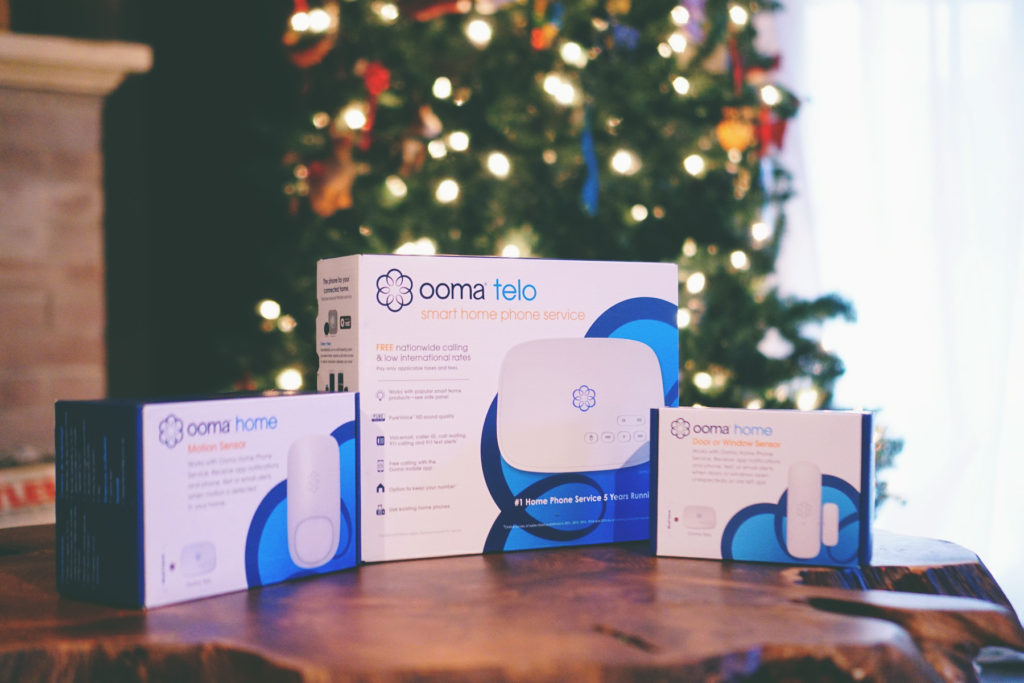 Just in case I haven't made it clear enough: One quick, easy setup. Unlimited nationwide calling (caller-ID, call waiting, etc) home phone service. 24/7 home security. Remote monitoring and alerts directly to your phone. No long term contracts. And here's the cherry on top – you can call 911 remotely from the Ooma app immediately in the event of an emergency. For as little as $5.99/month.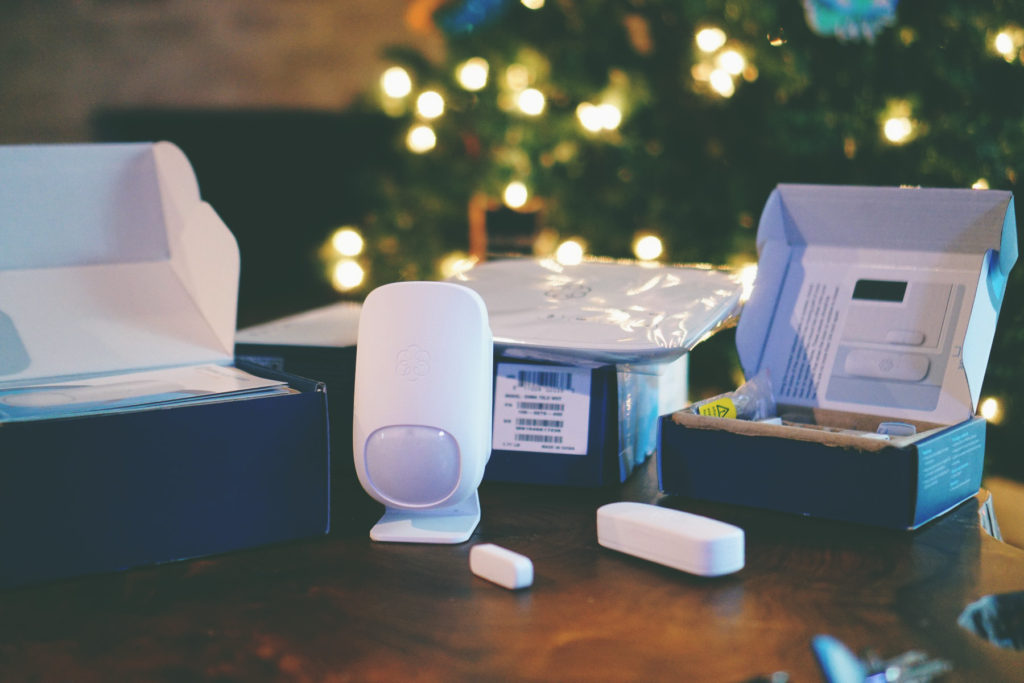 It's quite the amazing world we live in today where you can have unlimited home phone and home security for next to nothing. The increase in quality and ease has expo It was less than two years ago that I finally canceled my $50/month home security system (leaving me with huge holes through several walls and permanent defects on all of my doors). The Ooma system is as mobile as you need to be. Sensors can be temporarily installed and moved between homes if you move with little to no effort (let alone dealing with those unreliable telecom installers).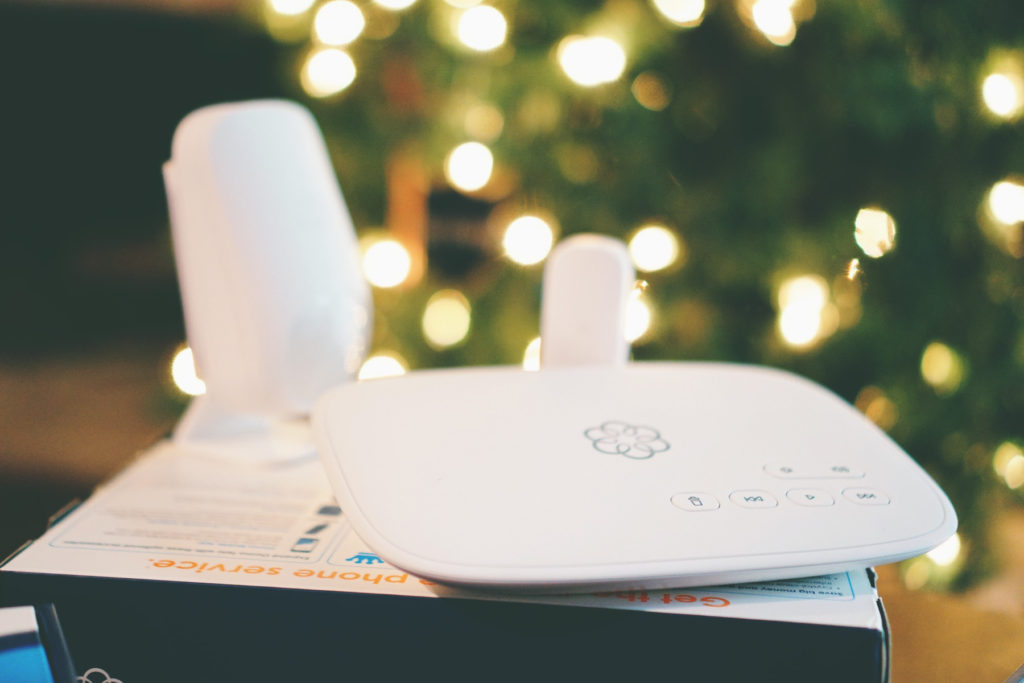 It's been over a year since I originally set up my Ooma Telo home phone system, and I'm beside myself with how simple and inexpensive adding on a complete DIY home security system was. Never again will I get swindled into a long term high-cost system when the quality of service and piece of mind is so much better with the new Ooma system.