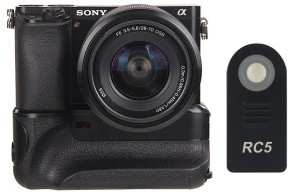 I have a confession to make. A declaration even. I absolutely love mirrorless interchangeable lens cameras. Okay,
About Tynology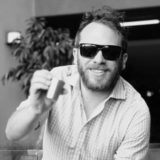 Born and raised in Southern California, Tyler has been designing professionally for over 10 years. A self-proclaimed "jack of all trades", he has spent his twenties traveling the world, producing award-winning photos and videos, starting various companies, meeting and marrying his beautiful wife, and raising their first son.
Instagram @tynology
Something went wrong: The access_token provided is invalid.