A Whole New Perspective on Freshening Up an Old PC with FreshStart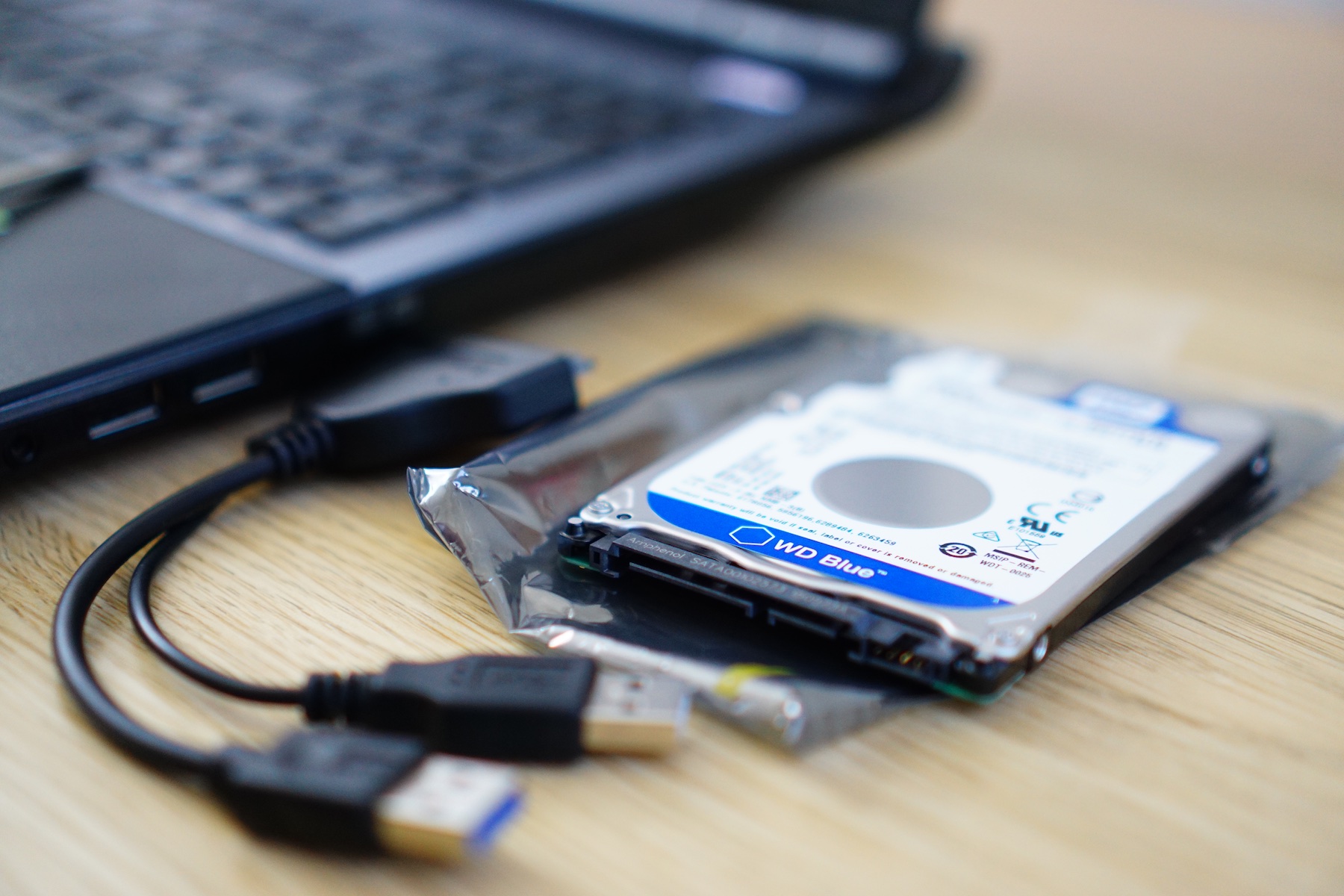 I've been building and repairing computers for over 15 years now, so it's no surprise that whenever a family member, or friend, or friend of a friend, or random acquaintance (etc) has any problems with their computer, I'm the first person they turn to for help. Sometimes it's a phone call, an online message, or a veiled request to "get together". I'm not fooled!
Windows-based personal computers are excellent. They're affordable, accessible, and universal. These same aspects also make them susceptible to "bugs" and malicious software to infect them. Most people who have a PC have some sort of software that is negatively affecting its performance, or worse, serving ads, recording private information, or accessing files. The most frustrating aspect of the whole situation is that many users have no idea of what kinds of software like this has been installed. Everything from browser extensions, registry injections, and backdoor trojans often times don't leave a visible trace of their existence (by design).
On some computers, I've spent hours trying to clean up a hard drive of all of the bloatware, viruses and junk files, only to resort to a full hard drive reformat at the end of all of my efforts. Even the best antivirus software struggles to keep a system totally clean.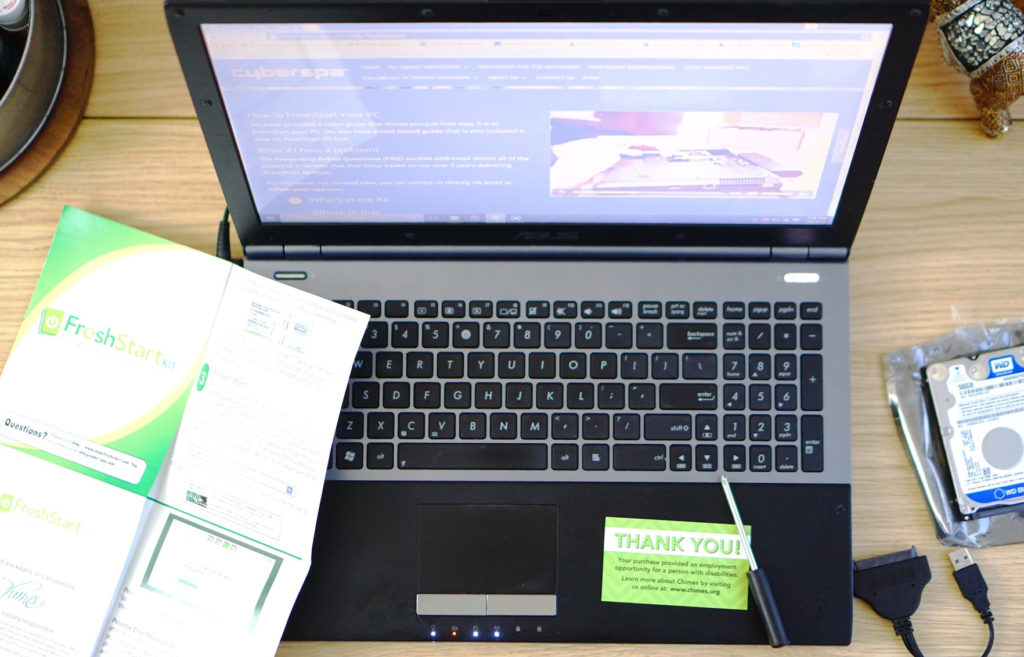 I've partnered with FreshStart by CyberSpa to help share with everyone that there's a better way. No more calling your friends, kids, or hiring a random "technician" off of the Craigslist to "fix" your computer and not understand exactly what they're doing. With FreshStart, I received a small box in the mail. Enclosed was a 500GB hard drive, a SATA to USB cable, a mini screwdriver, instructions, and a thank you card.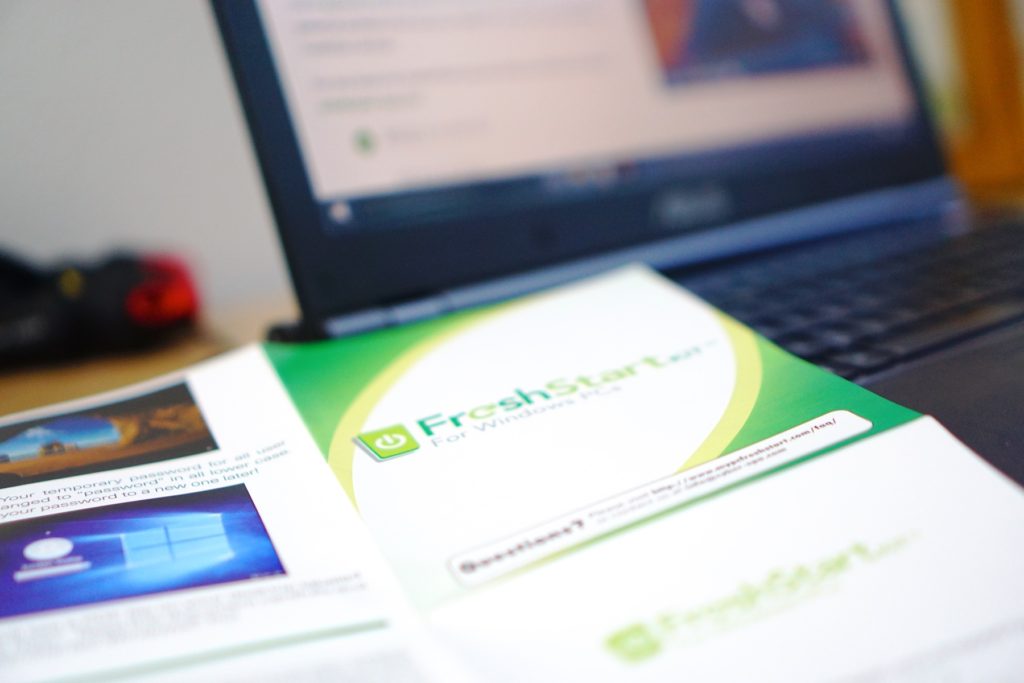 All I had to do was swap out my hard drive for the included one (which boots to FreshStart's restoration software), plug in my old drive, and let the program do its thing. My computer booted to a clean Windows 10 install, maintaining all of my settings and files, and even auto-installing crucial programs. For about the cost of a new hard disk alone ($70 for 500GB laptop package, $80 for 1TB desktop package), you'll receive a brand new drive and the FreshStart restoration system. This is important for many reasons: hard drives have a limited lifespan. Installing a new one reduces the risk of mechanical failure and data loss, and will likely add a big performance boost.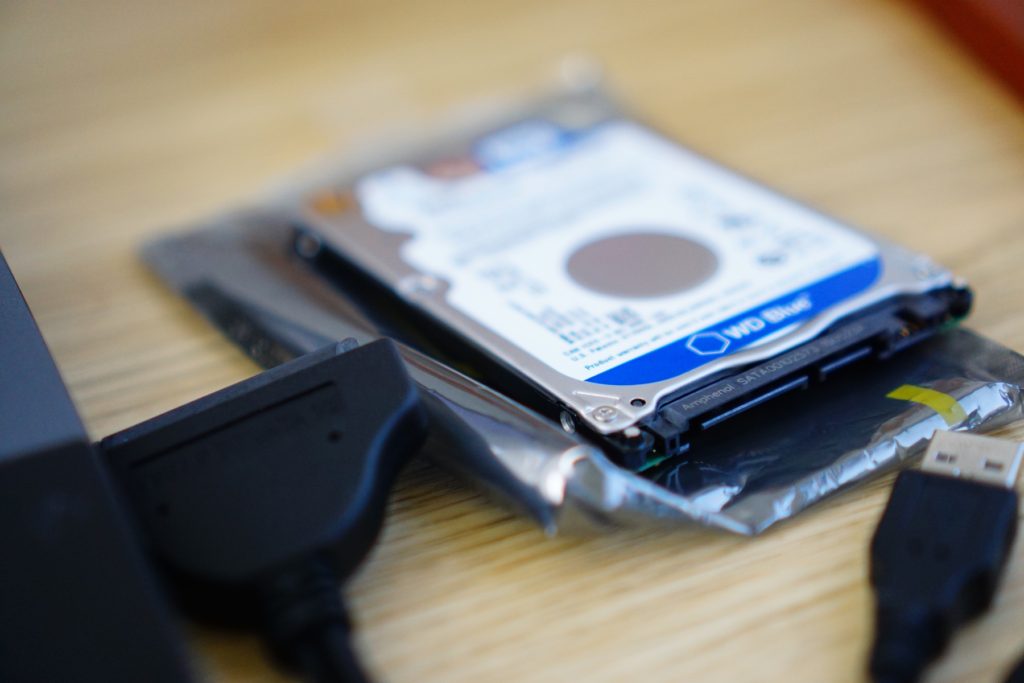 While a hard drive swap on both a laptop and desktop are very simple and easy to do, I know there are people whose greatest fear is anything involving opening a computer, and FreshStart has you covered as well. For only $89, a FreshStart technician will come to your home and do the whole process for you in an hour or two (depending on size of drive and number of files). So for $159 – $169 (depending on laptop/desktop), you can have your old PC completely renewed by a professional without even having to leave your home. If you've ever had to deal with repair shops or independent house calls, you'll know how fast the charges can add up and the added pressure of buying upgrades and other software with mixed results.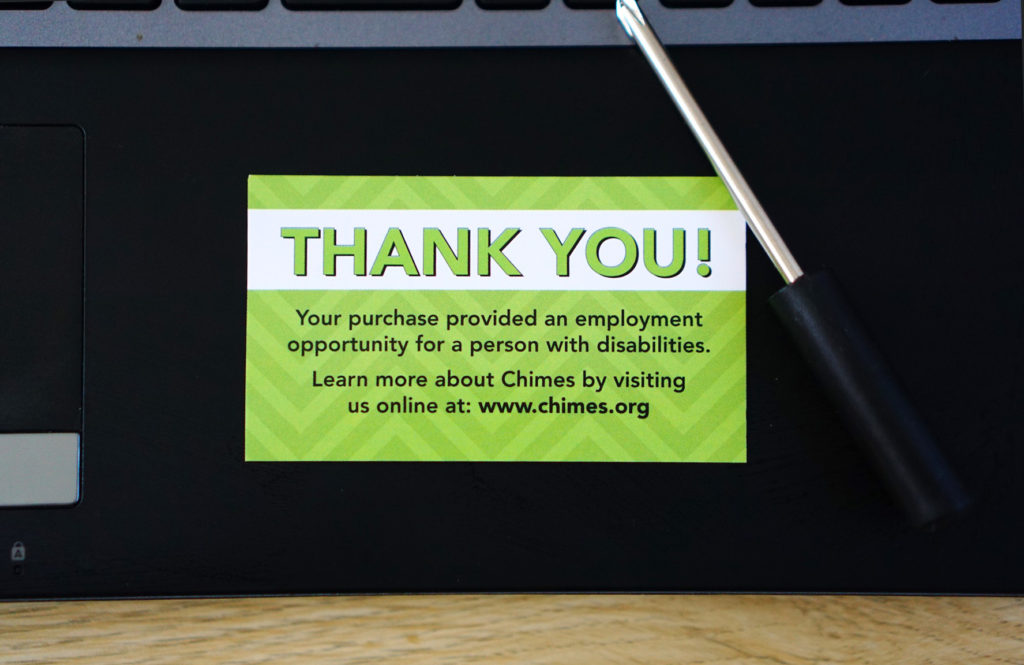 One of my favorite aspects of this entire process is that CyberSpa has partnered with Chimes, an organization that provides employment opportunities for people with disabilities, and every FreshStart kit purchased helps these skilled workers.
If you have an older PC that has just been chugging slowly along, be sure to try FreshStart before spending hundreds or even thousands on a new computer. You can truly get the benefits and peace of mind of a clean, new PC just by using FreshStart. To get started, click here to make sure your PC is compatible with the system.