Visiting Beefeater: The Home of Gin in London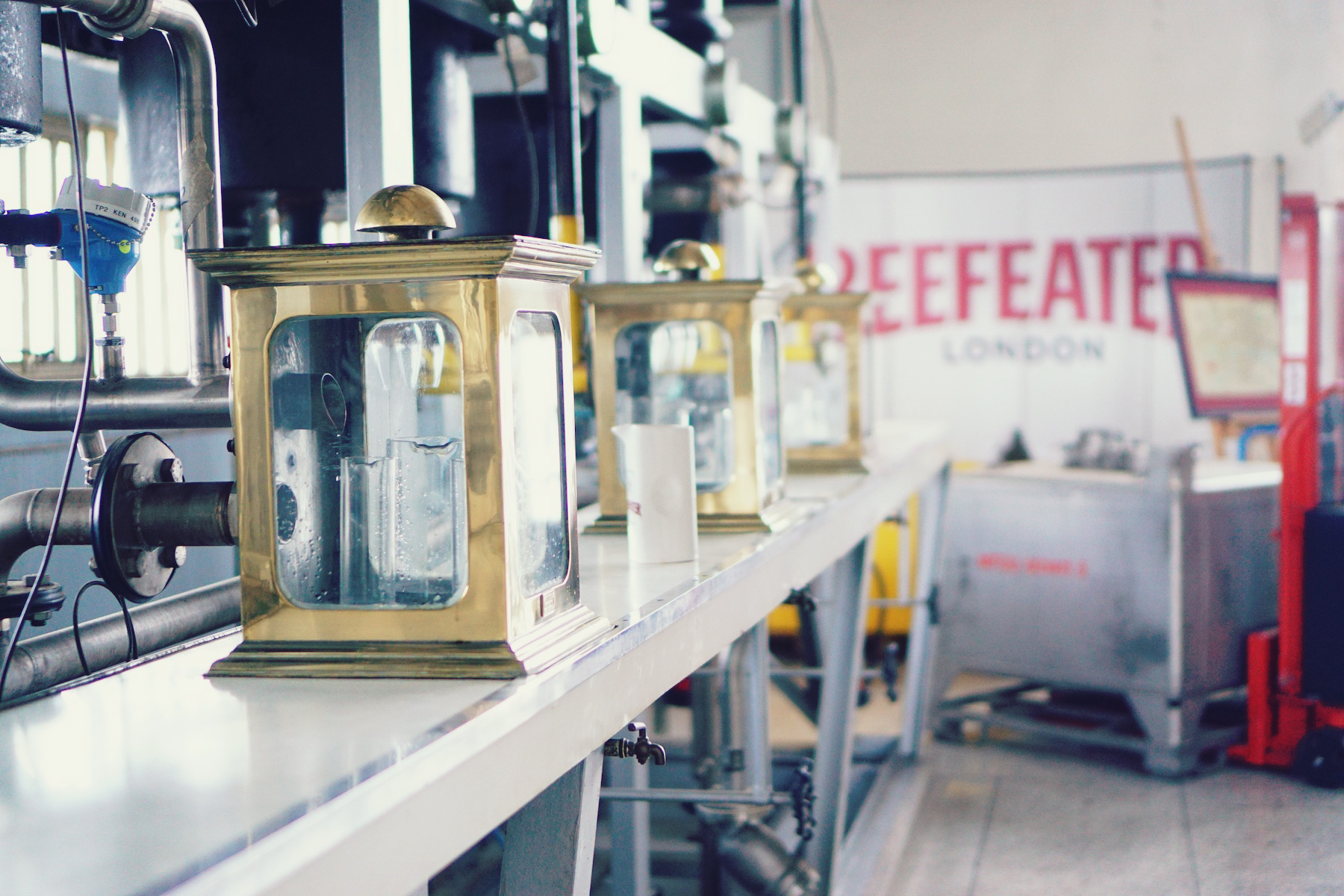 During our recent visit to London, we had a checklist of attractions and sights we had planned to see. When creating these "must-do" lists, we try to diversify as much as possible, so that we don't get burnt out on too many museums, or overly-touristy areas. One way we enjoy breaking up the standard "tourist" itinerary is to visit the facilities of our favorite libations.
Being in London, we couldn't pass up a visit to a gin distillery, and the top of our list was the gorgeous Beefeater Distillery in Kennington district of London.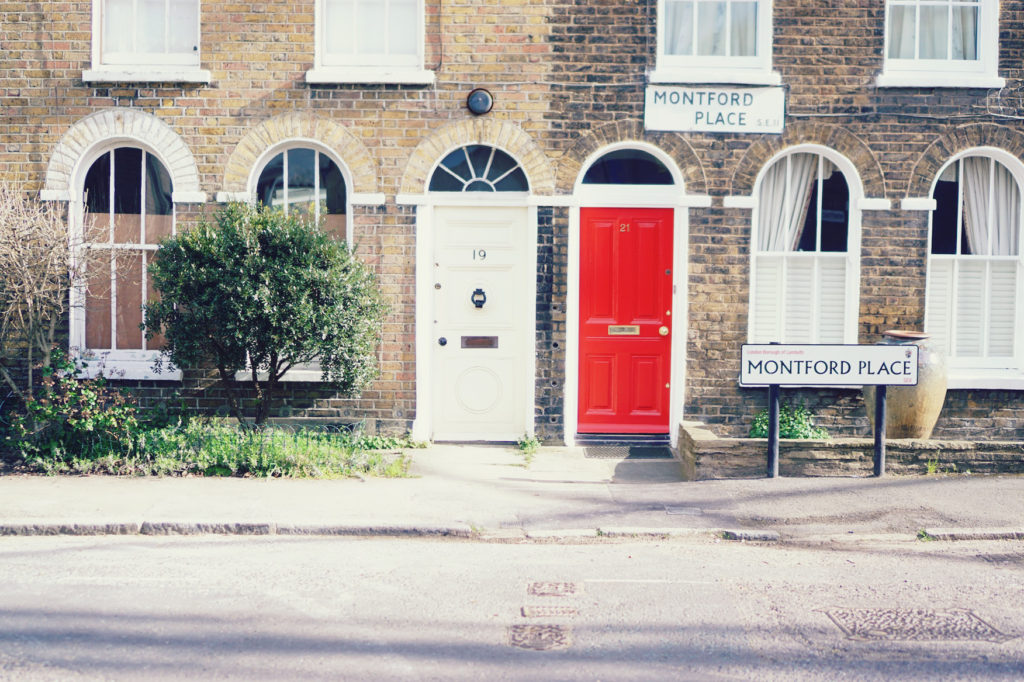 We had just finished our visit to the London Eye and had some spare time, so we decided to walk along the south bank of the Thames, through gorgeous and hipster-esque neighborhoods and arrived at a beautiful and industrious-looking building that housed our favorite juniper-flavored spirit producer.


We started with a trip through the new "Home of Gin" exhibition, an exquisitely designed and interactive walk through the history of Beefeater and the culture of gin and other spirits in the United Kingdom and worldwide.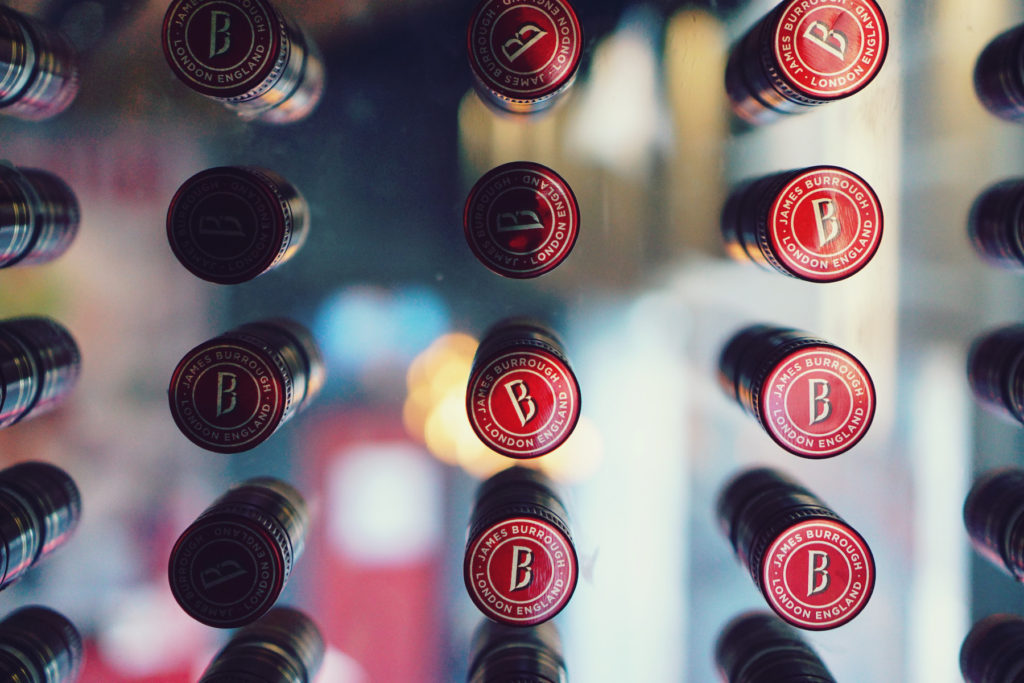 Upon finishing, we were met by Sebastian, a Beefeater Global Brand Ambassador, who took me through the annals of the distillery, areas not open to the public, while my wife and son experienced the rest of the tour through the facility.
We met at the end of each of our tours in the bar and had a perfectly poured Beefeater & tonic waiting for us. During our entire two weeks in the UK, the twenty minutes we spent enjoying our cocktails and talking with Sebastian was one of the most enjoyable experiences we had. Fox even had a special tea cordial that kept him occupied (and surprisingly quiet).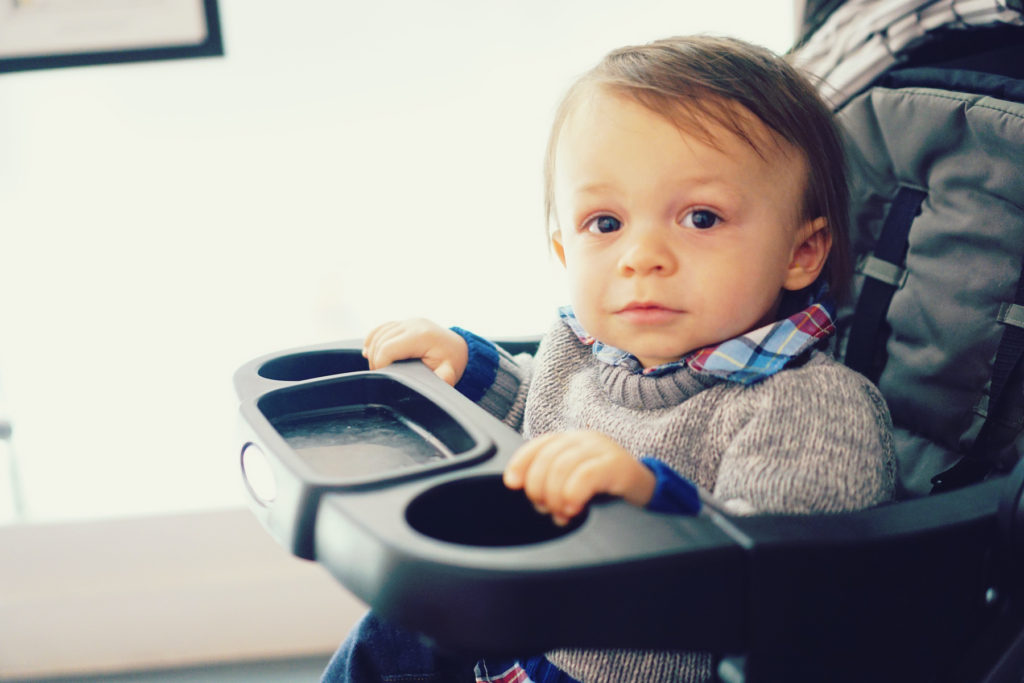 The whole experience was engaging, relaxing, and informative. Before our visit to the Beefeater facility, the most valuable fact I knew about gin was that I liked it with tonic water and a slice of lime.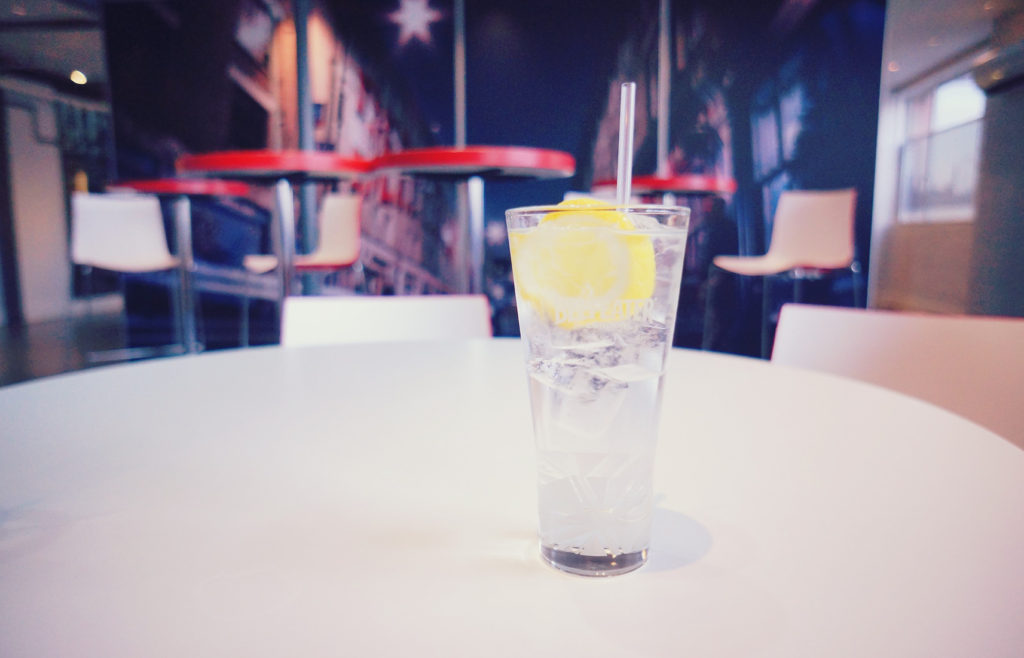 If you are in the London area, I would urge you to visit the historic Beefeater Distillery and take a tour; you won't be disappointed.