Adjusting Business During the COVID-19 Quarantine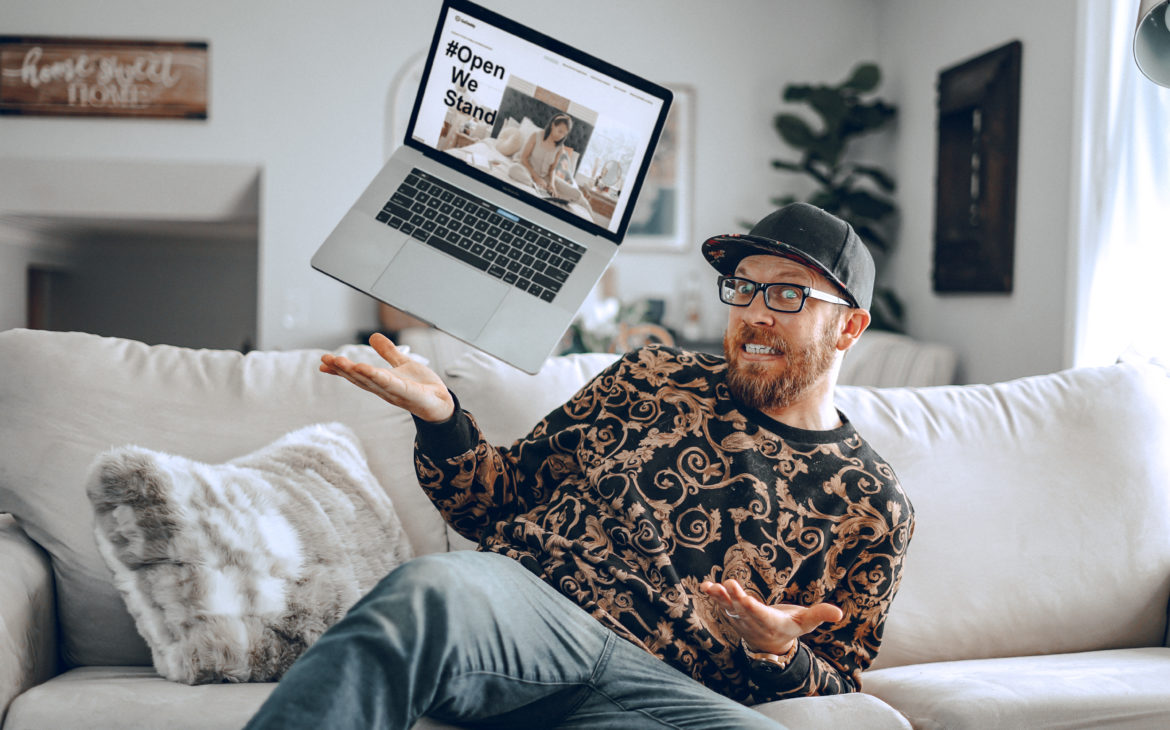 A week ago I shared a photo to my Instagram that was half quirky, half serious regarding what has become a reality for people around the world. We were about a week into our self-imposed quarantine and everything just felt odd. The danger was on the horizon, and everyone seemed to be holding their collective breath about what to do next. I was secretly panicking about our family's income.
For several years, our family's income relied solely on the work my wife and I brought in through our blogs. While this was fun and exciting, it was extremely stressful, as cashflow was unpredictable. We were flying by the seat of our pants. When we made the cross-country move to New York, I decided it would be a good idea to add a day job for myself to help us be a little more stable and comfortable as we were growing our roots here. I found the perfect spot – a boutique advertising agency just south of the city of Buffalo that services local and regional businesses. As a photographer, videographer, web designer & developer and artist, I was right at home – creating exciting and creative campaigns for businesses that I cared about.
It only took about a week for me to realize the gravity of COVID-19. The loss of life is absolutely heartbreaking. Watching the news I could see the impact it was having on personal lives, local businesses, all the way up to major corporations.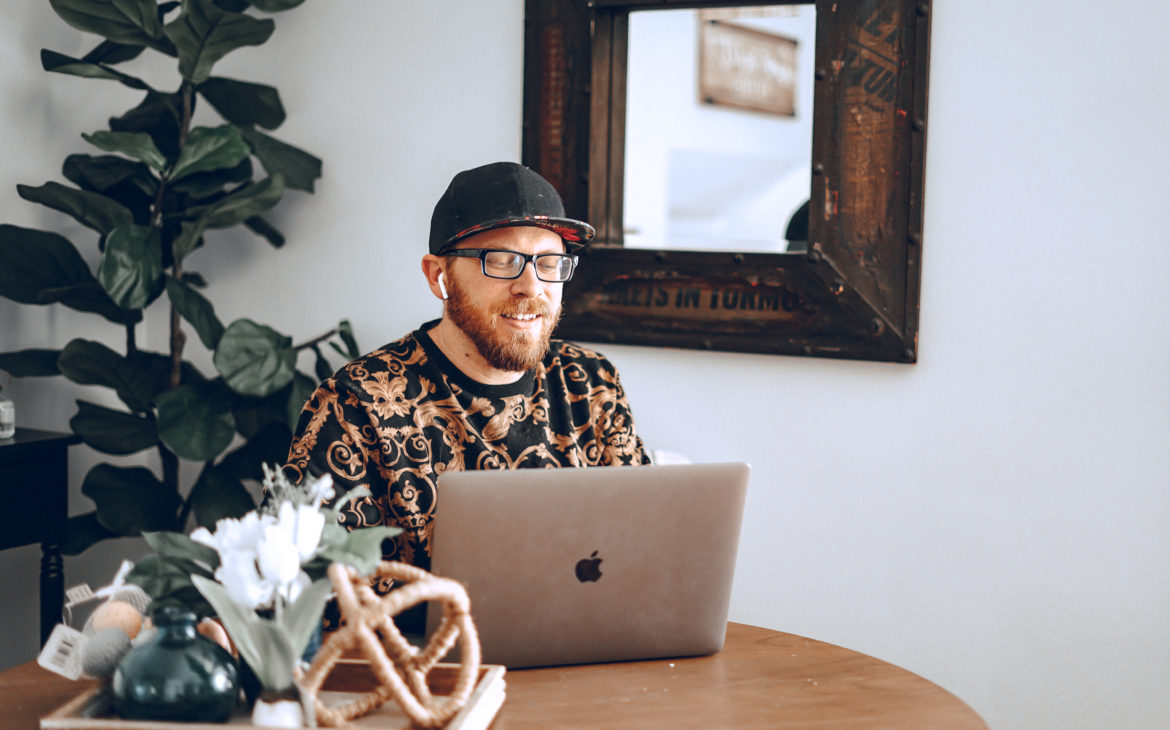 I quickly found myself working on two fronts to get out ahead of what was happening around the world. The first is that our family depends on the campaigns my wife and I work on for our blogs & social media – and we quickly saw these opportunities cancelling or disappearing as the gravity of the situation unfolded. The second is that the local businesses I get to work on campaigns for were having to shift gears and pause. We work with a lot of brick & mortar stores, so helping to create alternatives to their main business models became priority. Right now we're working on building new online storefronts, adding gift cards and donation functions to existing websites, and helping spread the word about businesses that are willing and able to assist both with resources and/or services.
Back to Tynology; I had to get creative. I took an idea that had been sitting on the back-burner for about a year and put it into place. Since my income from promotional campaigns had dropped, I decided to take something that I hold near and dear to my heart, my custom photo editing presets, and put them up for sale online. Now I had spent over 2 years fine crafting the tones and curves for these settings, so making them available to purchase was a big deal for me. I started by offering a discount for the first couple weeks, and have been fine tuning promotional campaigns for them. I've gotten excellent feedback, and have offered editing services and advice for anyone who is trying to up their photography skills.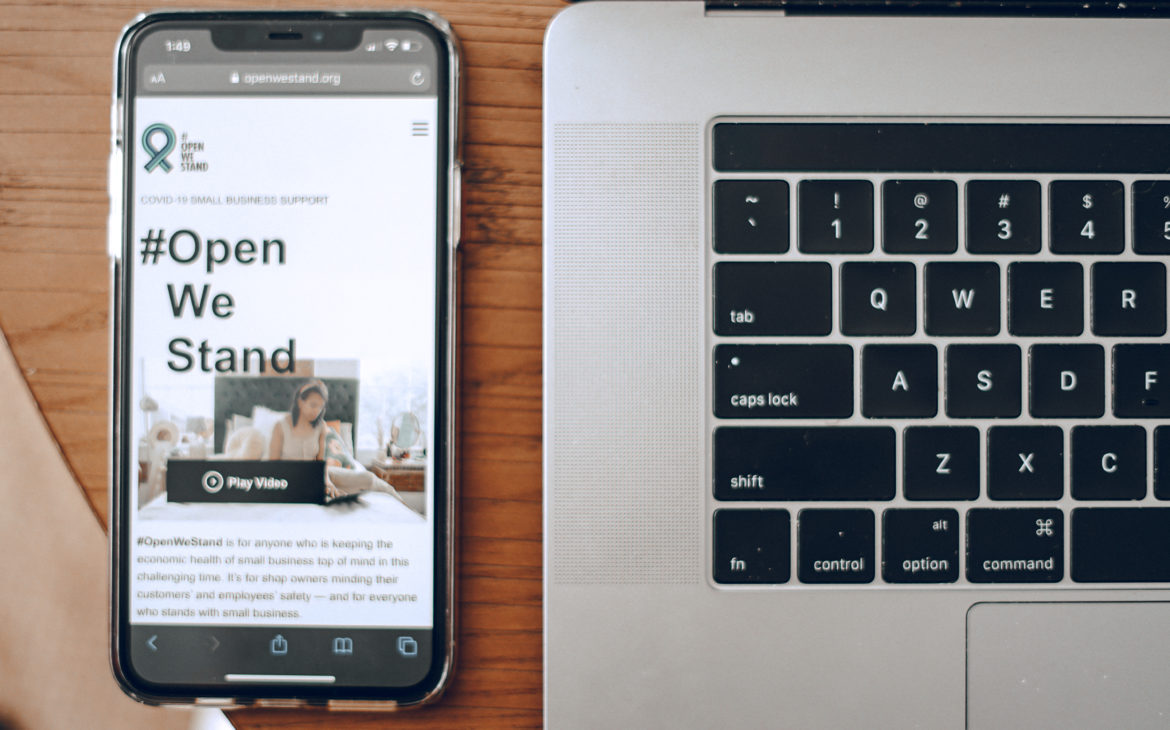 It's been amazing to see how resilient business owners all over the world are. I've seen so many stand up and offer help and boost each other throughout the last several weeks. It's really amazing to see that a strong and supportive community of business owners exists, even when times get tough. That's a big reason why I'm partnering with GoDaddy to share my tips and tricks in their community chat, just recently launched. I spend all day everyday working with businesses to get creative with their actions and messaging, I want to offer my ideas to people outside of my bubble – and this forum is the perfect spot to ask for help, and more importantly – give back to businesses that really need help.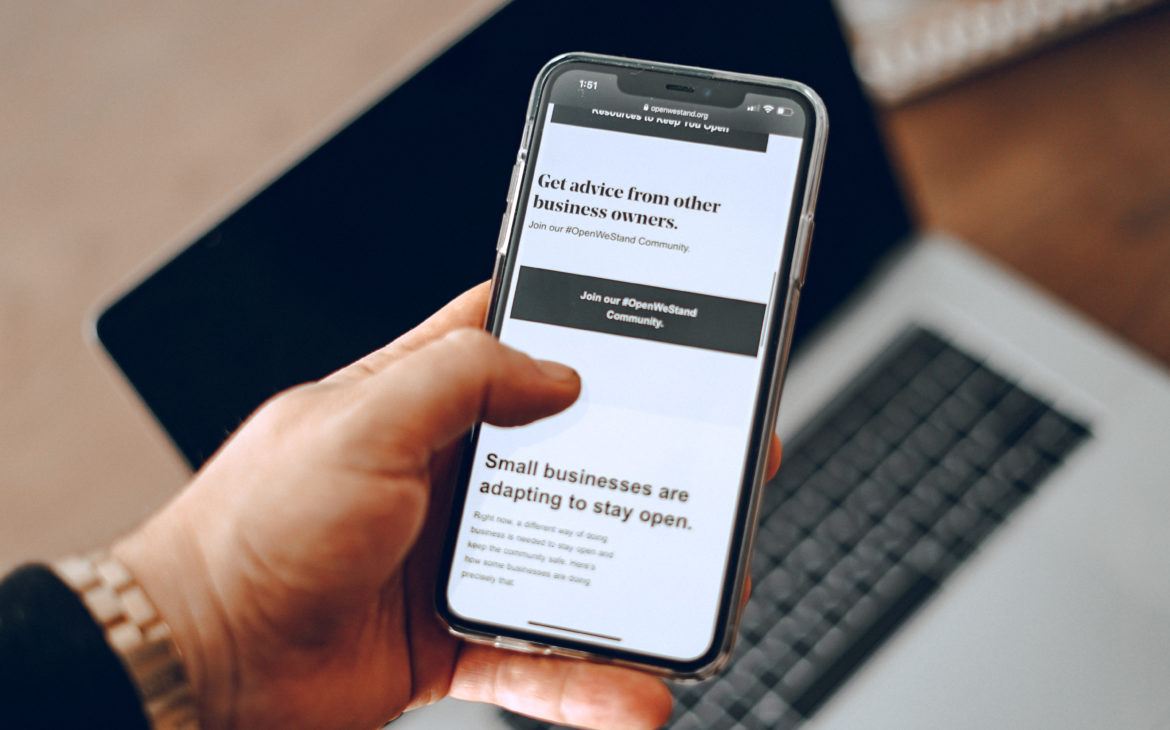 To learn more about the #OpenWeStand movement and to become involved, please please – I can't insist enough – visit GoDaddy's microsite which includes resources, inspiration and connections for business owners during COVID-19.
And come find me in the community chat forum – my handle is "Tynology" – you never know, some ideas might just work for you or your favorite local business.