A Silly & Fun New Show to Watch – Zo Zo Zombie!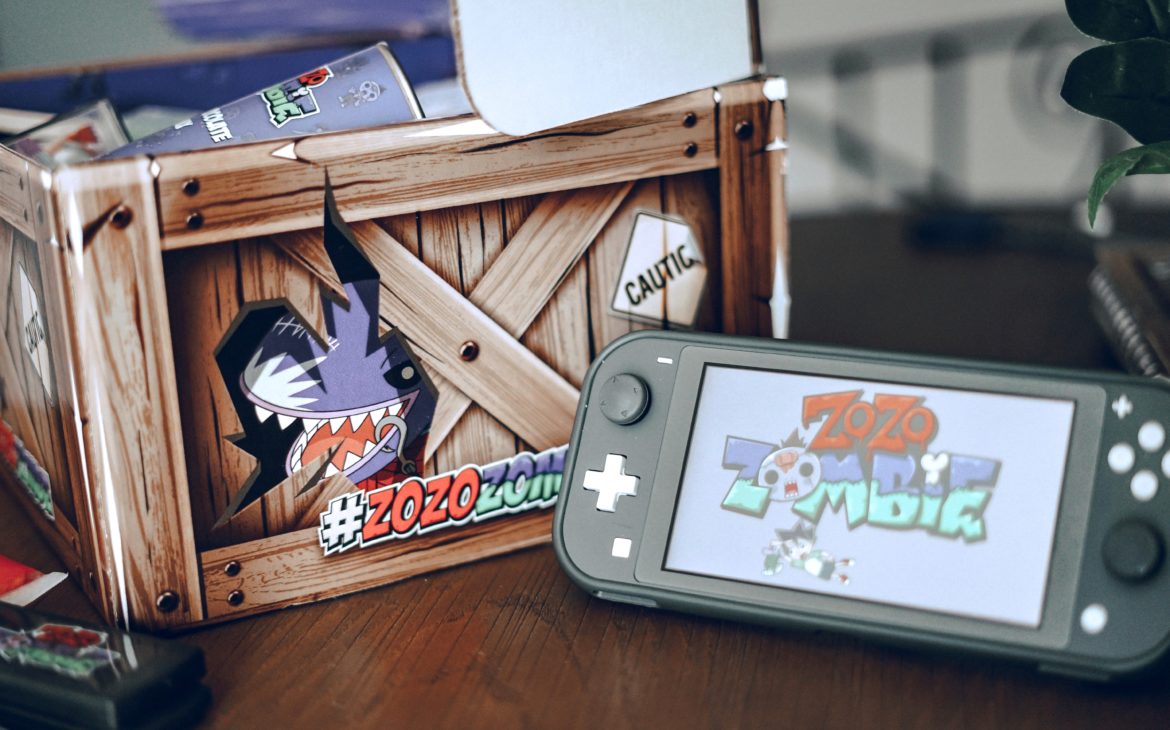 Over the last several weeks, I've found myself going through old travel photos and reminiscing on times that exploring the world didn't seem quite so impossible. Exactly six years ago Sara and I spent a week and a half exploring Japan. It's a trip that I miss every day but mostly because I feel like I didn't make enough effort to experience all of Japanese pop culture, something I've been increasingly passionate about over the years.
I would be lying if I didn't find myself searching for content related to past international trips, living vicariously through all sorts of shows. In a completely unrelated note, I also have a five-year-old boy who has discovered that farts are the absolute funniest thing in the world.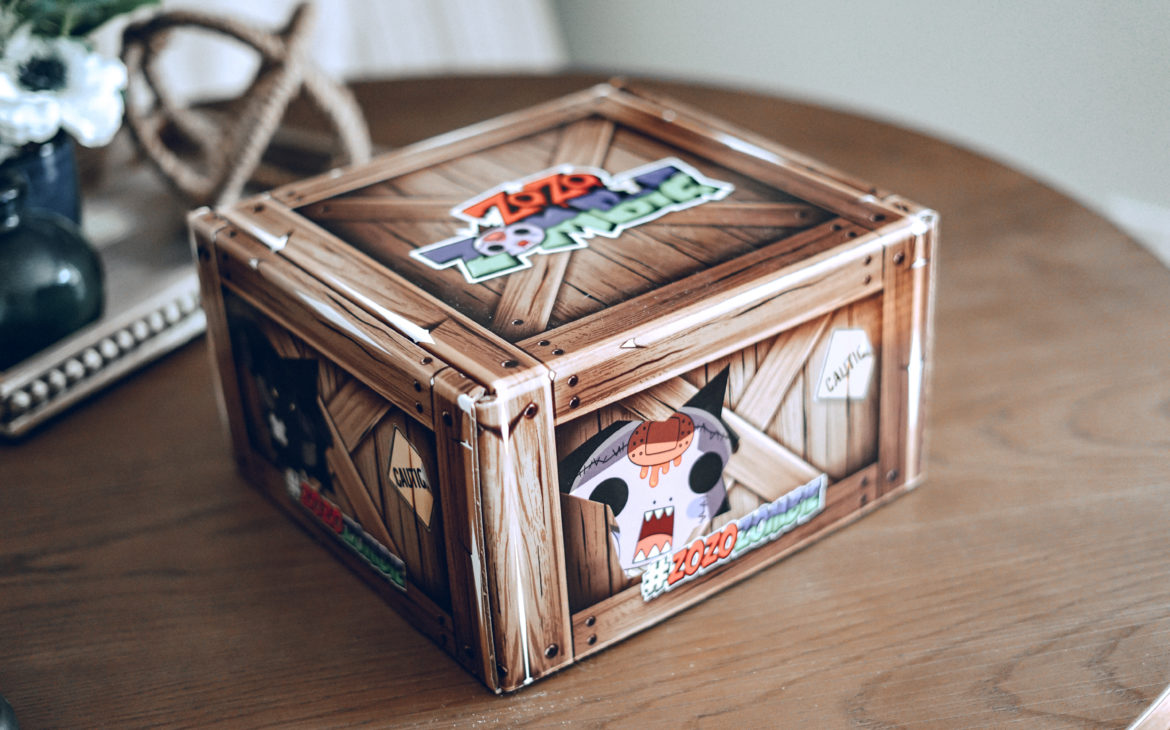 Enter Zo Zo Zombie – our newest go-to for some quick entertainment. The creators of the show sent me and Fox an awesome care package, full of gummy body parts, gum, gross-out suckers, bandaids, fake "blood" and some other undead treats. We dressed Fox up with the bandages to play the part of Zo Zo.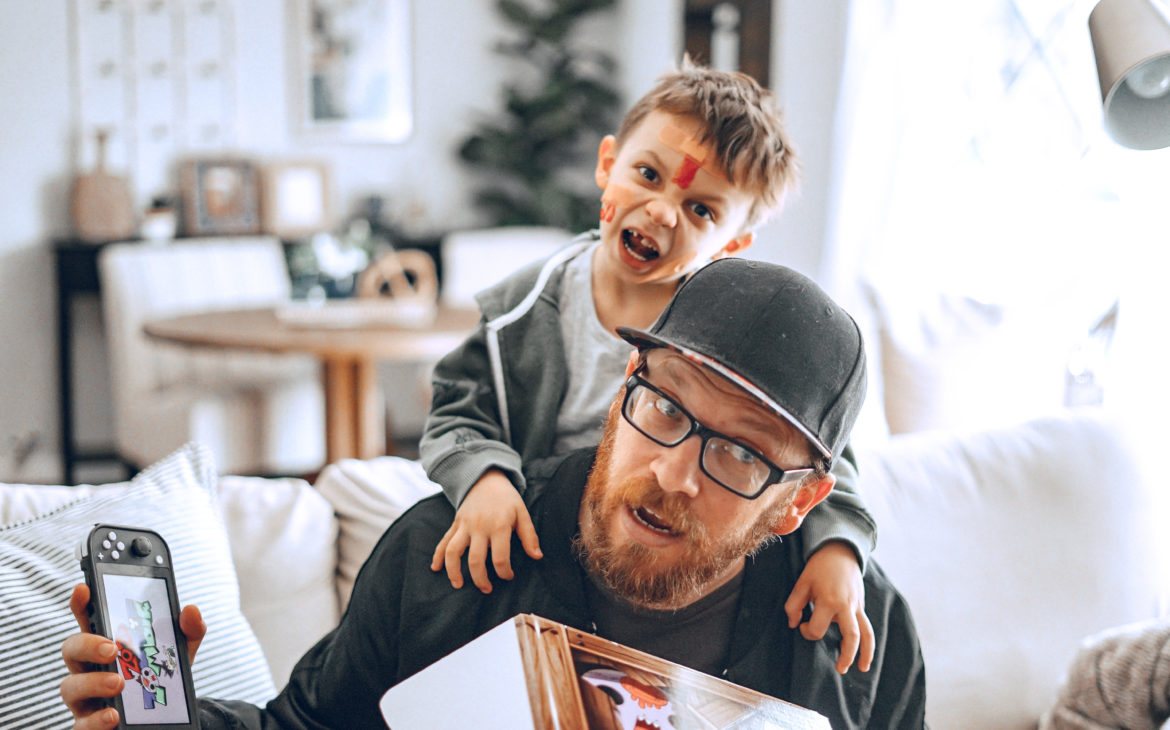 The show has something for both of us. An anime originally from Japan, it's a light-hearted series with all sorts of silly gags and slapstick humor. We agree that  best part is that Zo Zo uses his cartoony organs and body parts to get him and his best friend Isamu out of sticky situations.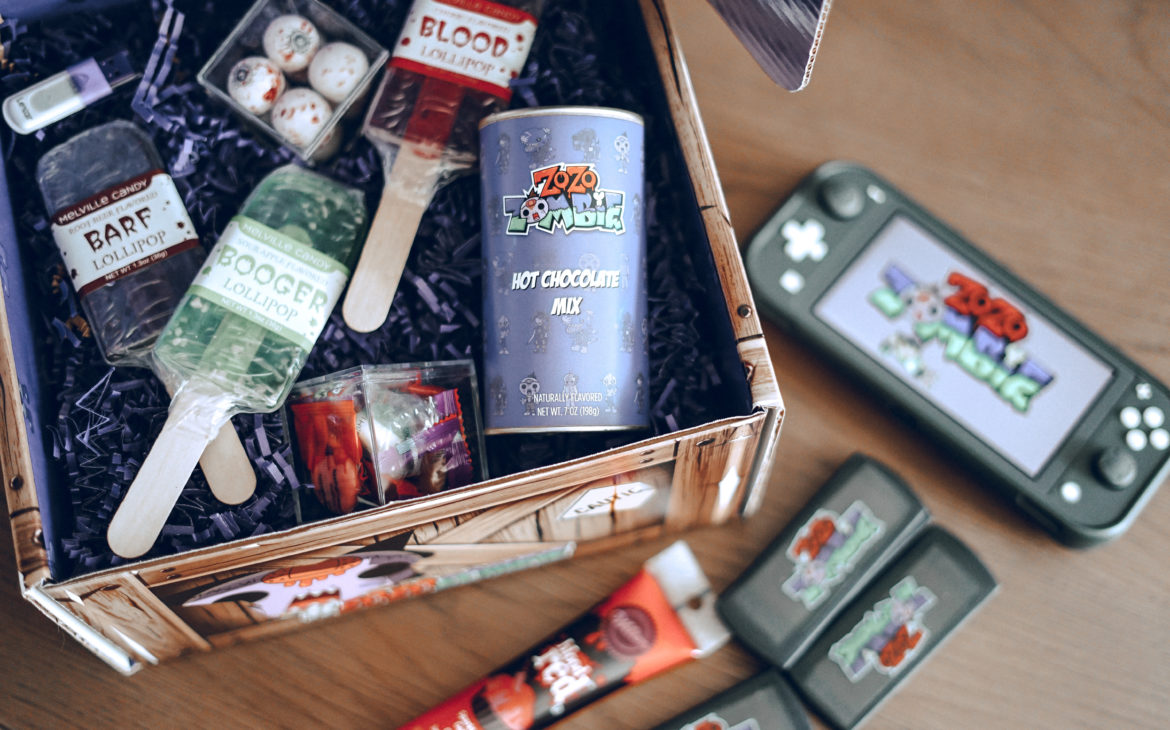 The episodes are super quick and keeps Fox's attention through any sitting, and it keeps us both laughing at the fart jokes and silly zombie humor.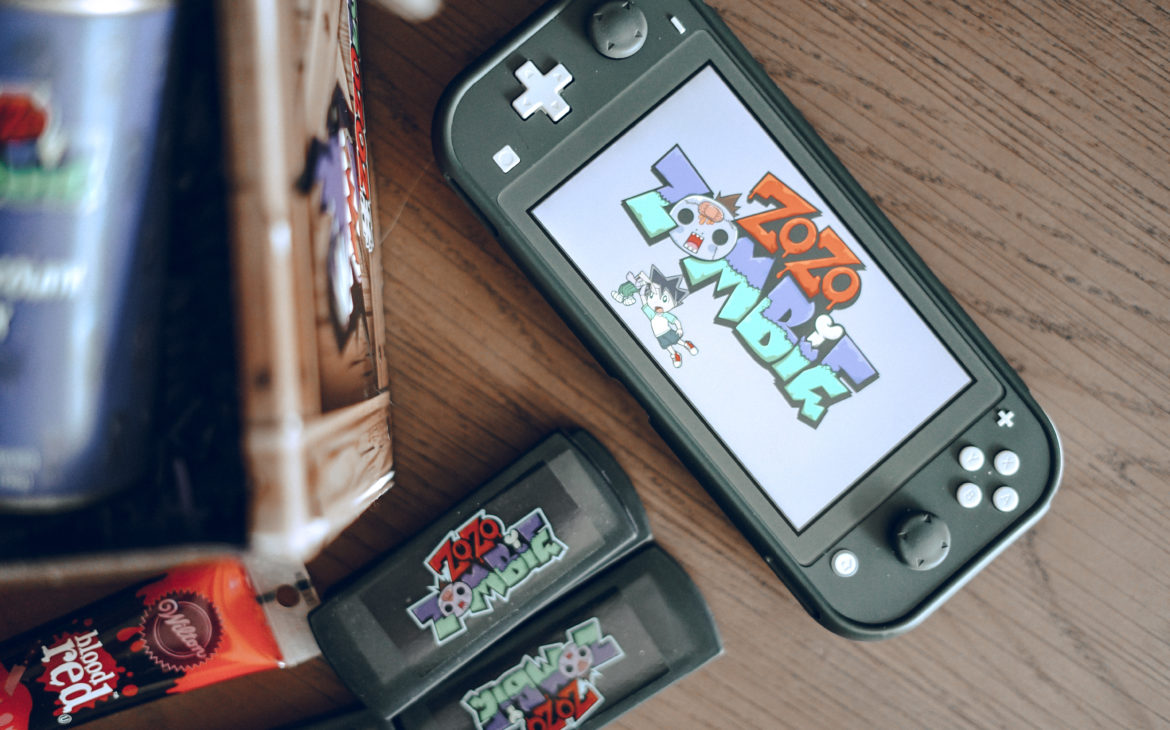 Best of all, Zo Zo Zombie just launched on YouTube and Crunchy Roll, with new episodes rolling out each week all year long! There's several episodes already live to watch for free on the YouTube channel so be sure to check it out!