Now is The Perfect Time to Learn a New Language with Duolingo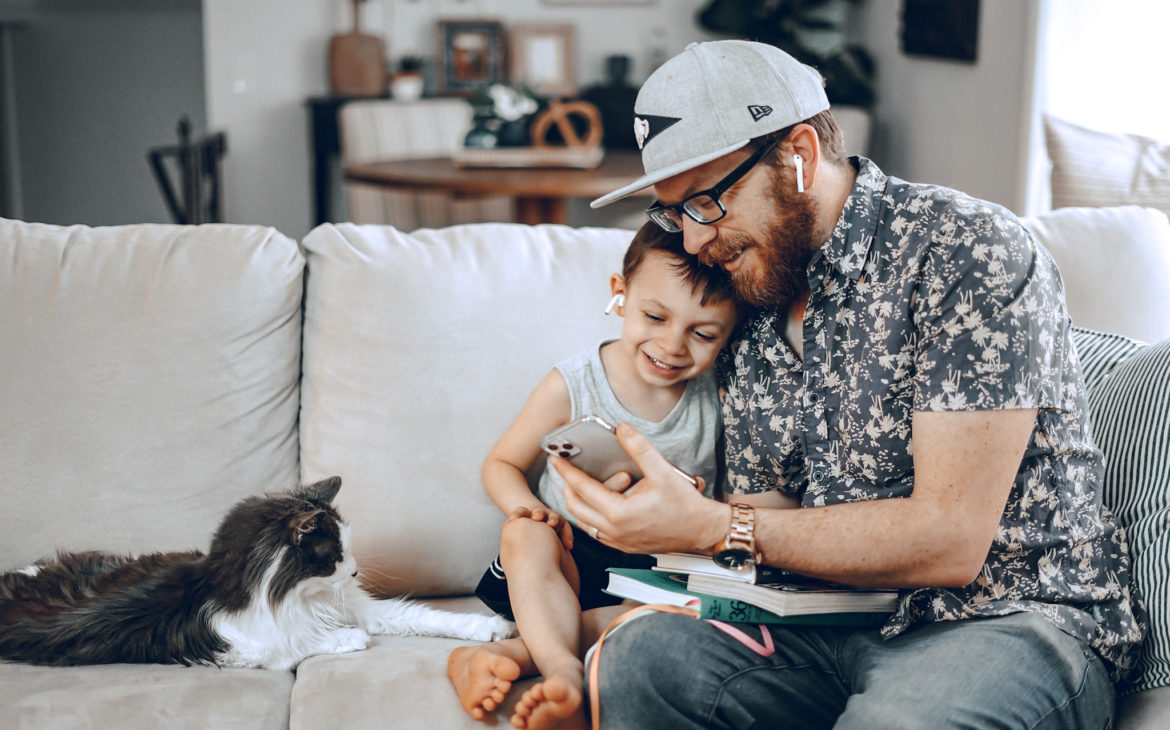 Growing up, I always had an affinity towards language. The fact that people around the world communicate in all different languages got my gears turning even as a young child. My parents both worked in the newspaper and magazine industry, so it was natural for me to gravitate towards communication in my studies. Learning languages always came a bit easy to me, but I constantly found myself shifting focus before putting in a real effort to commit to being fluent in a foreign language.
If you're like me, you've had a lot of extra time on your hands given the current global situation. Time that used to be spent outside of the house has been redistributed to spare time hanging out with my children and wife. Also important is to have time for yourself. Both Sara and myself have made it a priority to take the time when Charlie is napping to spend some alone time recharging ourselves and do something that we enjoy. I happened to be organizing and backing up our old photos when I got that urge, that nostalgic pang of wanderlust.
Our trip to Japan.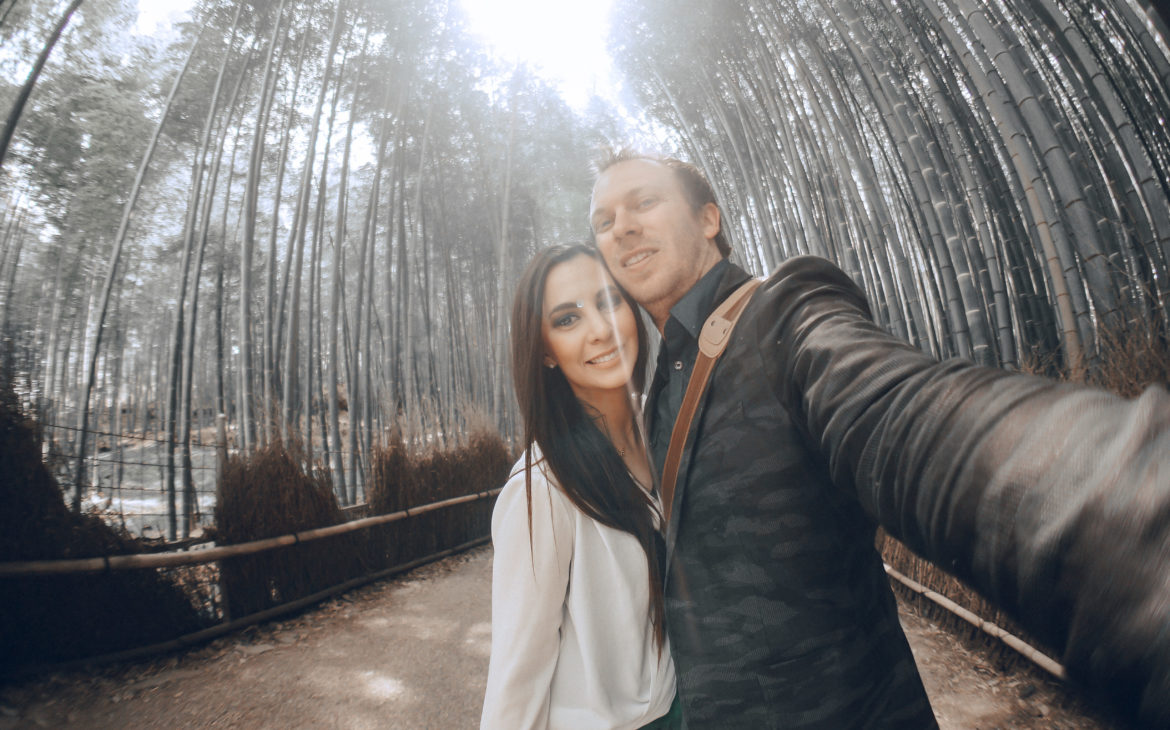 It was amazing, magical, and over in an instant. I regret not preparing better and immersing myself in the Japanese language and culture before our adventure. The extent of my Japanese dialect consists of tossing out "sumimasen" (sorry) and "oishi" (yum) in only semi-relevant moments in my daily life – exclusively to my wife.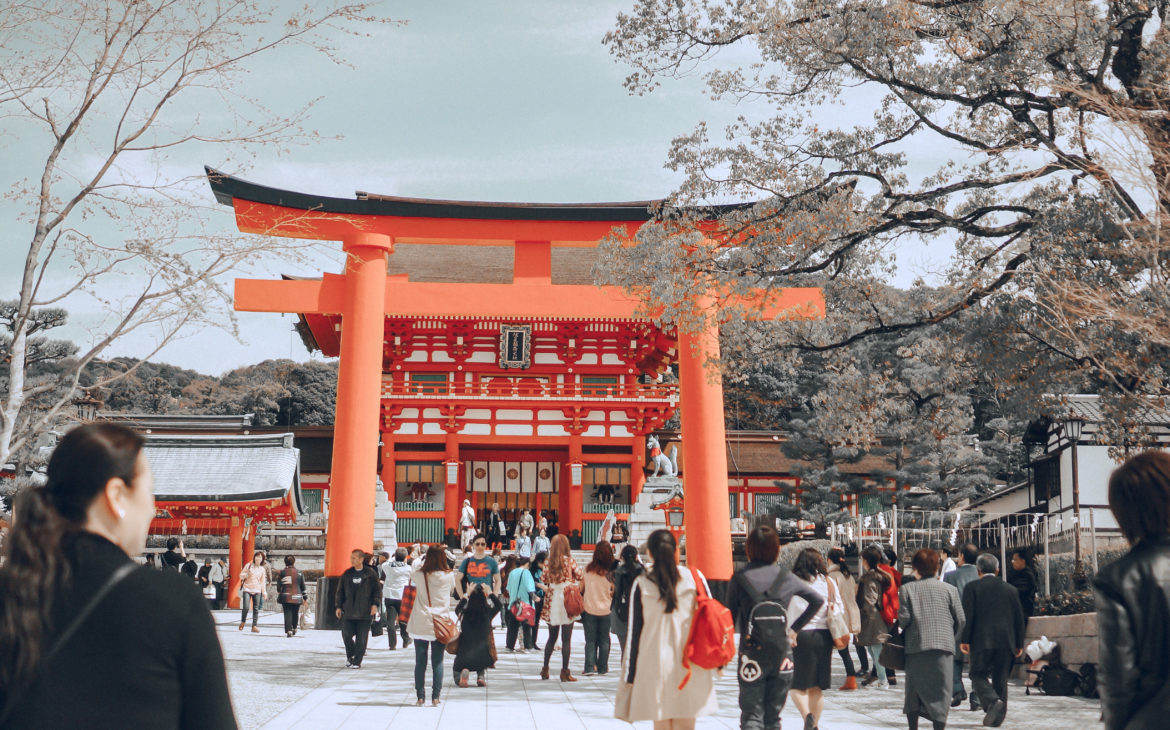 That changes today! I recently added the Duolingo app to my home screen, and have been spending 10 minutes per day adding new kanji and Japanese phrases to my vocabulary already. Best of all, the app is completely free to use, and has over 35 languages to learn – including High Valyrian. While I don't plan on yelling "where are my dragons?!" in the fictional Game of Thrones language, it's awesome that I could if I really wanted.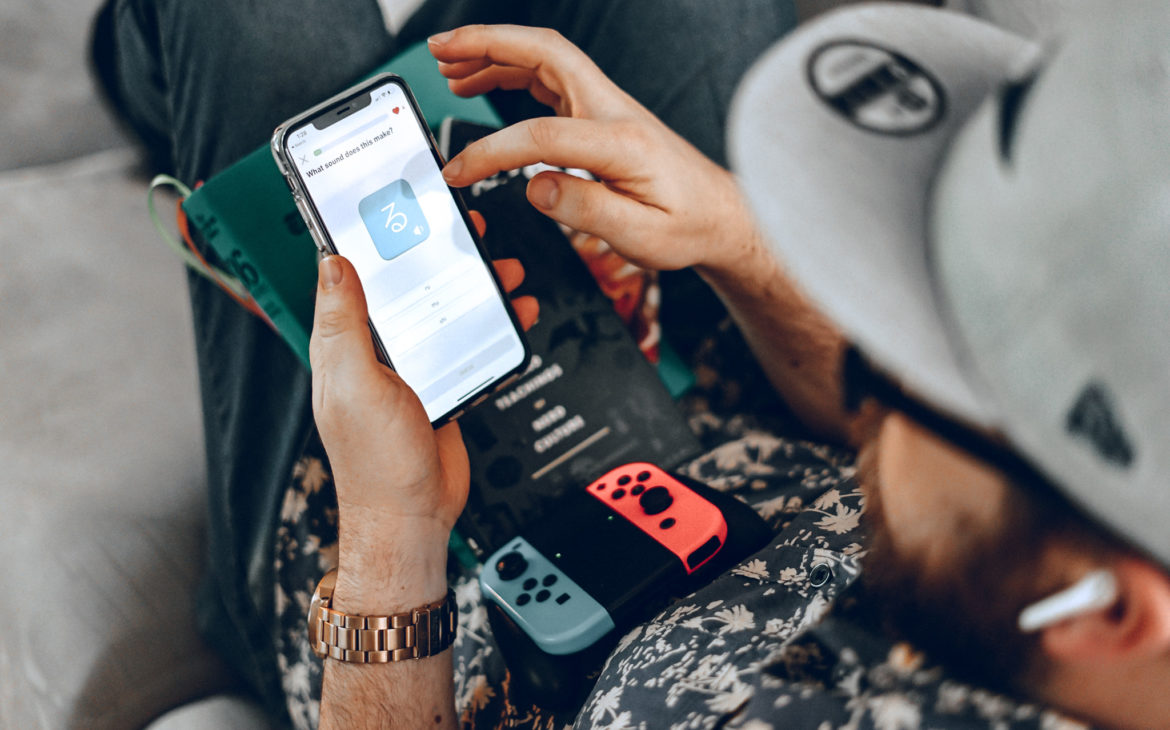 What surprised me the most is that the activities in Duolingo are fun, quick and entertaining. Lessons are like levels, with gem rewards, achievements and more to make learning feel like a game, not school. No wonder it's the world's most popular language learning app. They have even added a bunch of new and varied features like Duolingo Stories for some languages that level you up through even more interactive scenarios.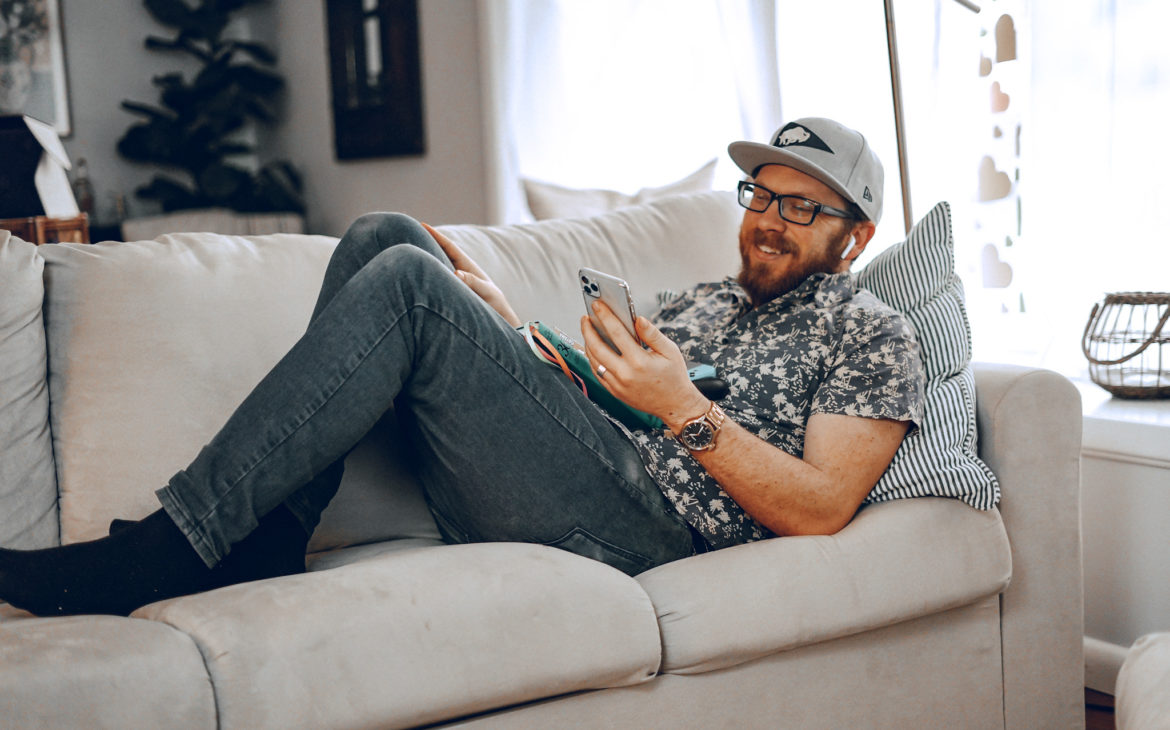 Next up on my list is to figure out our next trip to Japan. I admit I was a bit intimidated by the language barrier when we visited six years ago. My goal is to learn as much as I can, both with the Japanese language through Duolingo and absorb all kinds of pop culture through anime, gaming and general otaku culture.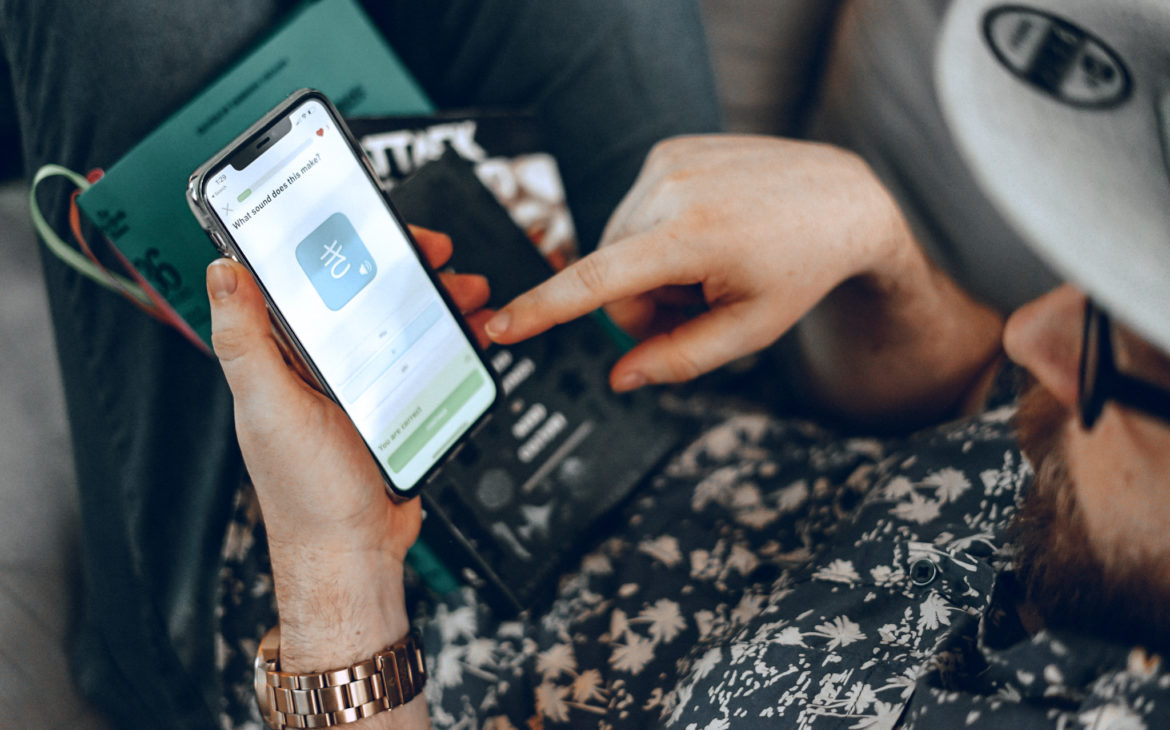 Lately, I've been relaying little words and phrases that I've learned to Fox – our oldest boy whose name was inspired by our visit to the Fushimi Inari Shrine in Kyoto. He has a mind like a sponge and has developed an affinity toward Japanese culture just like myself. I can't wait to bring him and Charlie on our next adventure!
If you could learn a new language, what would it be?