An Admission from a Car Lover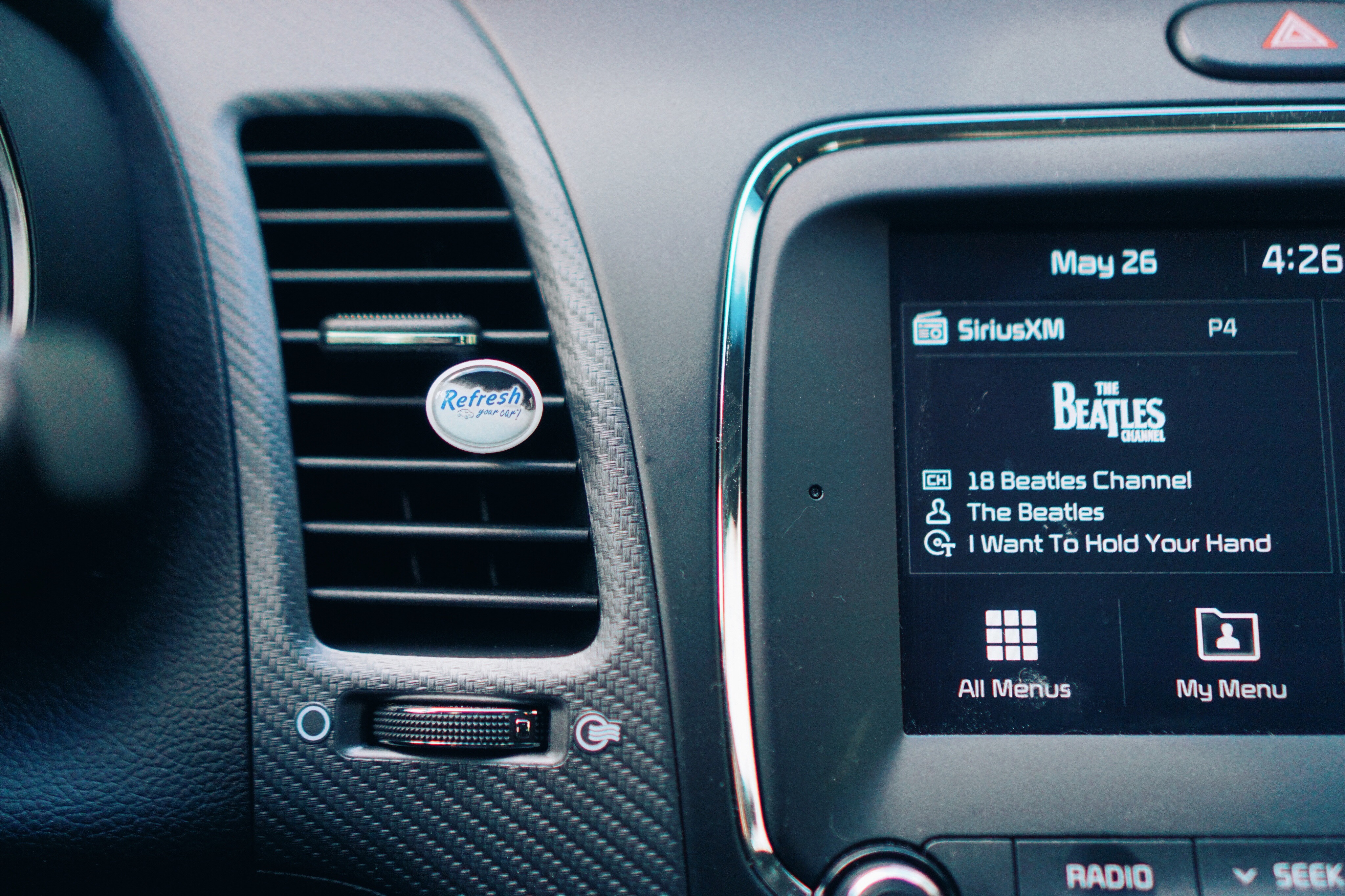 I was around 11 when I realized that I really liked cars. Not as much as football and video games, but they were up there.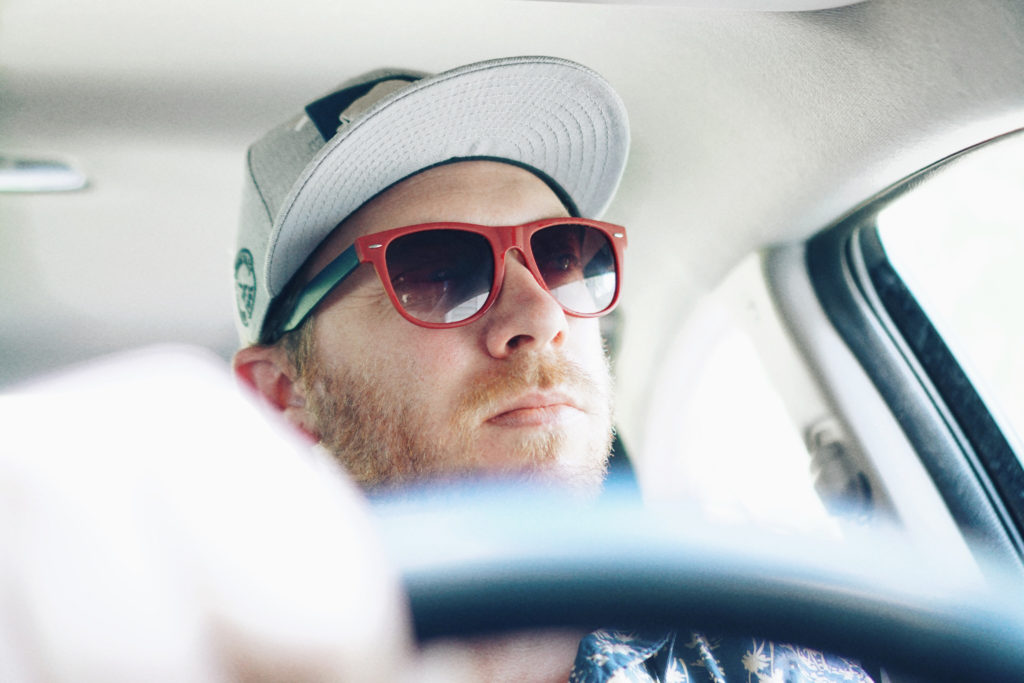 I would sketch out concepts or replicate the latest press shots of new models, and although my first couple of hand-me-down cars were nothing to parade around town, just the existence of my own car at 16 years old was an achievement of its own. I was 22 when I officially bought my own "dream" car – a 2000 BMW 323ci coupe, black on red leather interior and a 5-speed transmission. I have to admit, I still miss that car.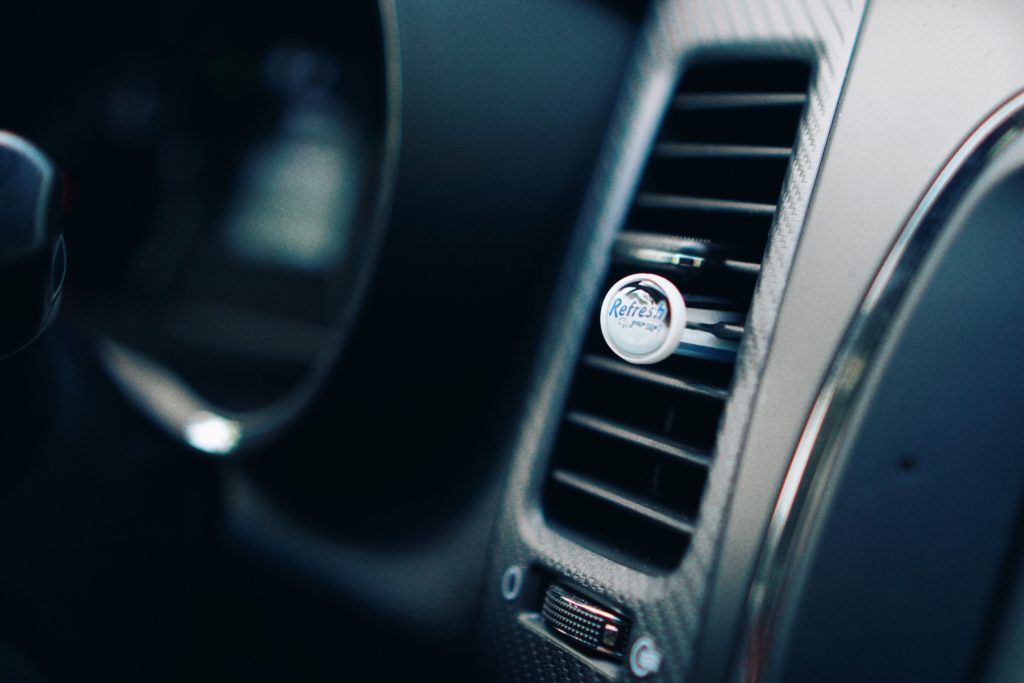 A few more overzealous automotive purchases later, I found myself underwater with expensive engine repairs and high-cost OEM replacement parts. It was time that I opted for a "reasonable" car. Under warranty. That had less than 300bhp.
After our move out East, it was time for another new car to assist me with my ~30 mile commute each way. I got a no-frills sedan with great fuel efficiency and a low price tag.
But after a few weeks, that "new car" factory scent was gone (faster than normal, it seemed). What a perfect time to receive a giant gift box from Refresh Your Car®! Not only has my car smelled like everything from fresh leather to a convincing new car, but I've tested out the dual scent vent sticks, which provide an ever-changing flow of scents, powered by your car's ventilation system.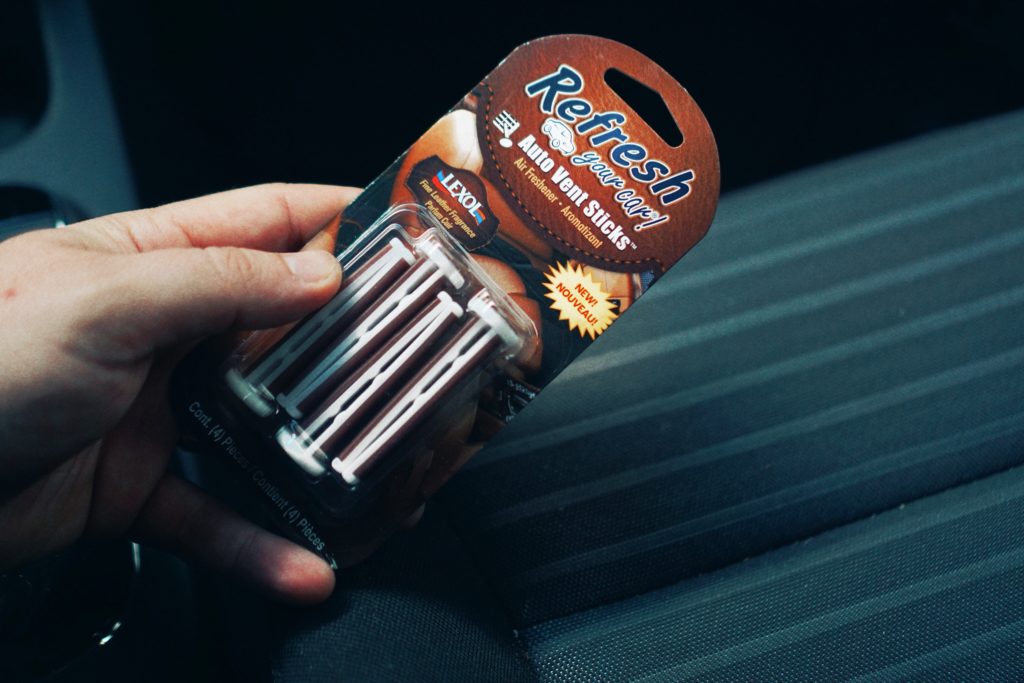 I often use my commute as a time to either get mentally prepared for my day, or decompress after work – and the volume and variety provided by Refresh Your Car® means I can be transformed to a tropical island beach or even a dark stormy night (a perfect accompaniment to the audio book mysteries that my wife recommends).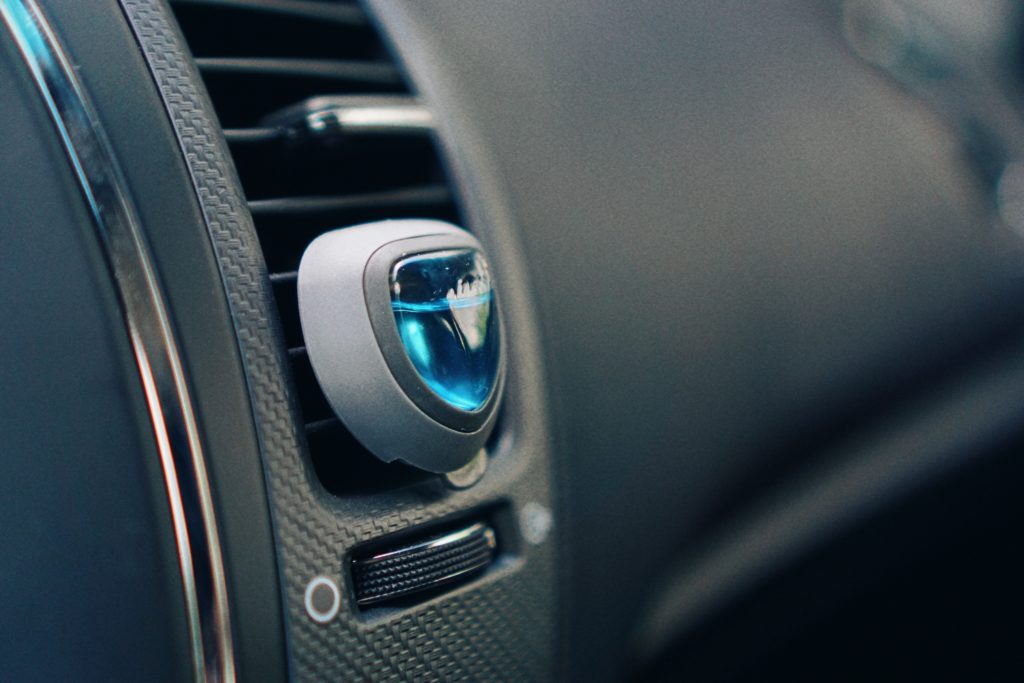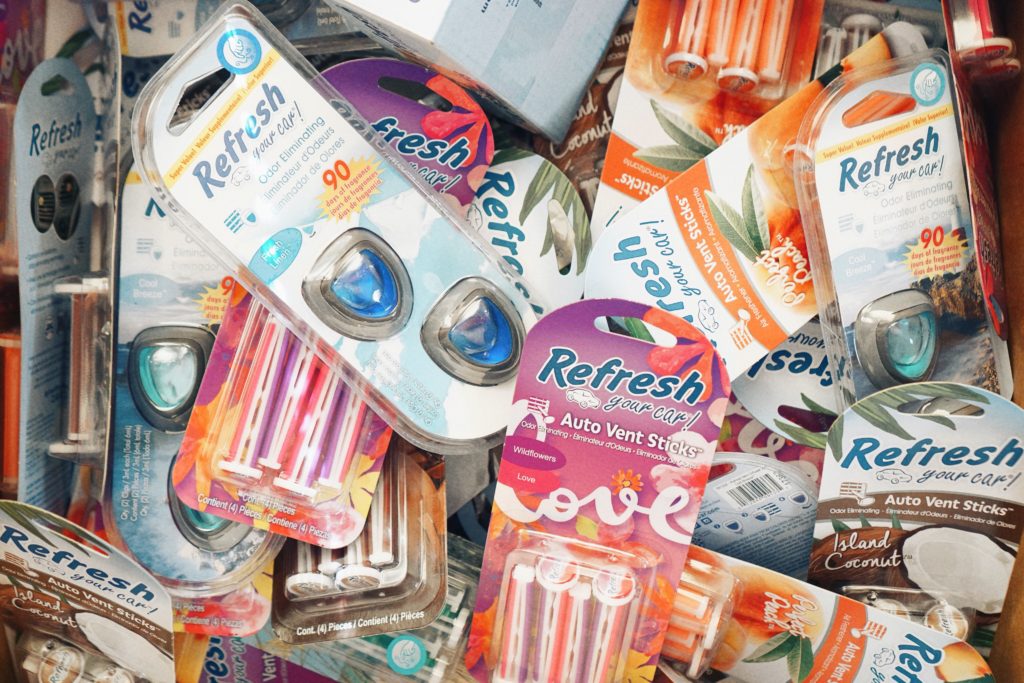 What is your favorite scent in your home or car? Do you change them depending on your mood? Let me know in the comments below!