Five Goals for the Summer
If you've been reading along lately, you'll surely know that 2018 has been a year of massive change for my family. Everything from moving across the country, taking on new opportunities, and focusing on the important things have all led me to this point in a year that is progressing at a scorching pace.
So I sat down with a can of the brand new Perrier Peach and decided on five goals that I'd like to achieve before summer is over.


1. Change my dietary and exercise habits
I've always been on-again-off-again when it comes to fitness. Living in Buffalo – which happens to have literally the best food in the world – requires a steady regimen of exercise (I'm not giving up my wings, sorry). But I have taken steps to reduce my intake of sodas and sweets, opting for better options like the Perrier Flavors.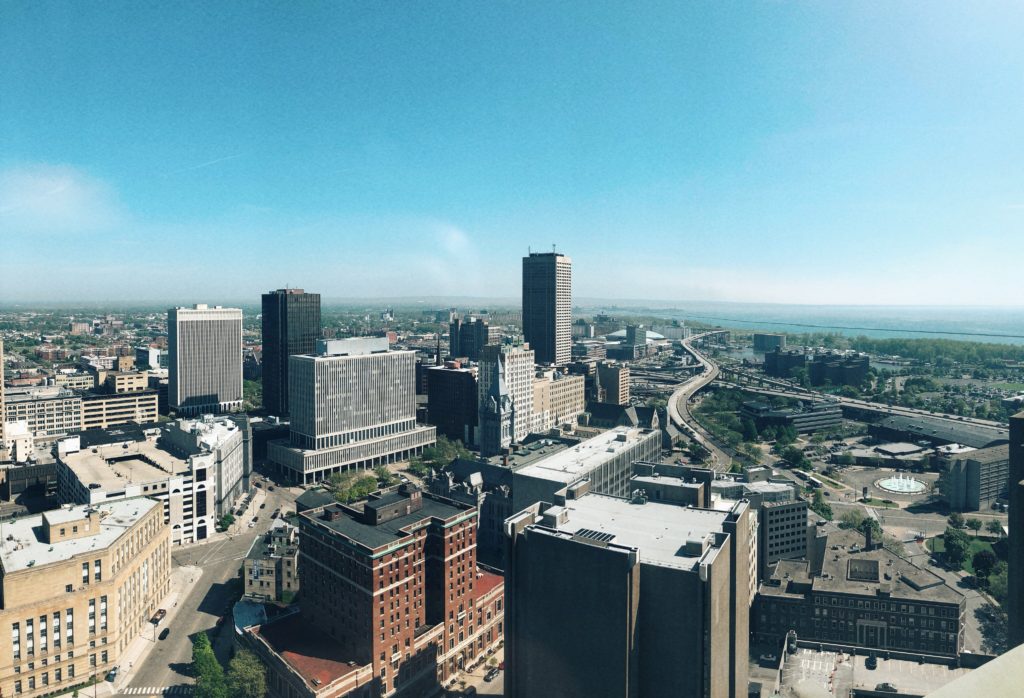 2. Explore my new city (and surrounding areas)
I actually got a jump start on this – exploring downtown Buffalo and Toronto this past weekend. But that's just the beginning – we're living just a day trip away from dozens of beautiful cities and attractions. Pittsburg, Cleveland, Montreal, Ottawa, Philadelphia, New York City just to name a few. I've been to all of these, but never with the intent on absorbing the sights, history and culture that I've come to enjoy most about traveling.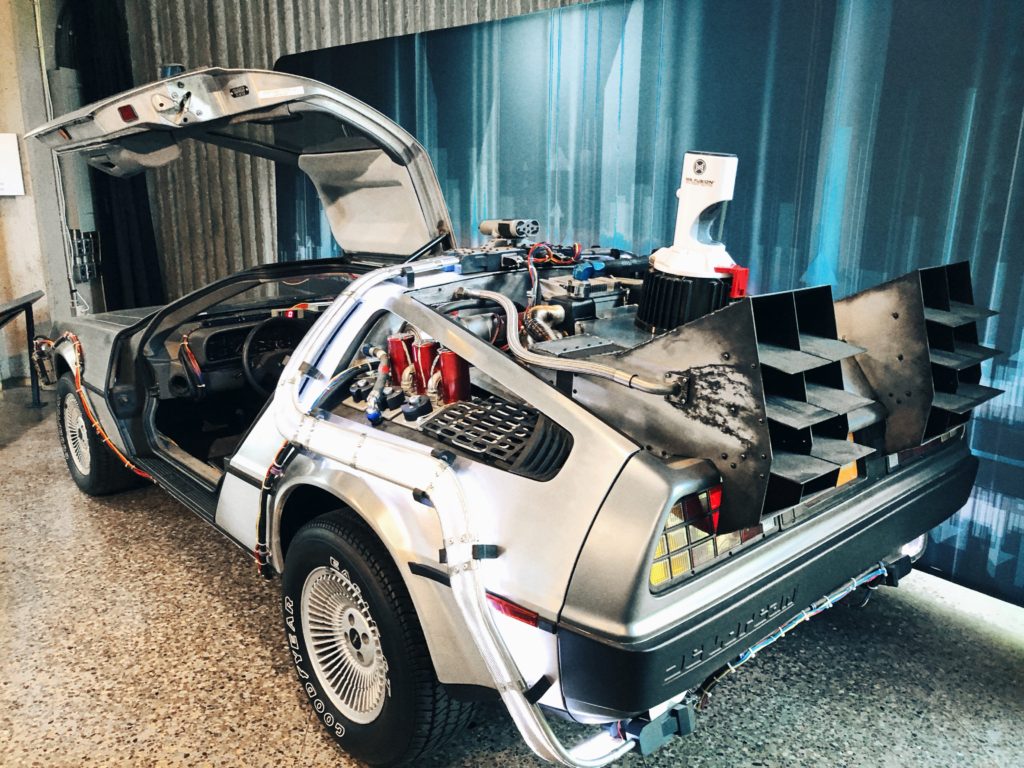 3. Embrace my inner geek
I've always had a one-foot-in-the-door approach to my enjoyment of nerd culture. From expos, meet-ups, screenings and more, I've never gone full boat into my love for games, comics, and Star Wars even. I'm excited to take this step publicly with some new exciting projects in the coming weeks!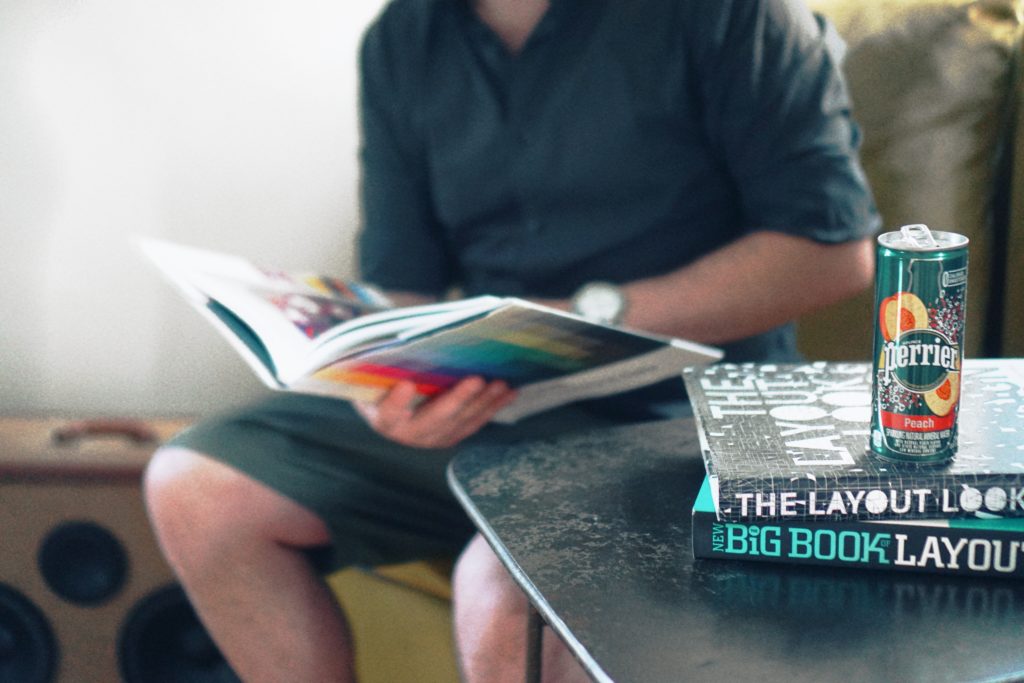 4. Learn something new
I have ever-growing list of things I'd like to learn – from programming languages, 3d printing, electrical engineering projects and even old-fashioned constructing projects. Accomplishing one of these big projects by the end of summer would be considered a win in my book.
5. Meet some people with similar interests
Ever since my son was born, we've been hopping cities, changing careers, and planning for the future. This left little time for a social life, and the friends that I was closest to were quickly lost in the chaos and relocations. building a good balance of work, family and social life is a major goal for me in the next three months.
I want to give a special shout out again to Perrier Peach, the newest of the flavors of Perrier carbonated mineral water. Subtle but crisp, I've found it's a great wake-up call to start the morning and gets my creative juices flowing before each weekday.
Find your flavor inspiration at Perrier.com/flavors and enter to win a year's worth of Perrier flavors!
Do you have any major goals or life changes?