Banking that Has Your Back with Chime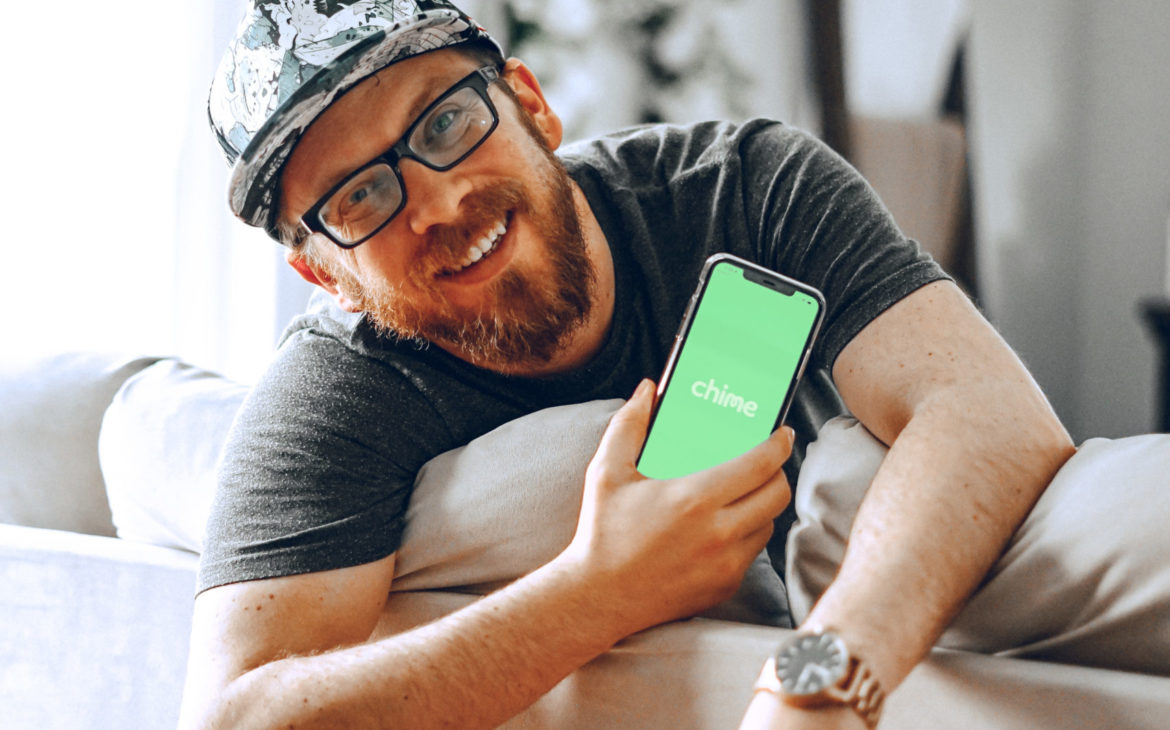 I've always held the belief that banking of often way more complicated than it really needs to be. I know there's a lot of math involved, but then again, same with video games.
If I'm still being honest, I've always felt like there were arbitrary hurdles to jump over involving any process to access my money. But that all ended a few weeks ago, when I spent the (literal) two minutes to sign up for Chime, a revolution in banking, and I haven't looked back.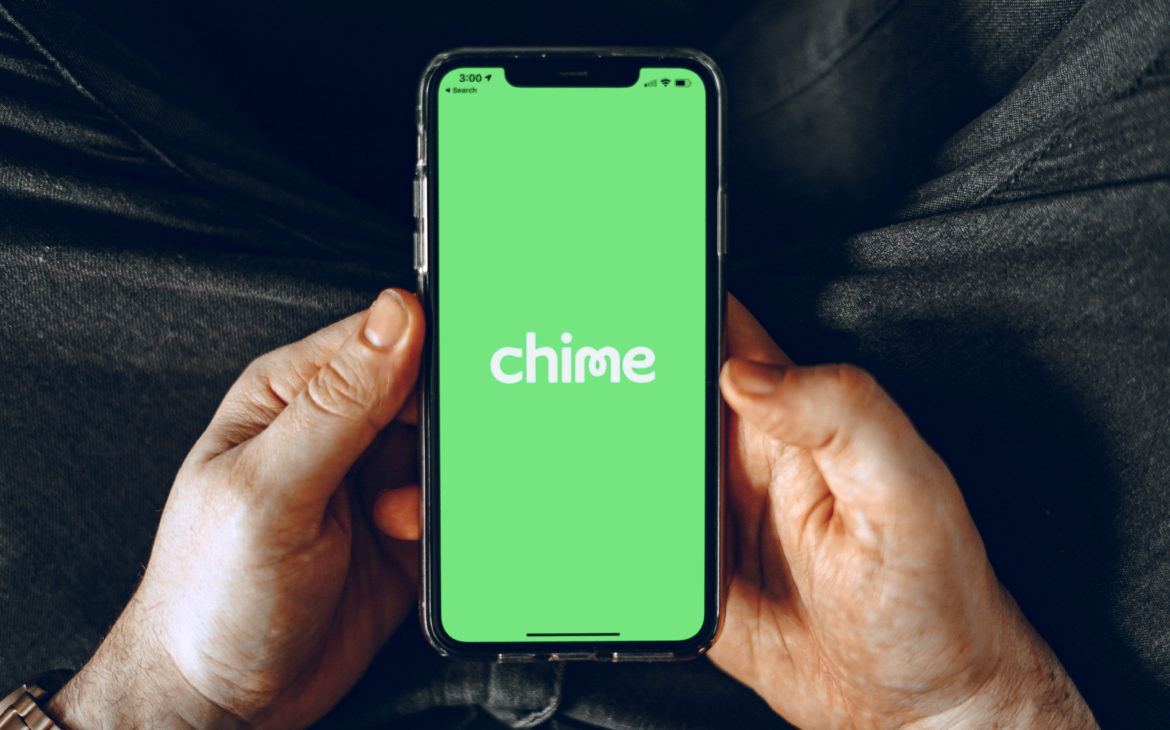 Let's start with the basics, Chime is rooted in providing 100% transparency in everything they do. That means arbitrary fees are a thing of the past. There's no minimum balance, no monthly service fees, and no foreign transaction fees – something that always drove me crazy personally.
After signing up and downloading the app, I was greeted with an extremely clean and functional user experience. Activating my new card was all done in the app, no calling an 800 number and sitting through prompts like cavemen. Now I know, cavemen didn't have phones, but activating a card that way felt prehistoric.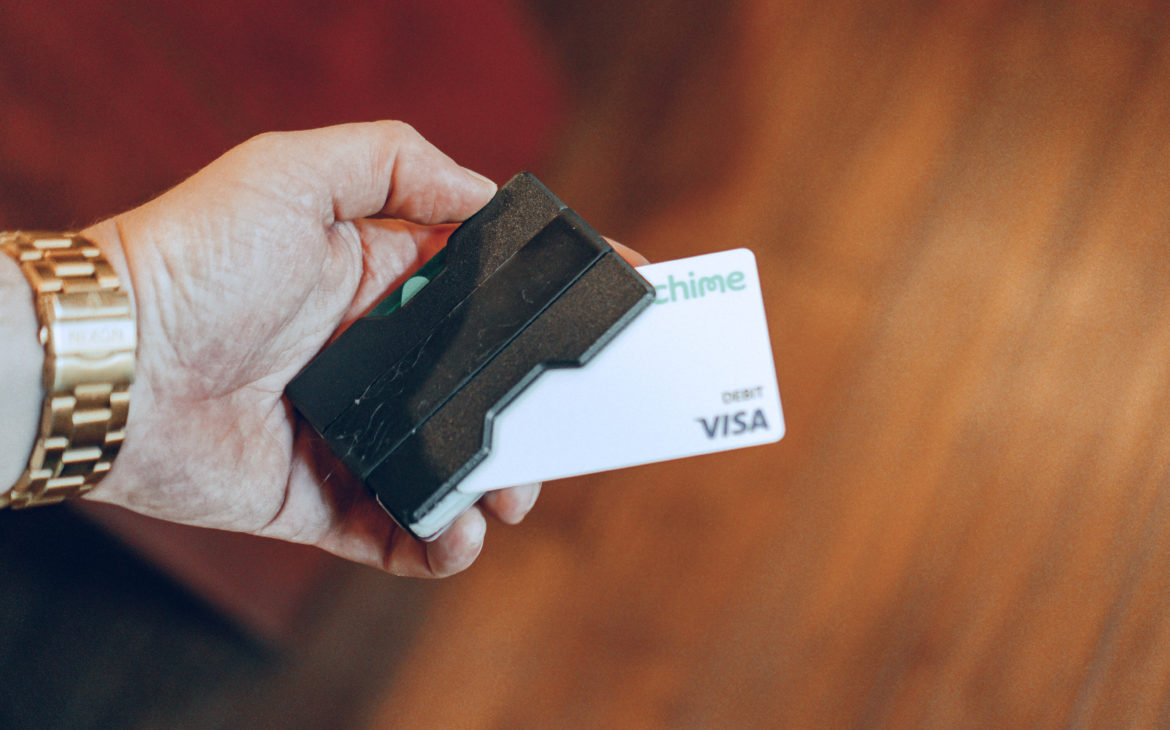 Next up is direct deposit. While my old bank would do the bare minimum – accept the deposit and make it available after a day, Chime goes over and above, making direct deposits available up to two days early. I've never seen this before and it's refreshing to see.
I'm going to pause to share a stat. Did you know that Americans pay $62,500 in overdraft fees every single minute? I used to get caught up in exorbitant overdraft fees on occasion, and it's gut-wrenching. There's nothing worse than having money going in and out simultaneously and because of arbitrary rules/holds, you can have hundreds of dollars charged because you grabbed a sandwich on the way home which processed before your deposit the day before did.


Chime has a feature called SpotMe, which covers all debit card purchases up to $100 for eligible members without charging a fee. All you need to be eligible is to direct deposit a minimum of $500 every month. Straightfoward, simple, common sense.
A few years ago I set up a savings account with a traditional bank and put $100 in there. A few months later I got a notice that they had closed the account and put a much smaller amount of money back into my checking account. They had just been charging me $10 per month for several months because I didn't have $400 in the account, then decided to close it. So my "savings" account ended up costing me money. When you sign up with Chime you can also get a free Savings Account. There's no minimum balance, no fees, no maximums on interest earned. The account yeilds .06% just for having money in there. The Chime app allows you to set up automatic transfers for when you get paid – setting aside 10% paycheck and even has a round-up feature that rounds up your purchases to the next dollar and puts the money into your savings account.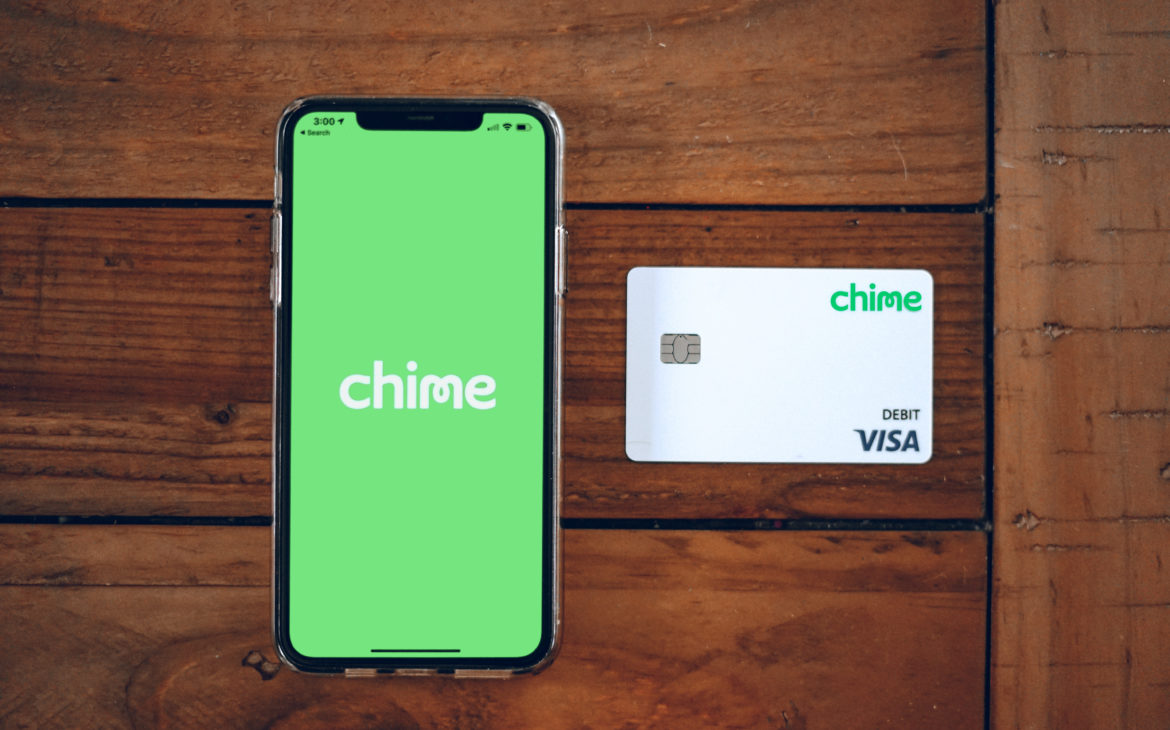 Perhaps the best thing about Chime is that everything is as your fingertips. The app is fast, easy, and packed with features. No calling, driving to whatever branch you opened your account at, etc. I never have to worry about what's going on behind the scenes with my money anymore.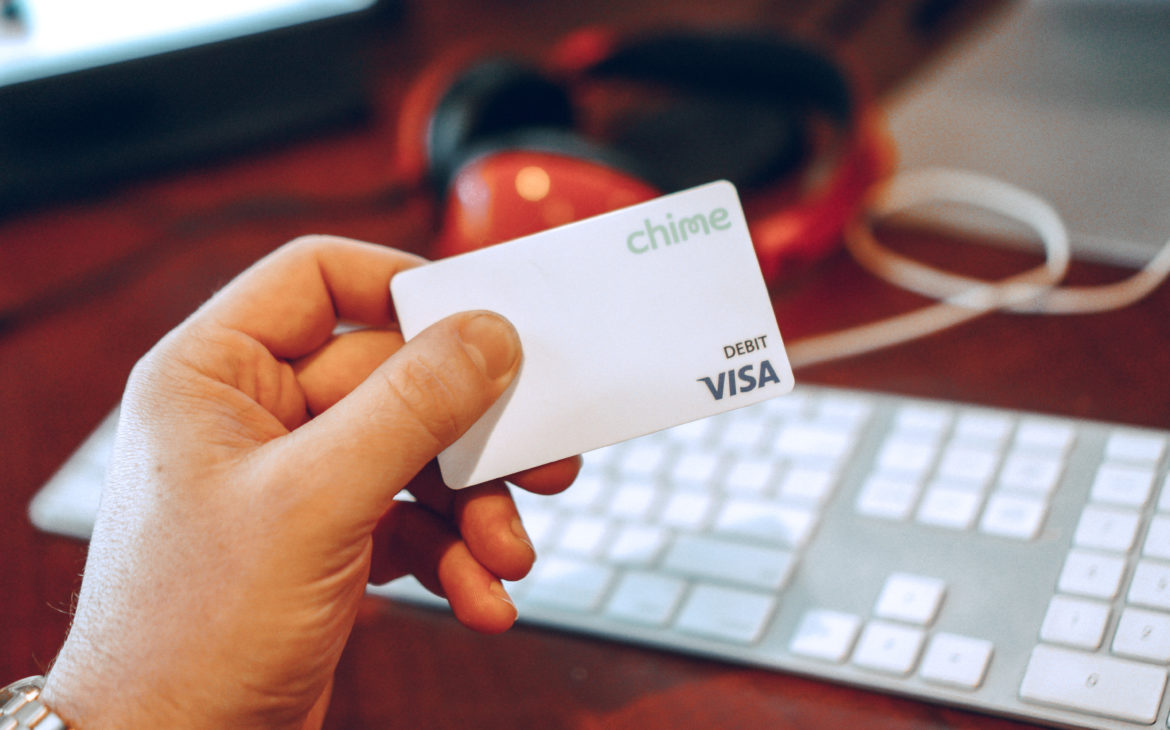 I know I'm not the only one with horror stories about traditional banking experiences. If any of this sounds familiar, be sure to sign up for a totally free Chime account by visiting their website or by downloading the Chime app.