Perfect Match for my Mornings: Post Dunkin' Cereals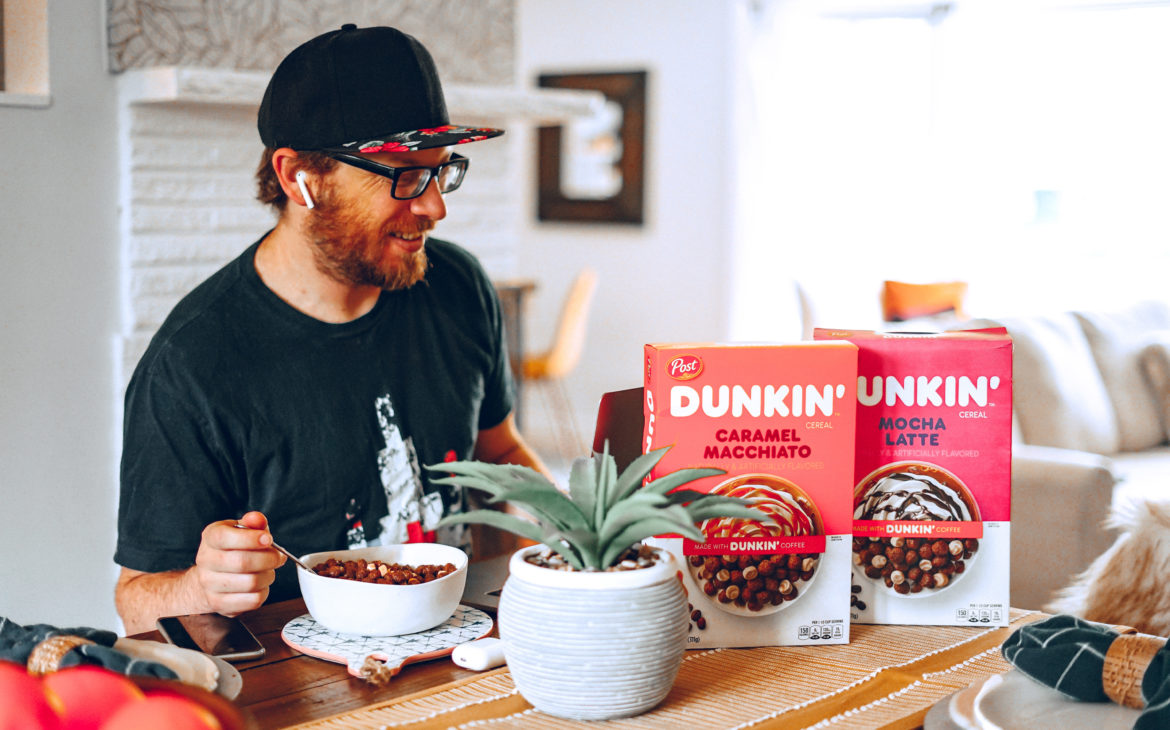 I have a confession – until about a year ago, I wasn't much of a coffee drinker. Now I LOVE coffee-flavored snacks, ice cream, etc, but I just didn't have that daily cup of coffee like my peers were always sharing about. Then came our little boy Charlie. I have no qualms blaming him for my initiation into the caffeinated world of roast.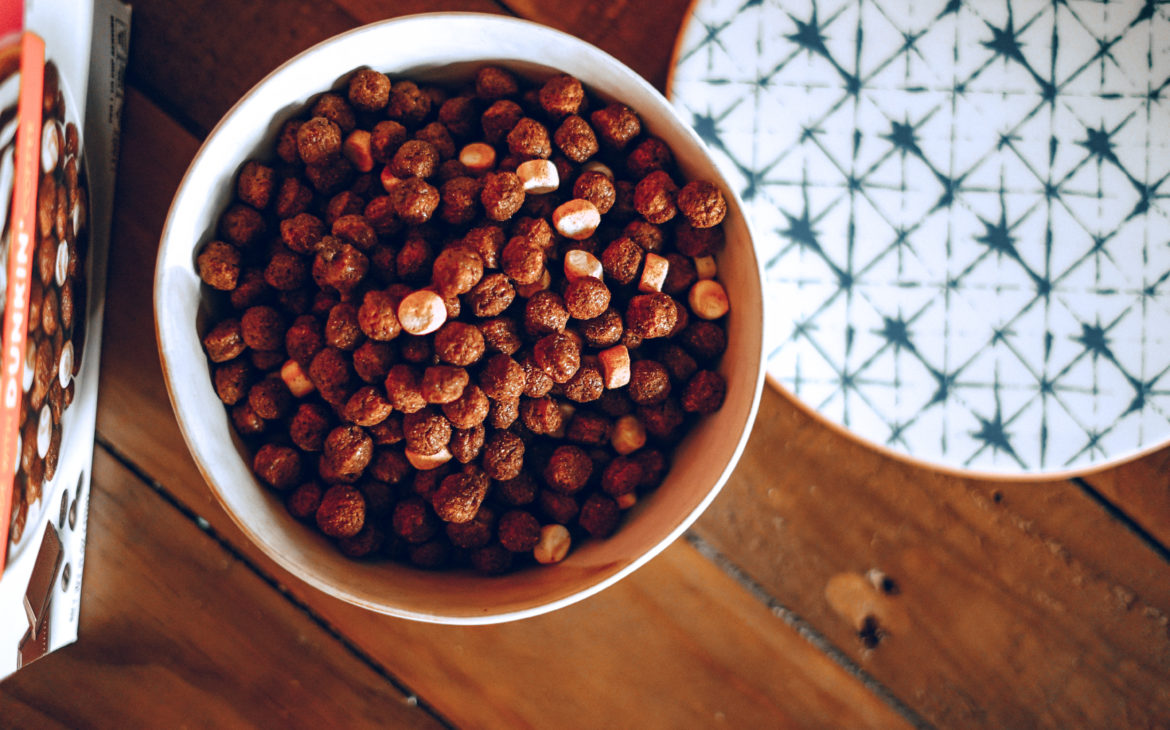 Now a morning without my mug filled with a cup is a rare one. But even before our second boy was born, I would still enjoy an espresso drink on occasion. When I was touring playing music, I would get excited to be on the East Coast because growing up there was never a Dunkin' Donuts nearby in San Diego. Whenever we were near a Dunkin', we had to stop – in all honesty there were about two dozen other restaurants that we had similar rituals for.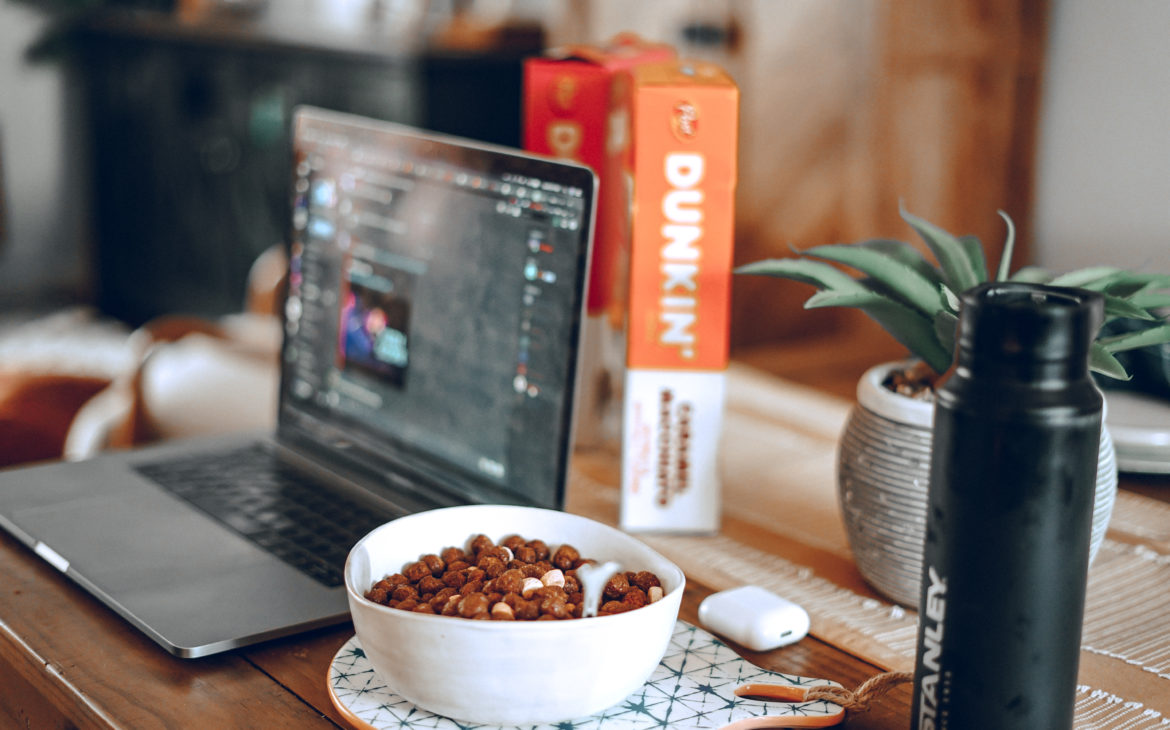 It wasn't until we moved to Hollywood (and right above a Dunkin') that I got to fully experience the various coffees, snacks, and breakfast options.
But even now that I live in New York, I have a brand new way to get my Dunkin' fix – with Post teaming up with Dunkin' to create Post Dunkin' Caramel Macchiato and Mocha Latte cereals.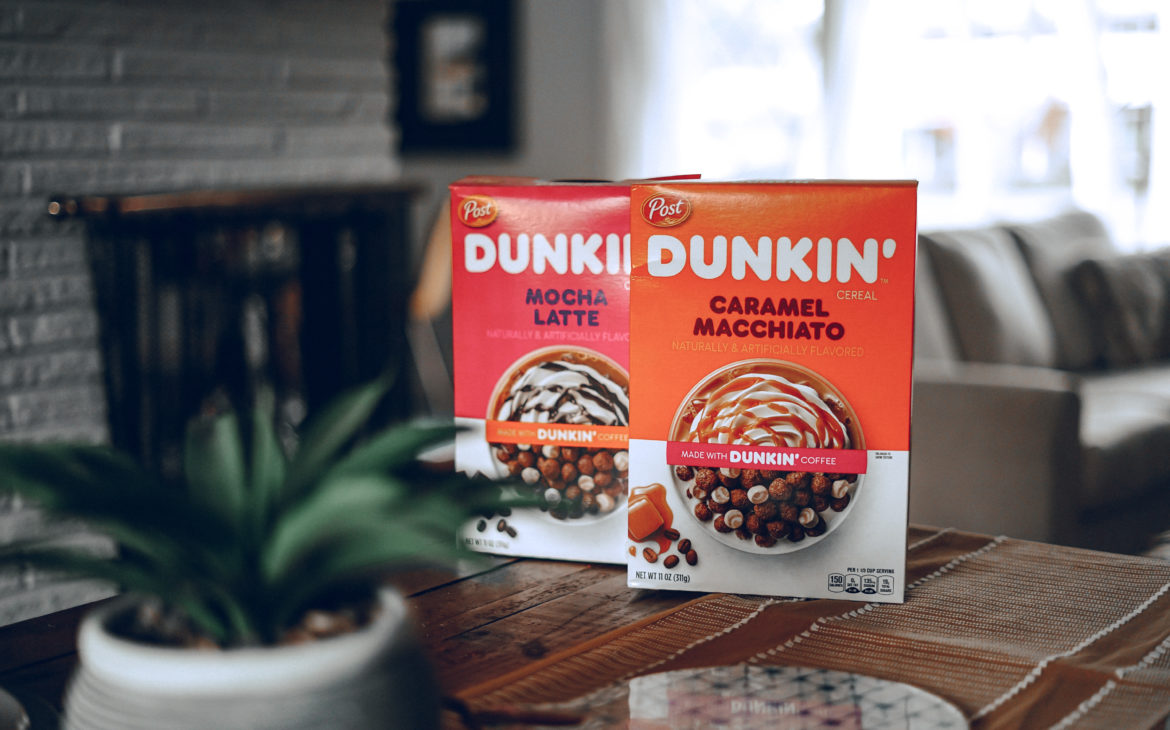 If you follow me at all, you already know that I am the ultimate snacker, and if you have known me for any length of time, you'll also know that the top of my list is a big bowl of cereal and milk. 
It's been a long time since I was blown away by a new cereal, but these two are unreal. Both cereals feature crunchy cereal pieces – with the Caramel Macchiato cereal adding caramel-swirled marshmallows and the Mocha Latte cereal having a hint of chocolate and latte-swirled marshmallows.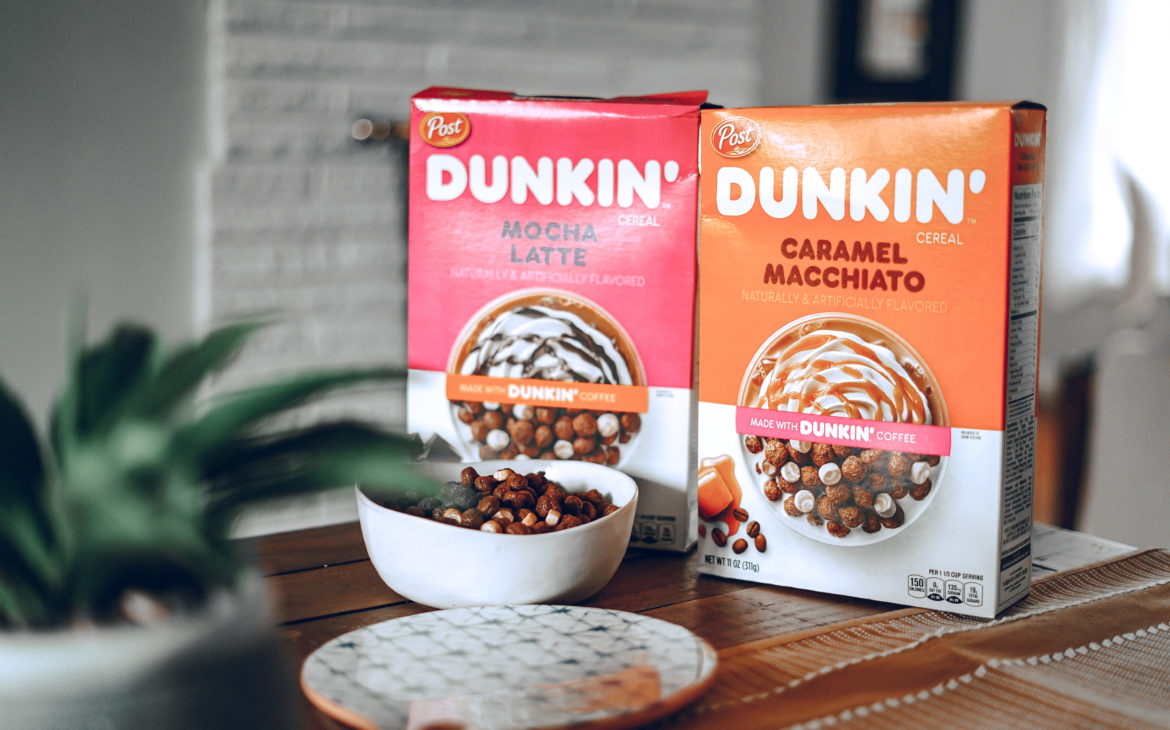 Both cereals are authentic to their Dunkin' namesake drinks with the perfect amount of sweetness and that familiar espresso flavor.
The cereals contain only a very small amount of caffeine, roughly 1/10th of a cup of coffee.
I've now created a new routine for early mornings: I catch up on my social media, chats, and Youtube subscriptions with a bowl of Post Dunkin' cereal, a tall mug of coffee (which pairs perfectly, might I add!) and Charlie – who is always the first one awake in this household.


Be sure to click here to learn more about Post Dunkin' Caramel Macchiato and Post Dunkin' Mocha Latte cereals!
Do you have a favorite morning treat? Do you have a set routine or is each day unique?