The Best Connected Watch Comes from Nokia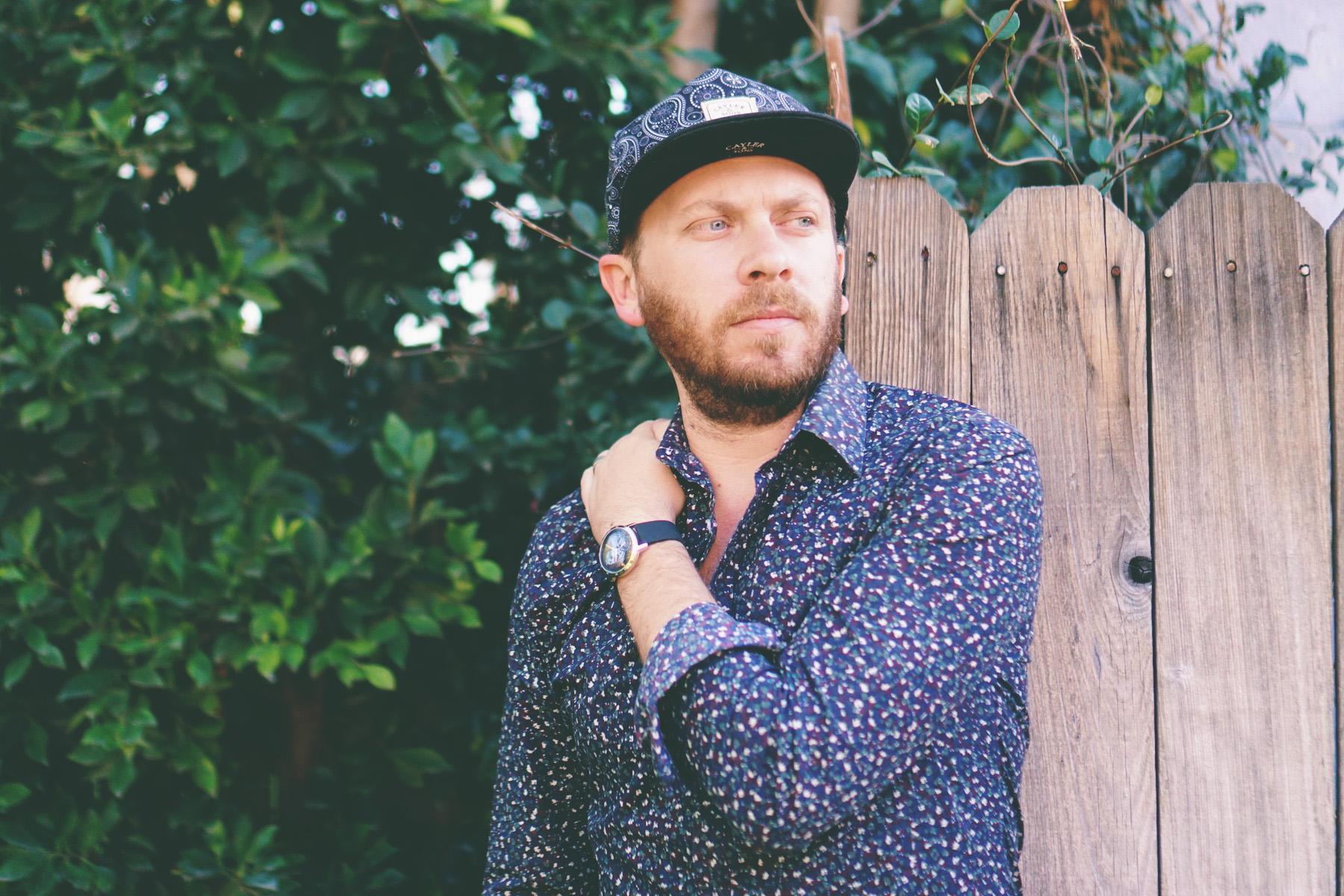 For being such a gadget enthusiast, I've never fallen  in love with any "wearable" gadgets. For one reason or another, the products on the market always had one or more aspects that was a deal-breaker. Whether it was a lack of features, connectivity or (most of all) lack of style, as much as I wanted to commit, I just couldn't pull the trigger on any device.
That all changed after I got the chance to experience the Nokia Steel HR hybrid smartwatch.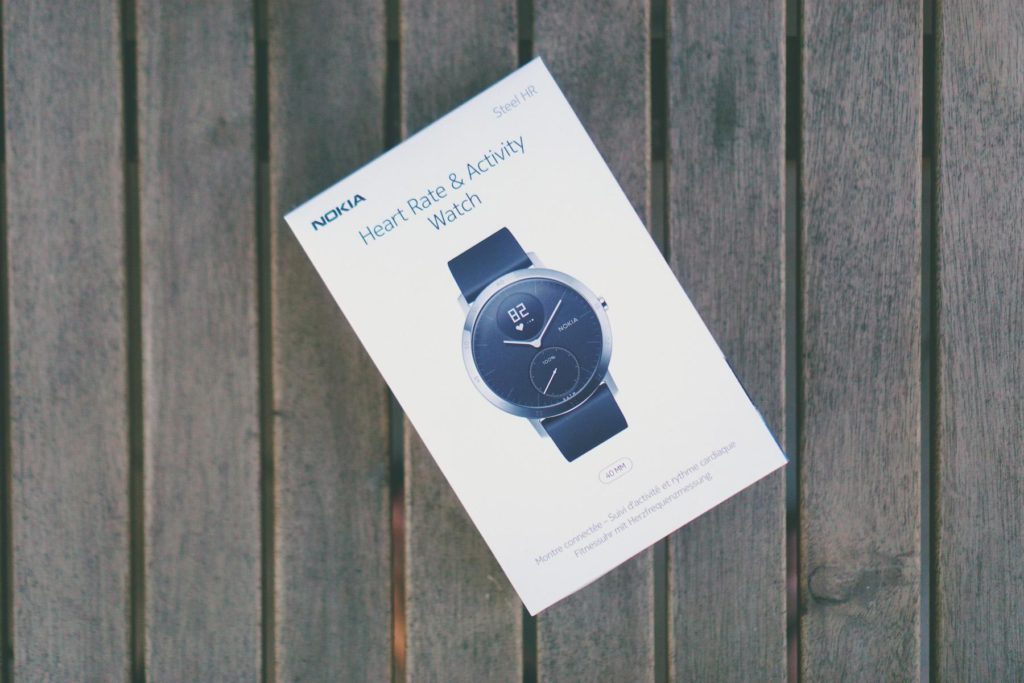 Part activity tracker, part synced notification system, and part stylish analog watch, the Nokia Steel HR takes the status quo of wearable technology and flips it on its head.
The first thing to notice is the minimal design. Super clean stainless steel casing encloses a luxury analog timepiece available in 36mm and 40mm faces and a small circular led screen that displays a variety of notifications and information.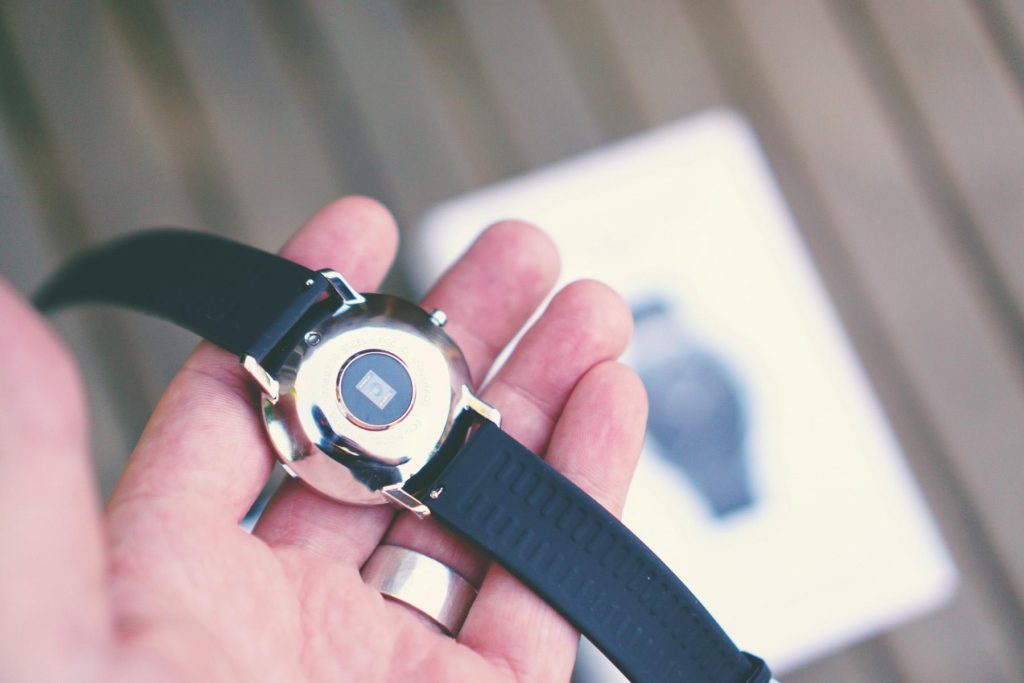 Wearing the watch constantly and paired with the beautiful Nokia Health Mate app, I was able to monitor my heart rate throughout the day (through sensors in the rear of the face), monitor my steps and physical activity, receive calendar updates and notifications, and even track my sleep quality and schedule. Throw in the fact that it's water-resistant up to 50m, you can shower or go swimming without having to worry about damaging it.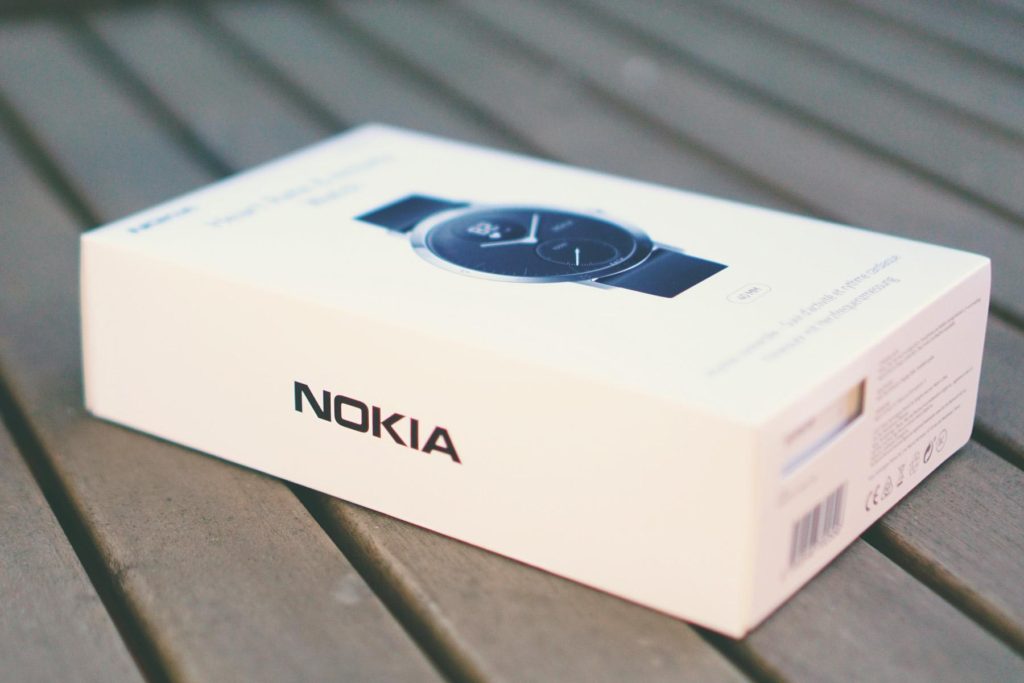 But here's the kicker – because of the wonderful minimal design and straightforward approach to presenting relevant information, this watch can last over a month on a single charge, which means it can become second nature to keep track of your physical goals and progress throughout 2018.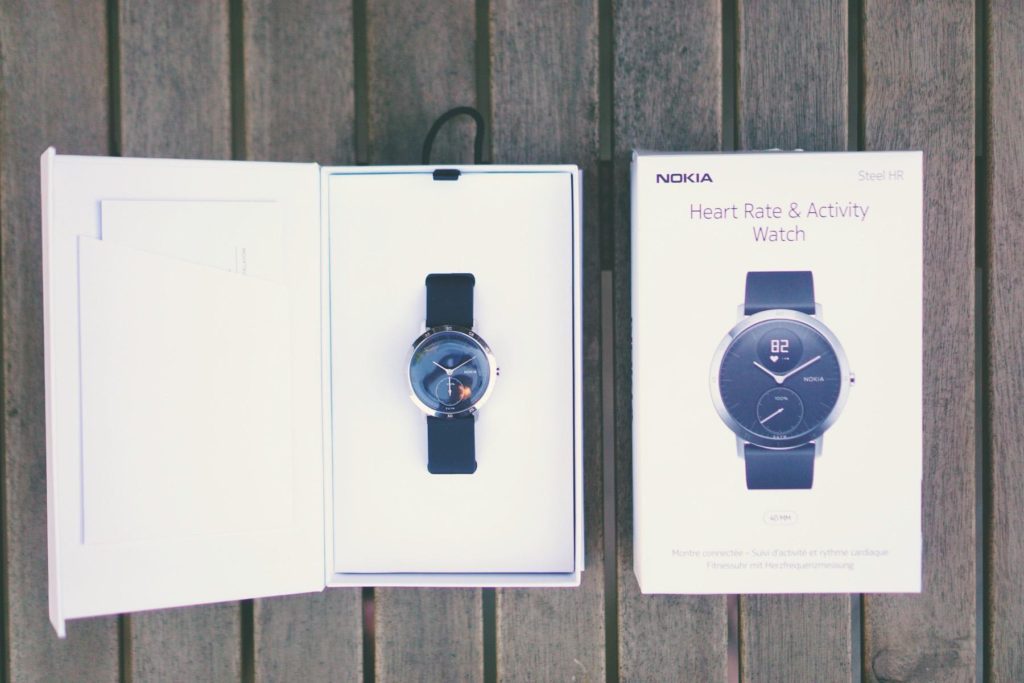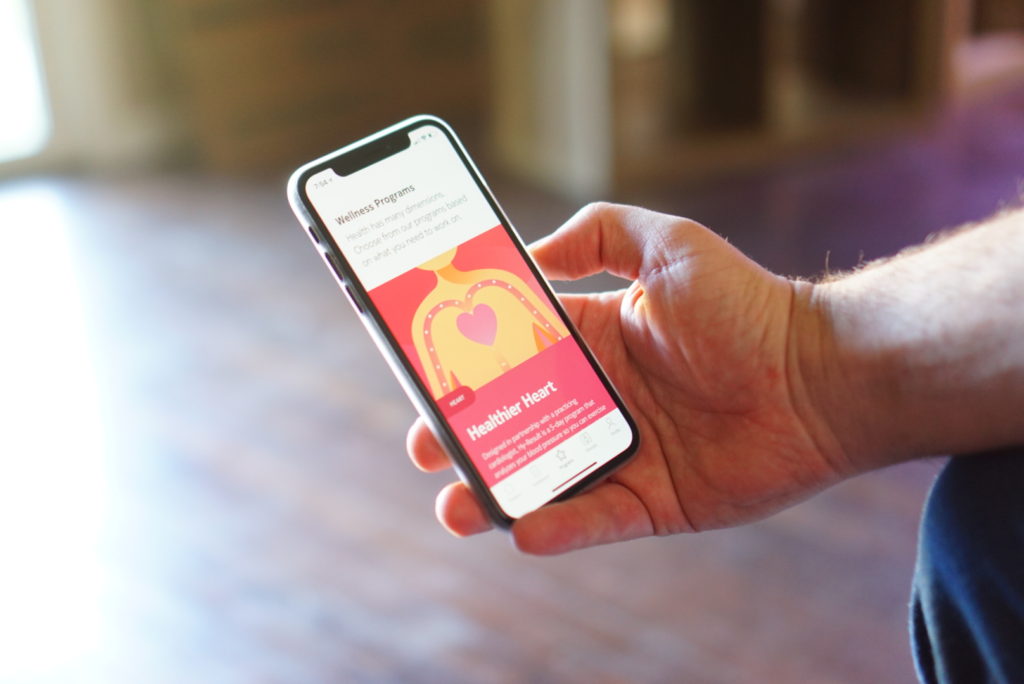 To add even more touch of  class of the Steel HR, Nokia offers premium leather bands and also  options of a white face and gold casing for the 36mm version of the watch.
I've already noticed the constant attention that I give to my heart rate, step count and sleep patterns and have seen improvement in just a few days.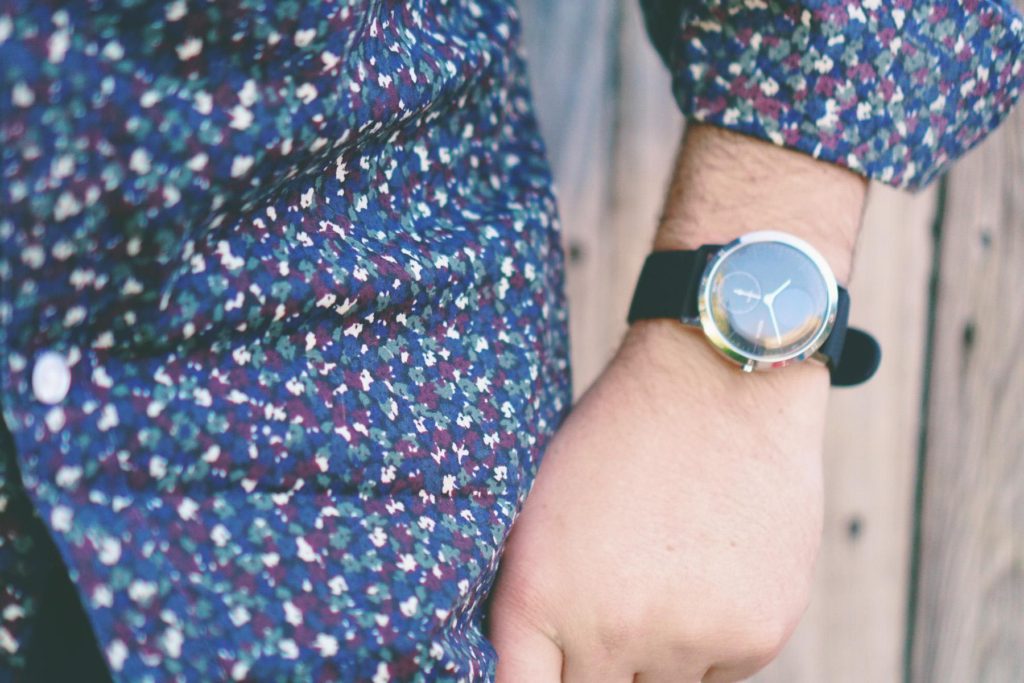 It's an important reminder that just keeping these statistics in front of you face (or on your wrist) is a great way to keep up with goals you set just a month or two ago.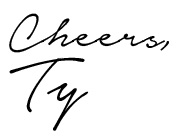 And, for those of you interested, get 10% off at the Nokia Health store through December 1, 2018 here with this code: NEWYOU-8N7-HTV
I was selected for this opportunity as a member of CLEVER and the content and opinions expressed here are all my own.