THE CHI is the Perfect Show to Watch Right Now – Especially if You're in a Transition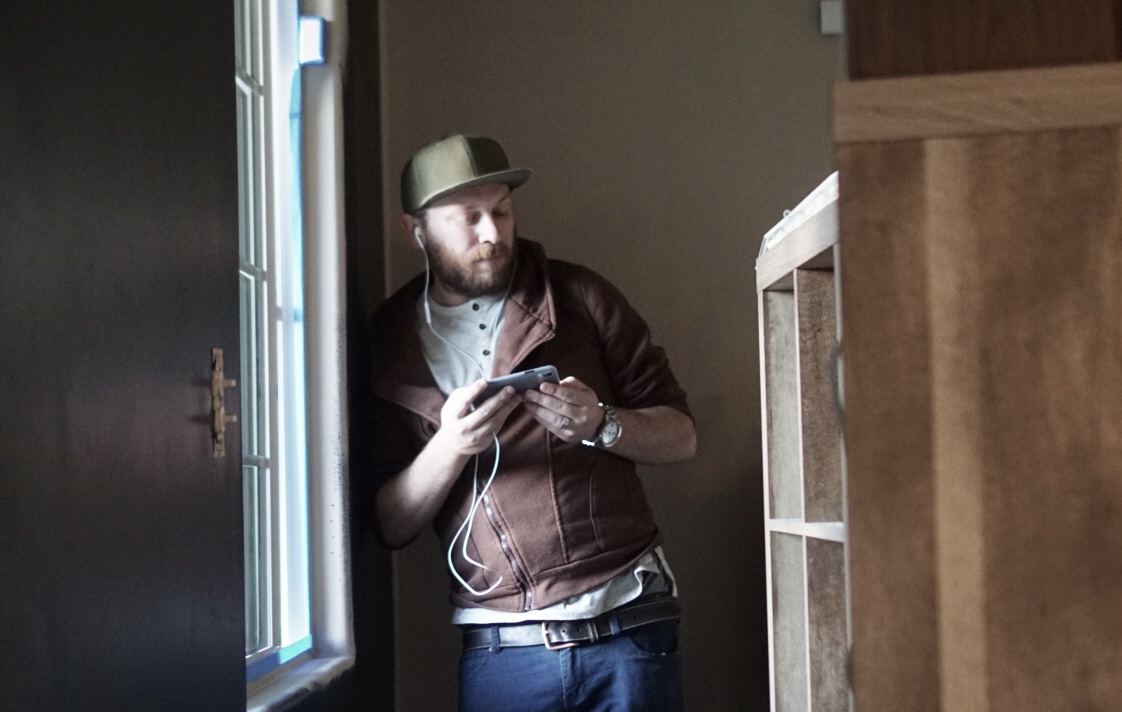 It's fair to say that we're living in a golden age of television content. Never before has the quality been so high and the options so vast. But I'm the first to admit that I have a built-in filter for most content that I will put my time and emotion into.
For several years now, I've found myself going back to content (and looking forward to new shows premiering) on SHOWTIME. The comedies are funnier, the dramas are more real. With the series that have been released, I feel confident that the writers, directors and creators are able to get their vision on screen without someone over their shoulder editing and censoring all of the real, controversial, or sensitive content that is critical to the stories being told.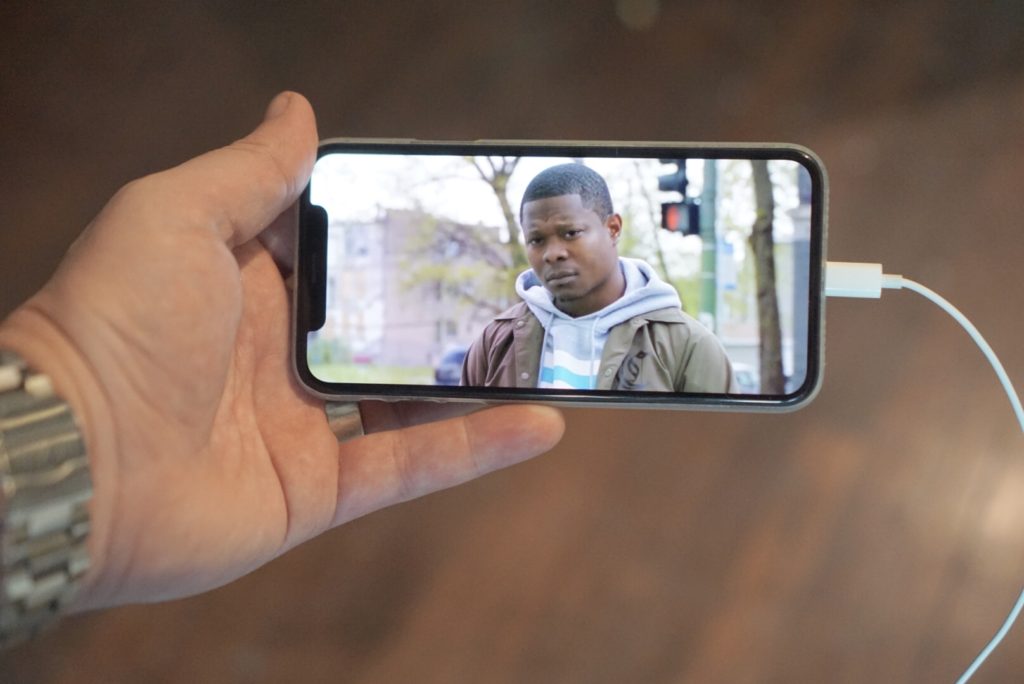 Never truer have I felt this way than now, as I've been watching SHOWTIME's newest – and possibly most anticipated series THE CHI. The show, created by Emmy-award-winner Lena Waithe (Master of None) is an unobtrusive and refreshingly raw look at Chicago's South Side has a serendipitous flow, while maintaining realistic gut-wrenchingly unfortunate situations that people of all ages and status face when growing up or growing old in the area.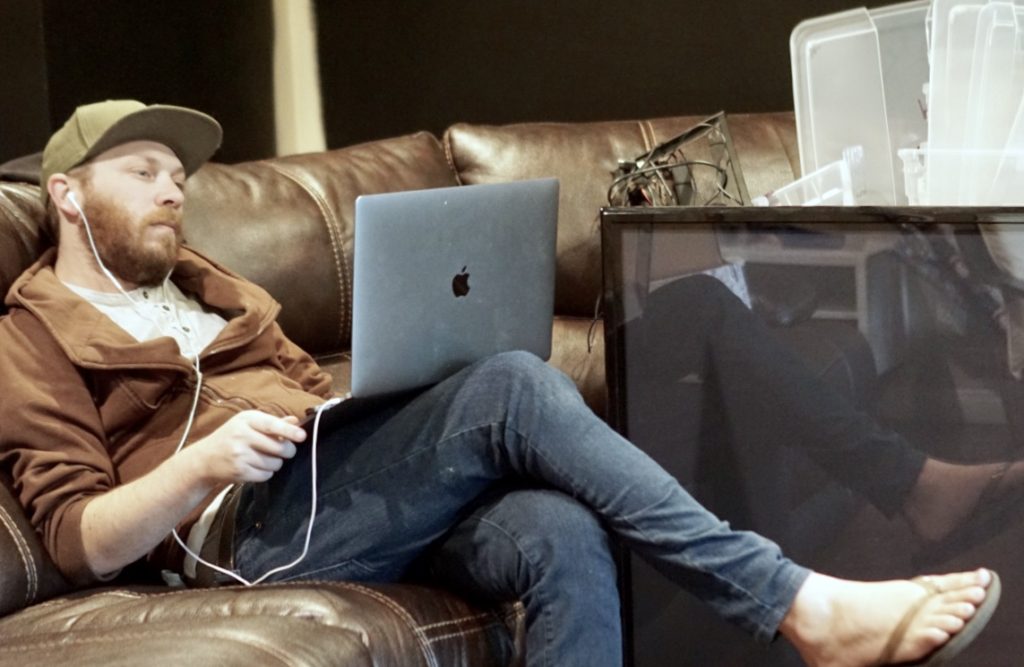 From a motivated cook at a high-end restaurant, to a father trying to turn his life around, or an innocent kid trying to find his place, or an opportunistic young adult looking for his next deal, THE CHI seamlessly weaves the stories that bring people from all of these neighborhoods together through tragedy, revenge, love and hope.
But without giving too much away about THE CHI, this article wouldn't be complete with an update from my life. As I'm writing this, I have three days left in Southern California. The last two weeks have been filled with selling and packing, and I'm about to embark on a cross-country drive out to New York. Luckily, I got a 30-day-trial to stream SHOWTIME from all of my devices, even though my entire house is packed up.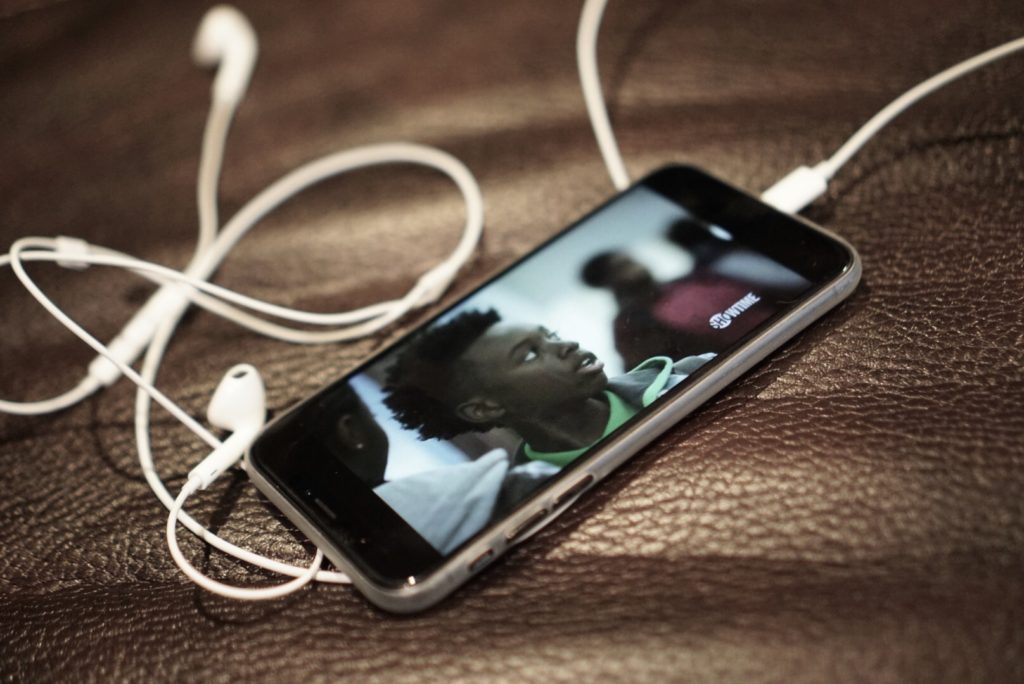 That means I get to catch up on my favorite shows like Homeland, Billions, Shameless, SMILF, The Affair, and Ray Donovan and keep up with new episodes of THE CHI as they come out. Even as we hit hotel rooms throughout the middle of the country, I'll be able to jump right back into the last show we were in the middle of.
I'm really excited to get out to New York, and I'm even more excited to finish the last couple episodes of THE CHI (and catch up on Shameless while I'm at it!). Have you watched the show? What do you think?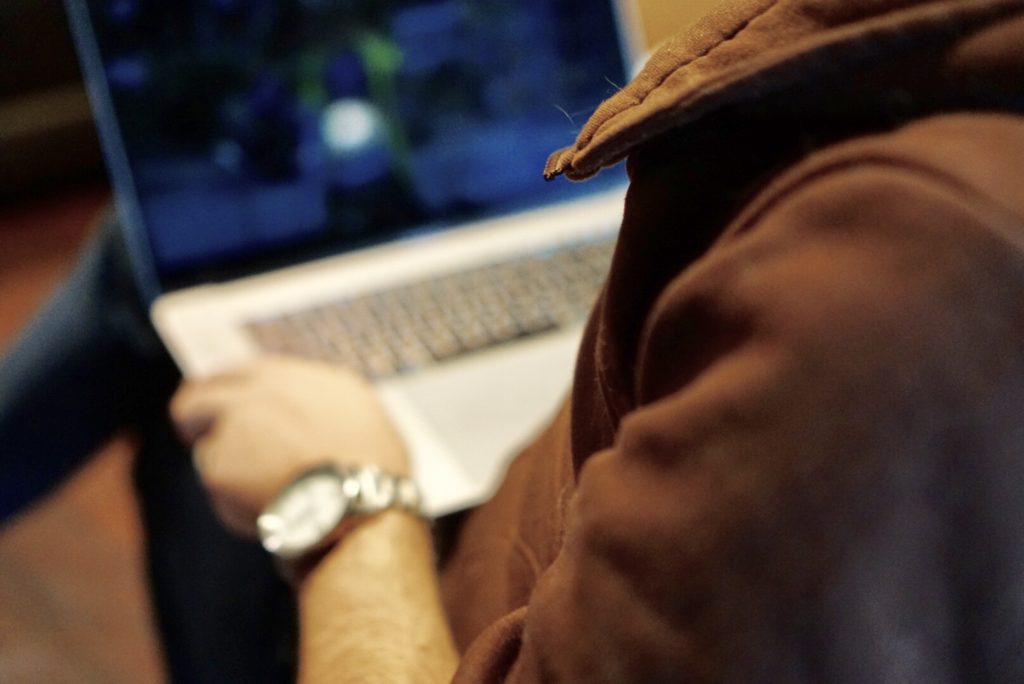 Oh! I almost forgot – I have a special code to get a 30-day free trial of the SHOWTIME streaming service! Click here to redeem it and enter the code THECHI30 before 4/1/2018!