Spring is Here, Time for the Thaw!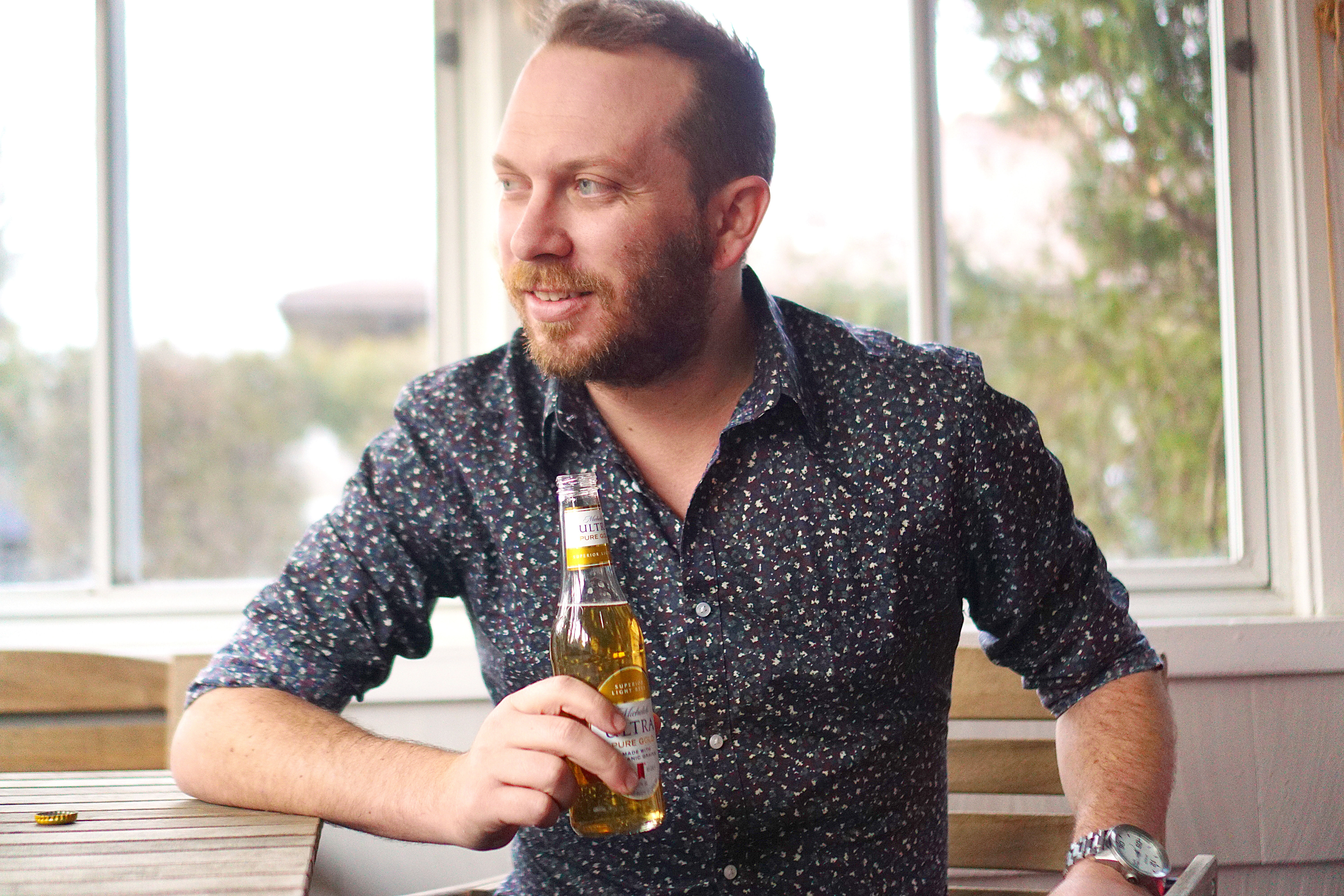 It's been a busy month in the Casa de McElhaney. Exactly 31 days before Easter, our family packed up our home in Los Angeles and embarked on a cross-country road trip from California to New York. It was one of many massive changes in our family's history and an exciting new adventure. We were lucky enough to arrive at our new house welcomed by several feet of snow and family of deer covering our front yard. I've heard that's a good luck charm when moving into a new home, and so far we've had only great experiences, so I'm not complaining.
It's now April, which is prime Spring weather. Mother Nature hasn't quite gotten the memo yet, but the temperature this past week has definitely been more palatable than the ones throughout March. The snow has fully thawed, and our new sun room is actually usable for the first time since we've moved in.
Easter was a success and we've just crossed the threshold into a period of pseudo-relaxation as we finalize the furnishings and decor in our new home. We've been committed to living healthier, spending more quality time together, and slowing down our lives a little bit.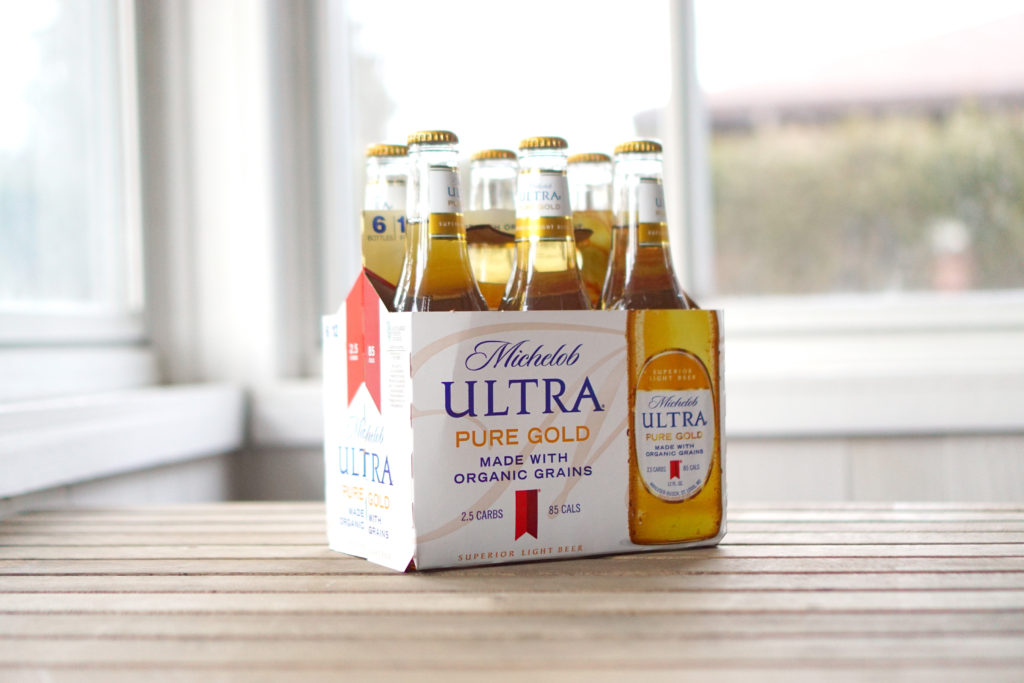 The convergence of a brand new location for our family and the beautiful changing of seasons as we arrived provides a perfect segue into a brand new beer seemingly produced specifically for the thaw. Michelob ULTRA Pure Gold is a refreshing new variation of the Michelob ULTRA brand of beers, featuring organic grains and a crisp golden taste. One of the biggest changes I've noticed since our move is that my stress level has dropped massively. In the last several weeks, I've actually had spare time, my wife and I have been able to go back out on dates, and I've been able to enjoy the little things more.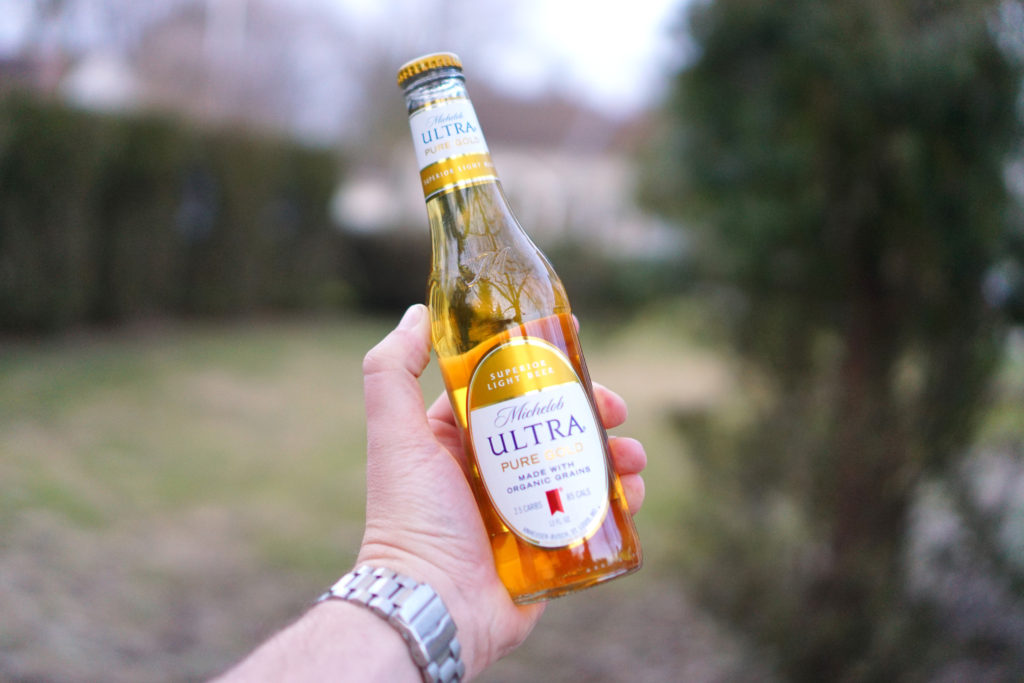 Another thing I've learned in my month in Western New York is that the locals love to work hard, and love to celebrate their hard work. I've never seen so many people power-walking a neighborhood despite the temperature. Plus, people here couldn't be more excited about the historical festivals and celebrations that take place nearly every weekend between April and September.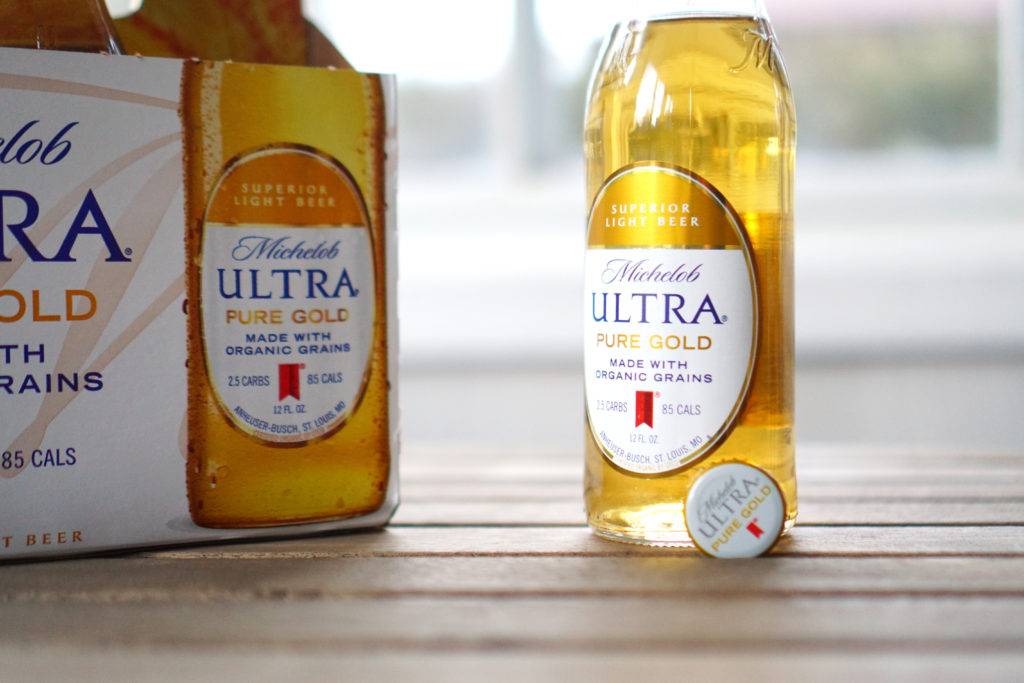 I took this "Dyngus Day" (look it up!) to celebrate my hard work paying off over the last couple of months. From our family's health, to now being close to extended family, we've been able to enjoy new experiences and opportunities and been able to focus on our growth and happiness.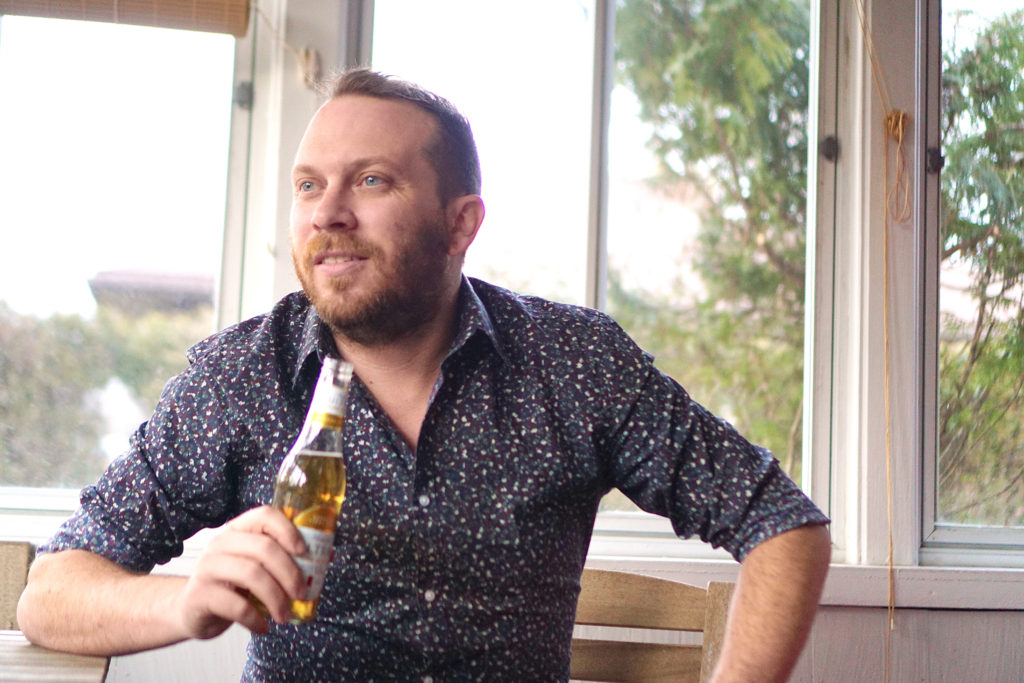 Michelob ULTRA Pure Gold was the perfect accompaniment to finally enjoy our freshly-thawed backyard and sunroom. Be sure to check out the product locator feature on the Pure Gold site – but also check your local supermarket as I was able to find a brand new 6-pack at a store much closer than I thought.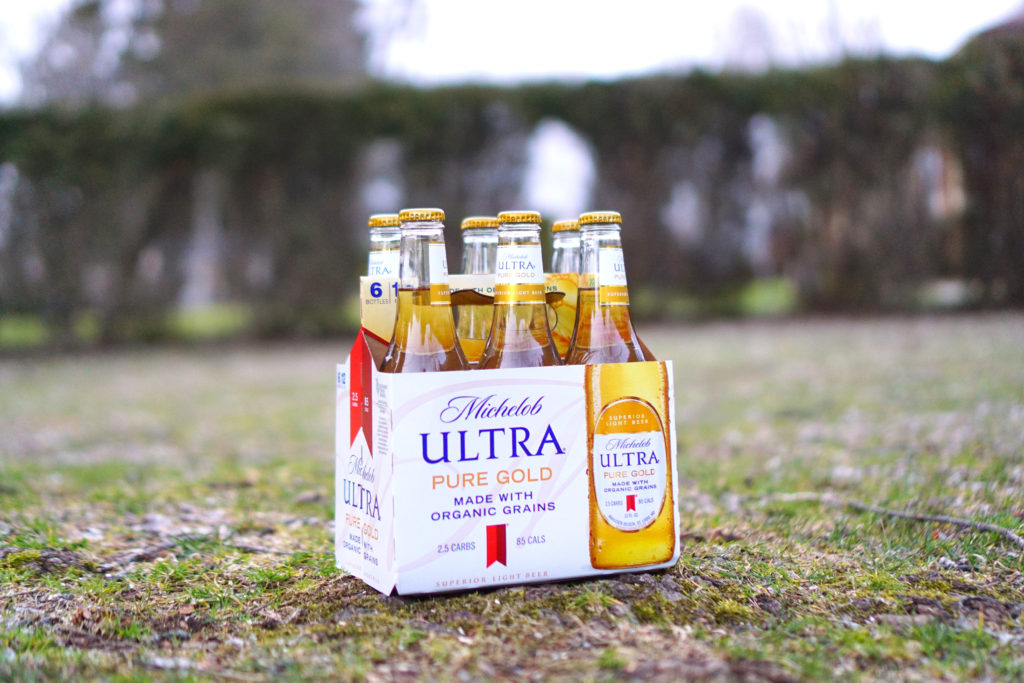 In the next couple of weeks, we'll be able to switch out the windows for the screens for a refreshing semi-outdoor workout/relaxation room.
I'm looking forward to our first summer outside of California, perhaps more than I should. What are you looking forward to in the coming months?