Staying Clean This Spring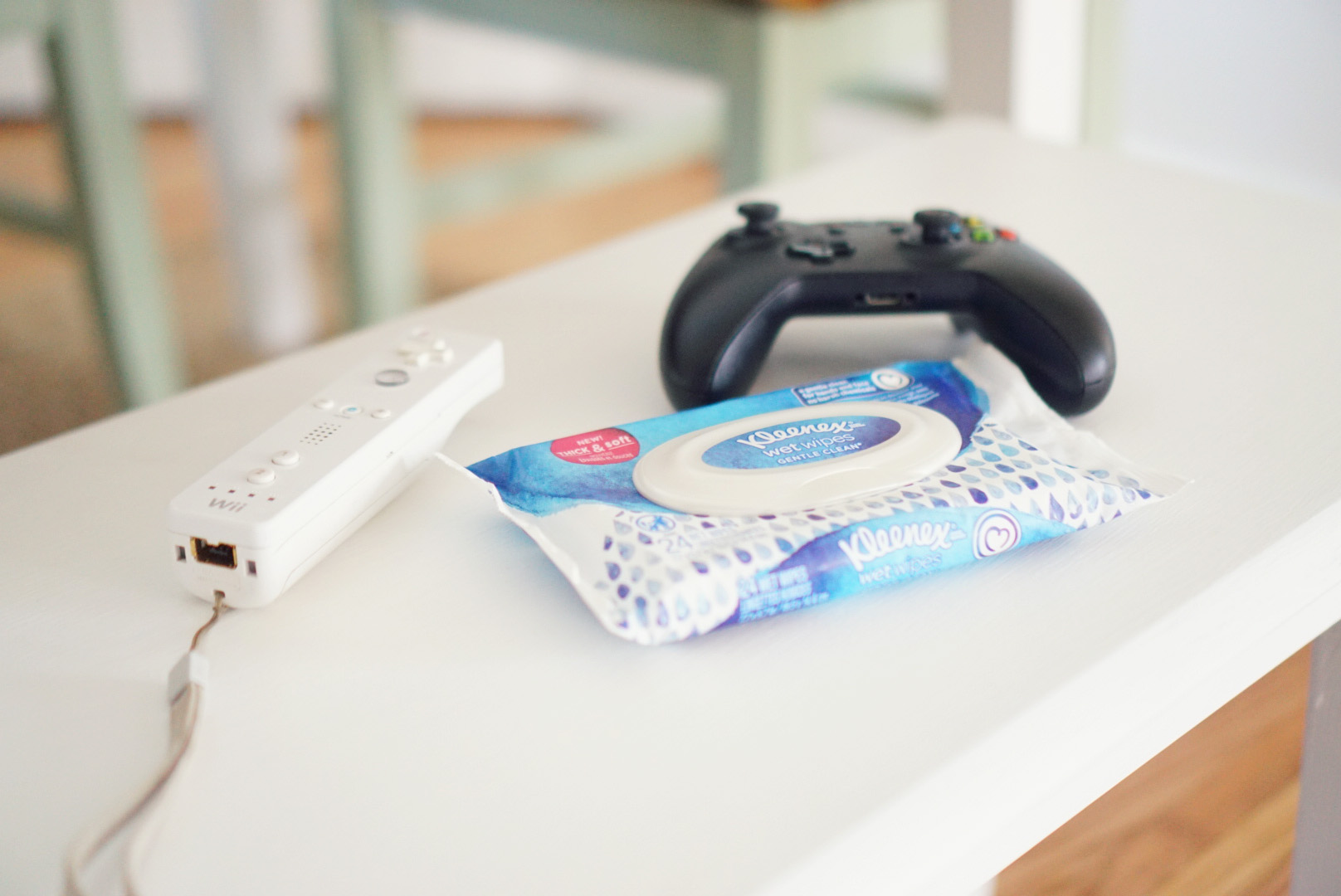 It's been about 5 weeks since our big move to the great white north, and we've been settling in nicely in our new home.
Fox has a new school, we're able to decorate our house in a fresh, new style, and I've been staying busy with work while actually able to enjoy some personal time with my wife and son – for what seems like the first time in years.
Being in a band and on the road for half a decade left me with one great habit: keeping up with regular cleanings of my face and hands. We roughed it for several years, and regular effort to stay clean (by everyone) was the only way to keep your sanity in a van with 7 or 8 guys.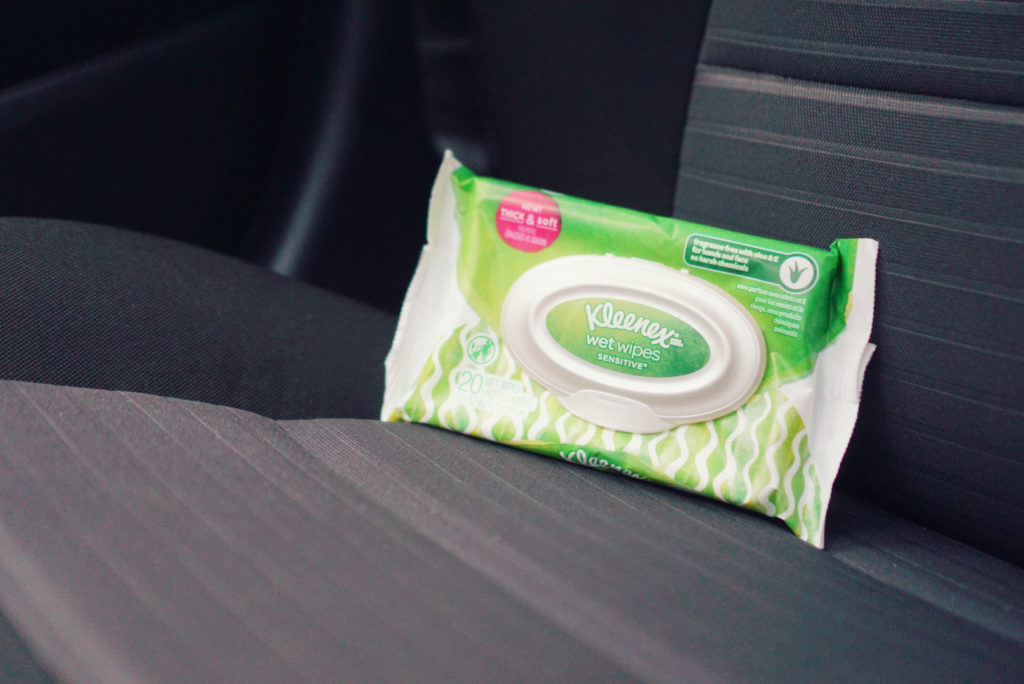 When we packed up our house in Los Angeles and started our trek Eastward, my wife left me a little care package since I was driving the 26′ moving truck the entire distance. In it was snacks, drinks, chargers, and a little package of Kleenex Wet Wipes. Every stop – gas, bathroom, food – was an opportunity to pull one out and wipe down my hands and face. It immediately brought me back to the days of driving the tour van thousands of miles per week.
Luckily, as we arrived in New York, she had several additional Kleenex Wet Wipes packs specifically tailored for different uses ready for us.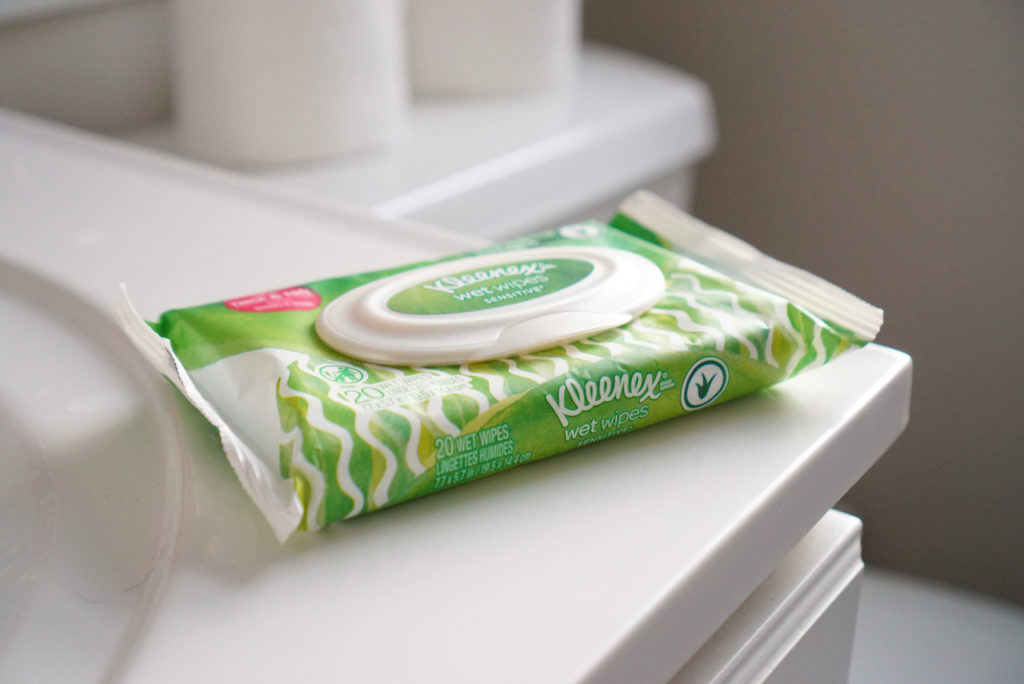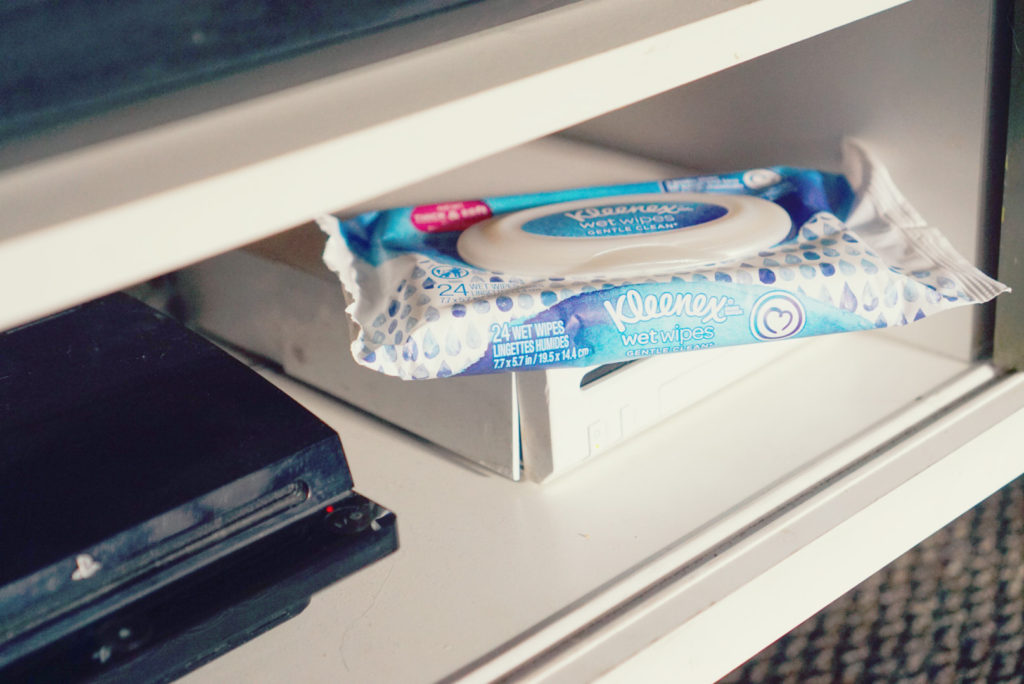 Moving is dirty, and exhausting, and seemingly never-ending. Showers don't always happen when you have a three-year-old that does not enjoy sleeping or naps, and these Kleenex Wet Wipes have been a savior of hygiene more times than I can count since our move.
First up are the Gentle Clean variety. We keep a couple packs of these around the house for everyday use and just in case of spills. They're unbelievably strong and absent of any harsh chemicals, perfect to use for all-purpose cleaning and personal use.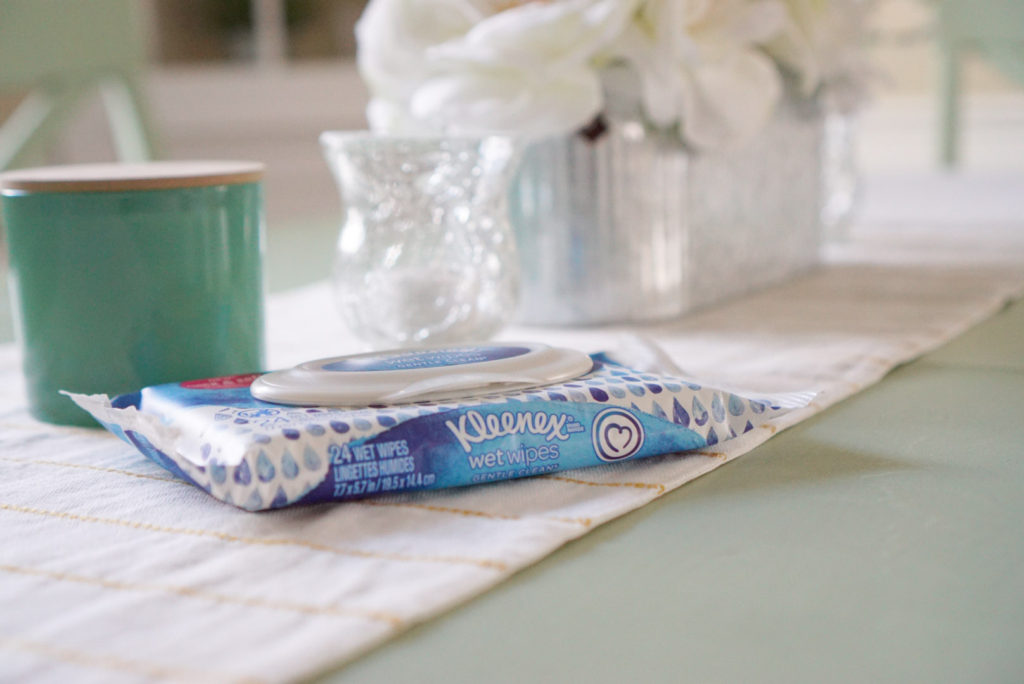 Next are the Germ Removal Kleenex Wet Wipes. I now keep a pack of these in the car at all times. I use one after dropping off the kiddo at preschool, and another after getting back into the car after work. They remove 99% of all germs, but are still natural, with a refreshing citrus scent.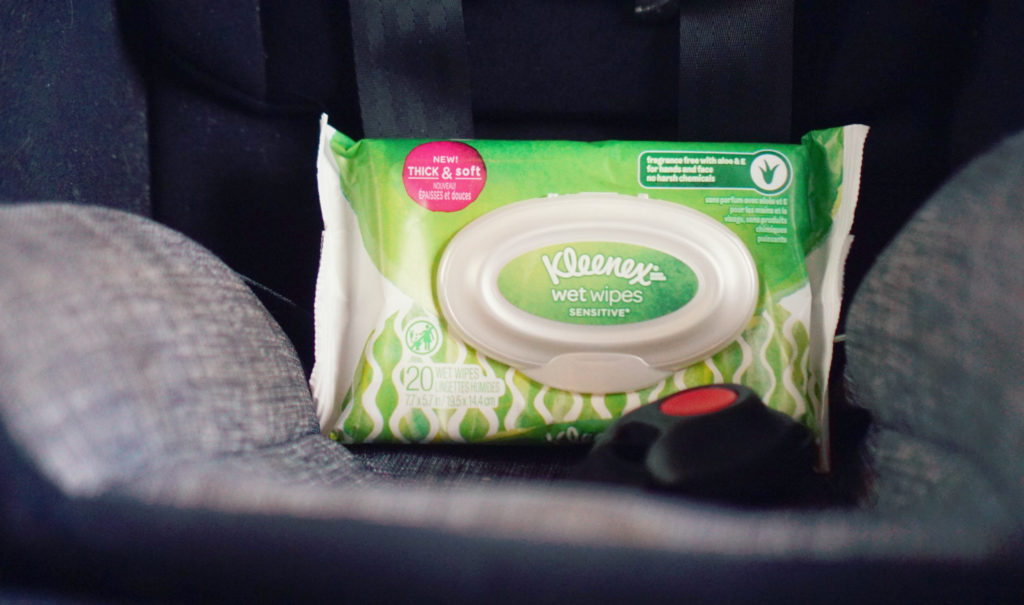 Last are the Sensitive wipes. We usually keep these in the bathroom, as they are made with purified water, aloe and vitamin E. Perfect for use when we're scrambling out the door or just after a fresh shower, the Sensitive Kleenex Wet Wipes are a hit for our entire family.
It's always wonderful to work with products that you love, but it's a true testament to quality when we find ourselves going back time and time again to purchase products for weeks or months afterward. Kleenex Wet Wipes are definitely one of those products. If you're interested in trying them out, you can purchase 2 Kleenex Wet Wipes at Walgreens and receive a $1 Rebate through the Ibotta App here.
Stay clean this spring, and I'll check in soon!