Thinking About the Planet All Year Long – and Win a Trip to Banff, Canada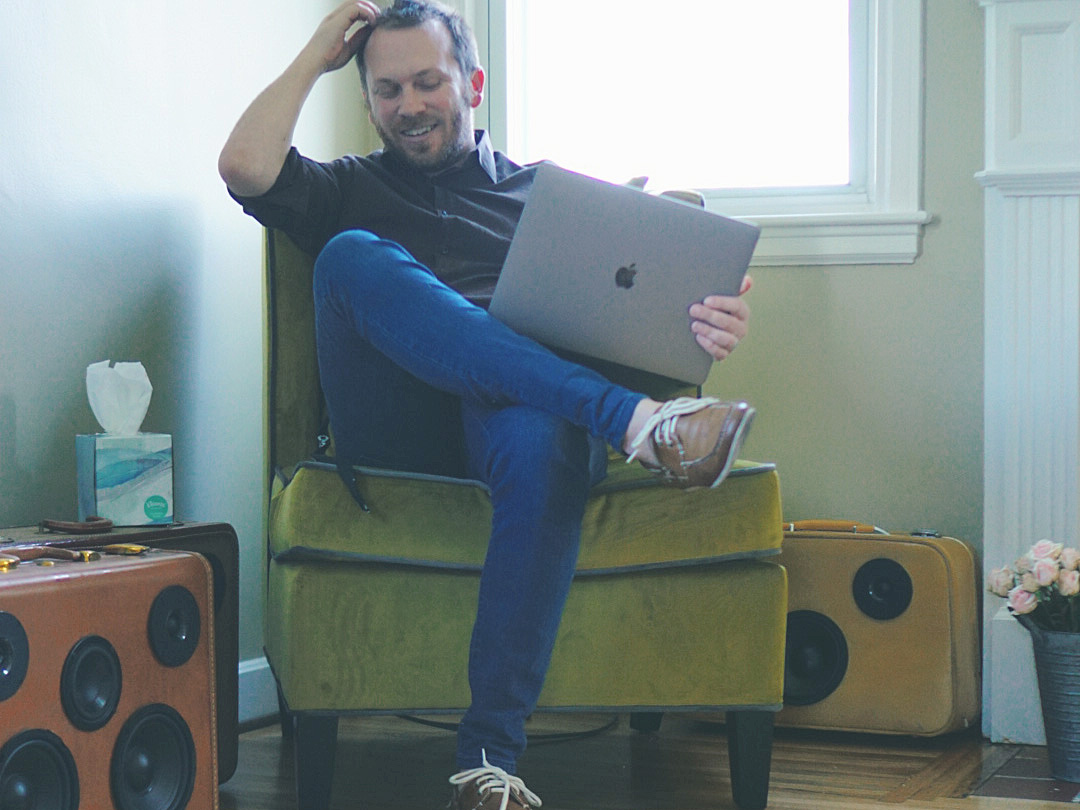 Spring is here! Which always brings a fresh appreciation for nature and renewed urgency to protect it at all costs. Growing up in Southern California, I never had the chance to appreciate beauty of the changing of seasons, but after moving to Western New York, I'm in awe of the dynamic contrast not only in temperature, but also in wildlife (and even human) activity.
We all know that there are amazing organizations that bring awareness and action to protecting nature, the environment, and the planet. The World Wildlife Foundation (WWF) has spent the last 50 years protecting wildlife and nature, and the Forest Stewardship Council (FSC) has promoted responsible forest management for 25 years.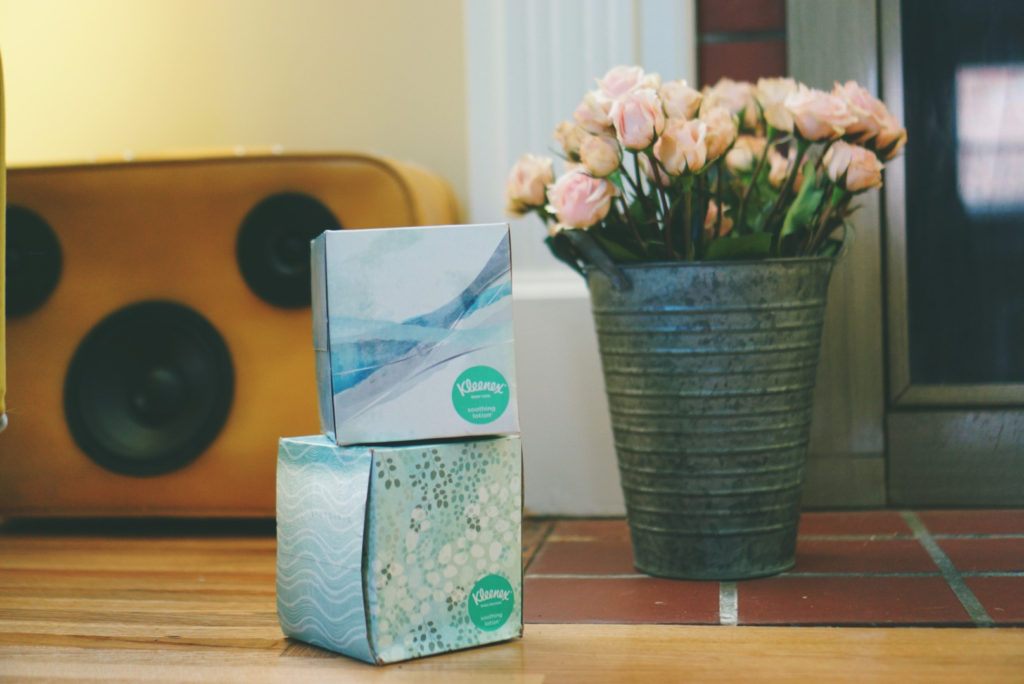 Now, you can do your part to help protect nature through one simple step – and you may already be doing it without realizing. Scott, Cottonelle, Viva, and Kleenex products with the FSC logo on them are sourced from responsibly managed forests all over the world and help protect forests for generations in the future.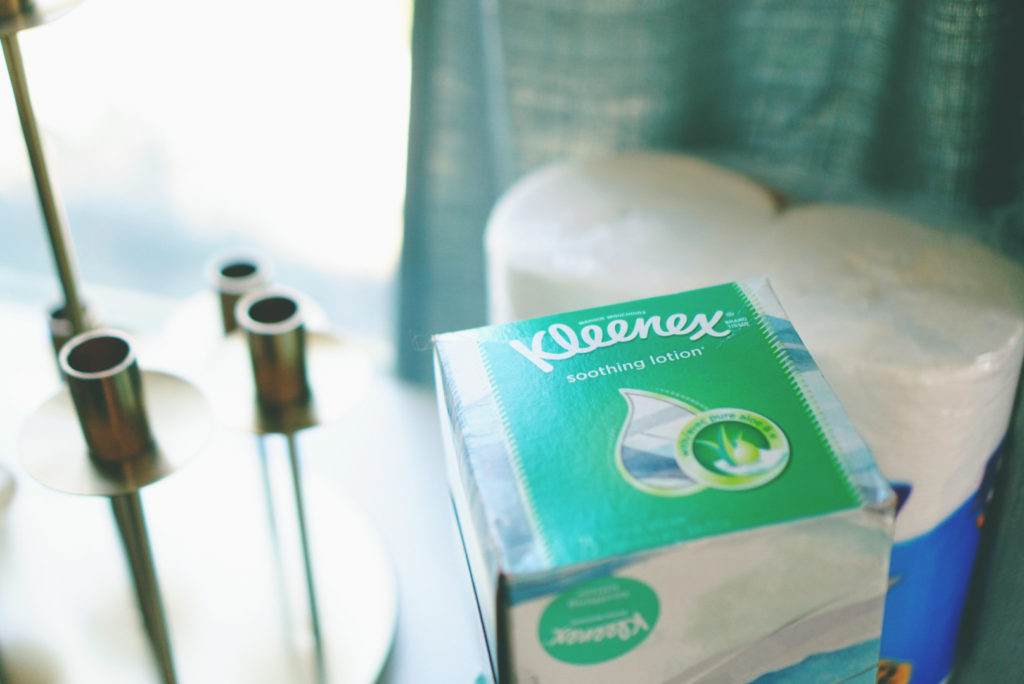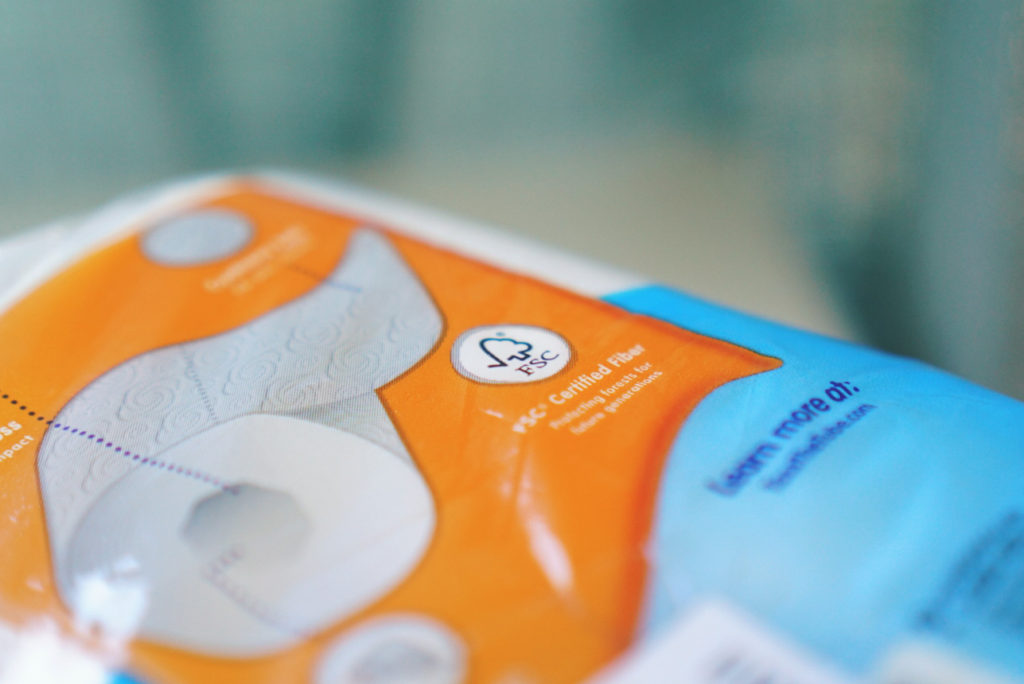 Kimberly-Clarke Corporation partnered with the WWF and FSC to raise awareness and promote the importance of choosing products that use fiber from responsibly managed forests, and now it's easier than ever to do your small part to support such a crucial cause.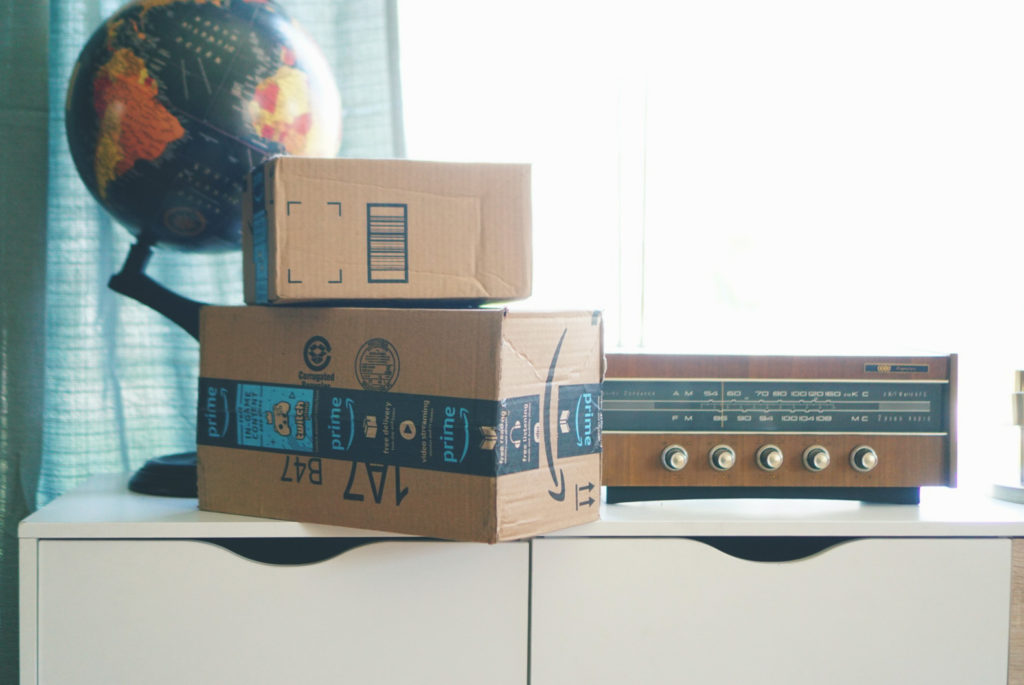 At our home, a package (or three) from Amazon is a daily occurrence, and we're regular customers of Amazon's amazing Subscribe & Save program. In case you haven't tried it out, you can schedule consistent deliveries of products that you purchase regularly (like paper towels, bath tissue, facial tissue, etc) with free shipping, no commitment, and an additional 15% off every delivery of 5 or more products.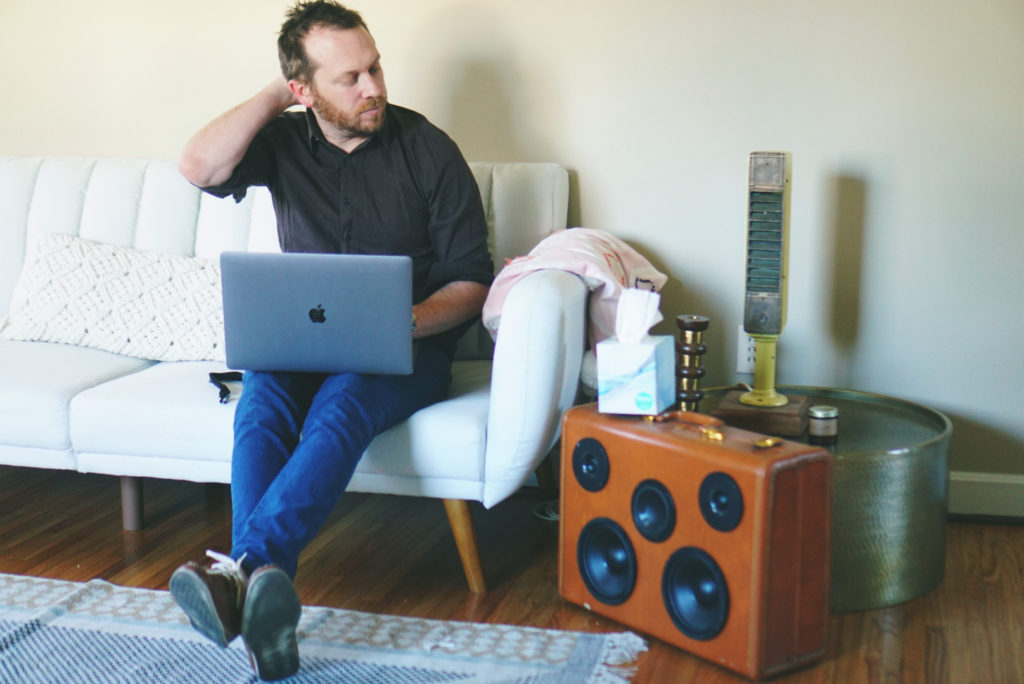 One last thing before you go on that TP shopping spree; you have the opportunity to win the trip of a lifetime to Banff, Canada. I have to admit, Banff has been on a short list of trips we're dying to take (don't believe me? just Google the place). From what I've heard from friends and colleagues alike is that this area is truly life-changing because of its beauty and serenity. Enter to win here, just don't forget to send me pics if you end up winning the trip!