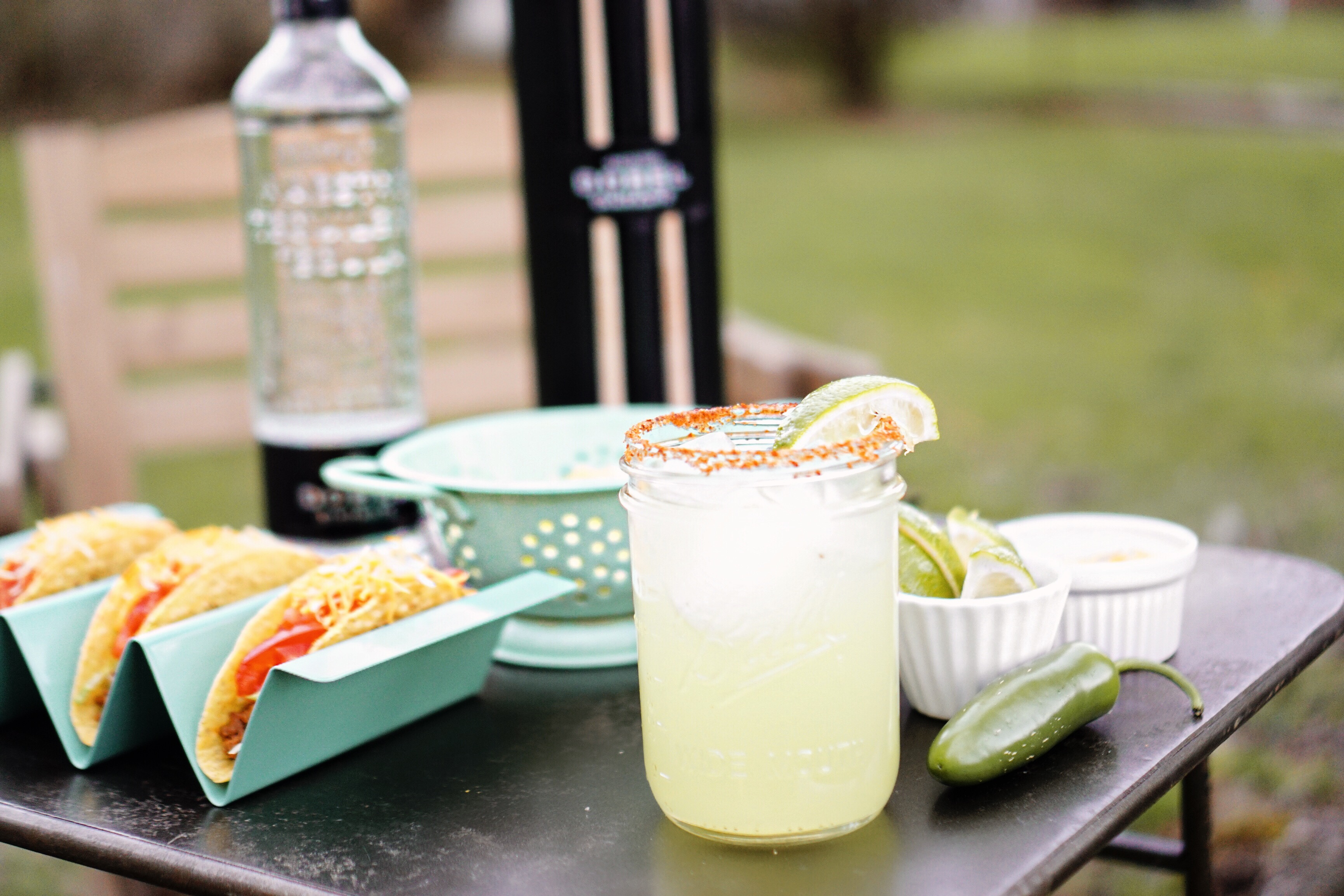 I was born and raised in Southern California. It could be argued that I grew up on carne asada burritos and carnitas almost exclusively. And I have to admit that true, authentic Mexican food is something that I miss since moving out East.
To be fair, I haven't tried much of the local offerings in terms of tacos or tortas. So lately we've stuck to homemade meals and drinks.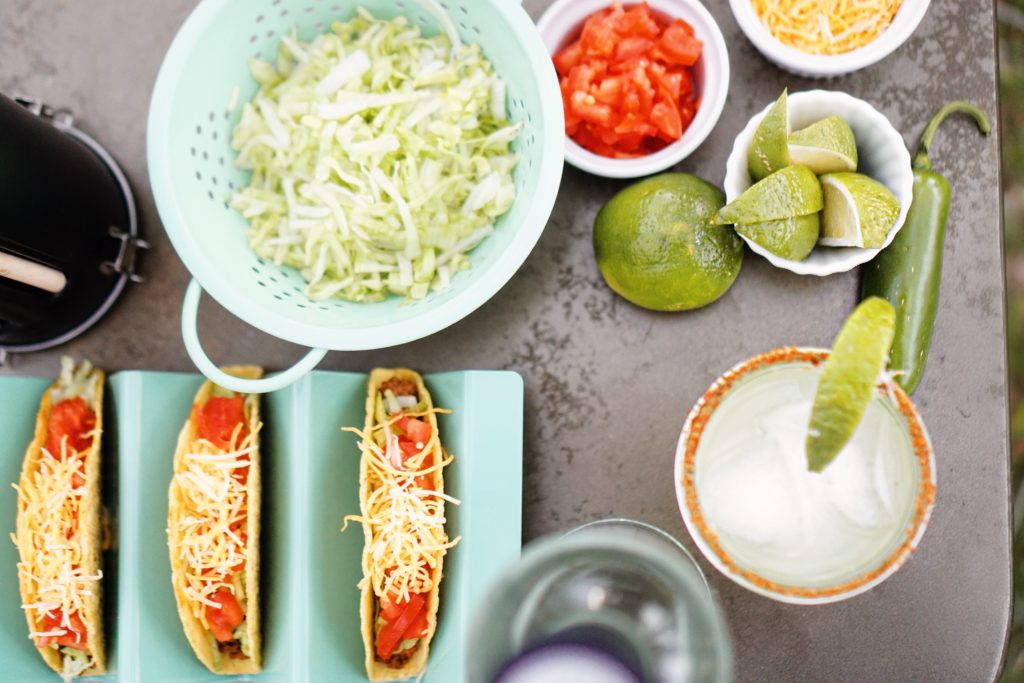 If you've been following along to my recent posts, you'll notice that I'm thrilled that the weather has warmed up. We've been able to use our sun room and enjoy our large backyard as well.
Now that Cinco de Mayo is upon us, I took to the store and picked up an eye-catching bottle of Maestro Dobel Diamante tequila to get ready for the festivities.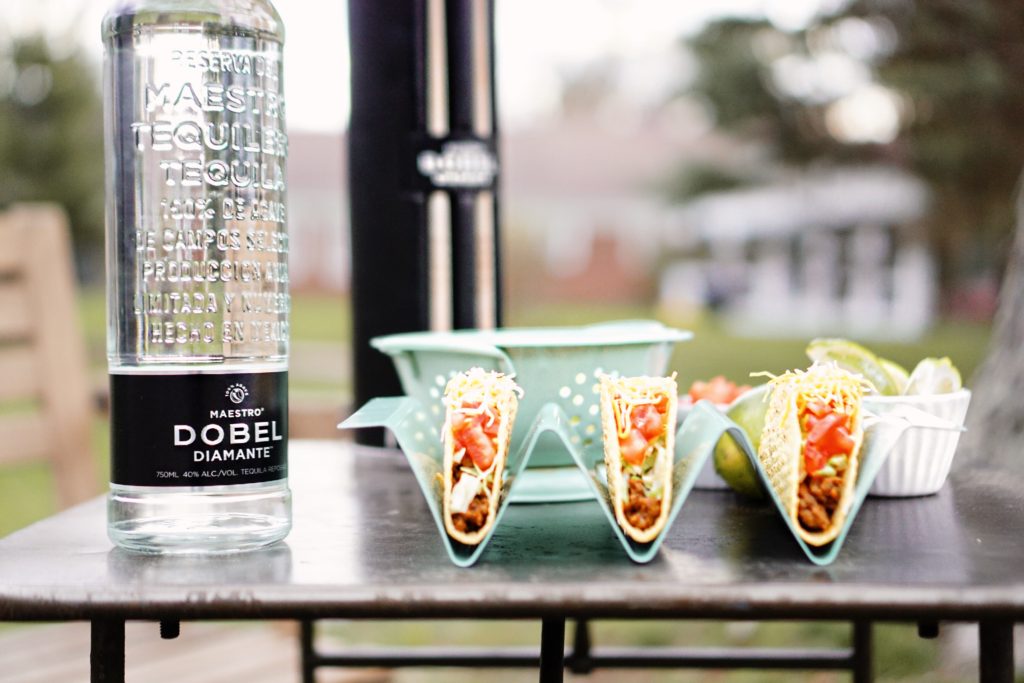 This tequila is one-of-a-kind. Distilled in 100% blue agave and produced in small batches, Maestro Dobel Diamante is double distilled, providing an ultra-smooth taste and unique character.
Every step of the process is scrutinized – from harvesting the agave to the approval and labeling of each bottle. The blend of tequilas and aging process is unlike any other, producing a spirit that's distinctly flavored but still clear and crisp.


Aside from the crisp taste, a highlight of the packaging was that the bottle I purchased came in a brilliant little drum, complete with drum sticks, which provided several minutes of "entertainment" for my son and wife (I'm not a great drummer).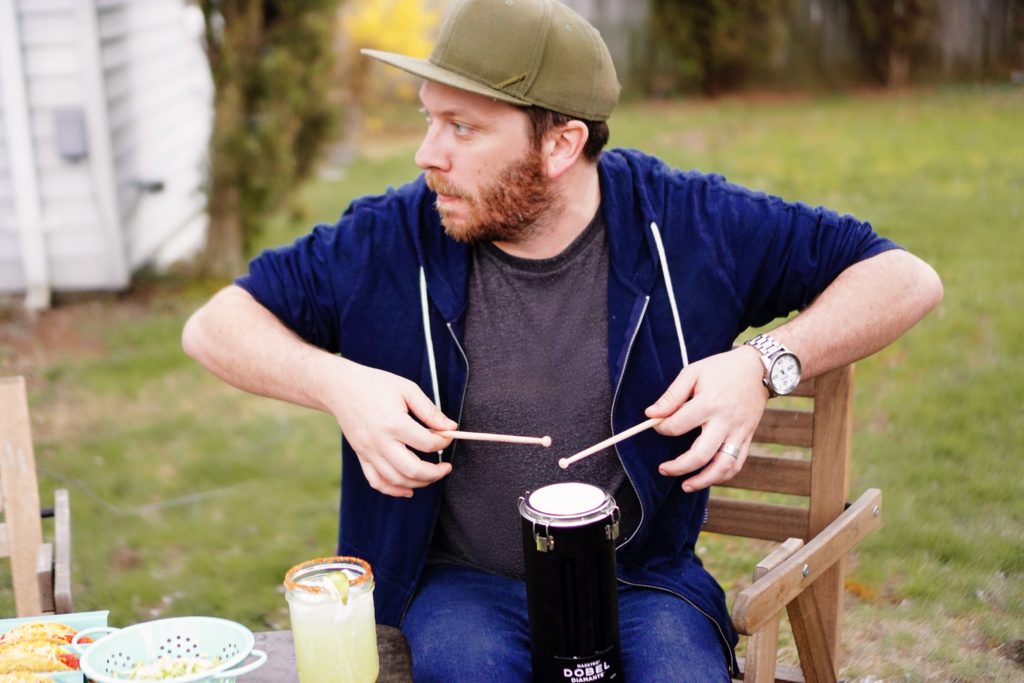 Maestro Dobel suggest enjoying their Diamante tequila neat or on the rocks, but with the season and being a little homesick for the Southwest, I opted for a little custom margarita on the rocks to enjoy with our taco night dinner.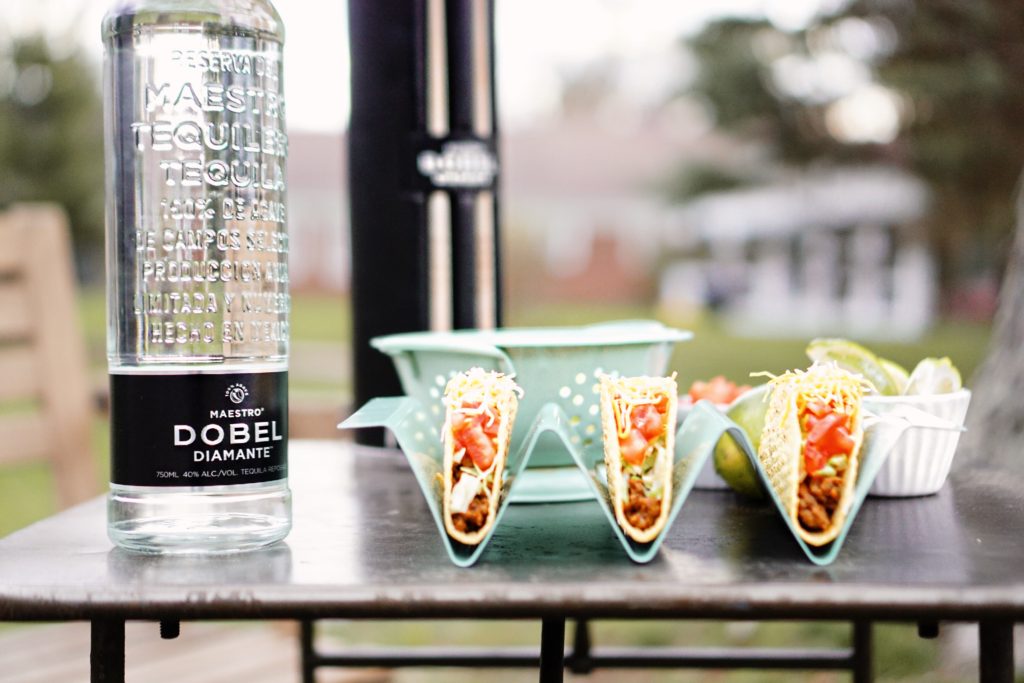 One tip I have to suggest if you like margaritas with a twist: rim the lip with agave nectar and dip in chili lime seasoning. This will add a sweet, tangy and spicy kick to your margaritas.
Do you have any plans for Cinco de Mayo? Share them below!