Bringing Your Wifi into 2017 with the TP-Link Deco M5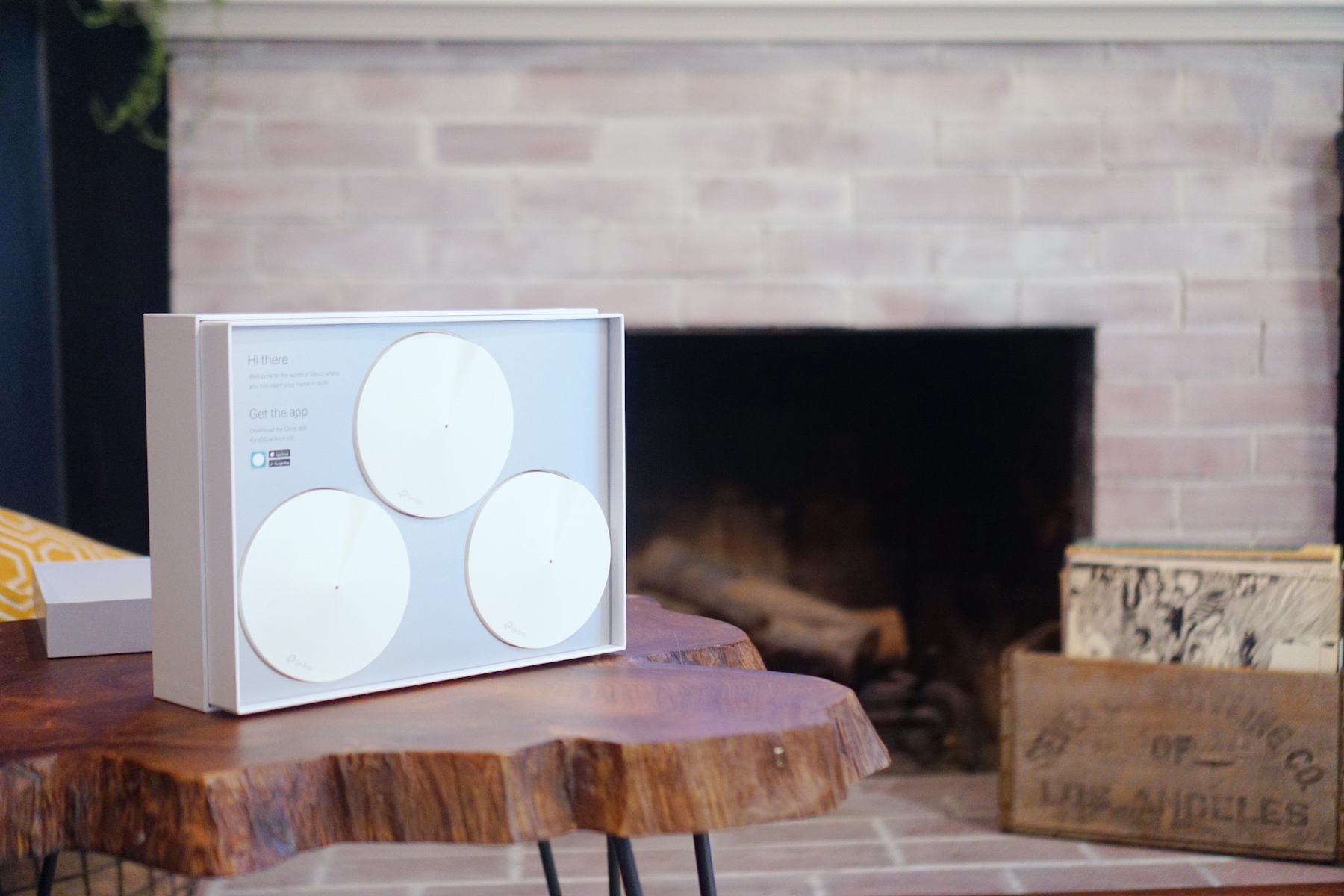 If you follow along with technology trends as much as I do, you'll have noticed over the last year the emergence of mesh-style routers. Quick to jump out ahead of the pack is TP-Link, the world's #1 consumer wifi brand with their stellar Deco M5 whole-home wifi solution.
My current house is fairly small, but we have a sprawling backyard with a detached garage. It's a regular occurrence for me to walk through the yard while my son runs and plays in the California sun. One issue that's always been annoying is that my phone or computer is constantly losing signal to our home network. This either causes a total loss of connectivity or rapidly ticking mobile data use.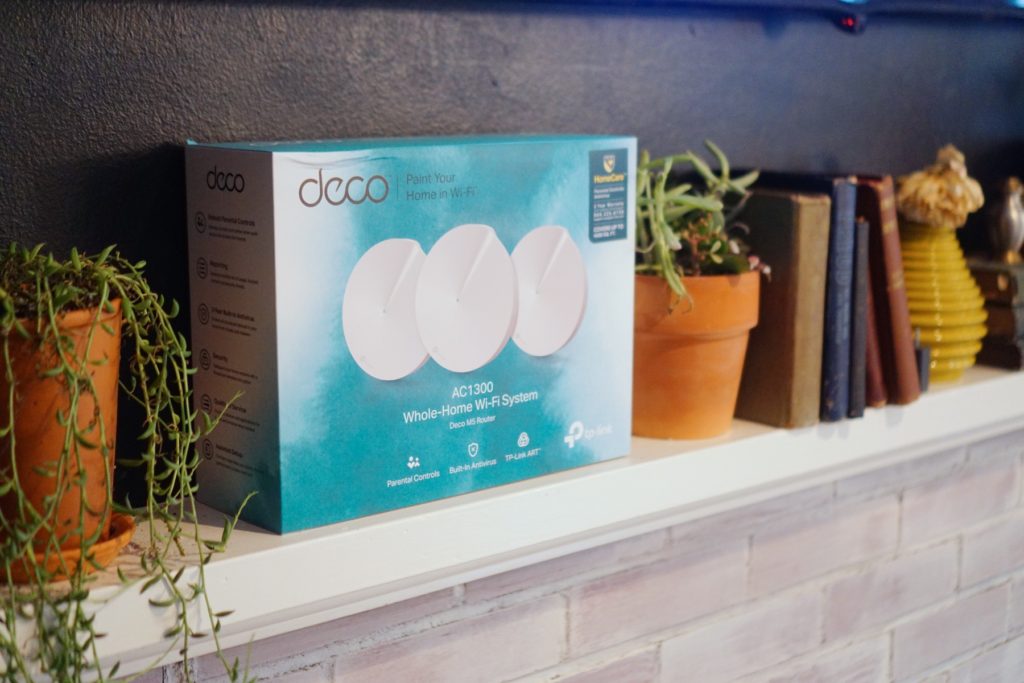 With the Deco M5, TP-Link includes three separate wireless units that, together with Adaptive Routing Technology, allows a powerful connection nearly four times the coverage of my old traditional router. I was even able to use my third unit inside the garage for blazing wifi speeds hundreds of feet away from my modem.
I haven't even gotten to the best part: the software. The Deco app for iOS and Android makes the setup a breeze. No computer, no IP address login/password configuration, no ancient web-based firmware interface. I had my new network live in less than 10 minutes start to finish.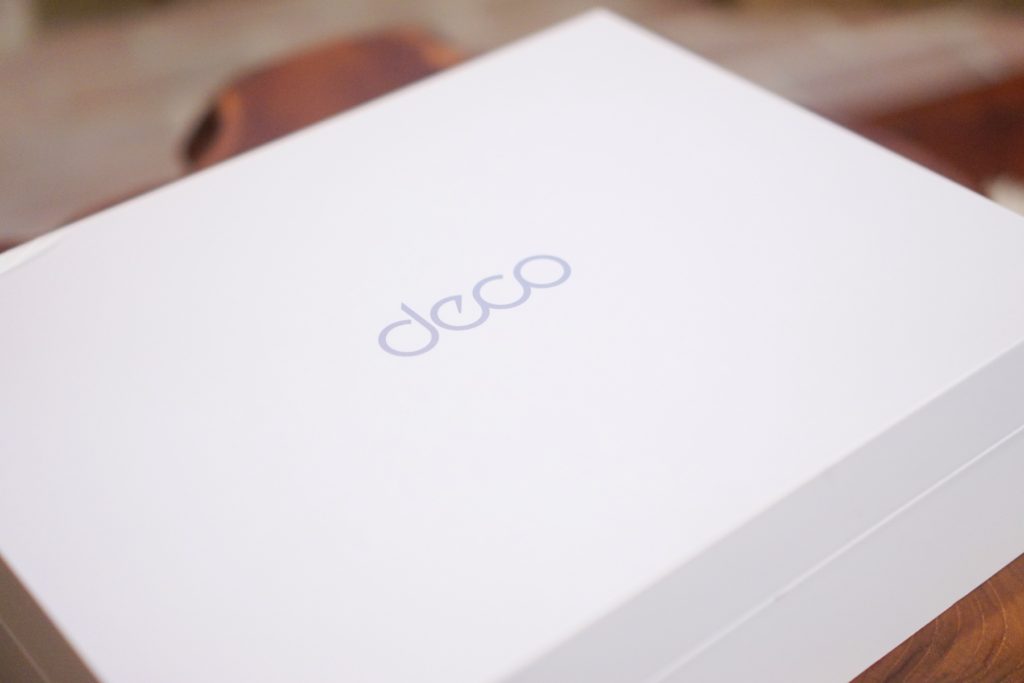 But that's just the tip of the iceberg. Once your network is live, the app provides several intuitive tools and features. First is an up-to-date analysis of your current connection speed. With this, I'm able to know immediately if I'm getting promised speeds from my ISP to my network. Second is an intuitive list of currently connected devices and even the ability to see which devices are currently transmitting data over the network. From this area, you can even set parental controls, time limits and bed times for users or devices. I can immediately be notified whenever a new device joins the wifi, crucial for personal security.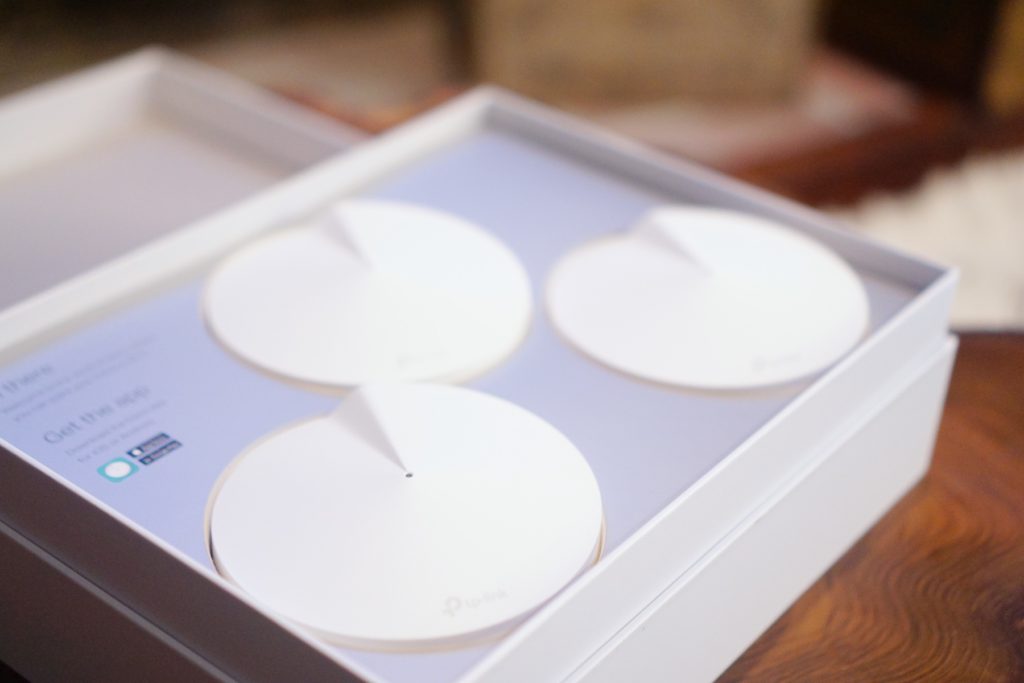 Last is the ability to set router-level antivirus protection by Trend Micro. I no longer have to make sure all of my PCs are currently up to date with antivirus software and virus definitions and any new devices are automatically protected from malicious websites and slip-ups.
[embedyt] https://www.youtube.com/watch?v=S-6sZurClN4[/embedyt]
By bringing the quality of the hardware and software of routers into the modern age, TP-Link has hit a home run with the Deco M5. My son is growing faster than I can keep up with, and I know that this wifi system will still be state of the art when he is bopping around the internet.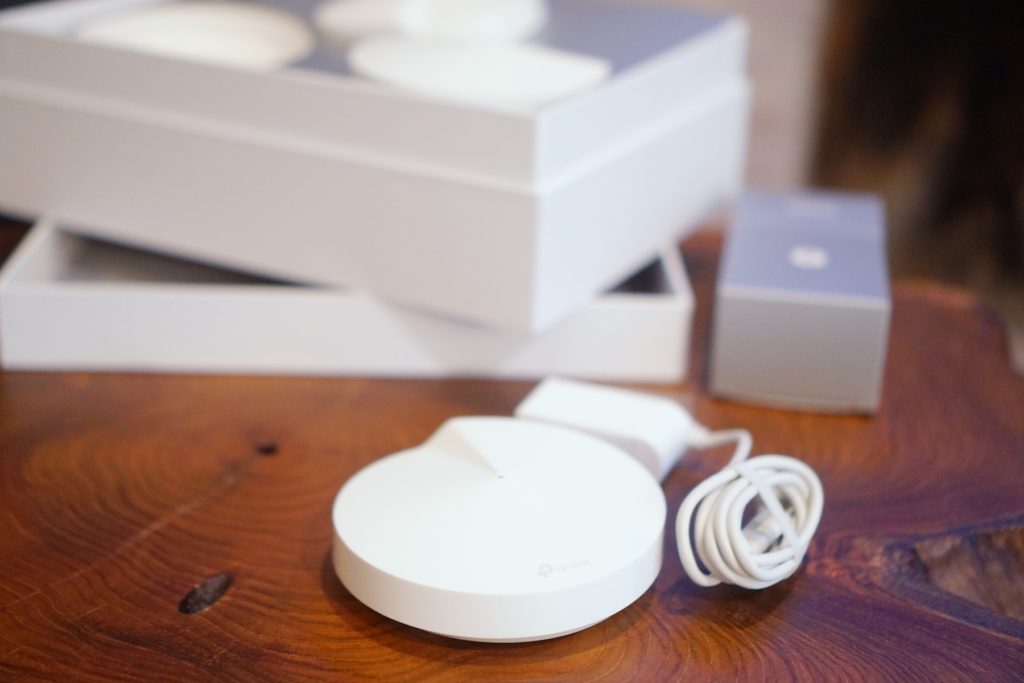 A sentiment that I cannot express enough is that I didn't even realize how bad my old wifi system was and how much my life has improved since upgrading to the Deco M5 (especially since I work from home).
To learn more about TP-Link or the Deco system, be sure to check them out here.