How to Prepare for the Upcoming IMSA WeatherTech Championship Race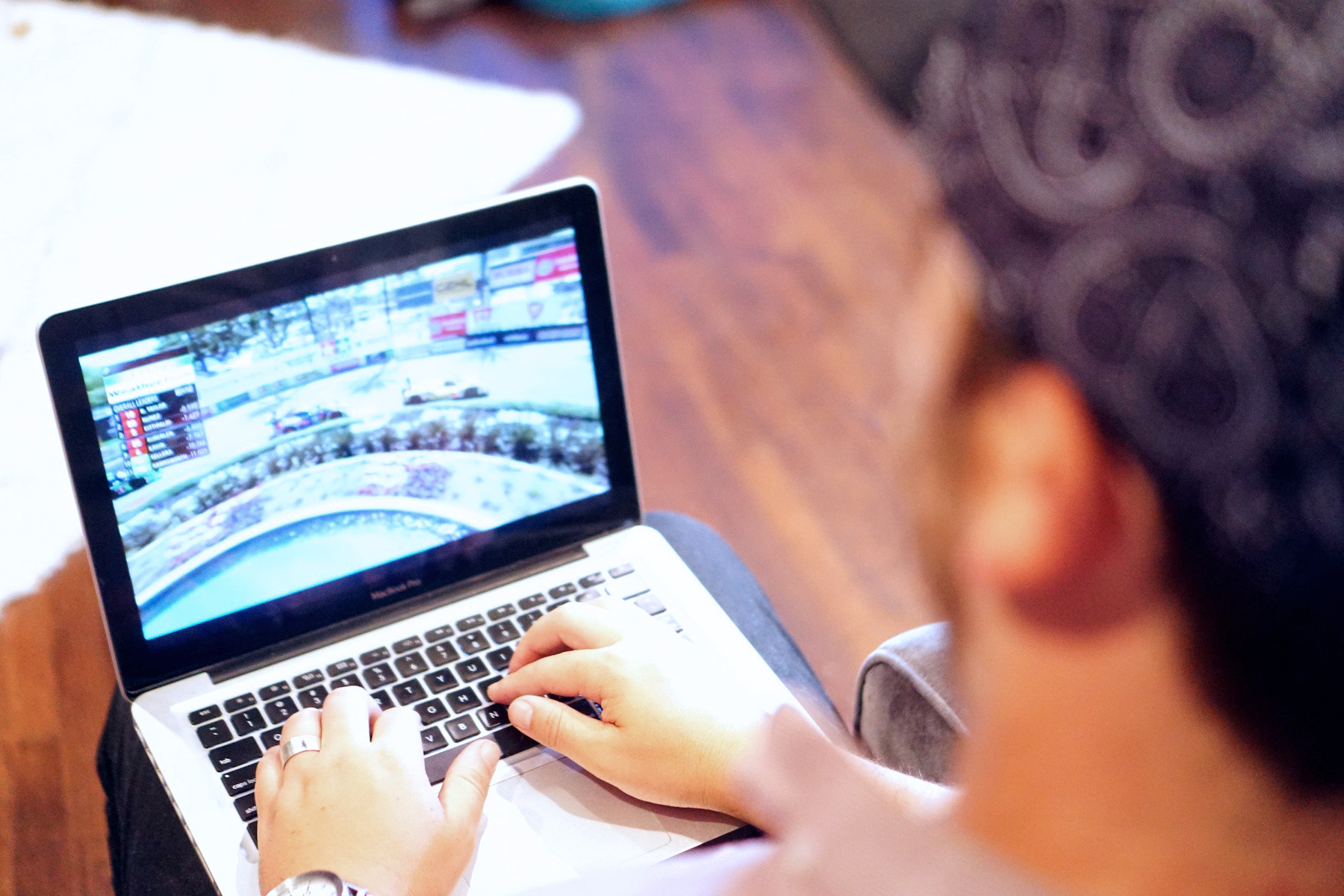 If you remember, last month I wrote about the IMSA WeatherTech SportsCar Championship Series and told a little story about how my love of automobiles began. This time I'm back to give some solid advice for anyone who was intrigued by that article but still need a little helping hand getting into this exciting racing league.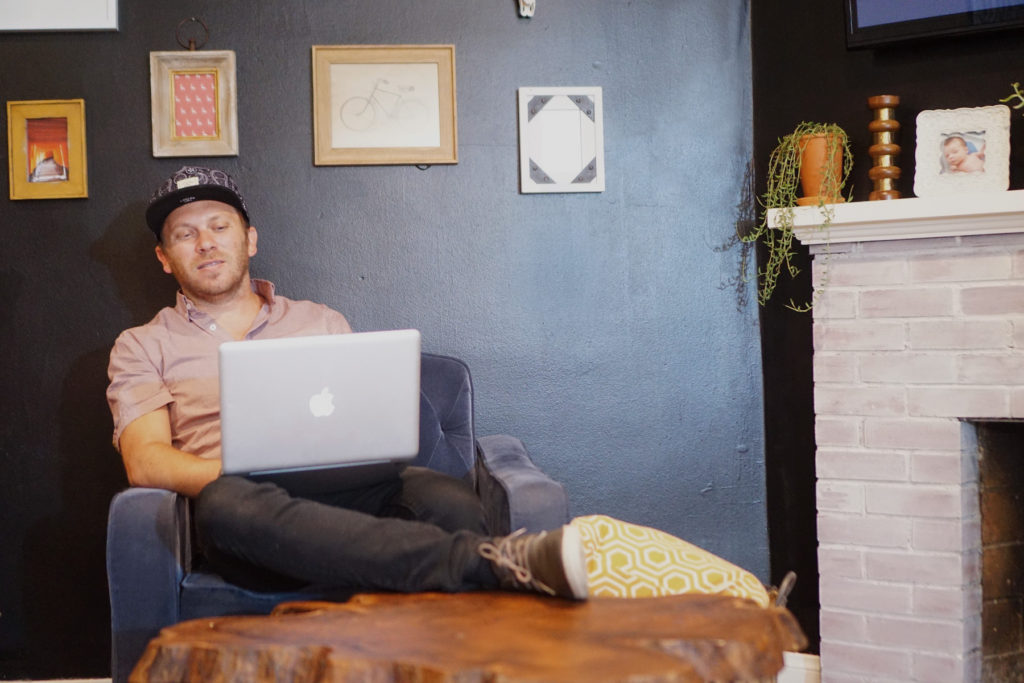 For a refresher, the International Motor Sports Association (IMSA) WeatherTech SportsCar Championship Series is a circuit of high-intensity races that take place across North America. There are four main racing classes, and three of them take place at the same time. The cars are marked by color (and body style) so it's clear which cars are racing against each other. If you want to know more about the differences of each class, be sure to read through my last article or visit IMSA.com – they do a great job of explaining the key differences between each of the series classes.
1. Know the Event
The main event is the Advance Autoparts SportsCar Challenge on May 6th. The race is taking place at the Circuit of the Americas in Austin, TX.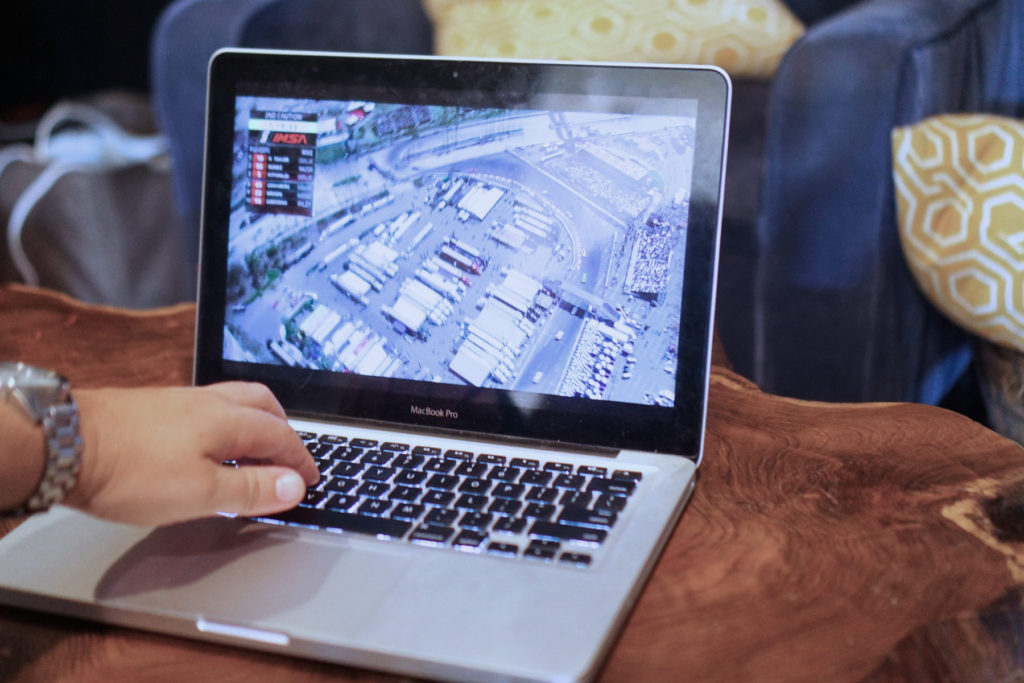 2. Check out the Standings
We're three races in, with the most recent race taking place just down the coast from me at the Long Beach Grand Prix. Be sure to check out all of the current standings, learn about the drivers and see where your favorite car manufacturer is on the leaderboards.
3. Watch Events on IMSA.tv
The season has been thrilling already. Luckily, IMSA makes it extremely easy to watch the entire broadcast of past events. I recommend watching the Long Beach event to get into the mood for the upcoming Circuit of the Americas event. Pro-tip: It takes less than 11 minutes into the broadcast before the action gets intense and aggressive.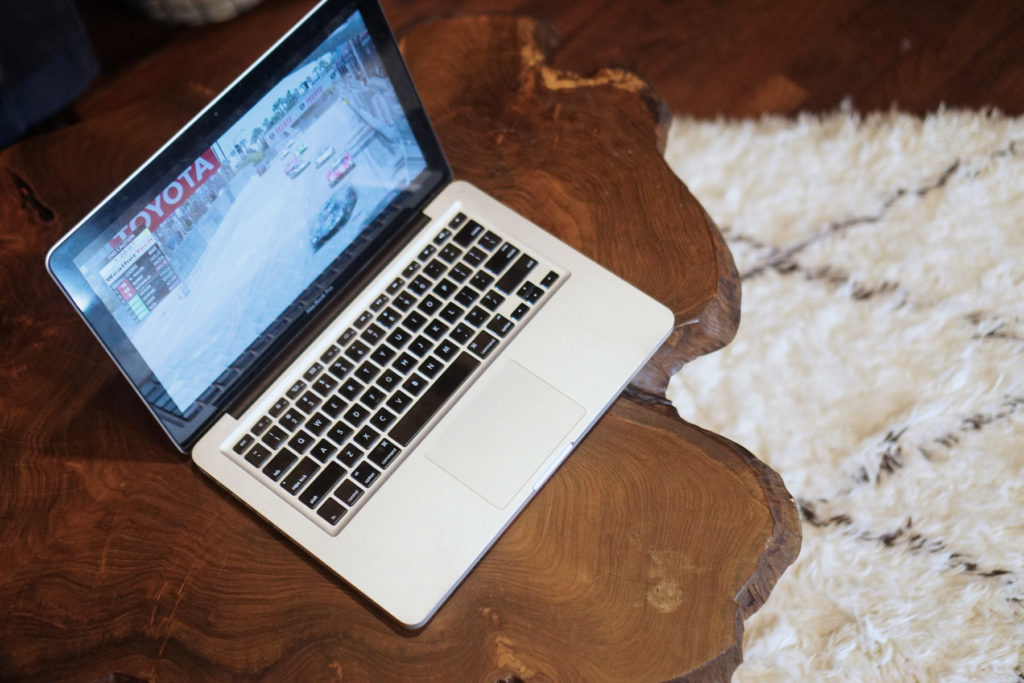 4. Download the IMSA app
Any new fan of IMSA needs to have the app. Live event streaming, radio monitoring, news and information about drivers, teams and races are all in the palm of your hand. You can get a link to download for your device over at IMSA.com.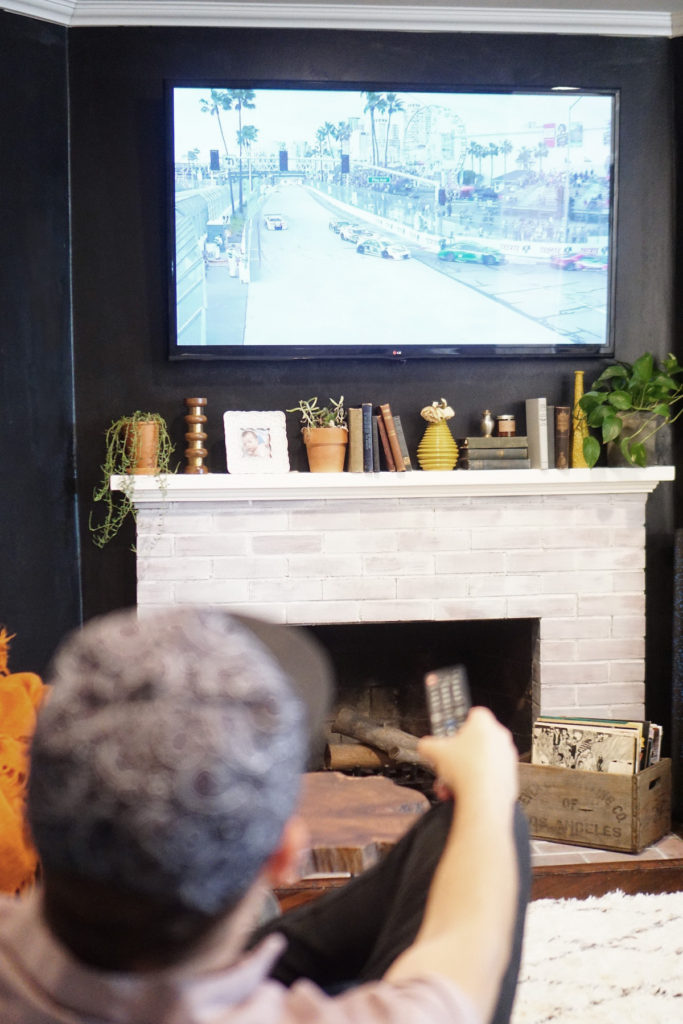 5. Watch All of the Lead-Up Events
While the WeatherTech Championship race event takes place on May 6th, lead up events start on May 4th with live practicing. May 5th brings us qualifying for the Championship race along with the start of the Challenge events, culminating with the WeatherTech Championship race starting at 11:25 AM PDT.
Have you been following along with the season so far? Do you plan on watching the upcoming event?