The Perfect Drink For Evenings At Home with Friends and Family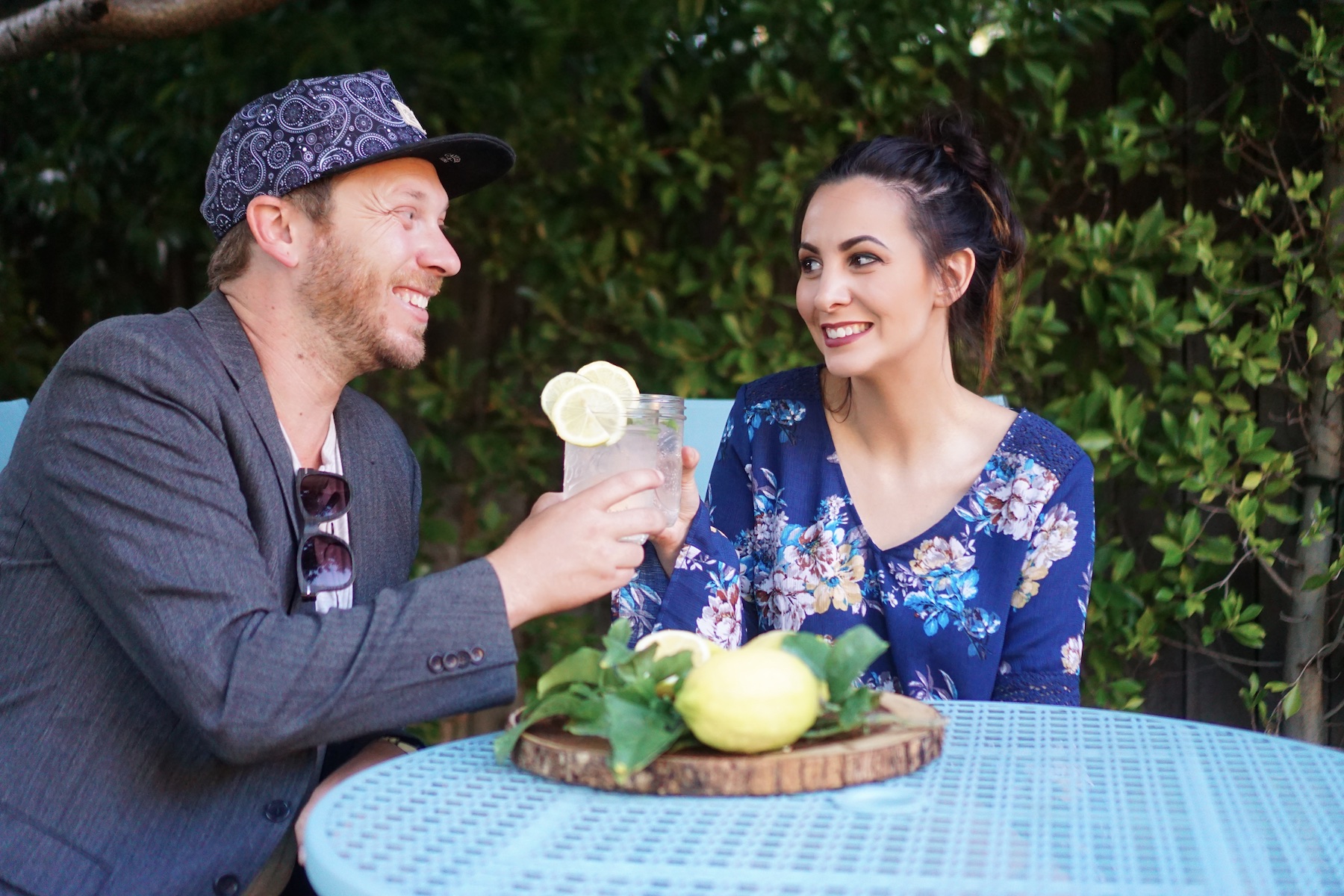 My wife, son and I moved from San Diego to Los Angeles about a year ago. With a smattering of friends, chaotic schedules, moving homes faster than anticipated, and a raging toddler, the past 12 months have screamed by faster than nearly any period in my life.
It's finally time that we've had the ability to slow down. Now that the days are getting (painfully) hot, the evenings are warm, and our son has more energy than ever.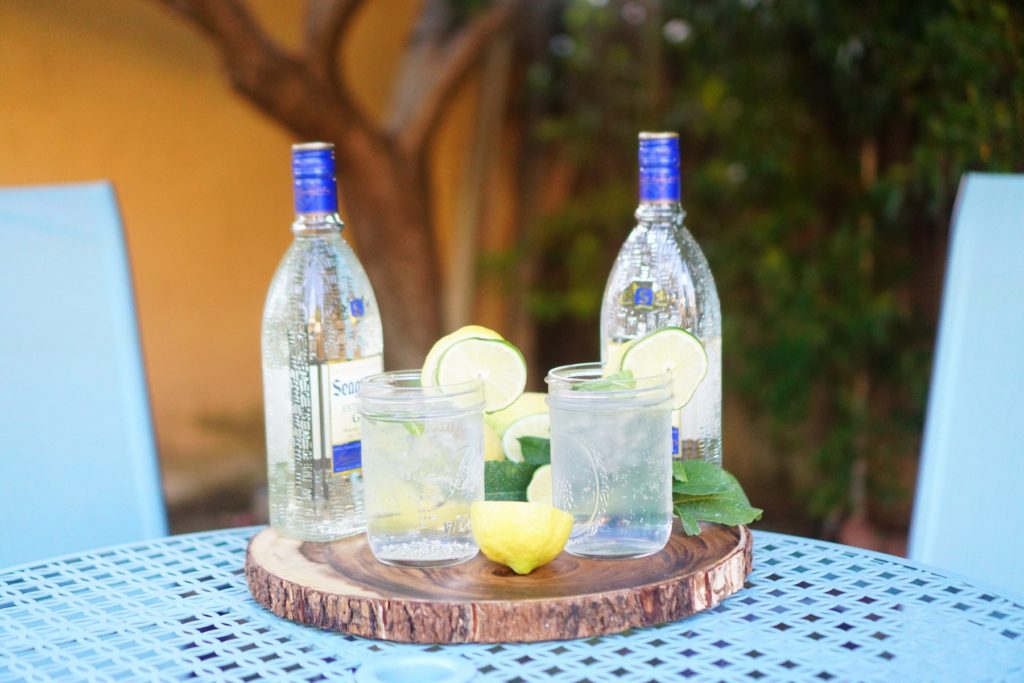 Luckily for us, we have a big beautiful backyard, and have had mildly warm evenings to enjoy it together as a family. Best of all, I've gotten the ability to test out my cocktail-making skills.
Now I've always been a fan of minimalism, and there's nothing better than a classic, high quality simple and clean cocktail. After a hot day sitting in the shade as the sun sets, there's nothing better than a cold, refreshing original Seagram's Gin and tonic.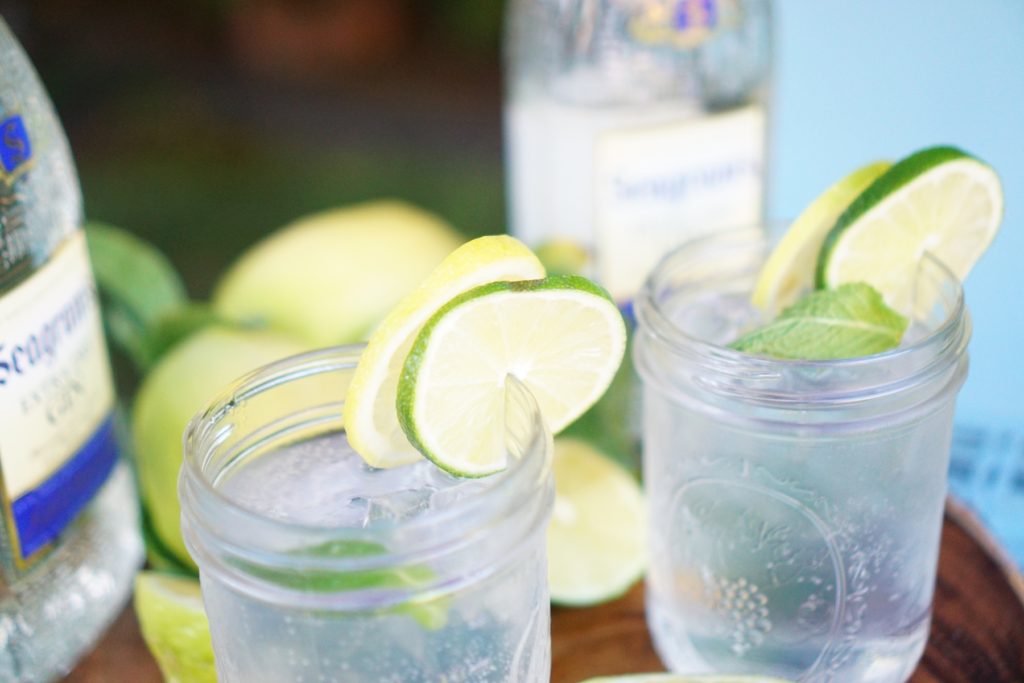 My wife and I have been lucky enough to enjoy several dates out together over the last week, and today was the perfect opportunity to step outside and enjoy some time together, savor our drinks, be thankful for our lives and family and reflect on what a wild ride the last five years have been.


I know it's sometimes difficult to find "your drink", but if you're looking for a suggestion, let me put my weight behind a classic gin and tonic. Seagram's Extra Dry Gin is an American classic; the number one seller in the states. Smooth and crisp with a light finish, it goes perfectly with tonic and some fresh citrus. Luckily in Southern California we have the perfect weather and even have a sweet lemon tree right in our backyard.
If you want to try my simple and light gin and tonic, here's the recipe I used for our refreshing drinks today:
Tynology Classic Lemon Lime Gin and Tonic
2 oz Seagram's Extra Dry Gin
3 oz tonic
1 lime slice
1 lemon slice
1 mint leaf
squeeze of lime and lemon
What do you do to relax with friends and family? What's your favorite cocktail? Don't worry, I'll just be over here with my G&T.