Milka Chocolate + Oreo Cookies = Perfection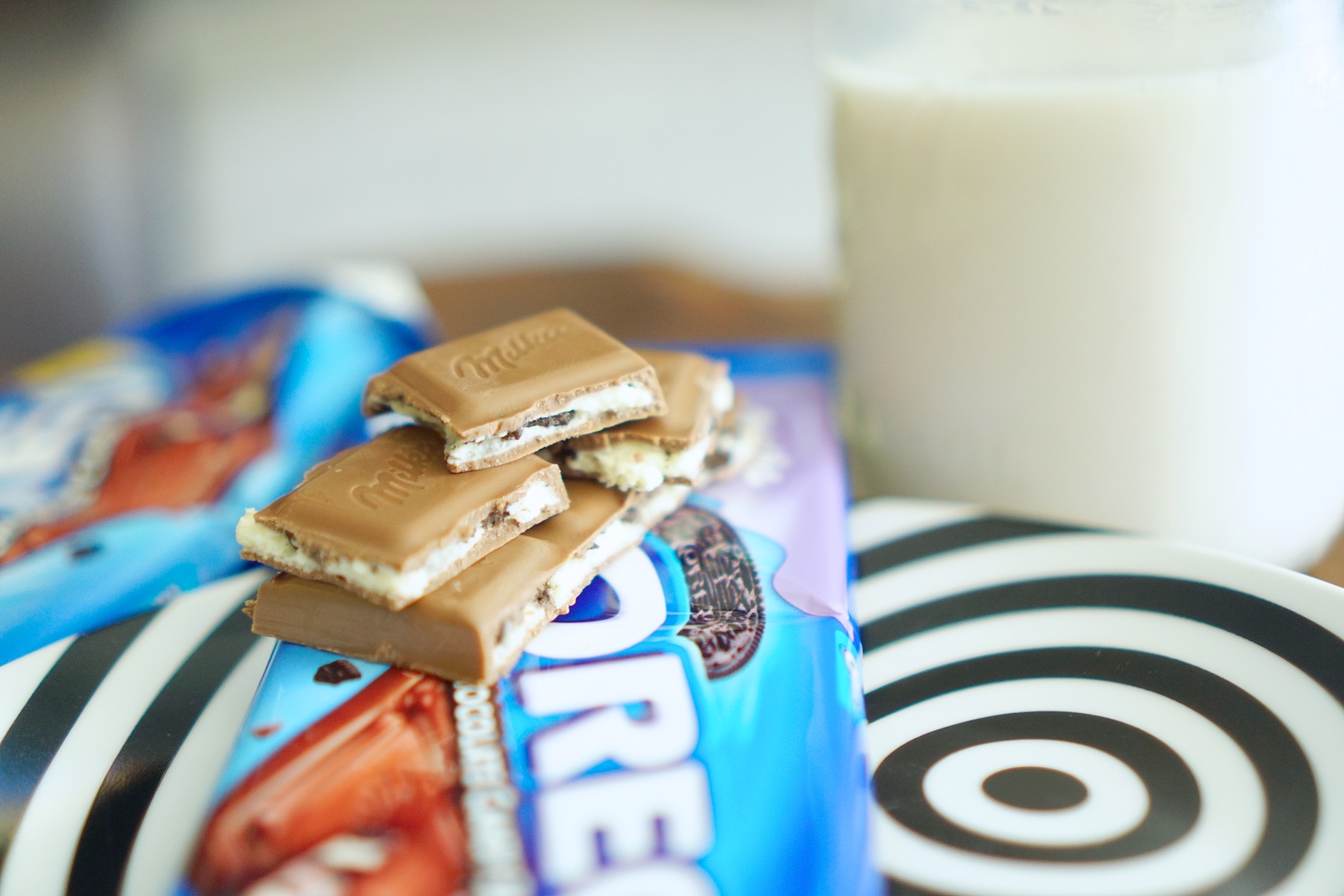 If any of my articles over the last year show something about me, it's that there are two things that I truly love: candy and gadgets. This obviously pertains to the former and is crucial if you have a similar taste (or even occasional cravings for delicious snacks.
First, we all know that European chocolate candy is the absolute best. Milka originated in Switzerland in 1901 and has grown to international acclaim recently under the Mondelez International umbrella. We also know that Oreo makes  the absolutely best cookie in the world. And we are lucky enough to live in a time where Milka chocolate and Oreo cookies have come together into a glorious combination of crunchy, chocolate candy goodness.
One of my most cherished memories from touring internationally was the unique snacks I would find on the roadside markets throughout mainland Europe. While I definitely have some significant favorites, I've been thrilled to find that candy has become increasingly global thanks to production and distribution improvements of the 21st century. The Milka Oreo chocolate bar combines rich European chocolate, Oreo cookie bits and creme filling that have never been combined in such a delicious balance before.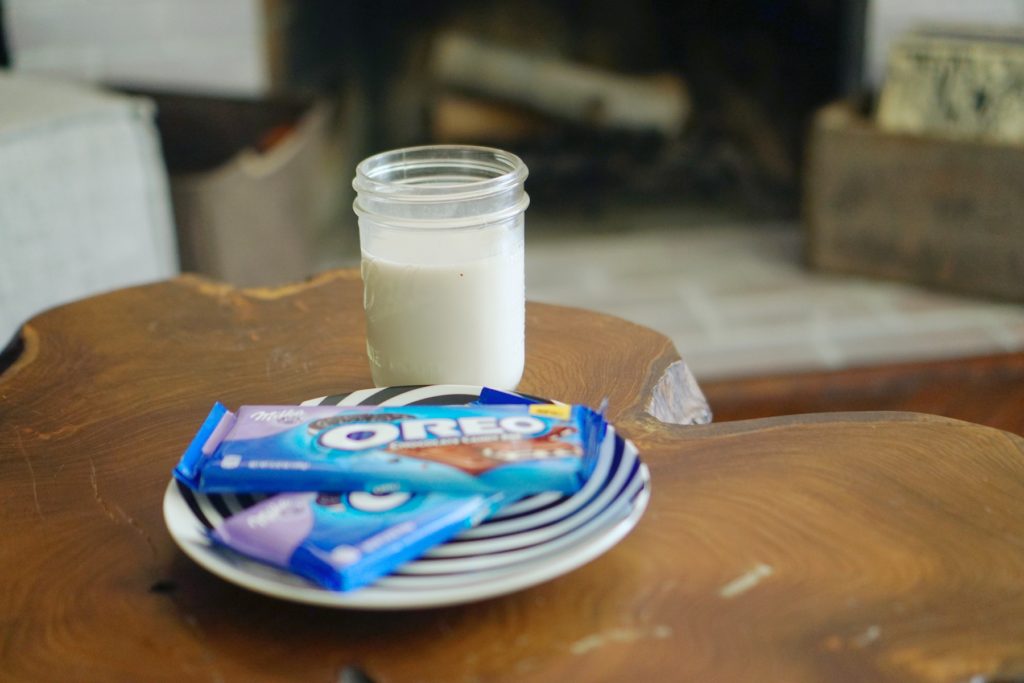 I was able to find two different sized Milka Oreo chocolate bars at my local Walmart, right in the candy aisle. Next time you're in there shopping, be sure to throw a couple of these bad boys into your cart to experience some crunchy, creamy, chocolatey goodness. If you want to get get 50 cents off the bar, click here for a special coupon!
Last but certainly not least, I'm giving away FIVE $25 gift cards to Walmart between now and June 1st, 2017. To win one of them, simply take a picture in Walmart with a Milka Oreo chocolate bar and post to Facebook, Twitter or Instagram. Be sure to tag me @tynology in the post and use #tryOREOchocolate. I'll let you know on June 1 if you've won!