Learn More About Yourself, Friends and Companies with this Free App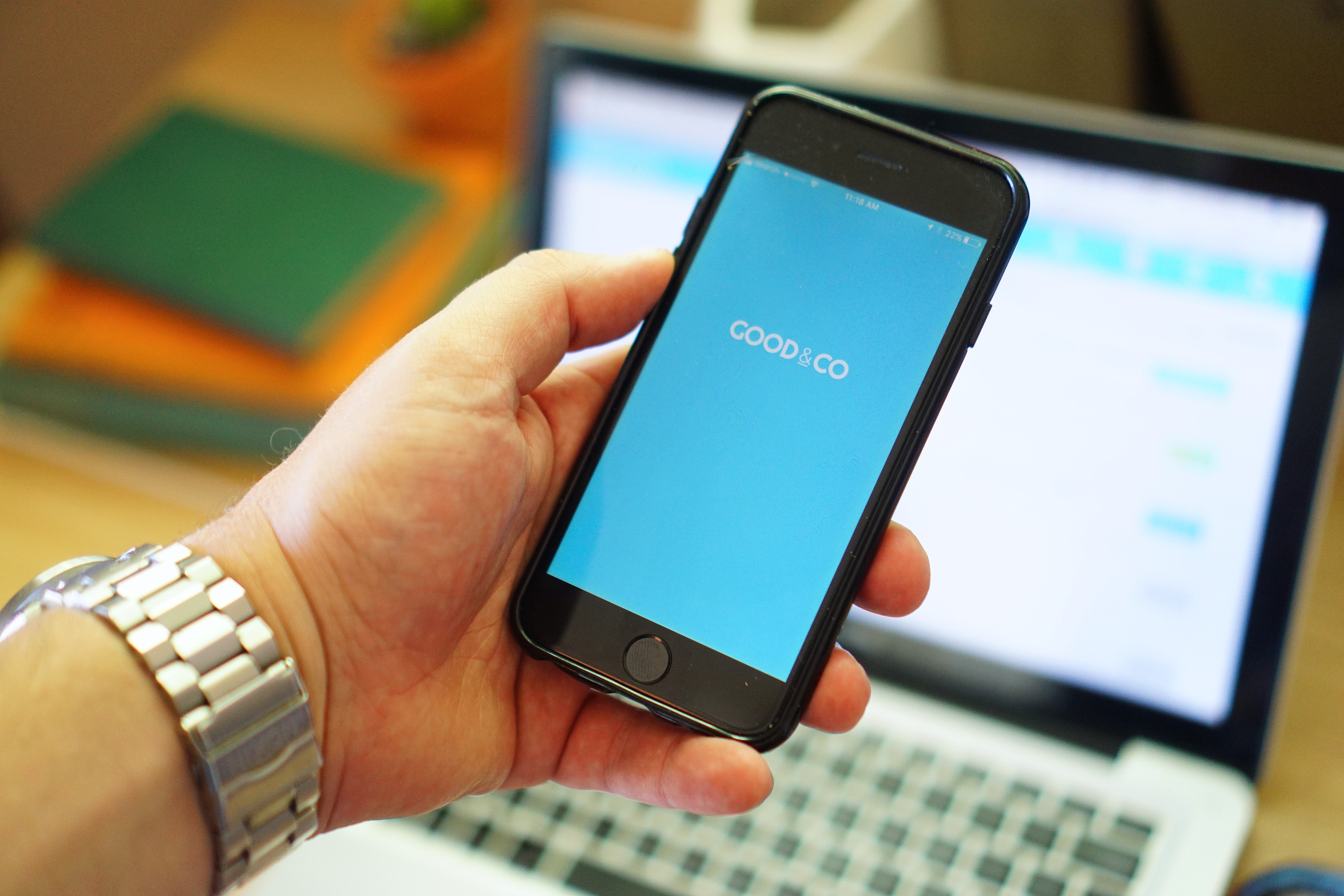 I'm a sucker for quizzes, but not as much as my wife is. So when I learned about Good&Co's new platform and app, I knew we would be immediate fans. But don't confuse this system as just another "Which Spice Girl Are You" random site. Within minutes of downloading, I was able to discover that I tend to fall into 3 main categories: Go-Getter (visualized by Kanye West), Visionary (Steve Jobs), and Maverick (Richard Branson). My key traits include: driven, creative, thought-starter, original, competitive, and adventurous.


But that's just the beginning. While that initial analysis was put together by my own views of myself, where Good&Co really shines is its social aspect. The app is completely free, but you gain coins and access to more in-depth quizzes by linking up your social networks and answering questions about your friends (which helps further develop their own profiles more accurately). What I love personally is that the system uses gamification techniques to entice you to learn more about yourself, your friends, coworkers and companies.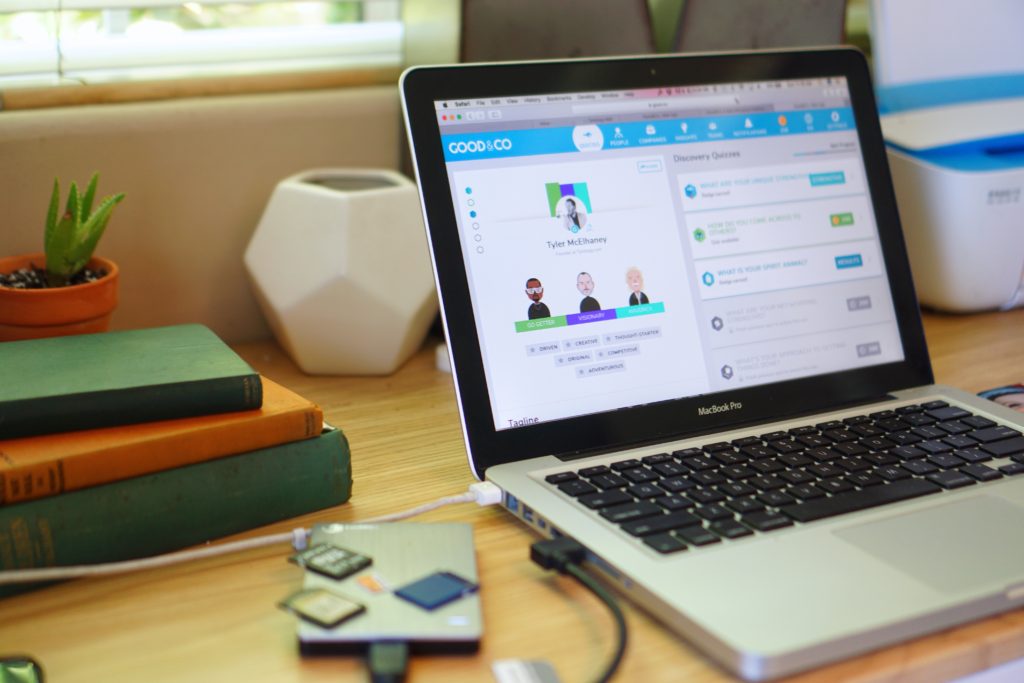 The quizzes are thought-provoking, introspective, and entertaining. Sometimes you'll get some more humorous quizzes like "What is Your Spirit Animal?" which asks some outside-the-box questions to get your result. I was personally thrilled to land on the Fox with a creepily accurate description of my more subtle personality traits. Also for those who don't know, my son's name is Fox which got Good&Co points in my book.
The results are goosebumps-inducing, especially when comparing results with friends and family. I've never heard and repeated so many references of "OMG that is exactly YOU!" in my life.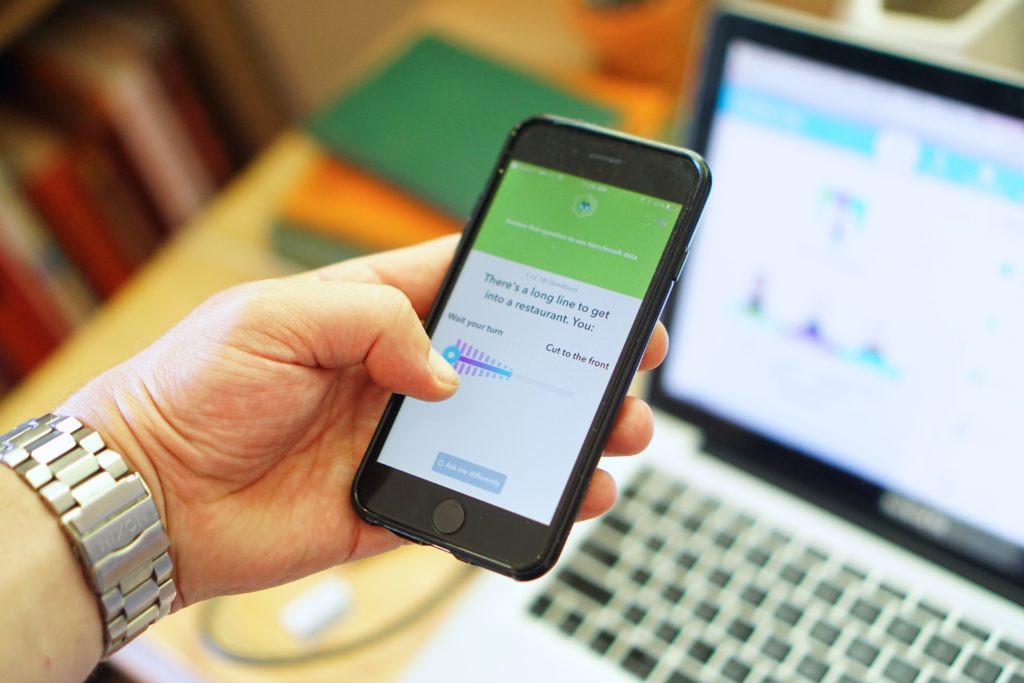 On top of the already beautiful design, the quizzes ask questions on a slider scale, which allows you to be more truthful and accurate. The feel of sliding your answer one way or another is a very creative and unique way that gives instant visual feedback to the intensity of your feelings, something not found in user experience design enough.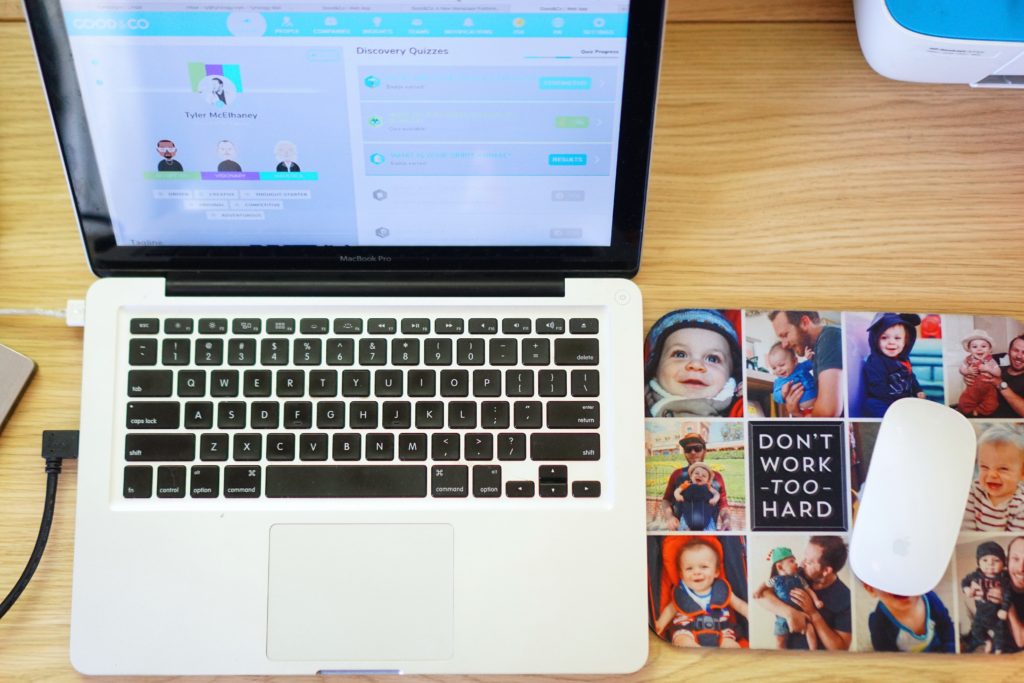 Perhaps the most practical use of the Good&Co app is the ability to analyze your own personal strengths, preferences and goals for self-discovery – both personally and professionally. You can quickly find out which companies match with your work style and ideals, and if your current situation is hindering your own happiness and growth.
Whether your goal is to become a better leader, happier in your career, more productive at home and work, or you just want to discover yourself a bit more, the Good&Co app and site are the perfect place to get started on your own journey. Download the Good&Co app from your phone's app store or visit good.co to get quizzing!