Planning a Dynamic Family Vacation Can be Fun & Enlightening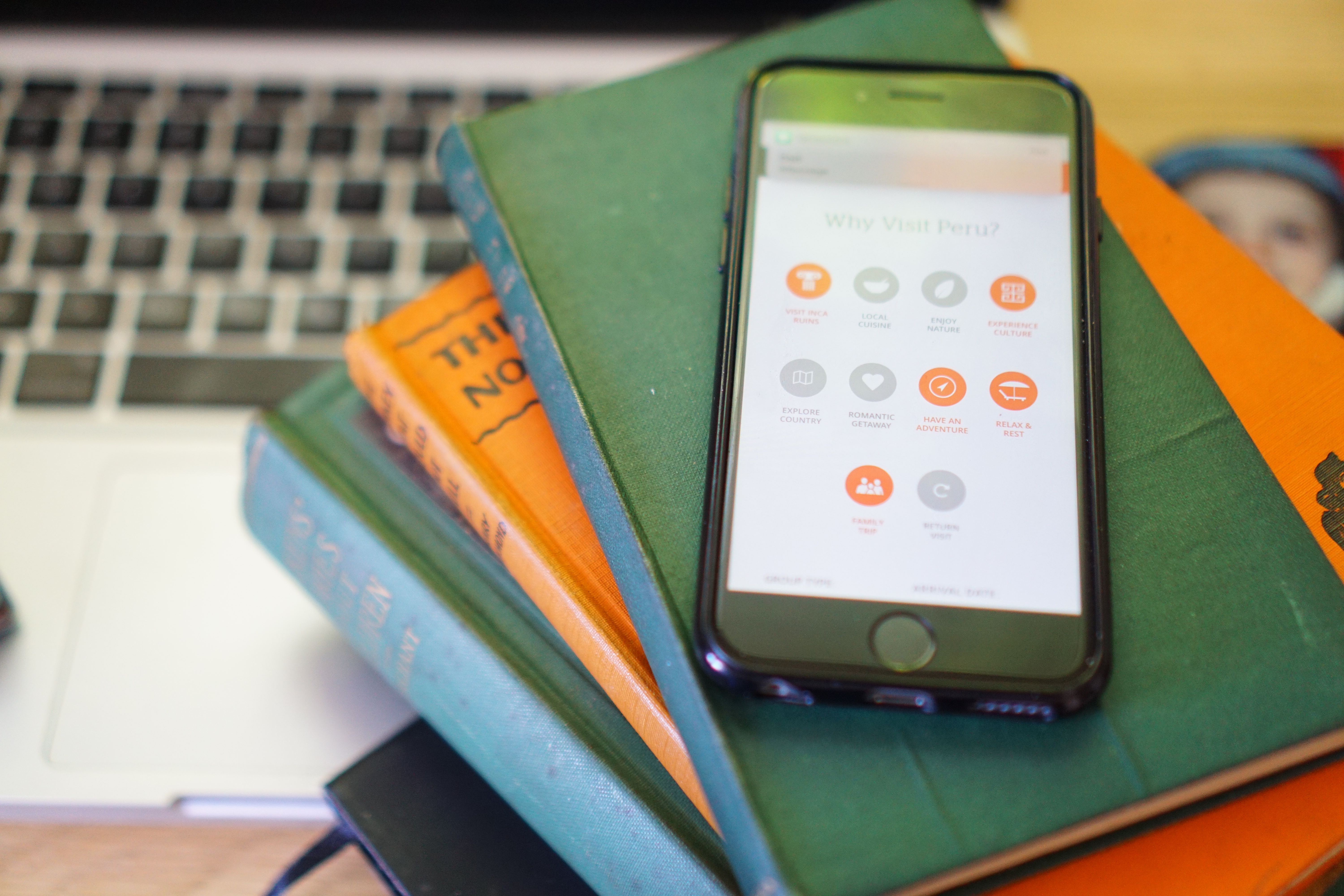 My wife, son and myself are no strangers to unique and intense travel. In the last five years we've managed international trips to the UK (2x), mainland Europe (2x), the Mediterranean, Ireland, Japan and Iceland along with about a dozen trips around the US. Although our little man was only around for the last 10 journeys or so, we have learned a great deal about the do's and don'ts of traveling with children – especially internationally.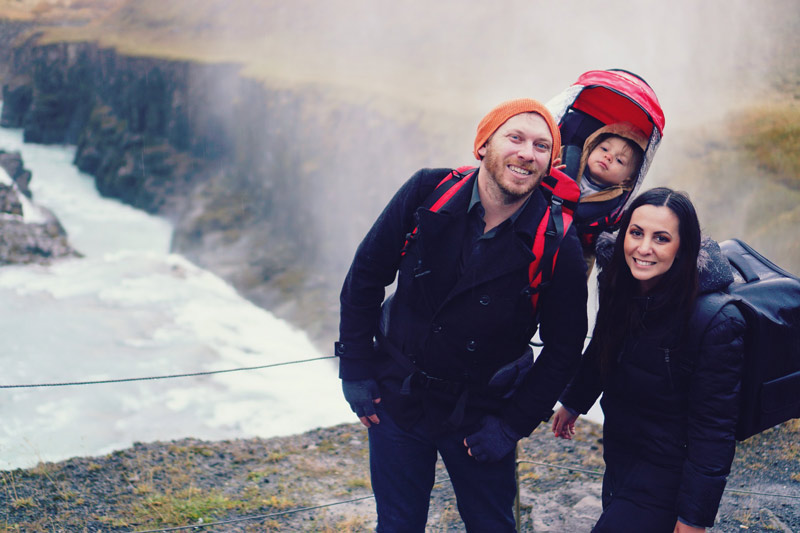 Sarabeth and I keep a regular "wish list" of countries and regions that we are eager to visit. On the top of that list for the last couple of years has been Peru. The history, culture, mystery and beauty of Peru has always lured us to experience the land of the Incas.
That brings me to a resource that specializes in assisting with planning trips to Peru and several other South and Central American destinations, Anywhere.com. With beautiful, clean design and a simple interface, Anywhere.com lets you get a personalized, specific itinerary for your family's vacation tailored to what you're looking to accomplish during your trip.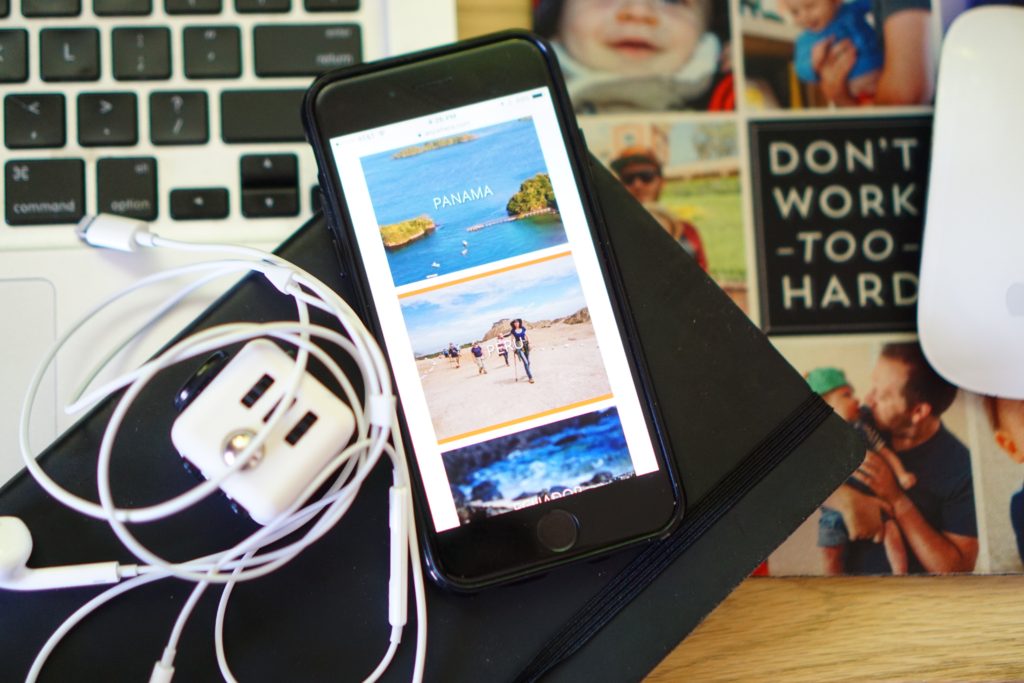 During our most recent trips, my wife and I discovered we had a new love: hiking. This newfound experience only drove our desire to visit Peru further. Fox could be characterized as a 'spirited' child, taking off in a full sprint at every step. His love for experiencing new things is unmatched, so we found a unique way to fulfill his desires with our own: a hiking-style carrier (see below). Fox gets to hitch a ride while we trek and we get to experience areas not accessible to us with a stroller or loose toddler. A Machu Pichu trip would be perfect for this accessory.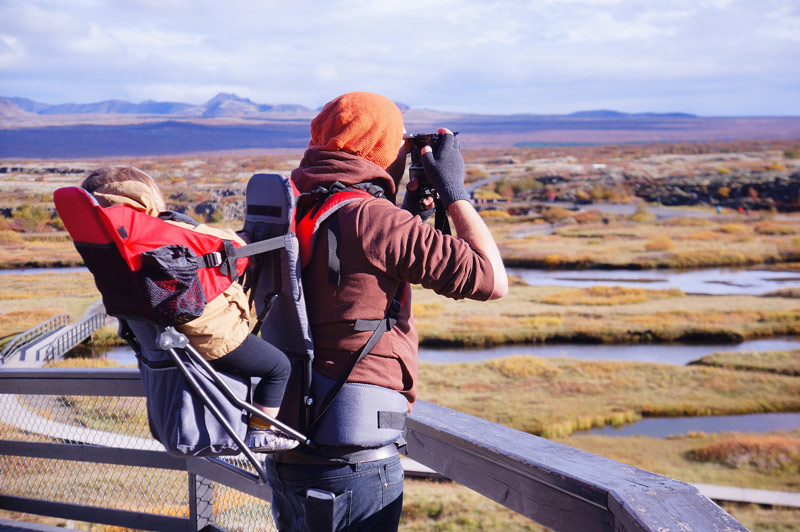 Another tip we have taken to heart while traveling internationally with a little one is finding the right hotel in the right location. We started opting for apartment-style or family friendly accommodations in walkable areas of the region we were staying. In the mix of everything, the last of your worries should be figuring out how to get quick food or logistics that you hadn't planned in advance.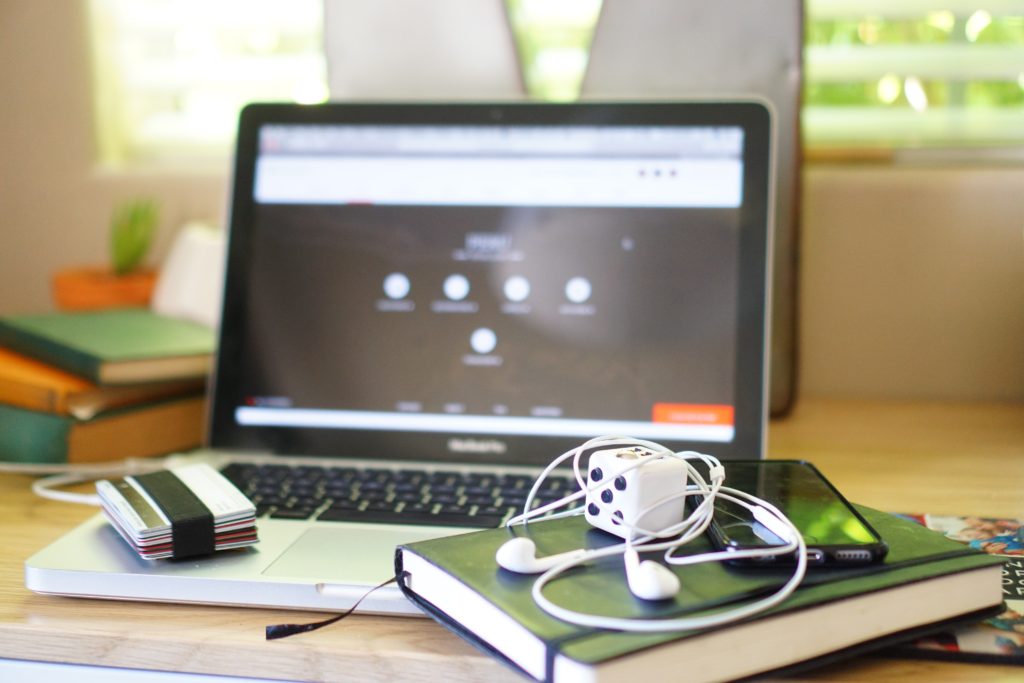 If you are looking to plan a trip to Peru like we're looking to do, or want to browse any of Anywhere.com's destinations, be sure to visit the website. The service is free, and allows you to quickly obtain a personalized itinerary based on a few key criteria depending on your travel priorities.
Remember, traveling with a young child is not impossible, just a different experience.