Everything New Coming to Netflix in March 2016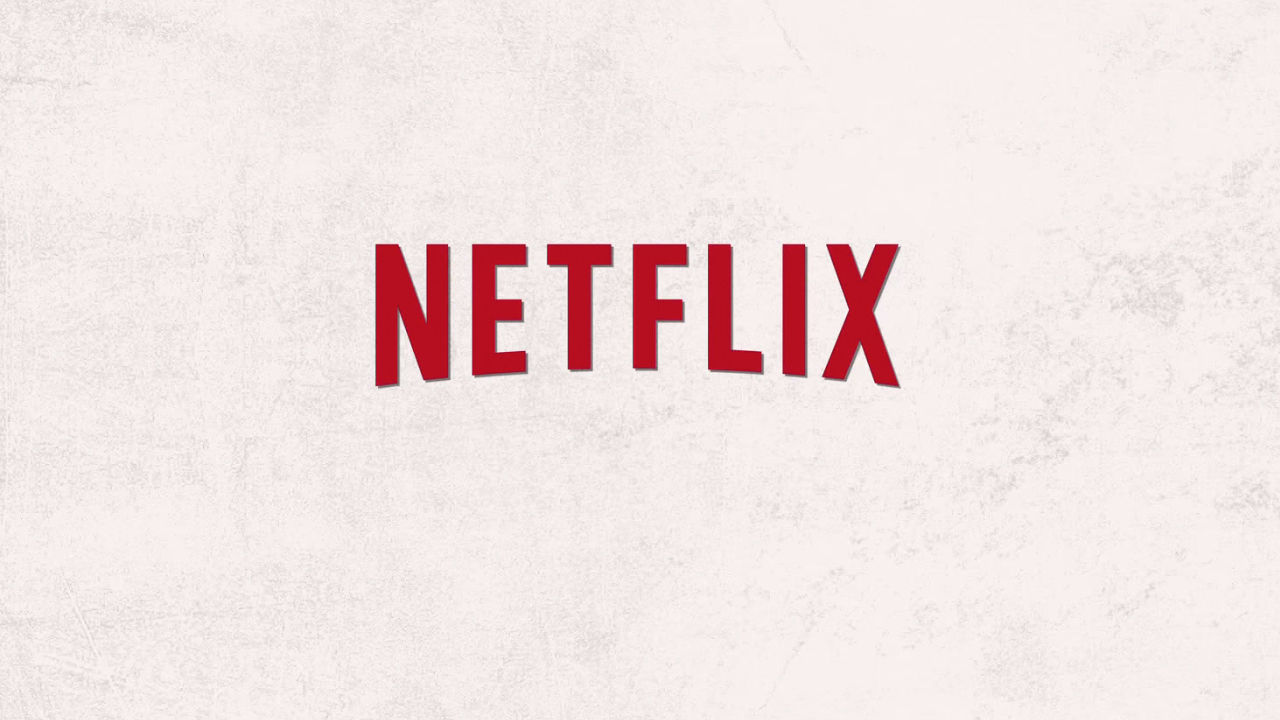 I recently came to a realization as my wife and I were trying to find something to watch on television this past week: when I am able to binge-watch a series, I am able to enjoy and retain the program much better (as opposed to traditionally watching weekly episodes). I even find myself waiting for the end of a season to watch all of the episodes consecutively, even at the expense of being behind for a month or two.
With that being said, Netflix has a big month coming up, headlined by the season four release of its flagship series House of Cards on March 4. Are there any shows or movies that you're looking forward to streaming? Check out the list below, with bolded titles I'm especially excited for.
New on Netflix March 2016
March 1
Adult Beginners (2015)
Ahora o Nunca (2015)
Aldnoah.Zero: Season 2
American Pie Presents: Beta House (2007)
American Pie Presents: The Naked Mile (2006)
Before We Go (2015)
Blue Mountain State: The Rise of Thadland (2016)
El Desconocido (2015)
Fresh Meat: Series 2
Frog Kingdom (2013)
Good Burger (1997)
Groundhog Day (1993)
Heaven Knows What (2015)
Hot Sugar's Cold World (2015)
Midsomer Murders: Series 17
Narcopolis (2015)
Road Trip: Beer Pong (2009)
Robin Hood: Prince of Thieves (1991)
Scarface (1983)
Star Trek: The Motion Picture (1979)
Star Trek II: The Wrath of Khan (1982)
The Young Kieslowski (2014)
March 2
March 4
House of Cards: Season 4 (2016)
Lab Rats: Season 4
Lego Friends: The Power of Friendship (2016)
Lego: Bionicle: The Journey to One: Season 1 (2016)
Louie: Season 5
March 7
Cuckoo: Seasons 1-2
Halo: The Fall of Reach
Sin Filtro (2016)
March 8
March 9
March 10
Comedy Bang! Bang!: Season 4, part 3
Hateship Loveship (2013)
March 11
Dinotrux: Season 2
Flaked: Season 1
Netflix Presents: The Characters: Season 1
Popples: Season 2
March 12
March 15
10,000 Saints (2015)
4GOT10 (2015)
The Falling (2015)
Final Girl (2015)
Finders Keepers (2015)
Power Rangers Dino Charge: Season 1, part 2
War Pigs (2015)
March 16
Are You Here (2014)
Charlie St. Cloud (2010)
Gridiron Gang (2006)
Happy Valley: Season 2
Larry Crowne (2011)
Promised Land (2012)
March 18
He Never Died (2015)
Jimmy Carr: Funny Business (2016)
Marvel's Daredevil: Season 2
The Mr. Peabody and Sherman Show: Season 2
My Beautiful Broken Brain (2016)
Pee-wee's Big Holiday (2016)
March 22
The Art of Organized Noize (2016)
The Ouija Experiment 2: Theatre of Death (2015)
March 24
The Forbidden Kingdom (2008)
A Promise (2013)
March 25
Trailer Park Boys: Season 10
March 31
Bachelor Party 2: The Last Temptation (2007)
Fright Night 2 (2013)
Murder Rap: Inside the Biggie and Tupac Murders (2015)
Sunshine Superman (2015)
Yu-Gi-Oh! Bonds Beyond Time (2011)
Yu-Gi-Oh! Zexal: Seasons 1-2
Is there anything you're looking forward to this month?