Creating My Jedi Outpost with Fathead #PeelStickDone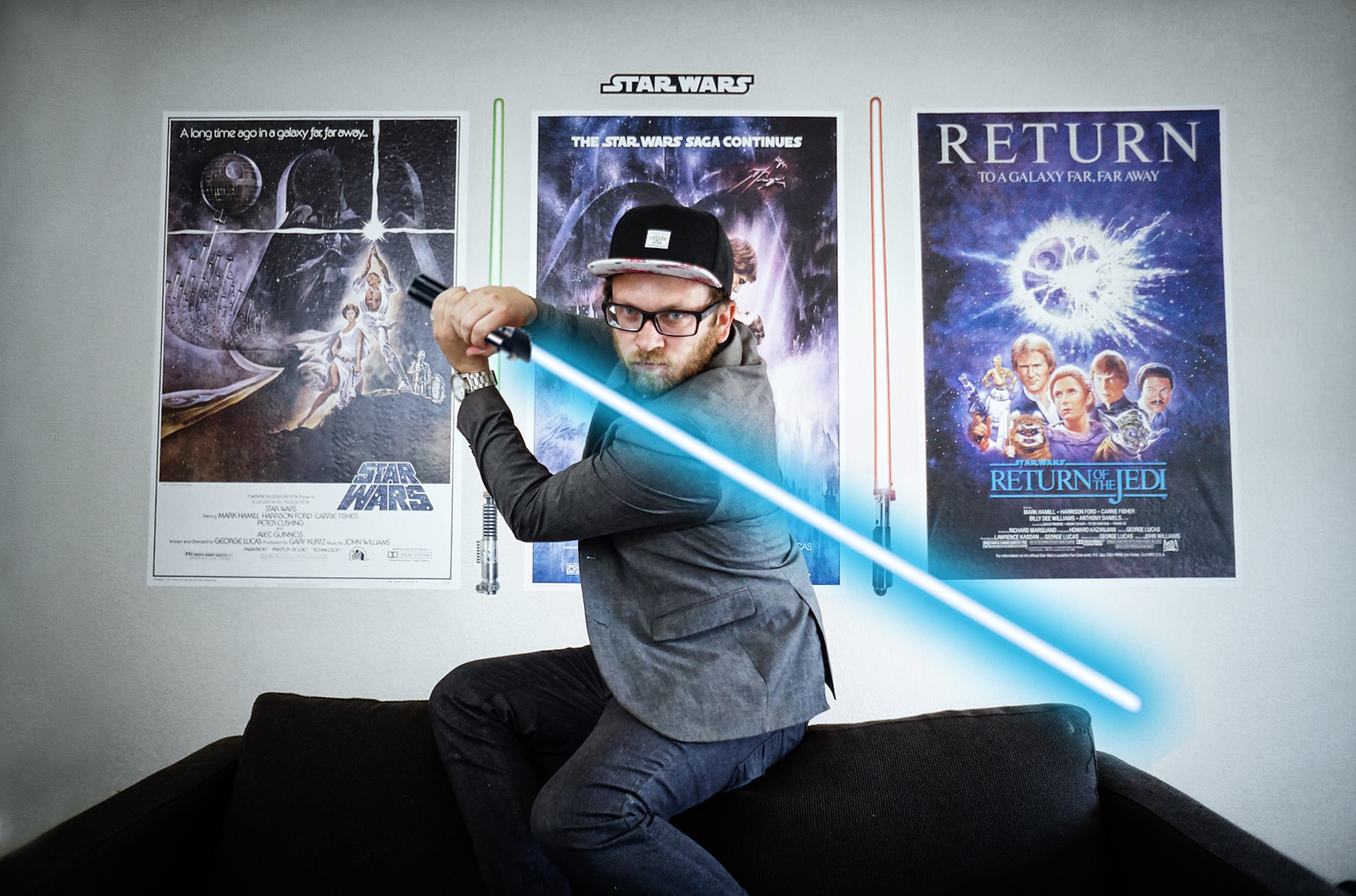 You probably are aware by now that I'm a pretty big Star Wars nerd. To be honest, I'm not sure when it first started, but I vividly remember watching the original trilogy over and over when I was very young. This was during the dark time – when no new movies were being made (late 80s – mid 90s). I had every toy, collector's item, video game, etc.
When I got a chance to work with Fathead and bring some life and action to one of our extra rooms, I was thrilled to see that they had a gigantic section for the entire Star Wars universe. I was truly blown away with the options beyond their famous sports vinyl wall stickers. There are collections from spectacular designers, artists and even sections for other films, music and more. The site makes it easy to jump from each category, product and price. It took me just a few minutes before I landed on my dream wall decor.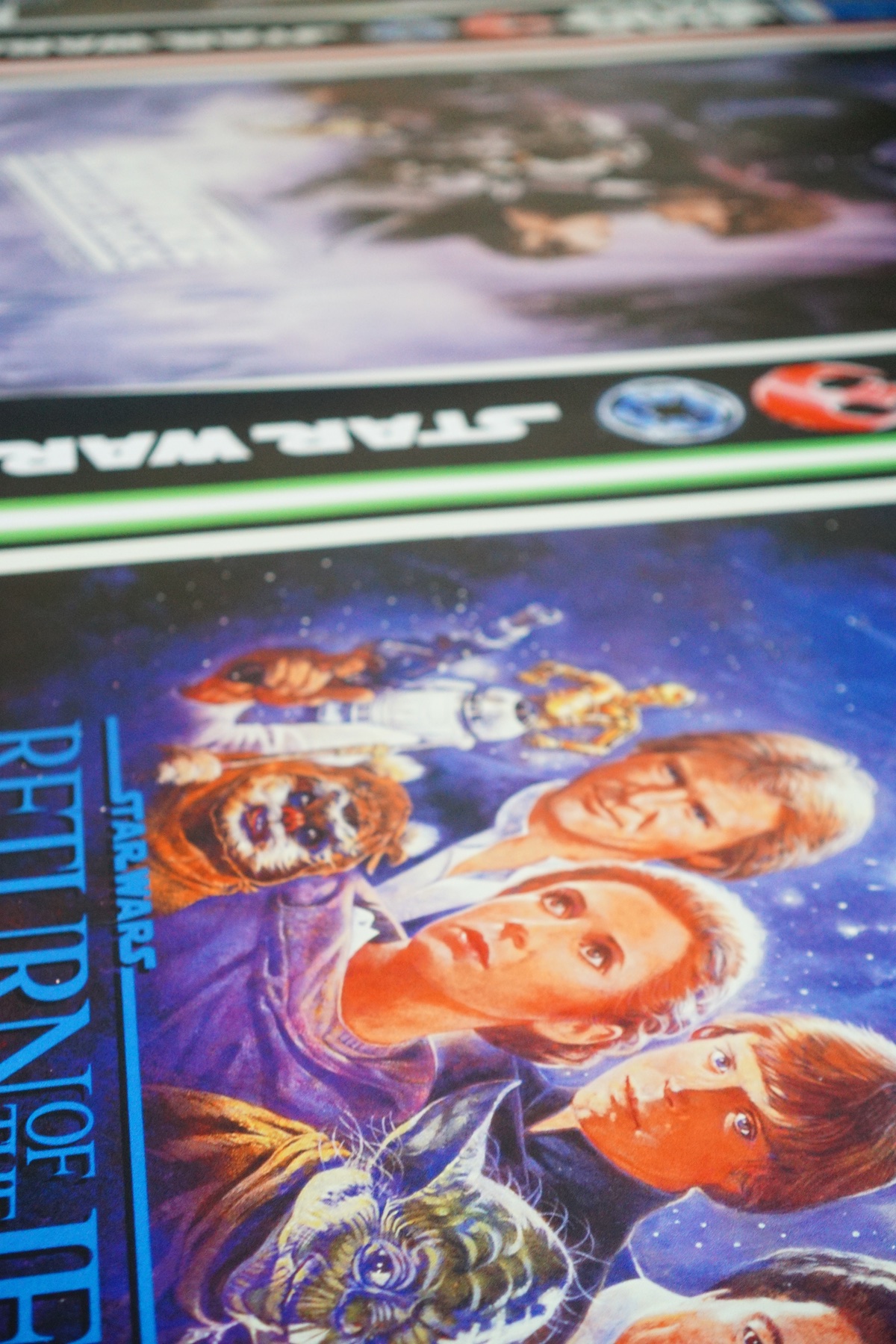 I went with three itms to create my custom "Jedi Outpost" in a room which we have dubbed "Tyler's Room". It has a couch, a television and is stuffed with other nerd or geek inspired items that I've collected over the years. The only thing missing was some perfect retro original trilogy Fathead vinyl.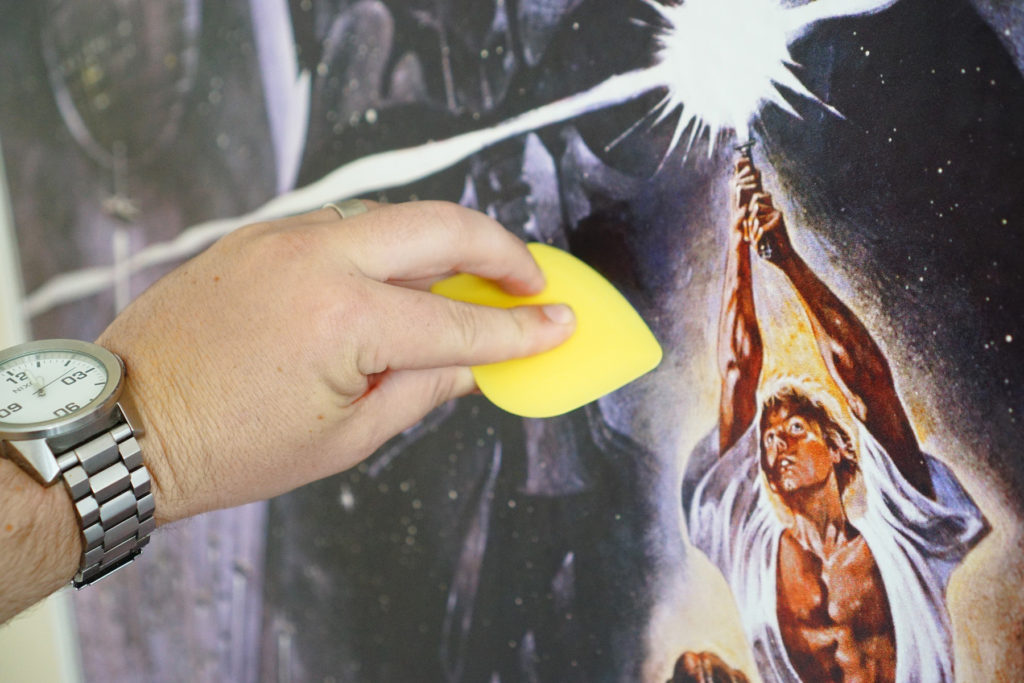 One thing I did not expect was all of the extra large decals that came with each sheet. Each had a lightsaber, several Star Wars logos, and even rebel and imperial symbols. I added a couple lightsabers and a logo to my wall, and I'm excited to have so many extra decals that I can use elsewhere in the room, house, office or wherever!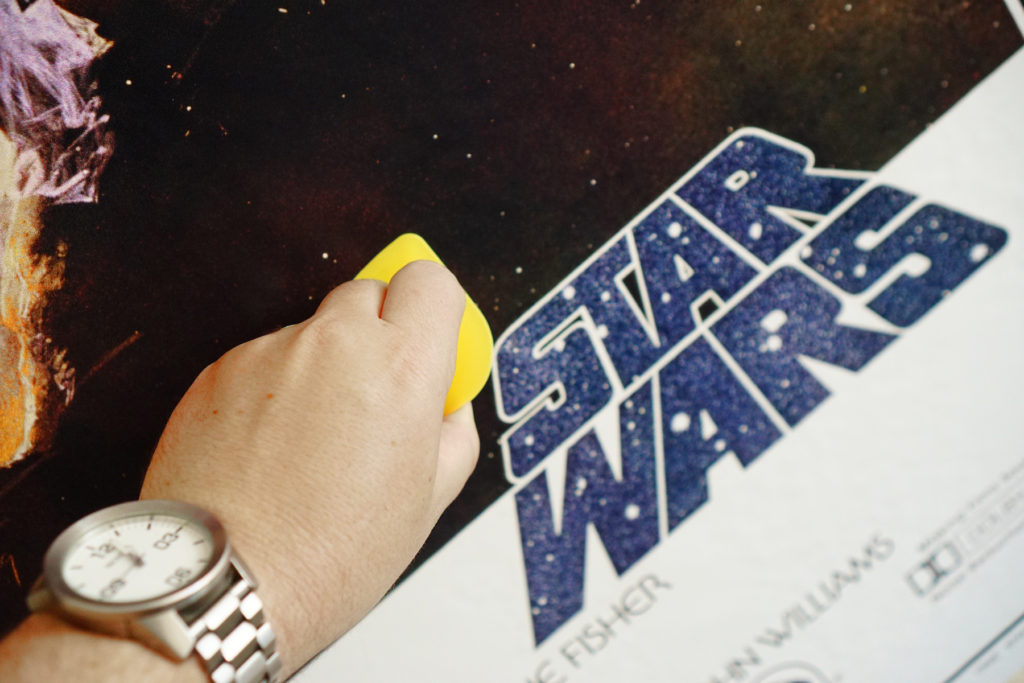 I have some experience with die-cut vinyl and applying it to walls and glass. I had some expectations going into the installation of these Fatheads. Boy was I wrong. This stuff is tough. Installation was a breeze, and the vinyl stickers were easy to handle and felt very firm and sturdy.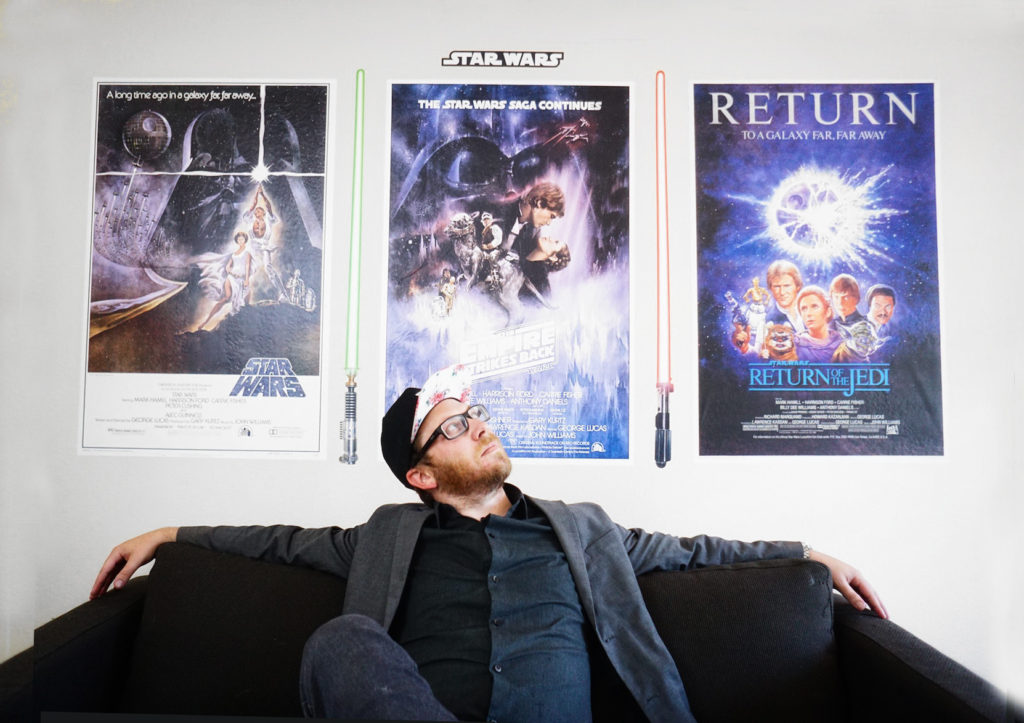 Spring is the perfect time to get a fresh start in your home, or even start your own rebel assault on that extra room. Head over to Fathead and check out all of the amazing products (not just vinyl wall decals either!).