Visiting the Warner Bros Studio Tour London – The Making of Harry Potter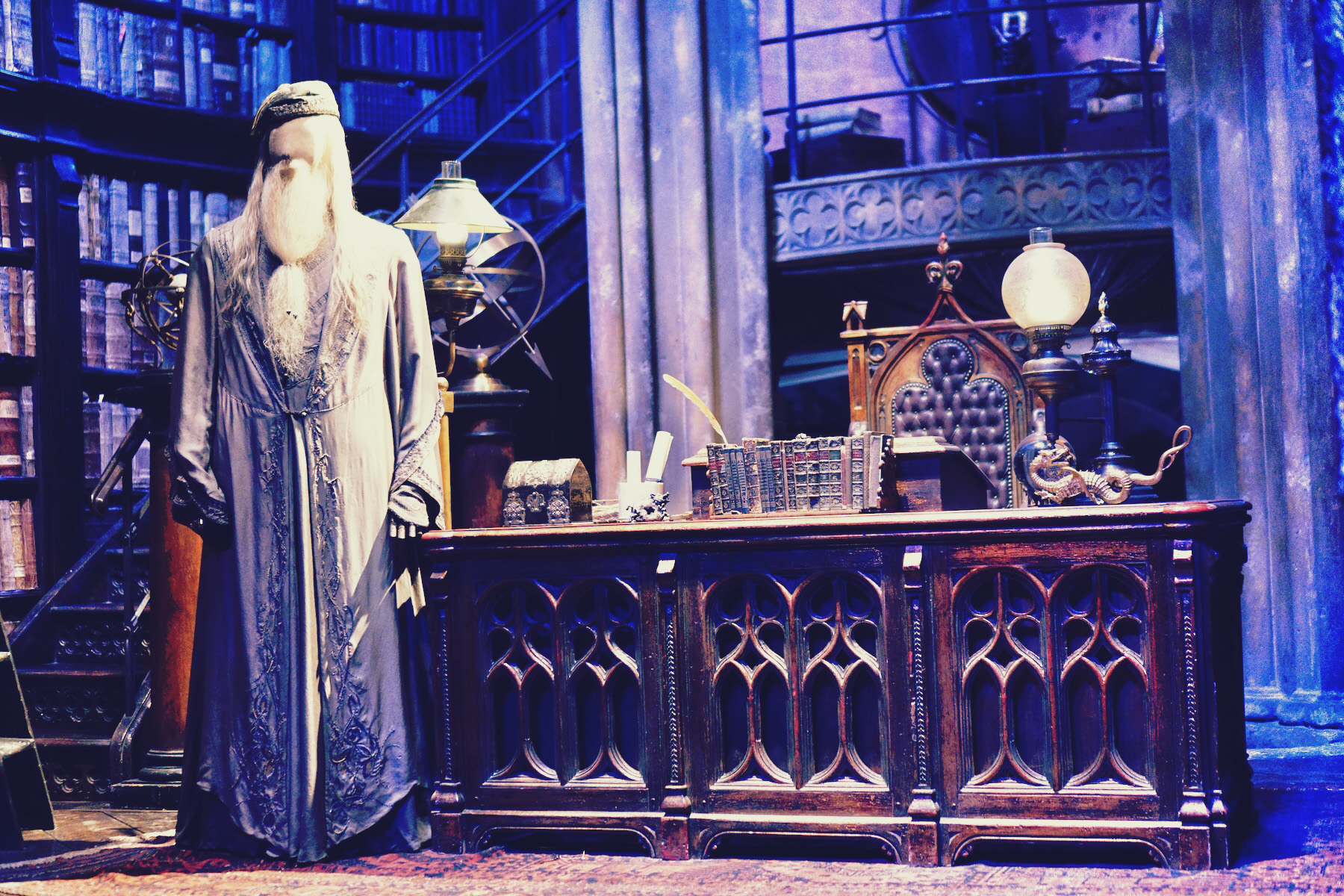 If you follow me on social media, you'll already know that Sarabeth, Fox and I took a two-week driving trip across the pond to visit as much of Great Britain as we could squeeze into the short span. Over the next couple of weeks, I am going to be writing articles about the highlights of our trip and some of my favorite photos from our activities and accommodations.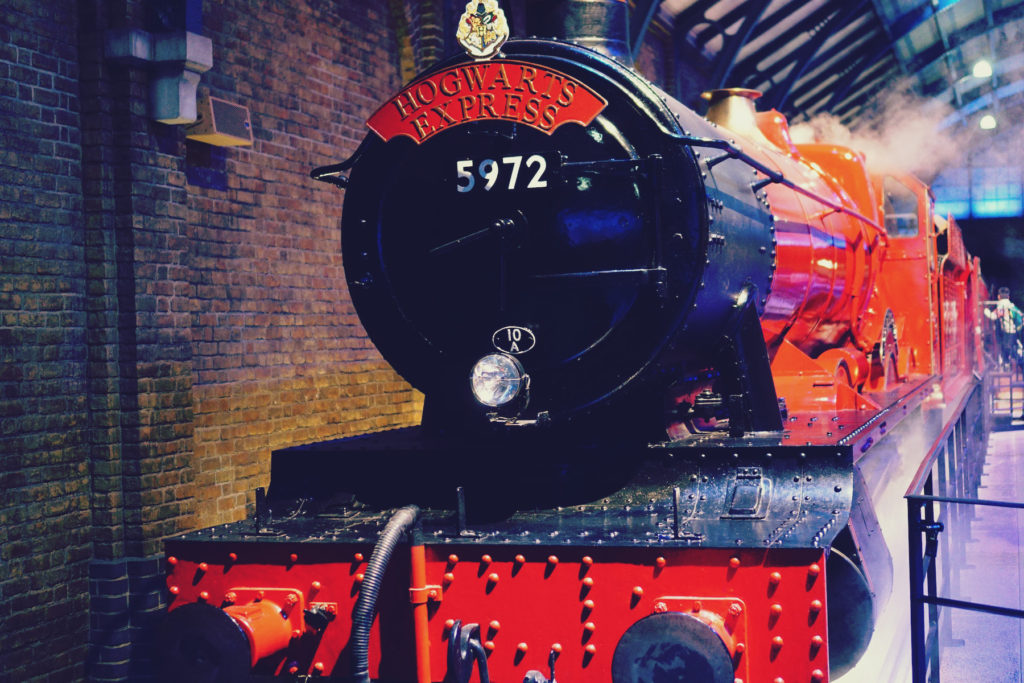 We flew from San Diego to London Heathrow (via DFW), which had us landing around 1:30pm local time. That gave us just enough daylight to grab our bags, pick up our VW Passat Estate rental and head toward Leavesden for one of our most anticipated activities: The Warner Bros Studio Tour London, home of Harry Potter.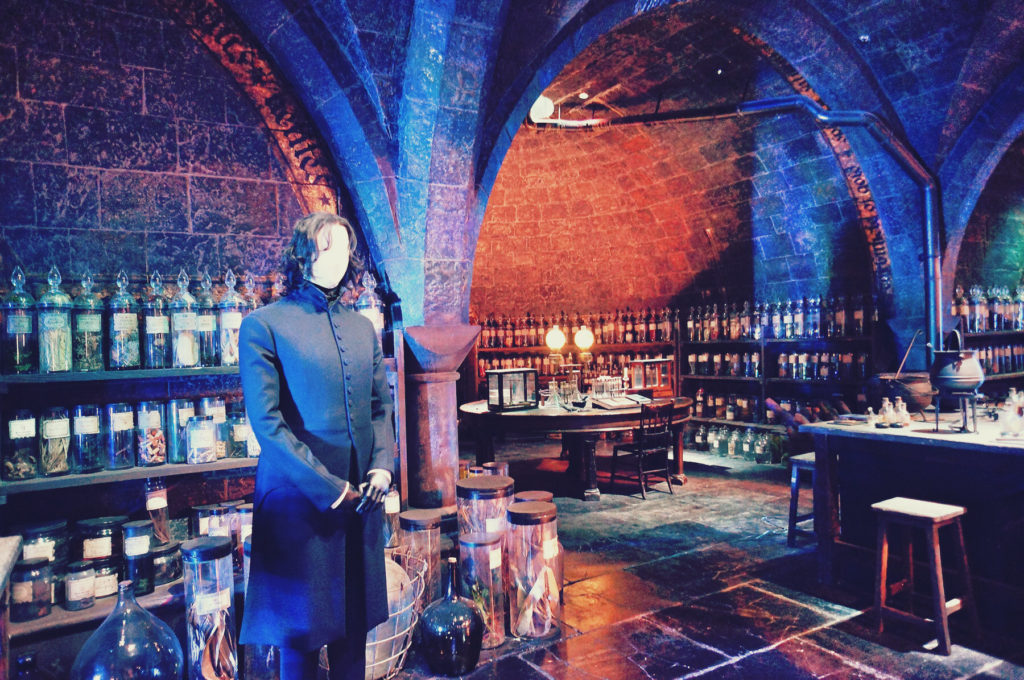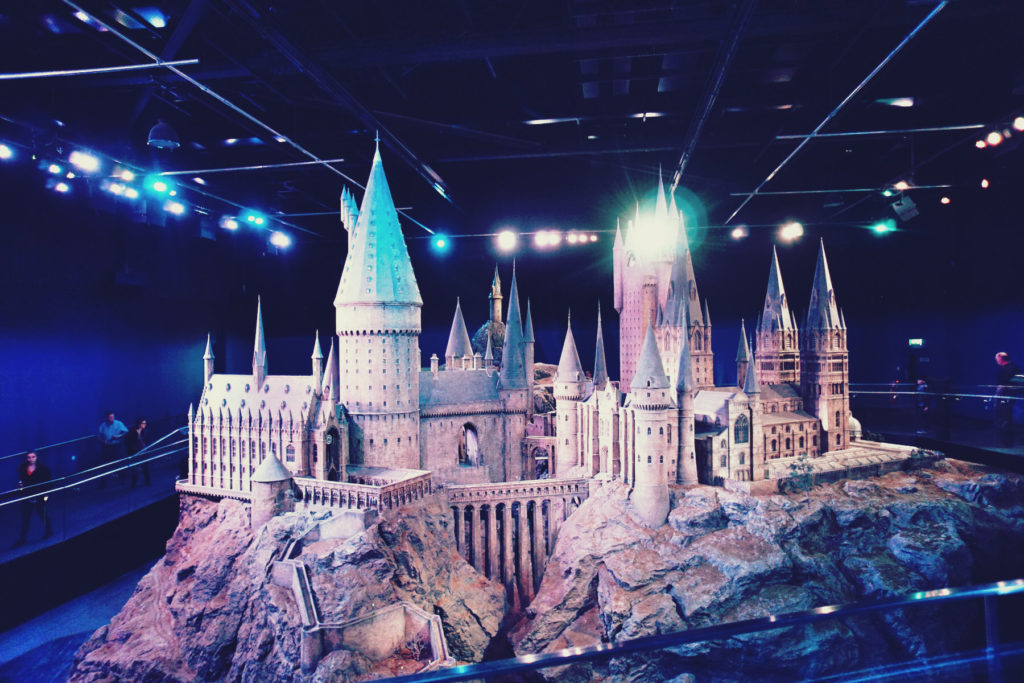 We were running on pure adrenaline at this point. My wife and I are big fans of the young wizard and were excited to not only see this one-of-a-kind behind the scenes look at the making of all of the films, but actually walk through the real sets of Hogwarts, Diagon Alley and more.


What was interesting to learn is that the Harry Potter film series was unique, in that the books were still being released as the films were being made. It was more efficient to keep scenes and props from each film in tact in case they would (and did) need to be used in future releases. The sheer amount of detail and scale of these sets and artifacts is truly hard to comprehend, even seeing it in person. While around every corner was a breathtaking model, warehouse-sized set, or collection of real costumes, my two favorite areas were the Great Hall set (which is the first set you see on the tour, preceded by pushing open the massive entrance doors), and the breathtaking Diagon Alley. In both I felt I should pull out a chair to spend enough time to fully appreciate every square inch of the detail and design work.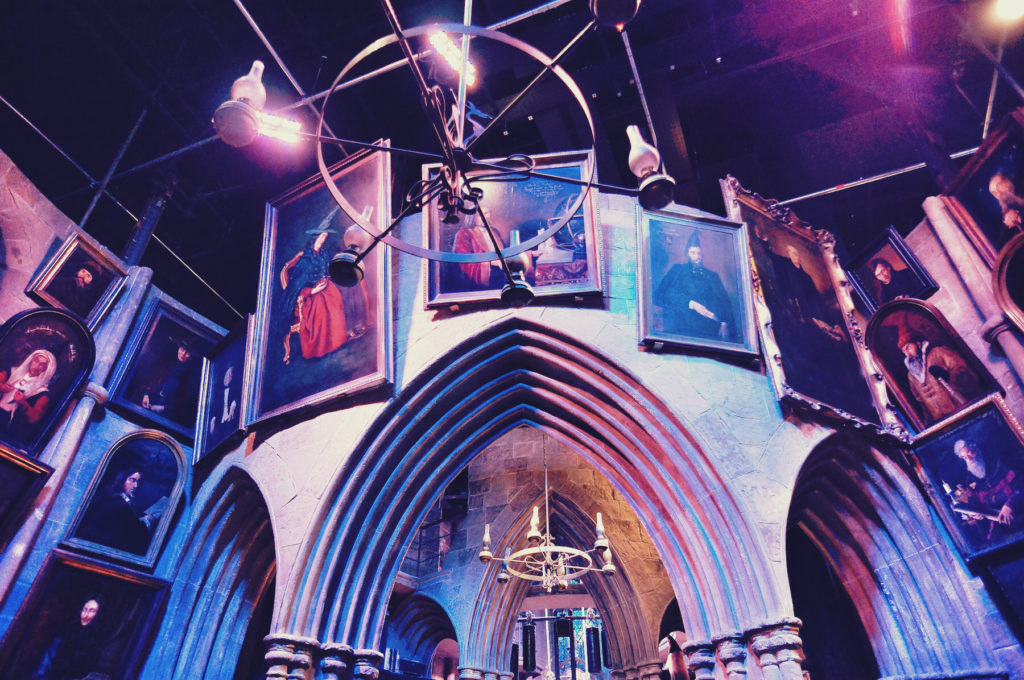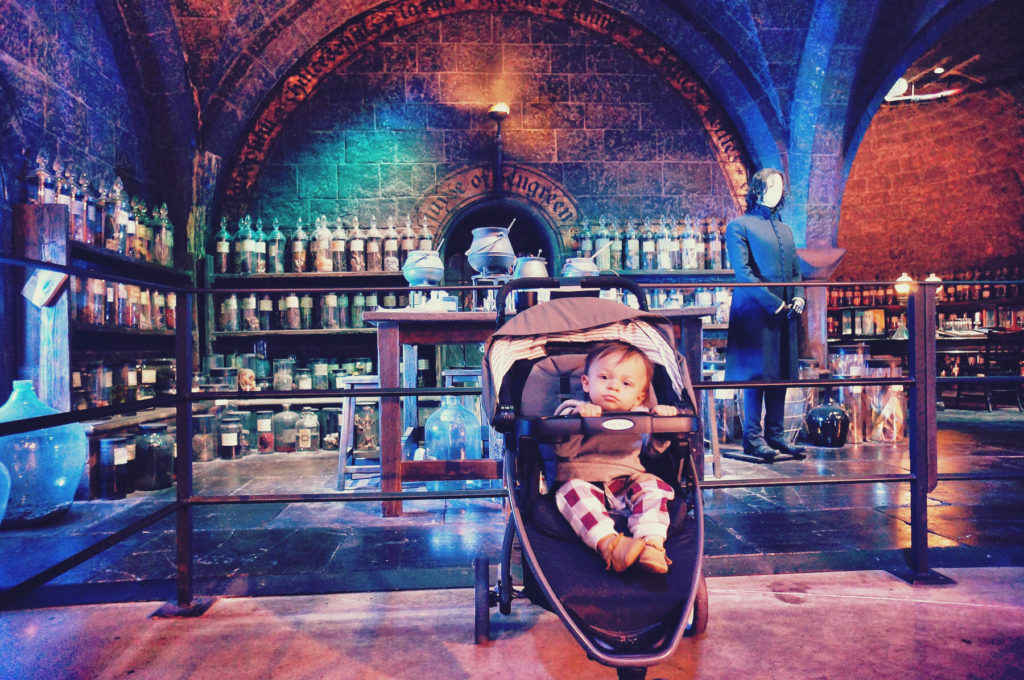 A little more than midway through the tour, we got our chance to buy a couple mugs of Butterbeer – which were surprisingly refreshing – and a cone of Butterbeer ice cream, deliciously sweet with the same flavor notes as the beverage.
We were taken outside where we could explore the Knight Bus, Privet Drive, and even walk across the Hogwarts wooden bridge.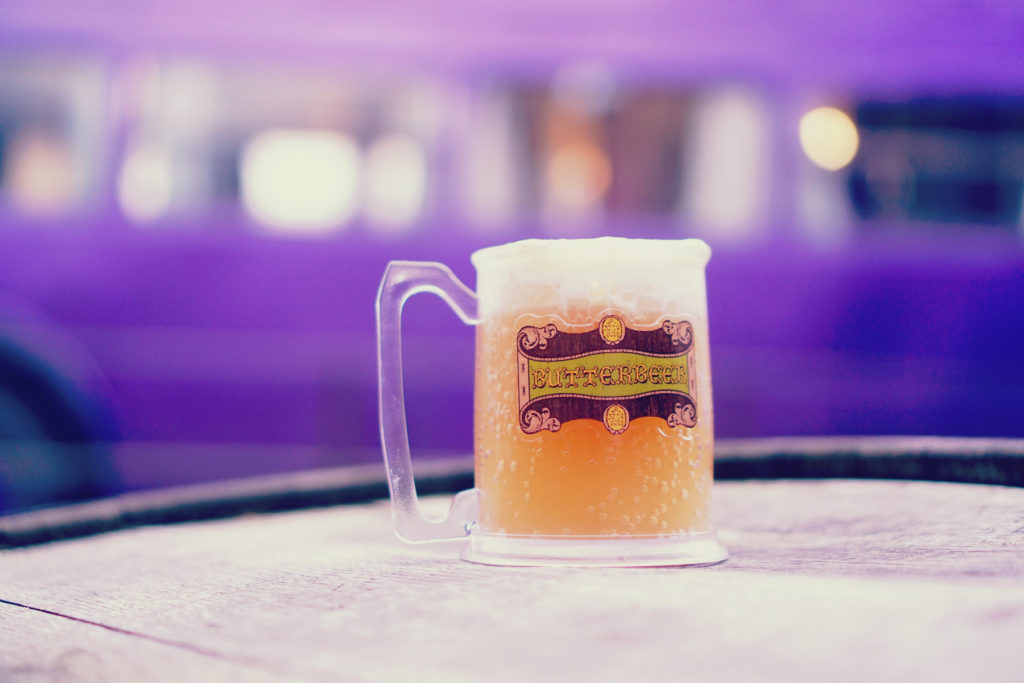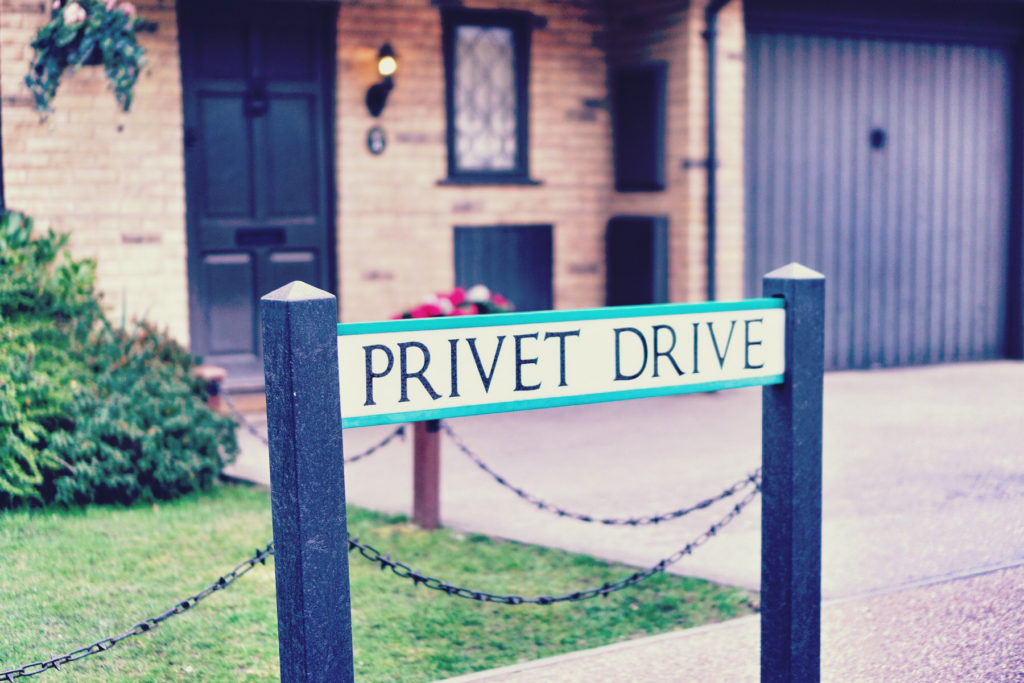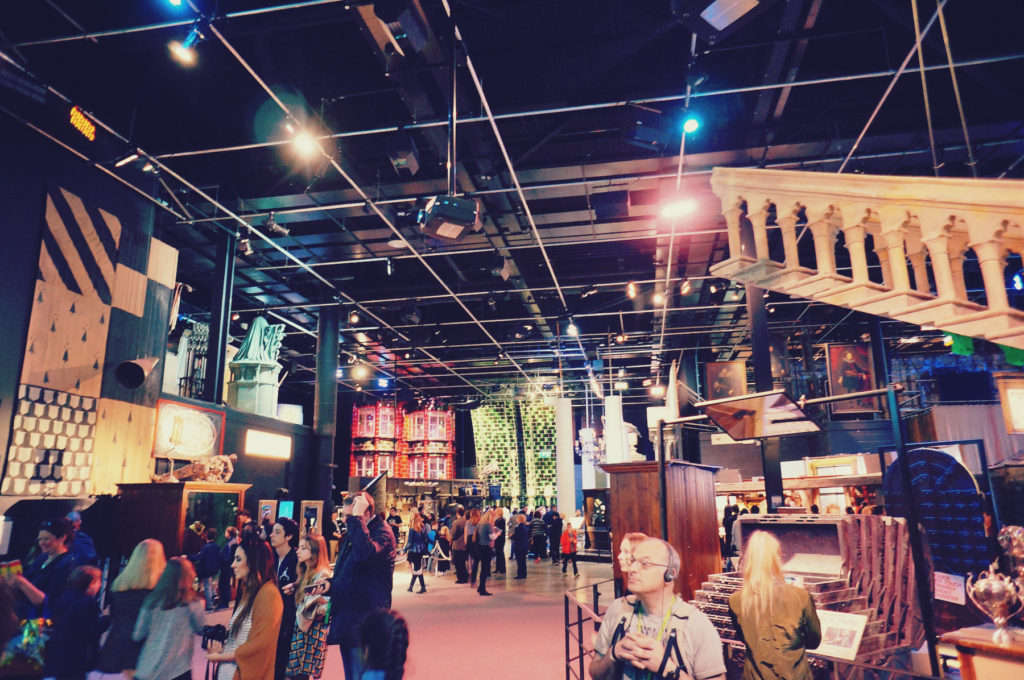 As we finished the tour, we were left in Ollivander's shop, which seamlessly blended into the actual studio gift shop. Actually, calling it a gift shop isn't very accurate. It was expansive, a fan's dream shop, with everything from cloaks and candy, to apparel and wands. We couldn't pass on letting Fox pick out his first wand. He went with Harry's of course, and it quickly became his favorite item for the duration of our entire trip.
We left and headed to our London hotel and proceeded to attempt to kick our jet lag, we had a big day ahead of us.


Be sure to check out a quick video I produced of our visit:
I want to thank Warner Bros. Studio Tour London for their generous hospitality and for helping us get our Harry Potter fix in early!