Modern Lumberjacks with the Makers of Dinty Moore Stew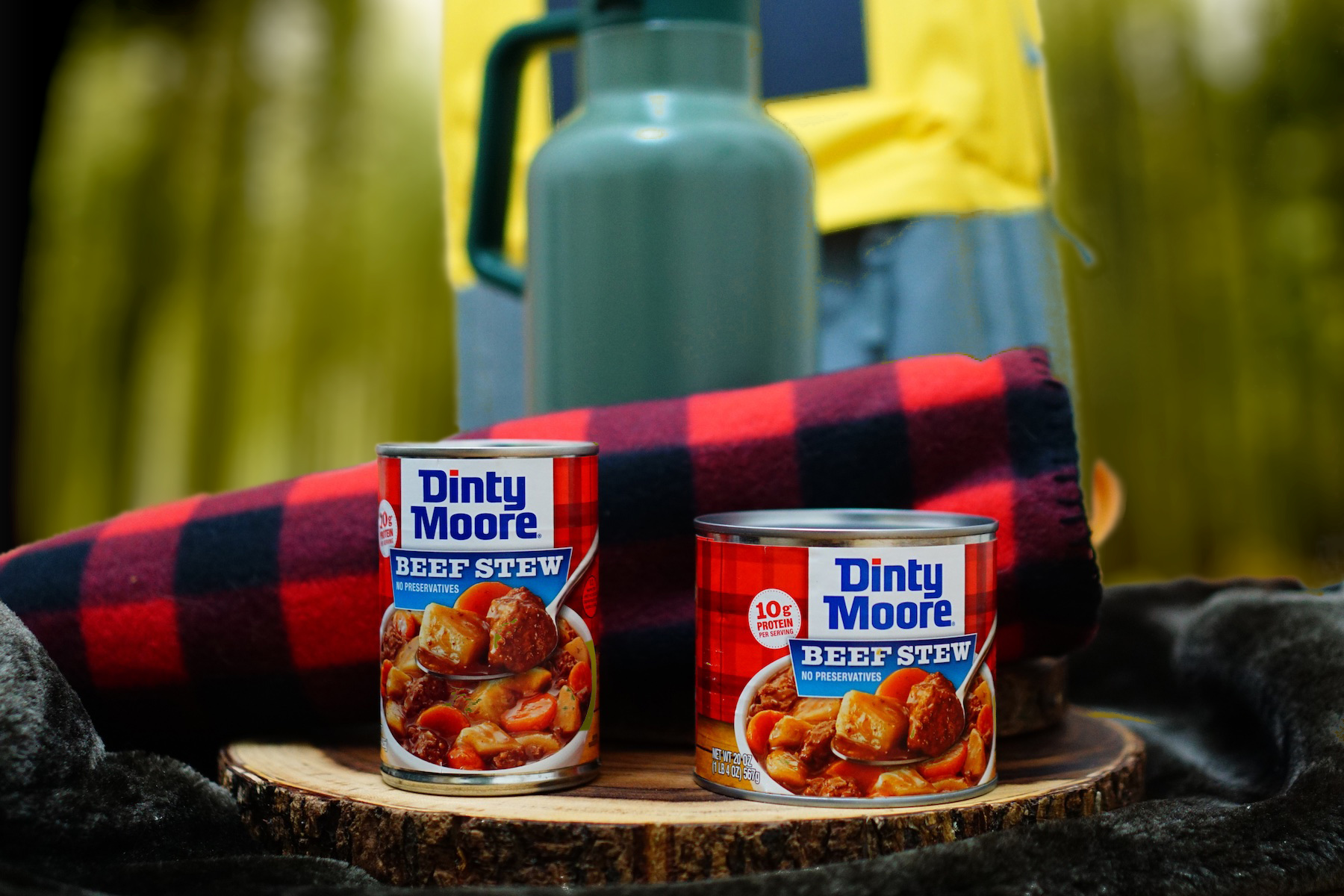 I have to admit it. I'm not the handiest of men. I can build things here and there, but my talents definitely lie on the technical side of tinkering (electronics, computers, speakers, etc). I often sport a beard – sometimes intentionally, sometimes out of sheer laziness. I have often been seen sporting red flannel. All of these facts have led me to fit a specific stereotype: the lumbersexual.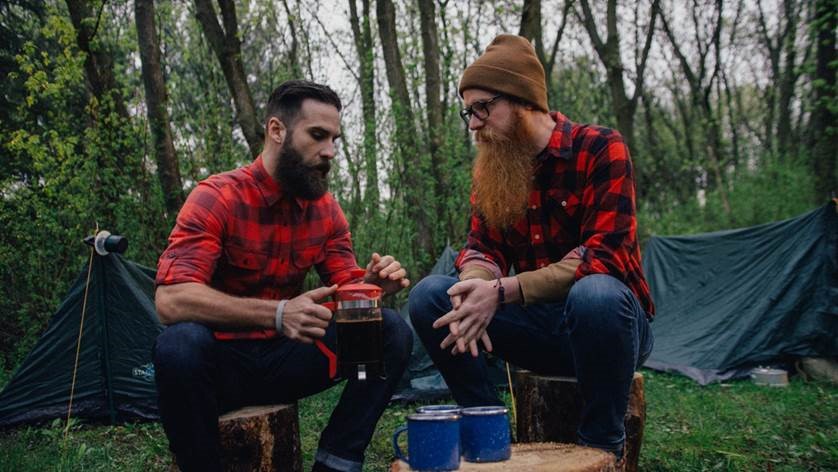 Now this isn't all the time (I shaved recently, and don't have any flannel shirts in my new closet yet), but there are certainly those out there who think that this style – without the lumberjack skill to go with it – is a shame, and those people are looking to make real lumberjacks out of a group of "lumbersexuals".
The makers of Dinty Moore stew picked out four less than 'jacked guys, trained them and fed them. The next stop is the STIHL Timbersports Series U.S. Pro and Collegiate Championships on July 15th in Chicago. Professional lumberjack Adrian Flygt gave the men extensive training in core areas of logging and forestry, and of course, fed them plenty of Dinty Moore Beef Stew to make them #MooreJacks.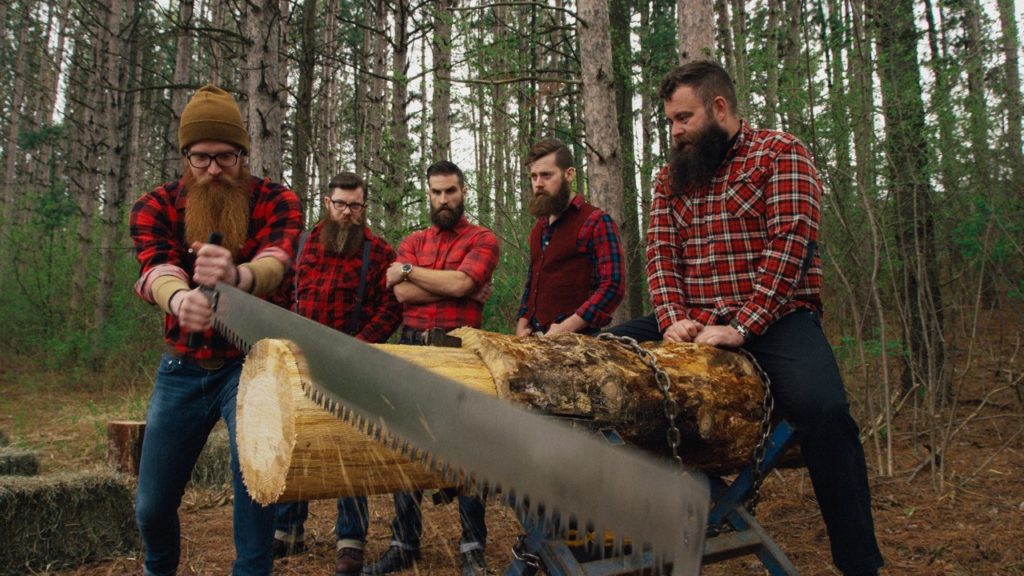 If you want to make the transition into a true lumberjack, the key is regular and consistent training as well as proper fuel. Hormel foods Dinty Moore stew is the perfect meal for training lumberjacks. Packed with protein and fast and easy preparation, it lets you focus on what's more important: not being a lumbersexual anymore.
We'll all have to tune in to see if any of the #MooreJacks can show off their training skills on July 15th. I'll certainly be watching!