Ooma Brings the Landline Into the 21st Century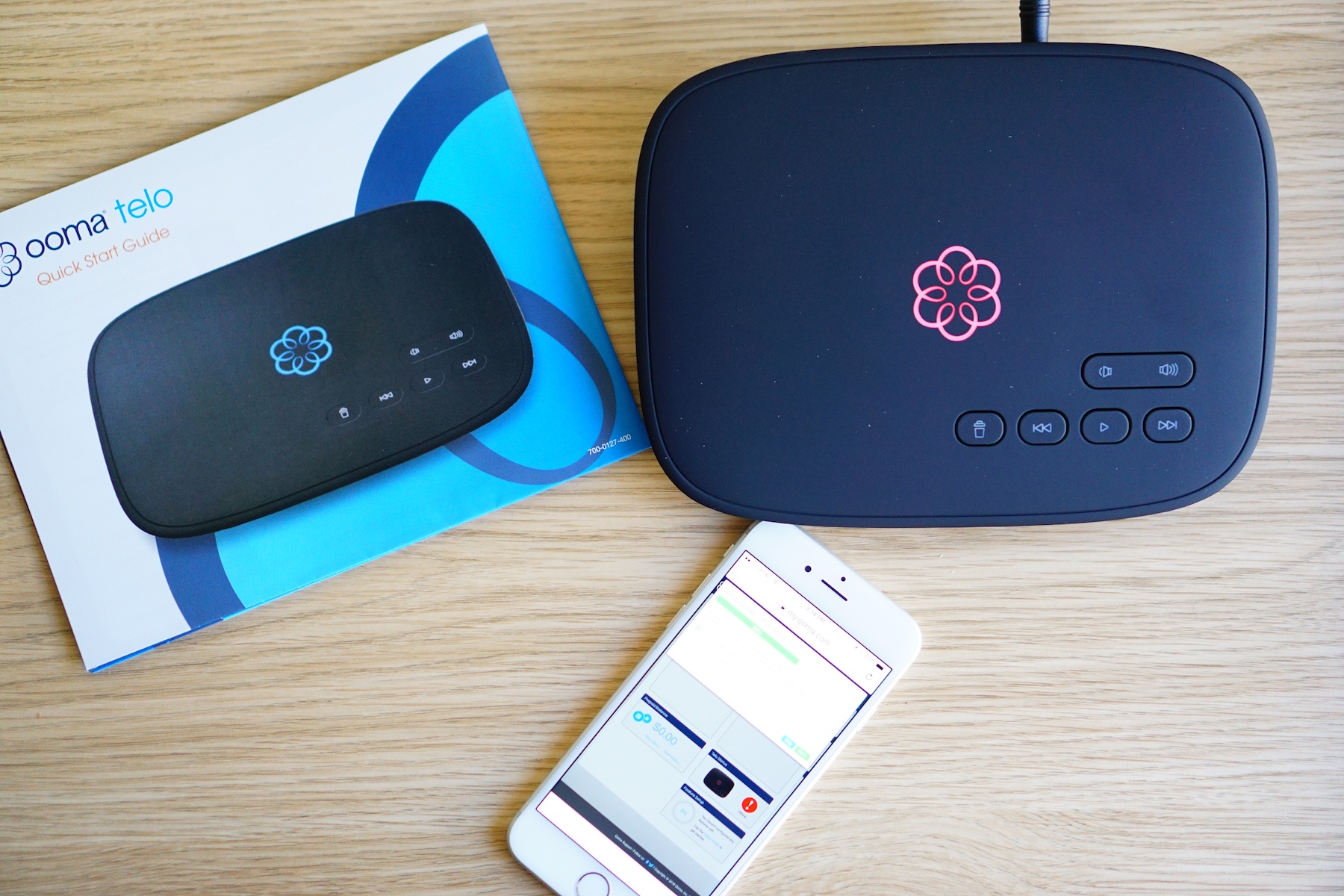 As I get older and our family has grown, I've realized that my views on several issues have evolved because of my expanded responsibilities and my priorities and concerns have shifted from myself to my wife and son first and foremost.
One of those items that I've realized I've shifted my opinion on is a real home phone. I've traditionally been an advocate for not ever needing a landline because my cell phone can do whatever I need it to do. But now that my son is getting older (and more accident-prone), I've realized that there are lots of reasons to have an always-connected line in our home.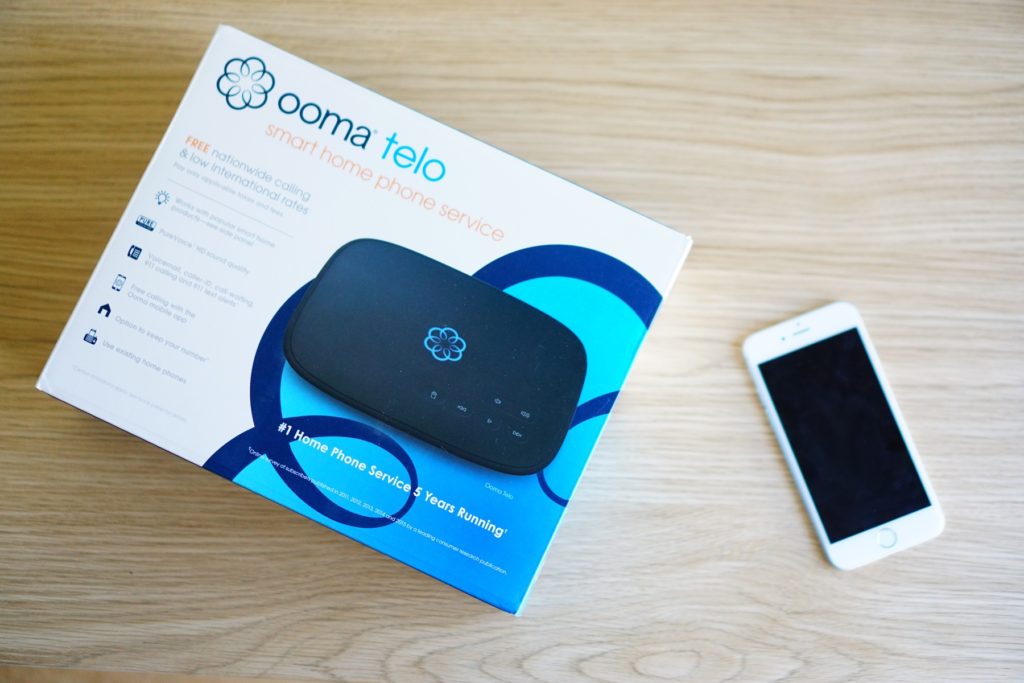 Ooma takes that decades-old concept and flips it on its head. I had the chance to test drive the Ooma Telo system in our home, and the flexibility and service are packed full of features that I didn't even think were possible.
Let me take a step back and explain the hardware and software. It all starts with the Ooma Telo system for $99. It connects to your home network and is the brain of the whole operation. You can also get Ooma handsets (or even use your own existing handset!) for use around your home. The Ooma system will also email you any voicemails you receive, and can even notify you via email or text when an emergency call is made from the system.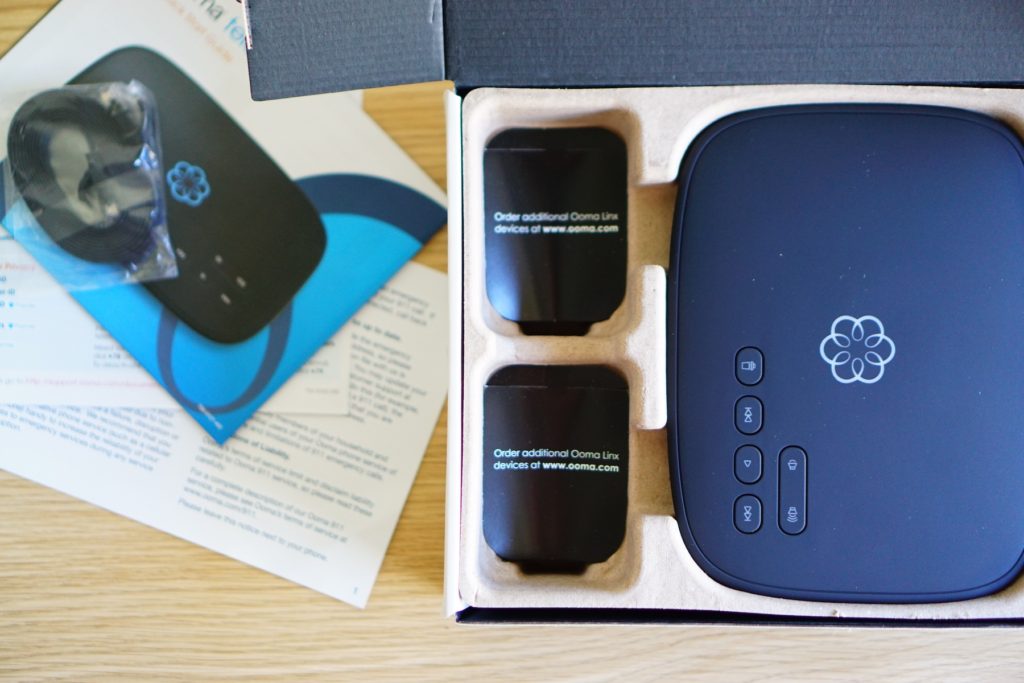 The best part of all of this is the price. Ooma's basic service is free, and includes everything I explained above. Aside from applicable taxes and fees, all domestic calls are free, and international calls are just pennies per minute. If you have an Amazon Echo or Alexa-powered device, you can even interact with your phone, make calls and more through it using the free service.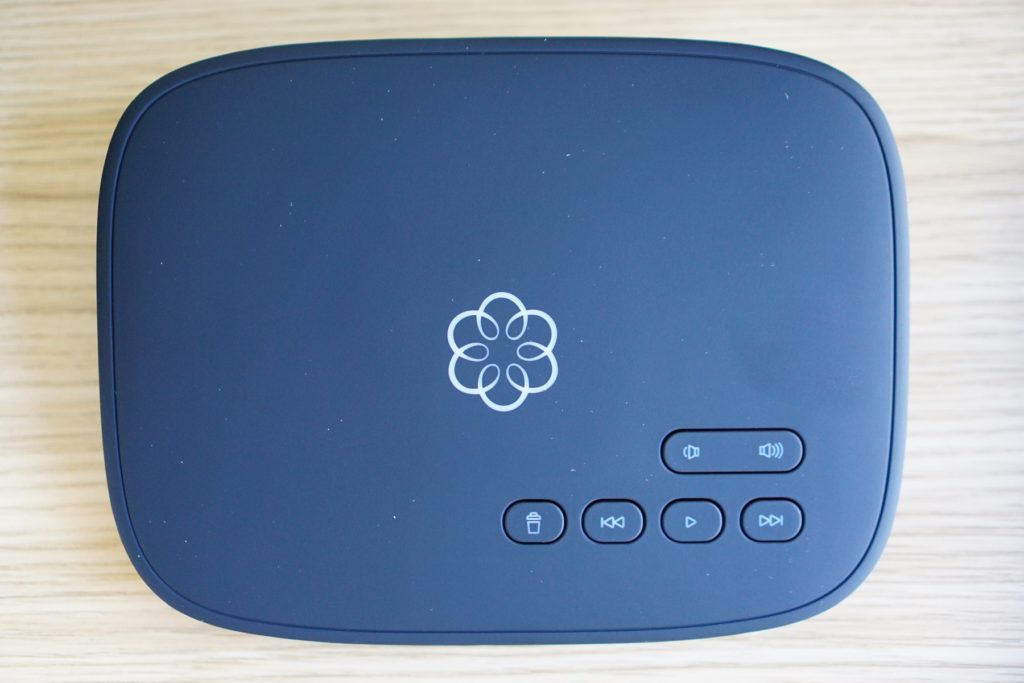 Where Ooma really shines is the Premier Service ($9.99/month), though. You'll get all of the basic features, with the added ability to blacklist any number on the fly, block numbers of known telemarketers, add up to 8 additional numbers to your service, and integrate Ooma with smart home devices like Nest, smart lights, and even Dropbox. Additionally, there's the free Ooma smartphone (iOS and Android) app that lets you send and receive calls anywhere in the world (to and from you home number).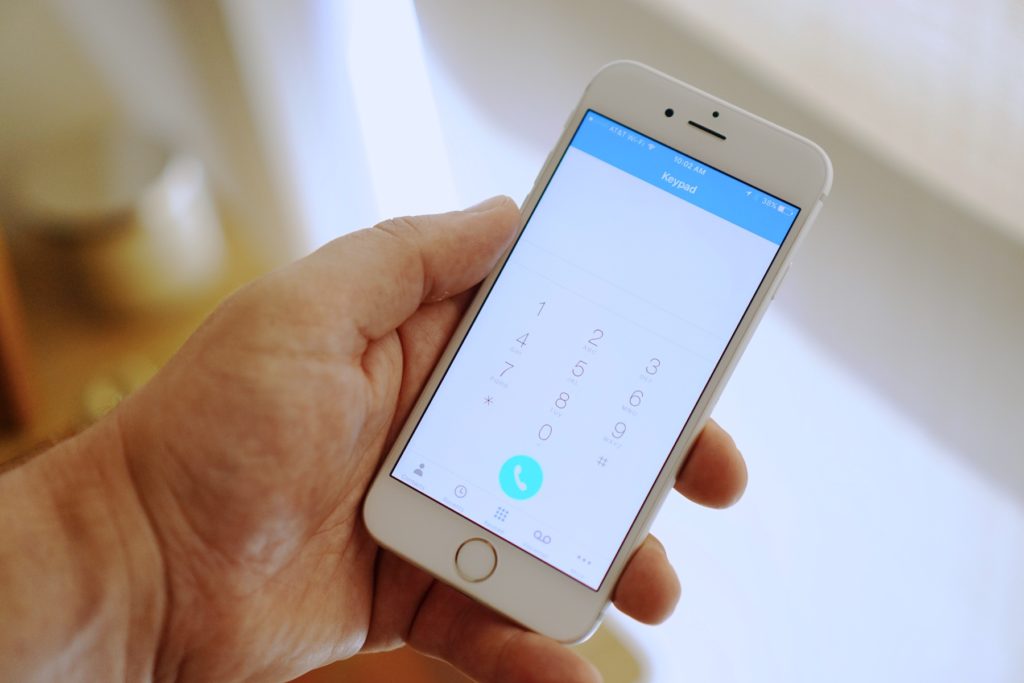 Ooma has saved people over $1 billion in phone service fees since launch, and whether you're looking to have a 911-registered line for you and your family's protection or prefer not to give out your cell phone number to every single service that you sign up for daily, the Ooma system has the features and price point for your needs.
BONUS! GIVEAWAY
Ooma is giving away a prize package which includes an Ooma Telo, one year of Premier Service, a Nest Protect smoke and carbon monoxide detector and one LIFX and Philips Hue smart light bulbs.
To enter, all you have to do is visit Ooma and use the calculator to determine what you could save on your monthly phone bill in 3 years as well as how long it would take (in months) for Ooma to pay for itself.
Then, leave your answers as a comment below. Good luck!