Planning a Perfect Outing with Dad and Son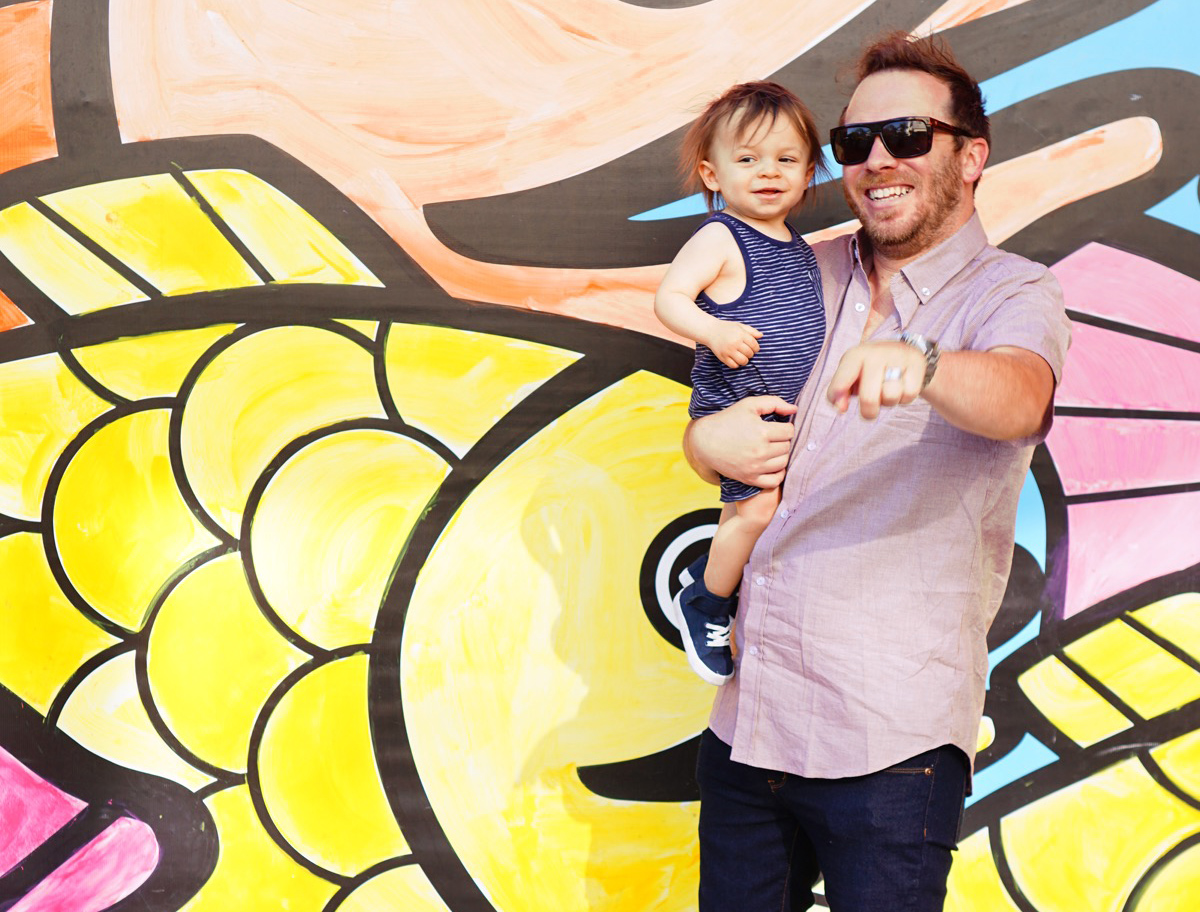 Setting some time aside to take your boy out for an outing can be an exciting and daunting task for a first time father. But creating small adventures for your little one can be exciting and a perfect bonding experience.
Some tips for for making the most out of your trip can at first seem obvious, but with a rowdy toddler running between your legs can make your memory go out the window when you need it most.
First and foremost, you need to make sure you pick out a place that works for both you and your little dude.  We recently took a trip to the Point in El Segundo for a quick trip and I was able to spend some quality time with Fox. The center has plenty of green space and even a small play area that was age appropriate for him. Great restaurants and an atmosphere that keep us both entertained were a plus.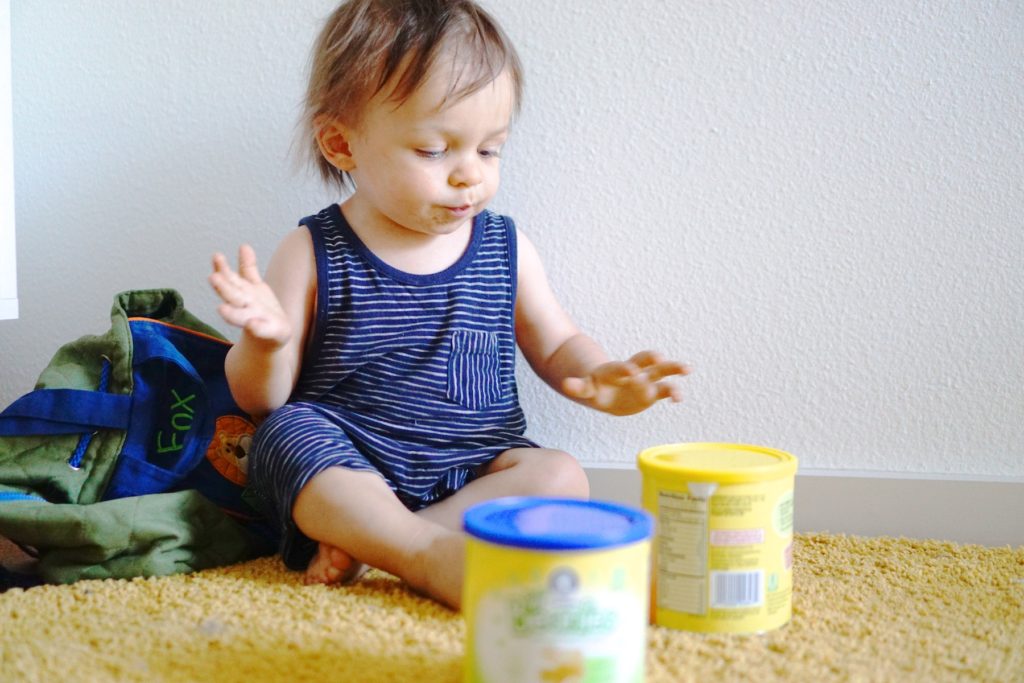 Second, be sure to be prepared with your packing. I focus on the basics: pooping, playing, eating. Sufficient diapers and wipes covers the pooping, a couple pacifiers and two or three toys handles entertainment during down time and the car ride, but most importantly is the food. And you need to make sure you cover multiple levels. Several squish-based Gerber Organic baby foods always make it in Fox's bag, and we never leave the house without crunchy snacks. Our new favorite is Gerber® Lil' Beanies. We discovered them during our last trip to Target, and loved the fact that they are all natural, nutritious and made with non-GMO navy beans and loaded with protein.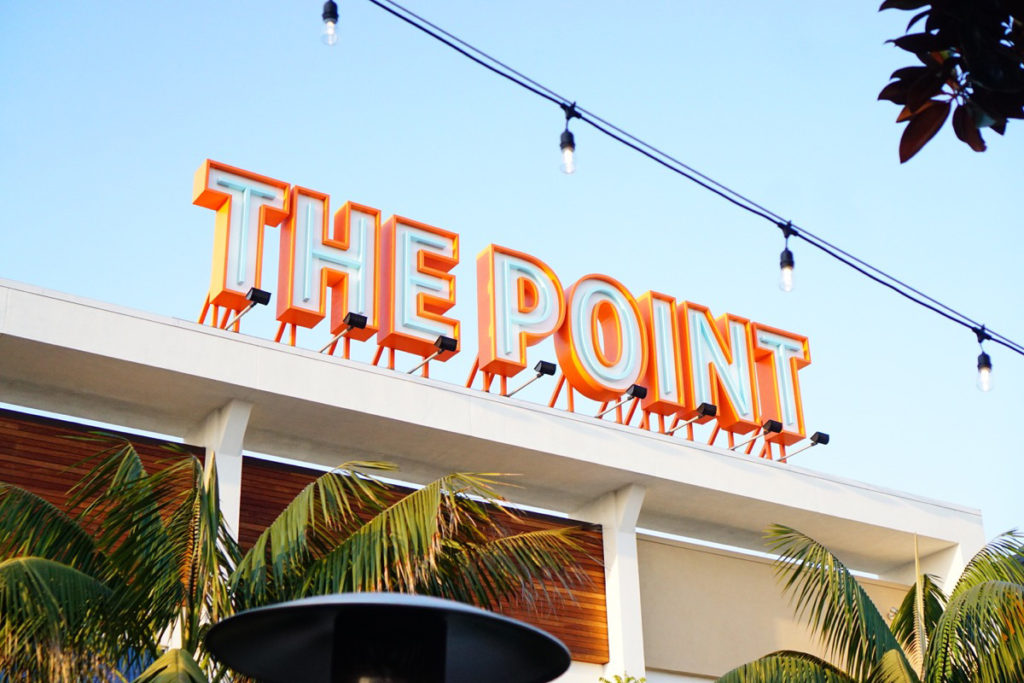 Fox is a notoriously picky eater, and always loves to try new flavors. Gerber Lil' Beanies has two unique flavors that we trade off on each trip: Original & White Cheddar Broccoli.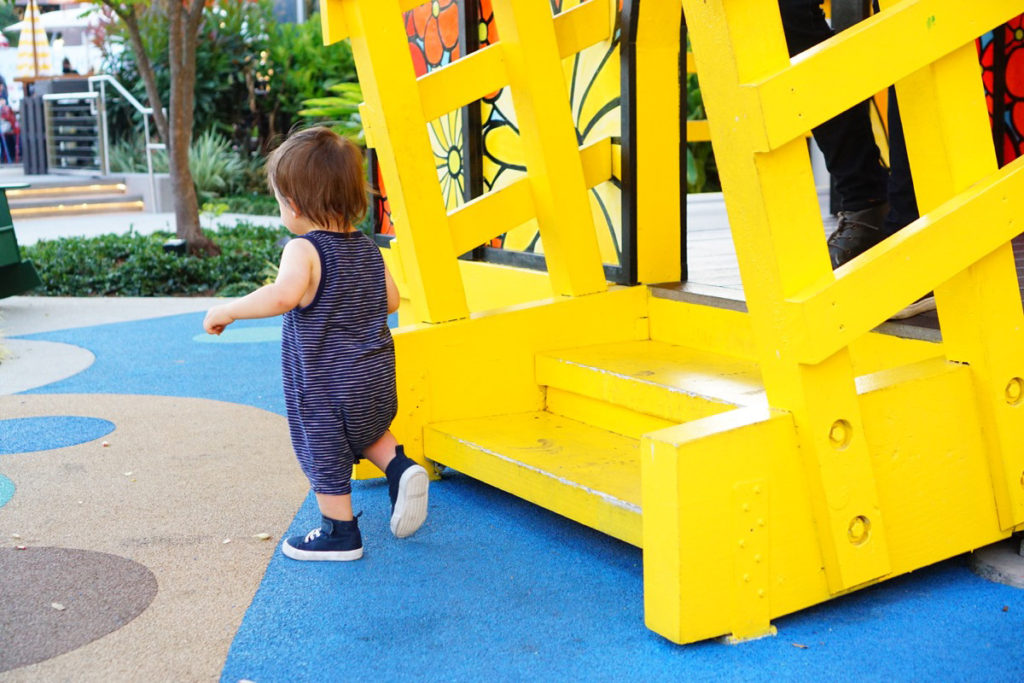 Lastly, remember to have fun and enjoy your time together. It's truly shocking how fast these little guys grow, so be sure to focus on the time you spend together.
If you're interested in learning more about Gerber Lil' Beanies, be sure to check them out here or visit your local Target, and let me know if your little one loves these snacks as much as mine does.