A Visit to Bath, UK & Where to Stay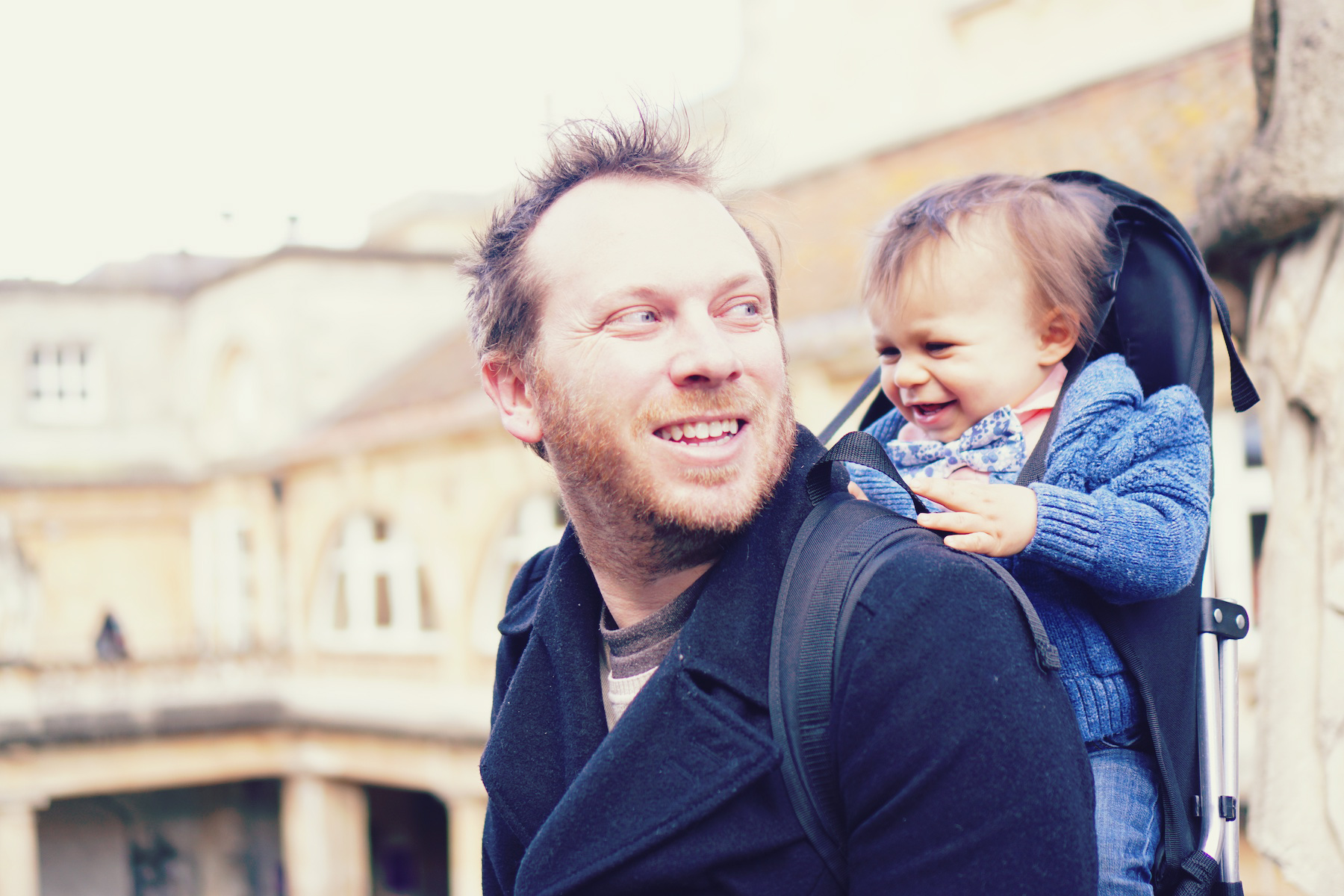 I first visited Bath when I was fifteen years old. I flew out with my family because my sister was representing the United States in the Miss World pageant taking place in London. I was basically along for the ride on a sightseeing extravaganza.
Interestingly enough, I don't remember a whole lot from that trip (it only my second international excursion at the time), but one thing that stood out above all else was our day-trip to Bath.
So when we started planning for our recent road trip throughout Great Britain, I knew a stop in Bath was an absolute requirement.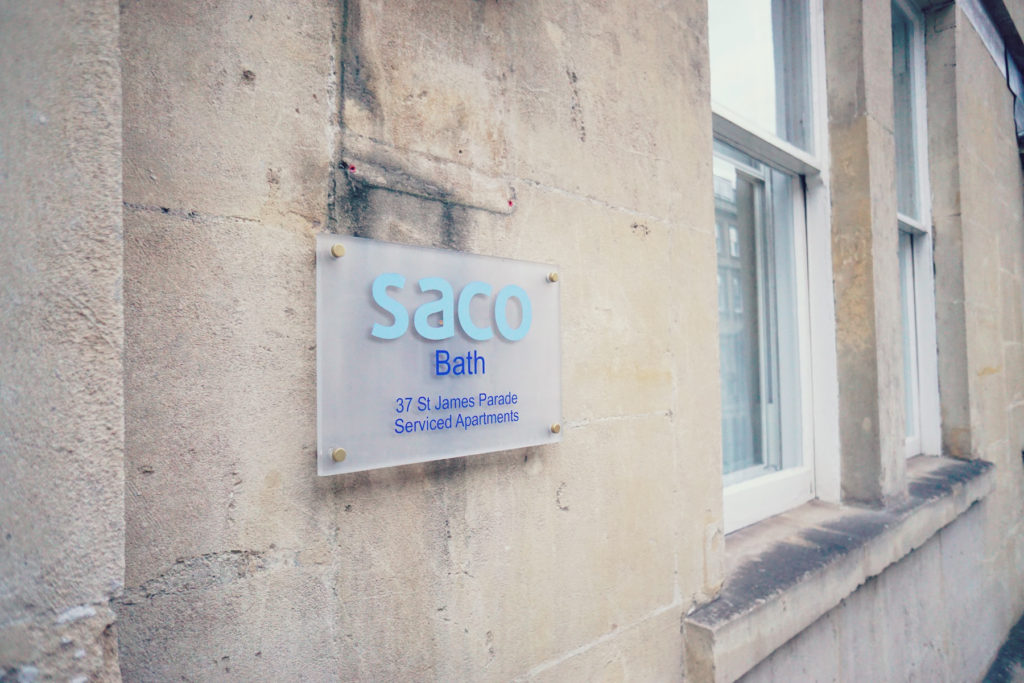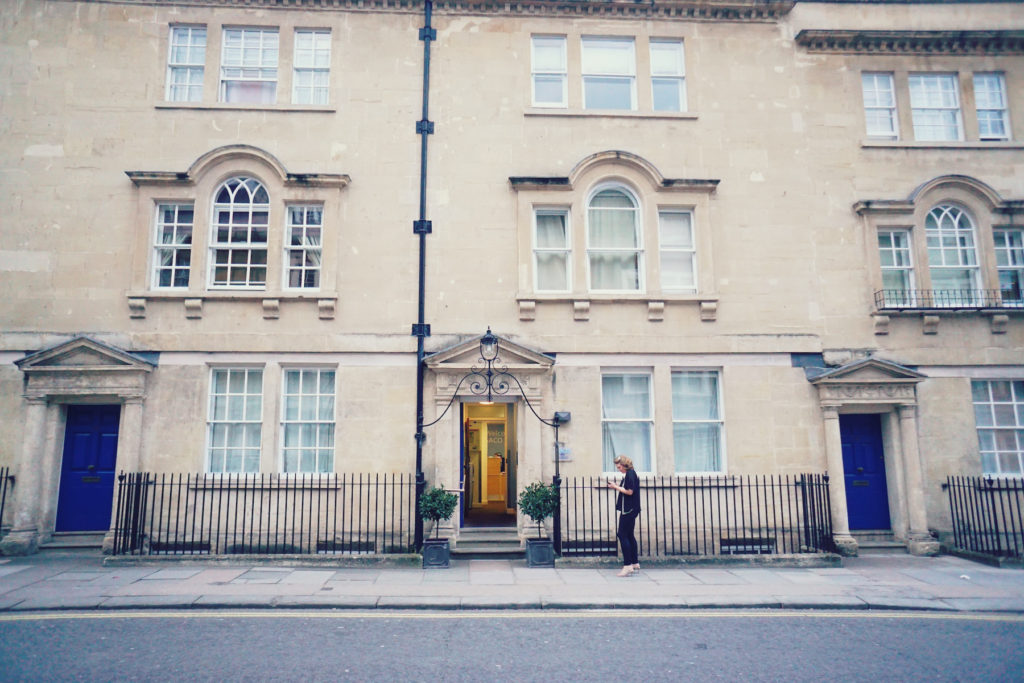 We arrived in the picturesque city from a day filled with driving through the Cotswolds, and pulled up to our centrally-located SACO Bath serviced apartment. We had a two nights stay planned (only our second multi-night stop of the entire two week trip), and were so glad we allocated extra time. We walked into a modern and minimalist two bedroom apartment, overlooking St. James' Parade and a short walk to all of the city's sights, shopping, and food.
Bath is first and foremost a walking city. We were able to stroll around the entire area and didn't even have to move our car from the lot as we explored all that Bath could throw at us. Beautiful Georgian architecture: check. Gorgeous winding avenues: check. Pristinely preserved Roman & English history: double check!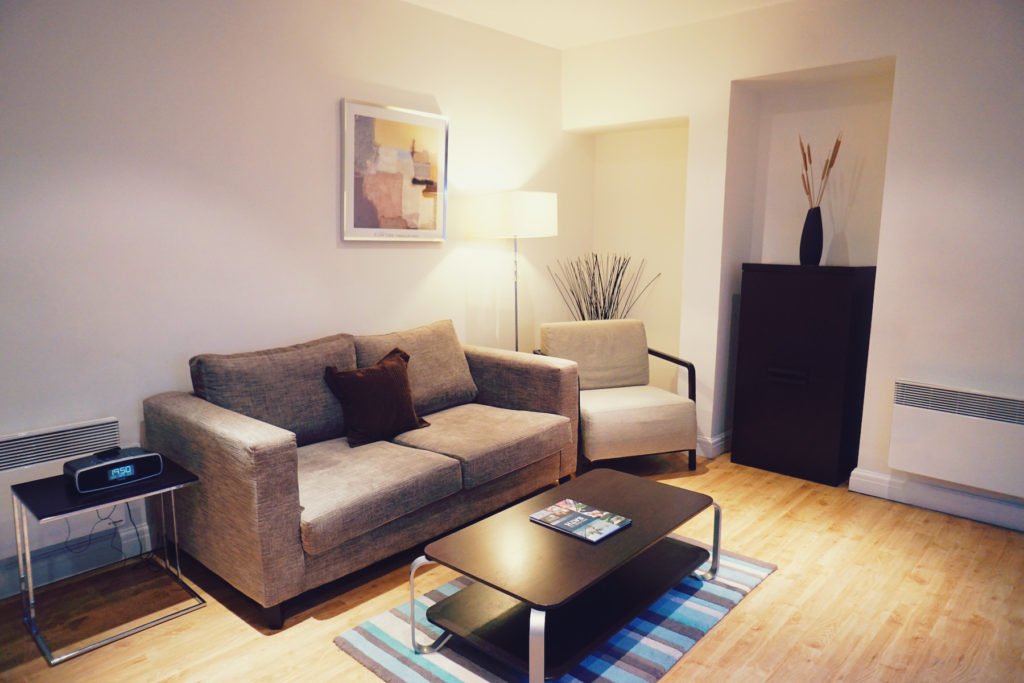 After waking up from a glorious sleep at our apartment, we gathered some supplies, the stroller and headed out to see the beautiful city.
First stop was the Visit Bath Visitor's Center, located adjacent to Bath Abbey and the Roman Baths (probably the city's most famous attraction). This visitor's center was arguably the most impressive of all we visited during our travel, and we even picked up some legitimately cool souvenirs for family and friends.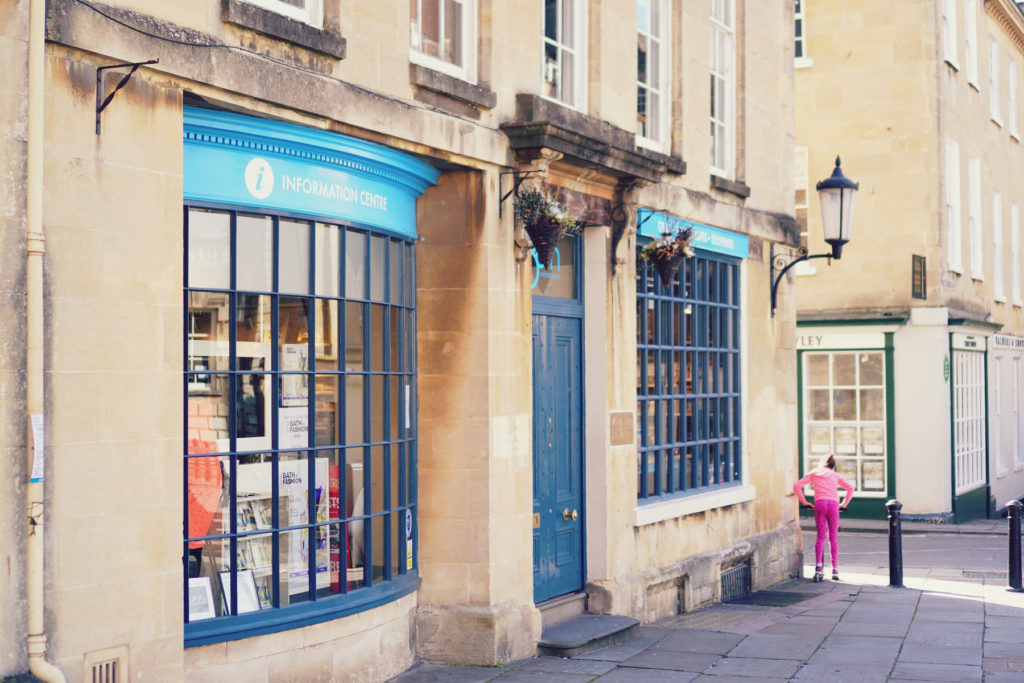 Church service was taking place inside the Abbey so we admired the churchyard area and took some photos of the magnificent facade of the historic building before heading into the Roman Baths.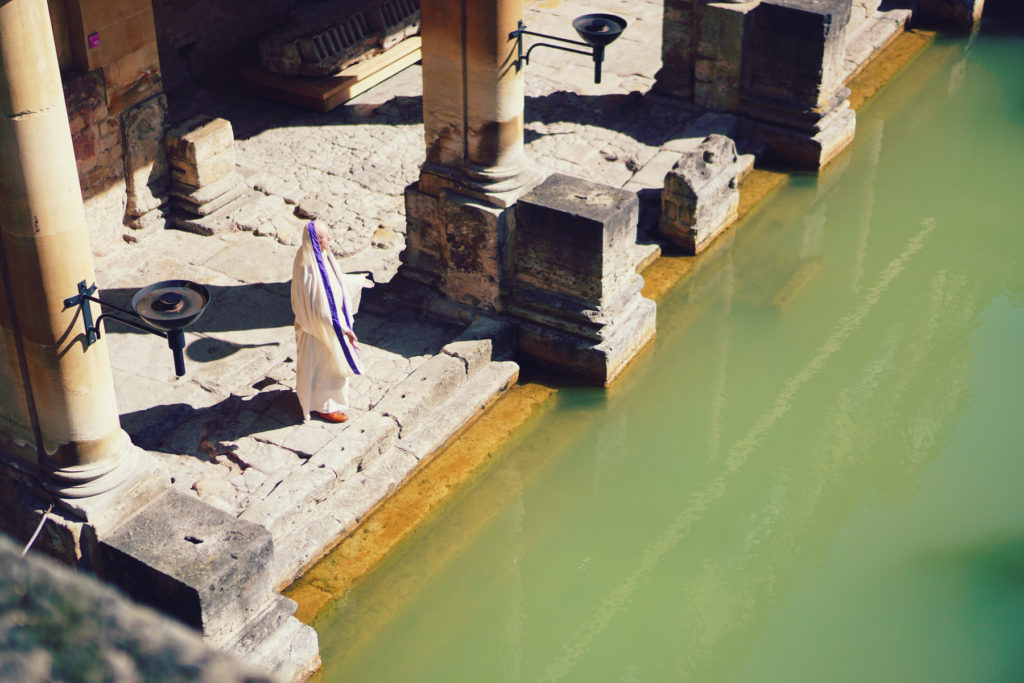 I'm not going to go into the overwhelming history and scope of the Roman Baths experience, because it's something you truly have to see for yourself. The history and depth of the exhibition, not to mention the photo opportunities are countless. The city of Bath is built on a natural hot spring, and the way the ancient Romans and subsequently English made use of this wonder is breathtaking.
If you're traveling with an infant or toddler like we were, the Roman Baths offers excellent baby carriers to tote your little one around while walking through the grounds. It was so helpful being able to drop the stroller and carry him on my back throughout. It made us want to invest in a backpack-style carrier for future trips because of the added convenience alone.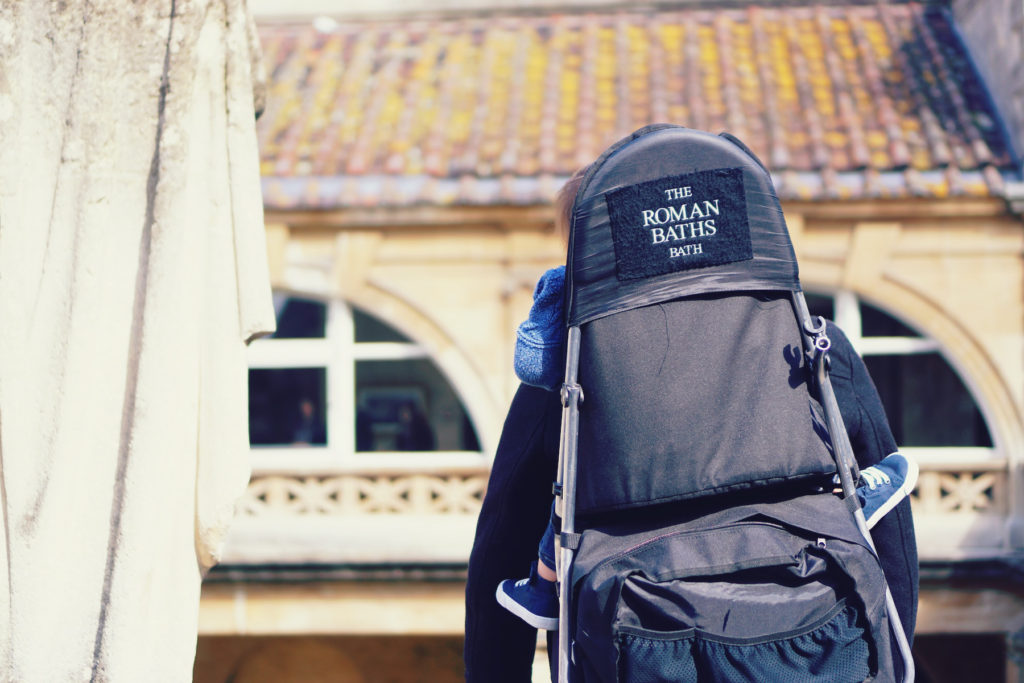 After leaving the baths, we wandered over to the Pulteney Bridge and tiered waterfall in the River Avon. Besides the Abbey and Roman Baths, this is another picturesque scene and great for photographs.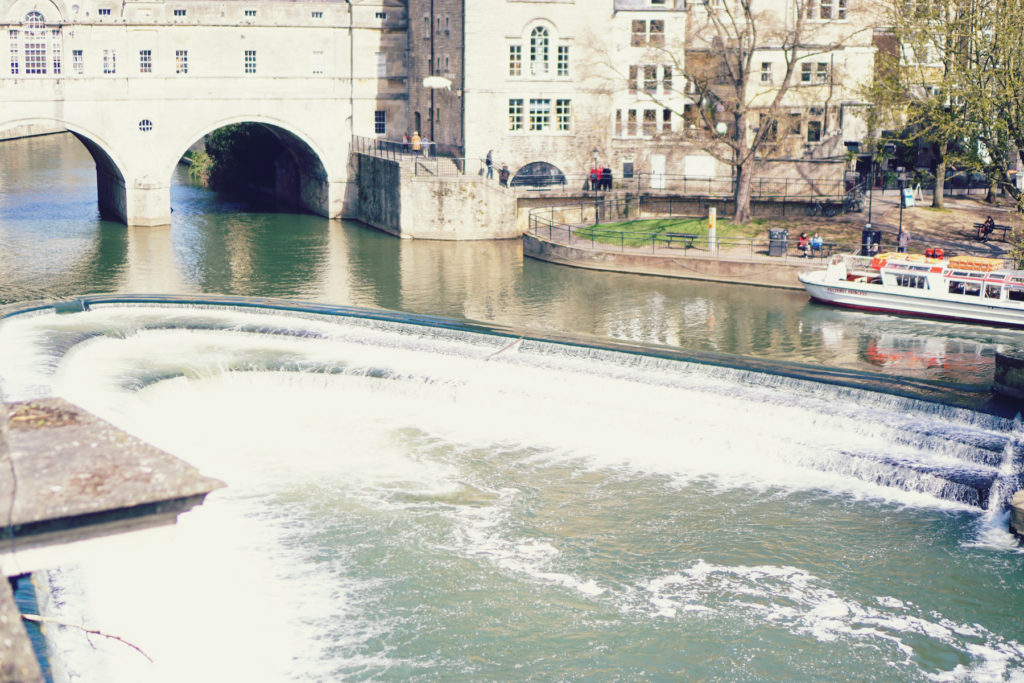 One stop we had to make was at Sally Lunn's restaurant, one of the most famous tea and eating house in the world. The famous "buns" that their dishes are served on date back hundreds of years, and vary from sweet to savory and every variety in between.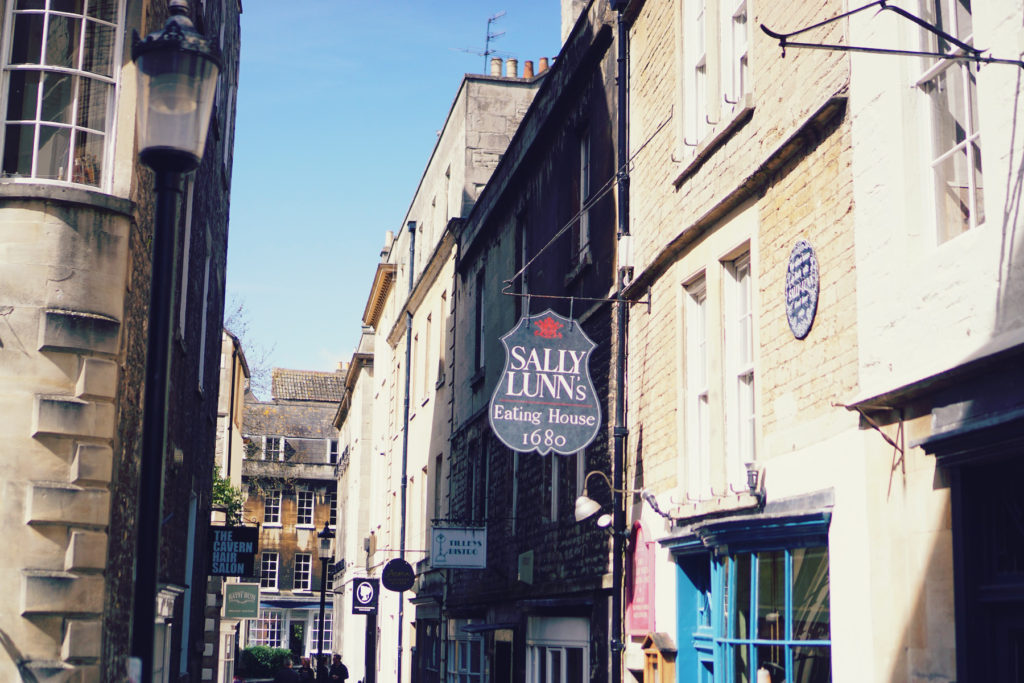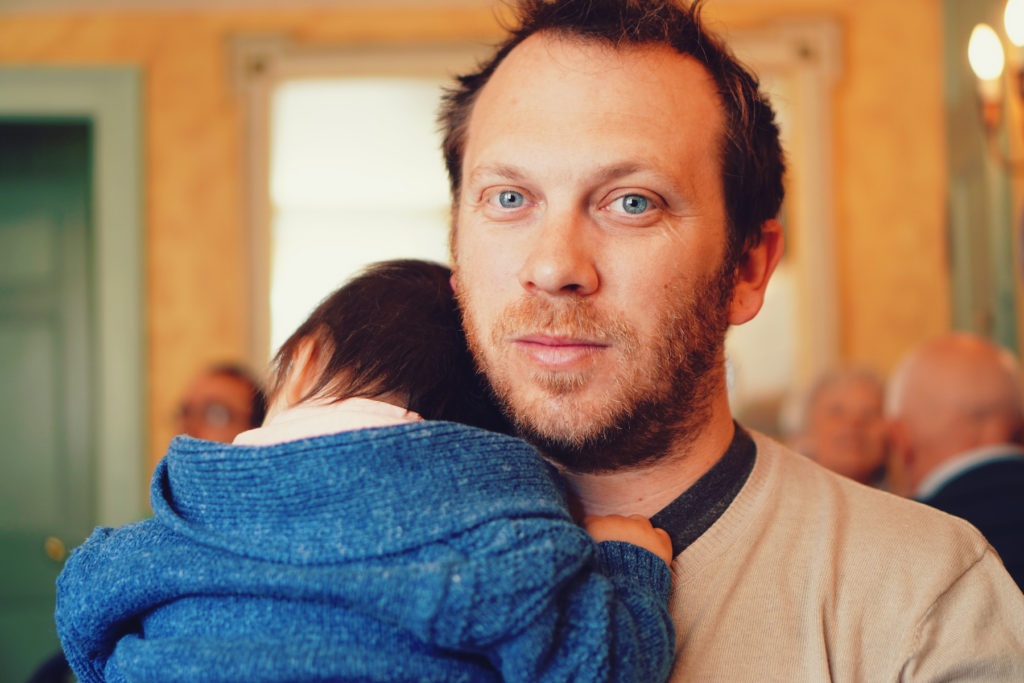 A trip to Bath would not be complete without a visit to the Royal Crescent, so before we started losing daylight, we ventured out across the compact city to see the magnificent Georgian architecture and fantasized about living in one of the condominiums lining the Crescent. A quick walk through the open field below and we were ready to call it a day.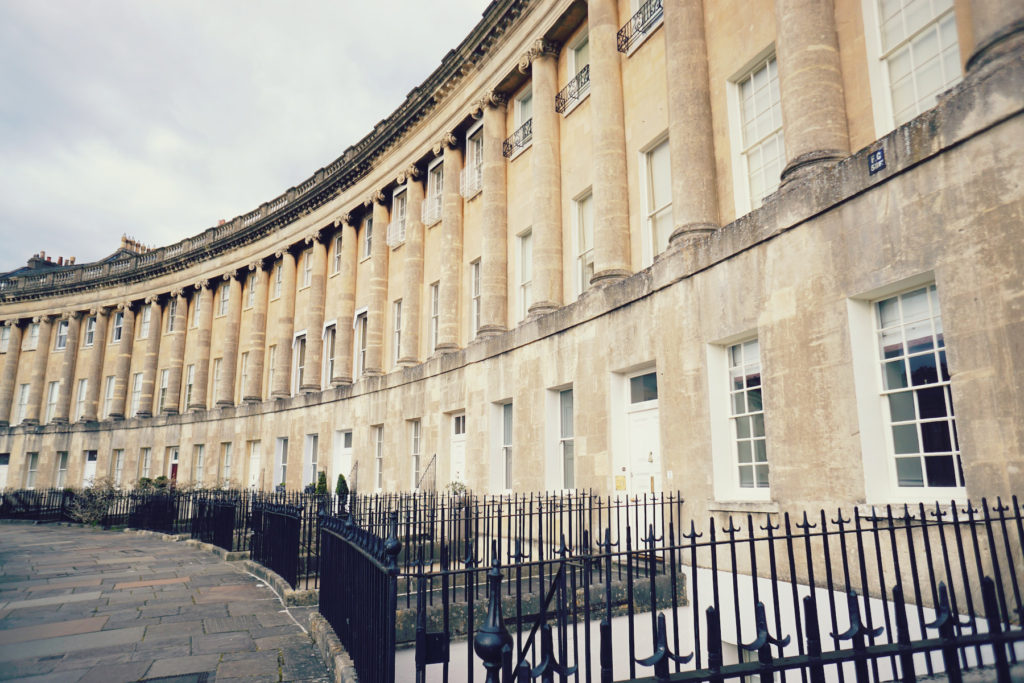 Nothing was more satisfying to know that we had just a short walk back to our waiting apartment, and were even able to take out some deliciously authentic Japanese food just two blocks away.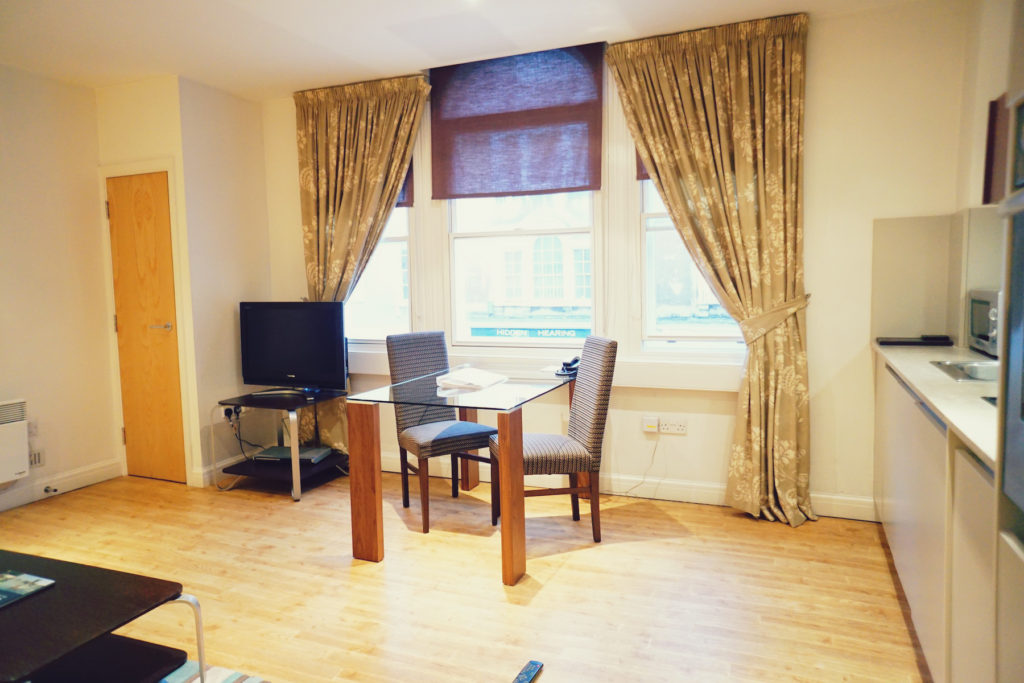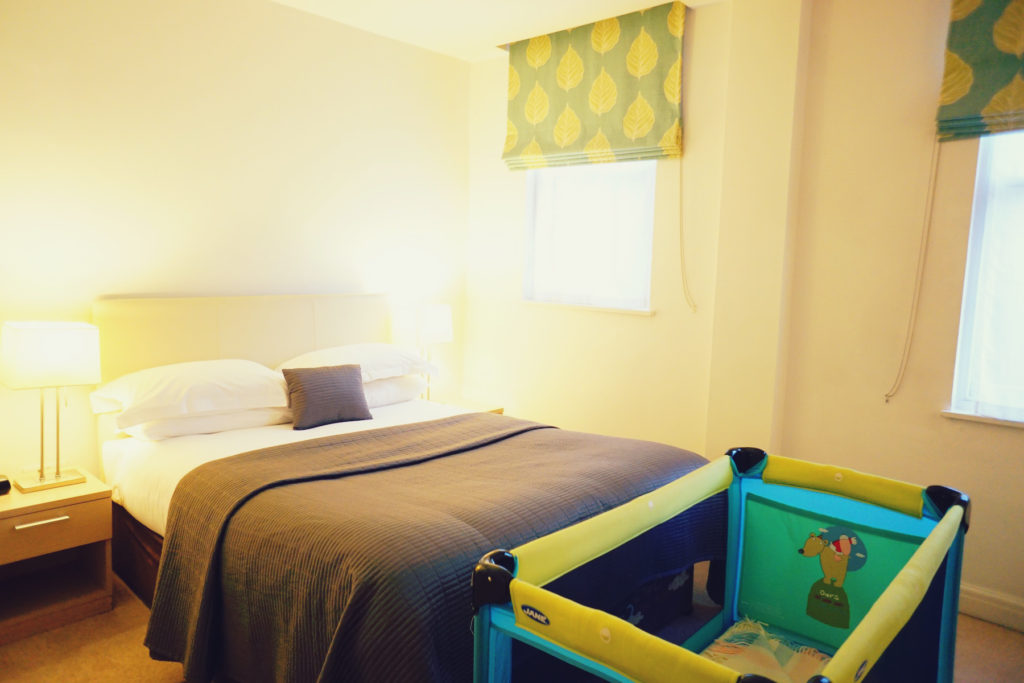 Staying at the SACO Bath apartment solidified our decision to make a major change for ourselves upon our return. I'm writing this from our new apartment in Hollywood, California, just three weeks out from our move here, minimizing and downsizing our lives to focus on experiences rather than possessions. The idea was spurred during our trip, when visiting Edinburgh, and our minds were all but made after our amazing experience staying in this beautiful SACO apartment.
Have you ever visited Bath? If you haven't, I can't express enough what a beautiful and charming city it is. Especially if you have any interest in traditional architecture, Roman or English history, or just enjoy beautiful cities around the world.
I almost forgot, be sure to try the spa water, it's metallic and strong, but an experience in and of itself!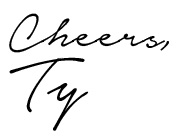 A very special thanks to Visit Bath and SACO Bath for their generous hospitality during our brief stay in this beautiful city. I cannot recommend enough to stay in a SACO furnished apartment on your next travel; it may change your life like it has ours. And if you are planning a trip to Bath, be sure to check out Visit Bath for quick guides, tickets and tours, as well as accommodation while in the area.