DIY Swing Shelf Tutorial with Black + Decker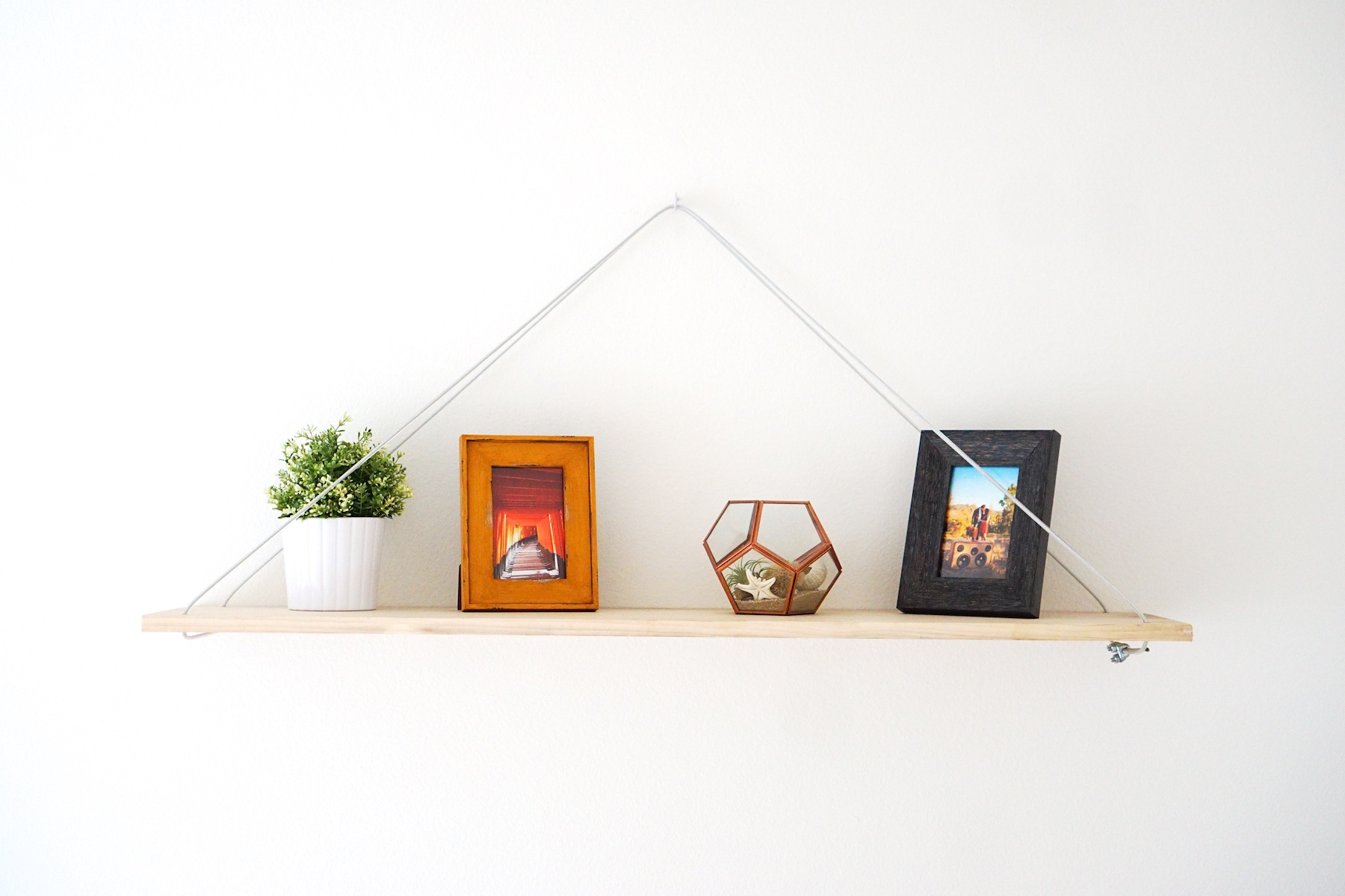 About three weeks ago, my wife, son and I packed up and moved from San Diego to Hollywood. It was a fairly quick turnaround, but a move that we had wanted to make for several months. The hardest part (and in ways the most appealing) was that we went from a huge five bedroom house into an urban two bedroom apartment.
We love the style, location and minimalist nature of our new place, and it has really helped us focus on the most important things in our lives, instead of spending all of our energy keeping up with a domicile that was overwhelmingly large and distanced from activities and everyday necessities.
I've never been the "handiest" of men, but I have had my moments of constructional creativity when necessary. After the move, we knew we needed something minimal, clean and functional above our bed, and quickly decided that a swing shelf would be the perfect match for our master bedroom.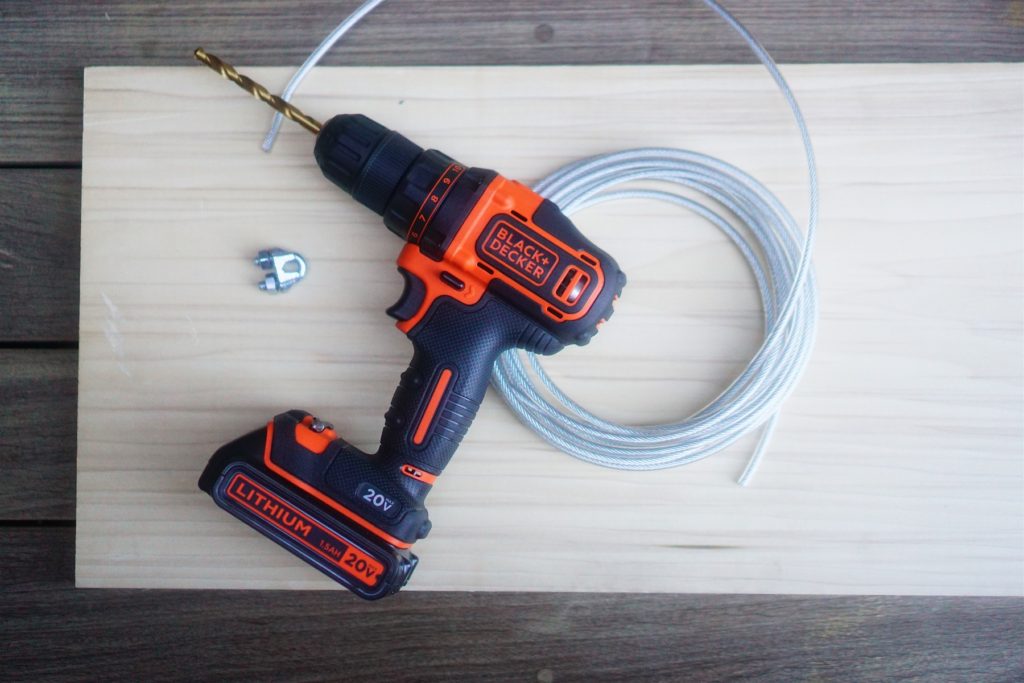 I started with my brand new Black + Decker 2 speed drill, and fitted it with a 1/4″ bit. I picked up the following supplies from the neighborhood big box hardware store: a 48″ poplar plank, 16ft of vinyl-covered steel cord, a screw-in hook, and a nut fastener (to fasten together the steel cord).
I drilled four holes into the poplar plank, 2″ in from the end and 1″ from the side. I strung the steel cord through one of the sides, and back down on the other two holes, fastening the two loose ends with the nut fastener. I installed the hook into the wall – centered over our bed – and maneuvered the steel cord so that the plank hung flat and evenly.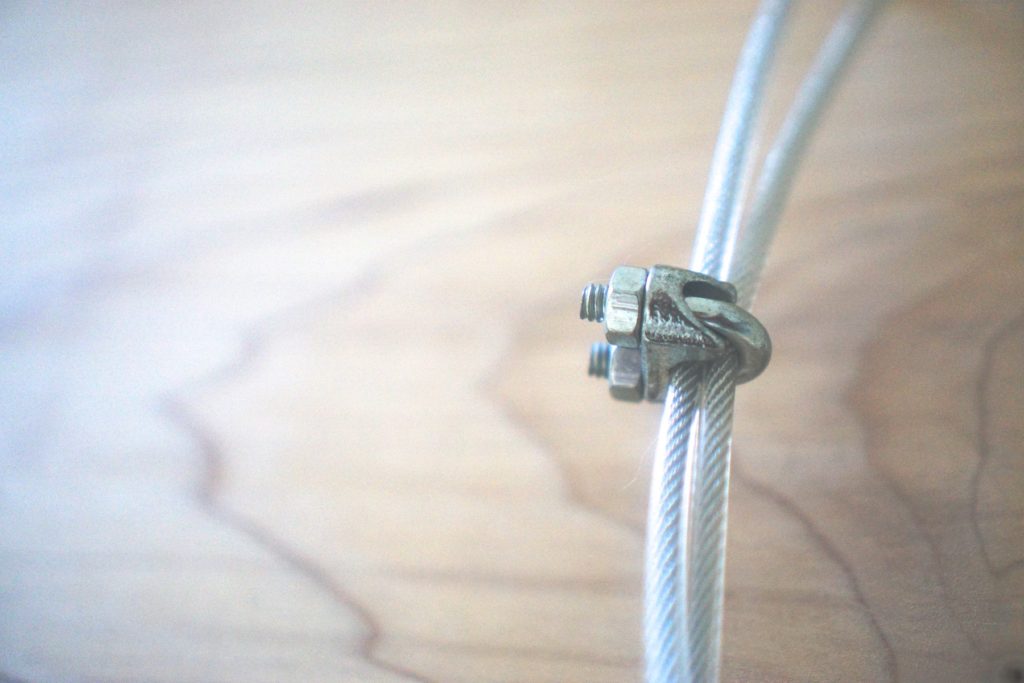 Decorate appropriately and enjoy!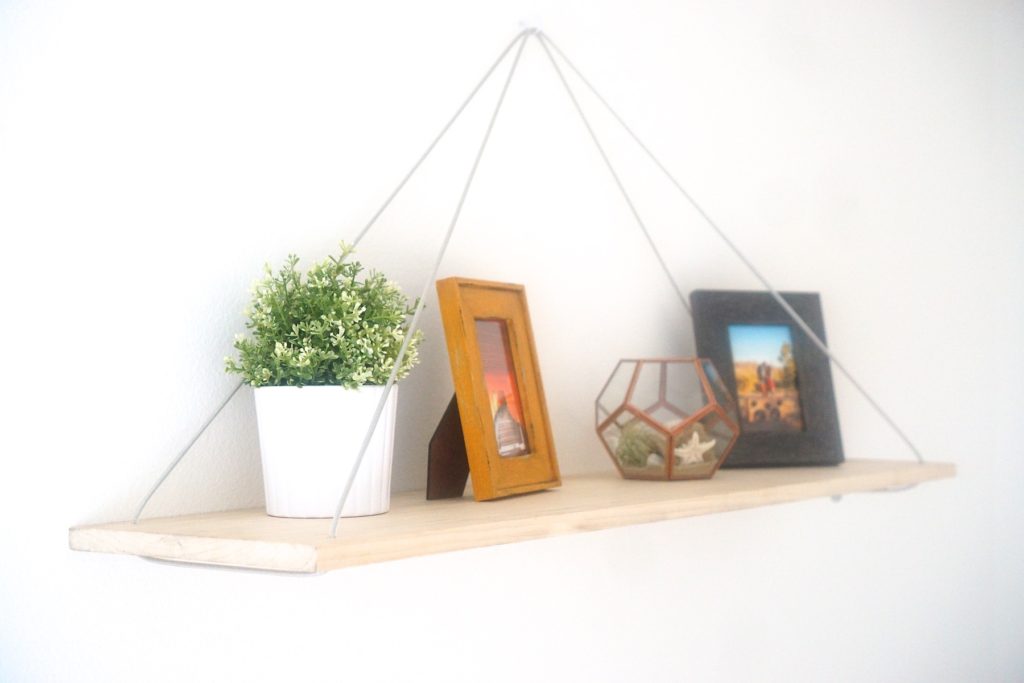 If you're looking for a special gift for that special person (or even if you're wanting to drop a hint for them to be a little more "handy"), I can't recommend the Black + Decker 2 speed drill enough. It took me all of about 30 minutes from start to finish for this project and it turned out better than I could have ever imagined.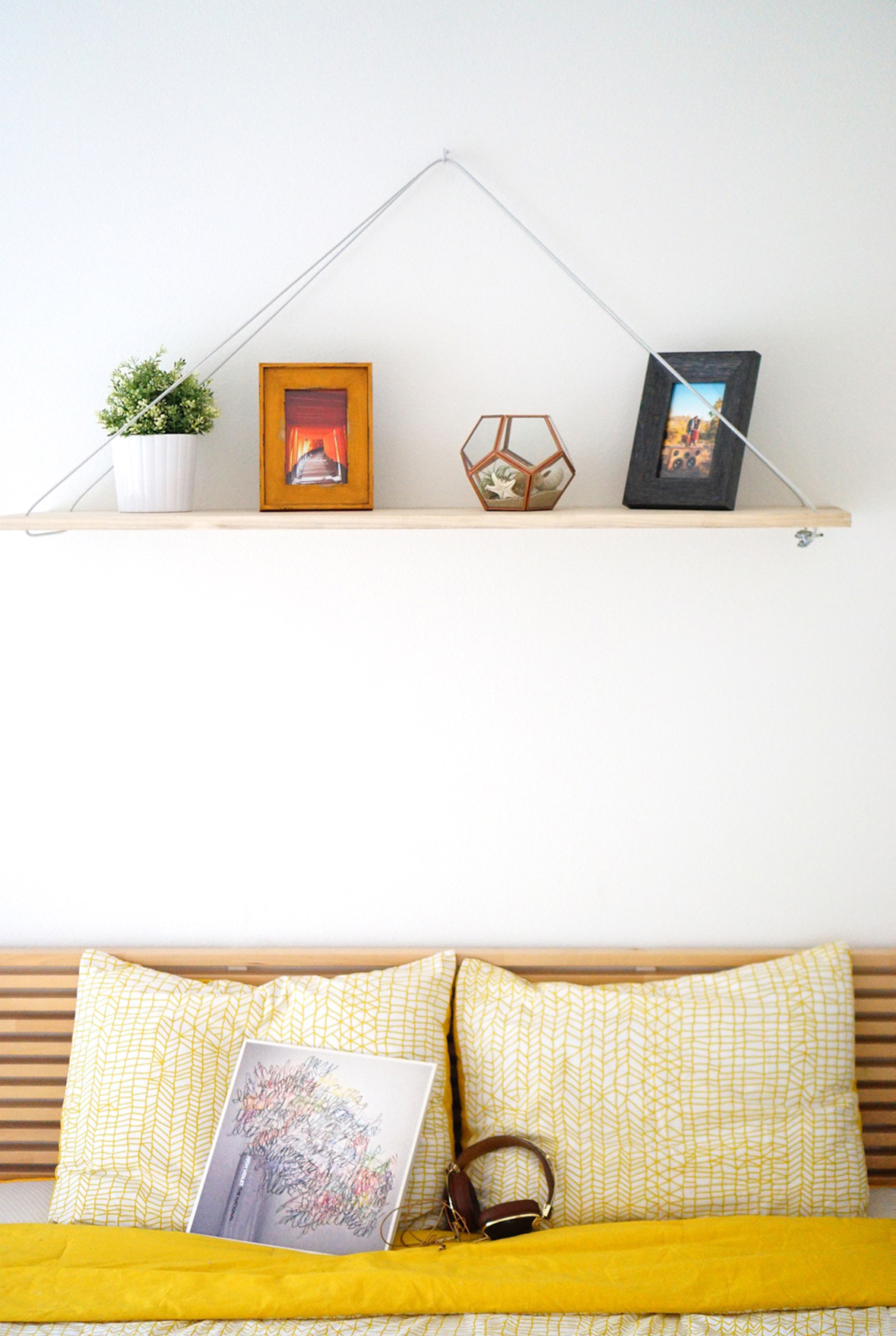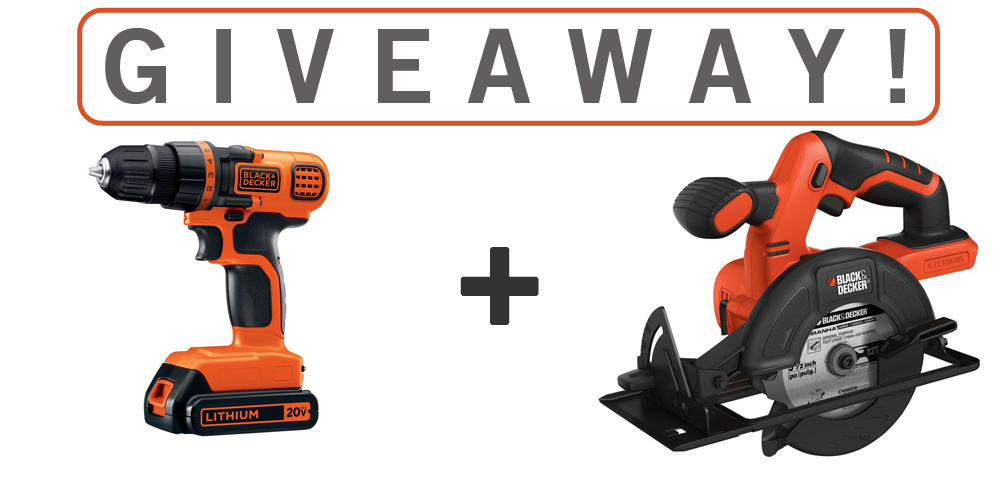 I've been lucky enough to partner with Black + Decker to give away both a 20V MAX* Lithium Cordless Drill and a 20V MAX* Circular Saw to one of my readers! To enter, simply comment with what you would build with these amazing tools! Contest ends on July 4th, 2016!