Special Moments that Prove "It's All Worth It"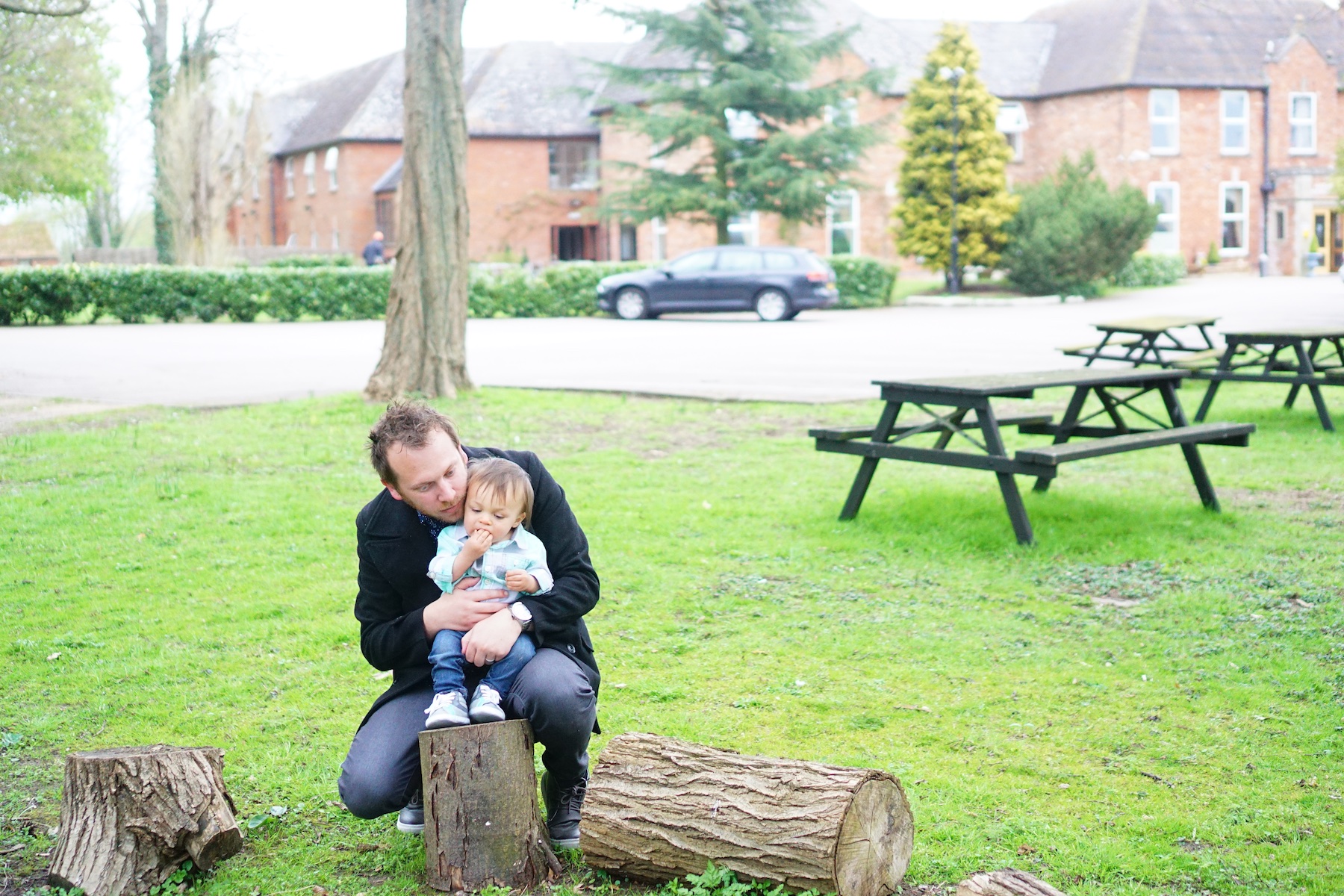 We all have dreams of being the perfect parent. I came to the realization that this was not going to happen on day one, shortly after realizing everything that goes into taking care of a perfect little boy. But we all try our best, learn from every experience, and grow ourselves just as our little babies grow.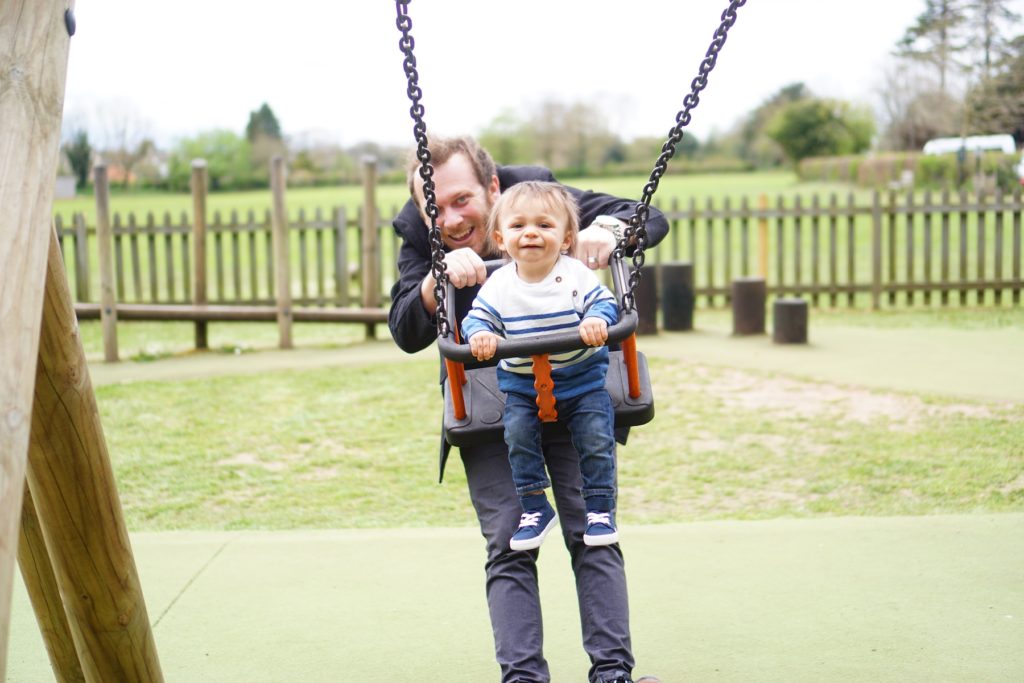 I'm thrilled to be able to partner with Gerber to share #growingupgerber moments that make it all worth it.
As this site has progressed and grown, I've been lucky enough to be able to spend most days with my wife and son, which I know is uncommon among my peers and other families. It's so special to me that I haven't had to miss a single milestone in his development and my wife and I have such excellent flexibility in our lives.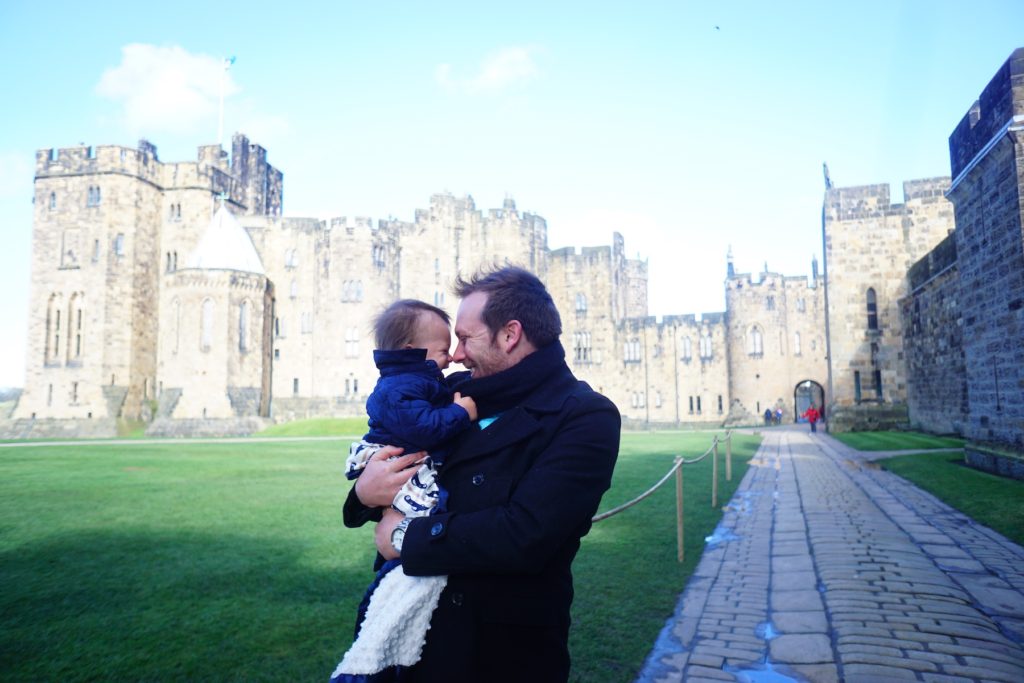 This flexibility has allowed us to travel to some remarkable places, and even bring little Fox with us. The kid has been on half a dozen trips (across the country and across the pond) and we wouldn't have it any other way.
Recently, we were able to travel all over England, Scotland and Wales during a two week road trip through Great Britain. It was Fox's first time overseas, and our first time taking him away from home for so long. It was an adventure we'll never forget, full of achievements, trials, and lifelong memories. I shot over 5000 photos and hours of video.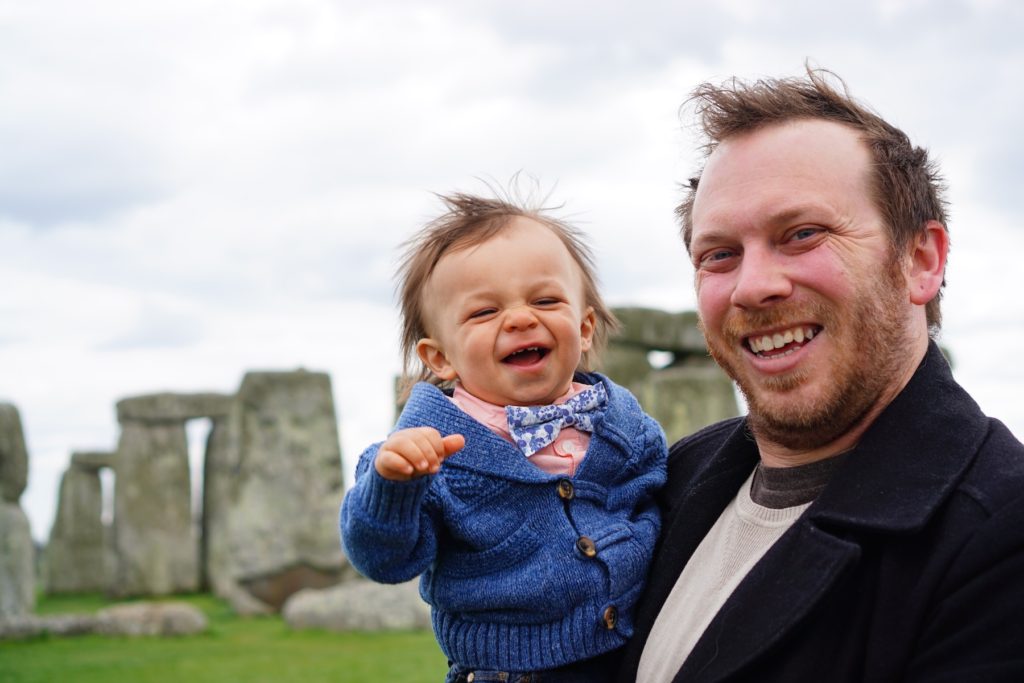 It's this ability to create a lifelong love for travel and adventure that we want to instill in our little boy that truly makes it all worth it. Giving him the ability to stay curious and yearn for new experiences is all I could ask for, and being lucky enough to be able to start him this young is a privilege I'm lucky to have.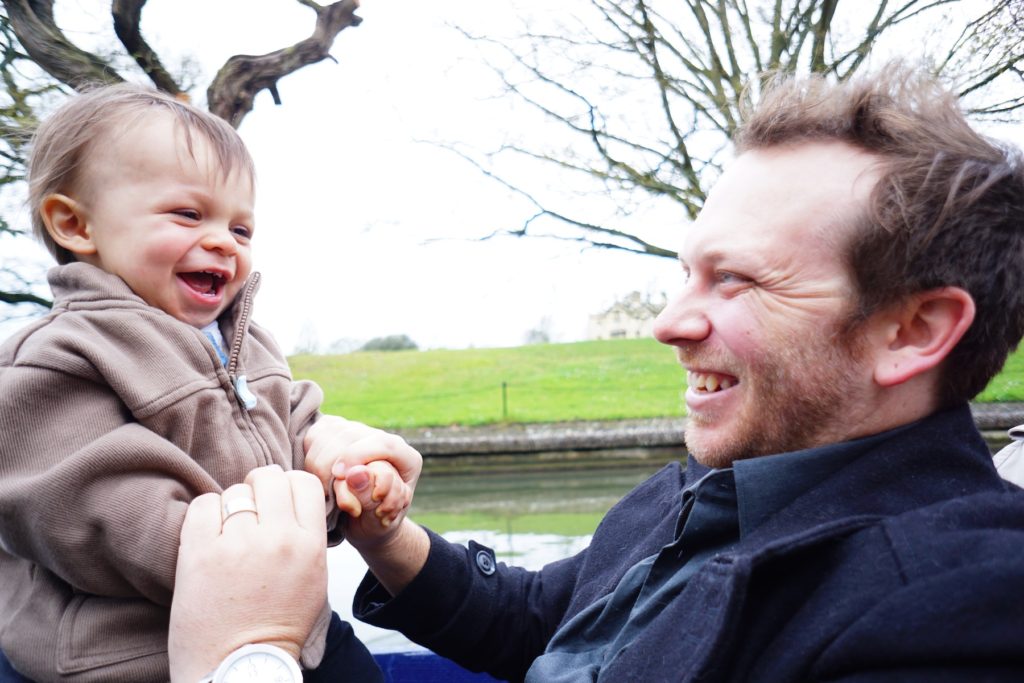 Before we left, we were sure to stock up on Fox's favorite Gerber products (especially those delicious Gerber Organic Baby Food squishes), so that we were ready for anything a foreign country could throw at us!
I'm sharing a couple of my favorites from our trip, and be sure to look out for specific articles of the sights we saw while visiting the UK.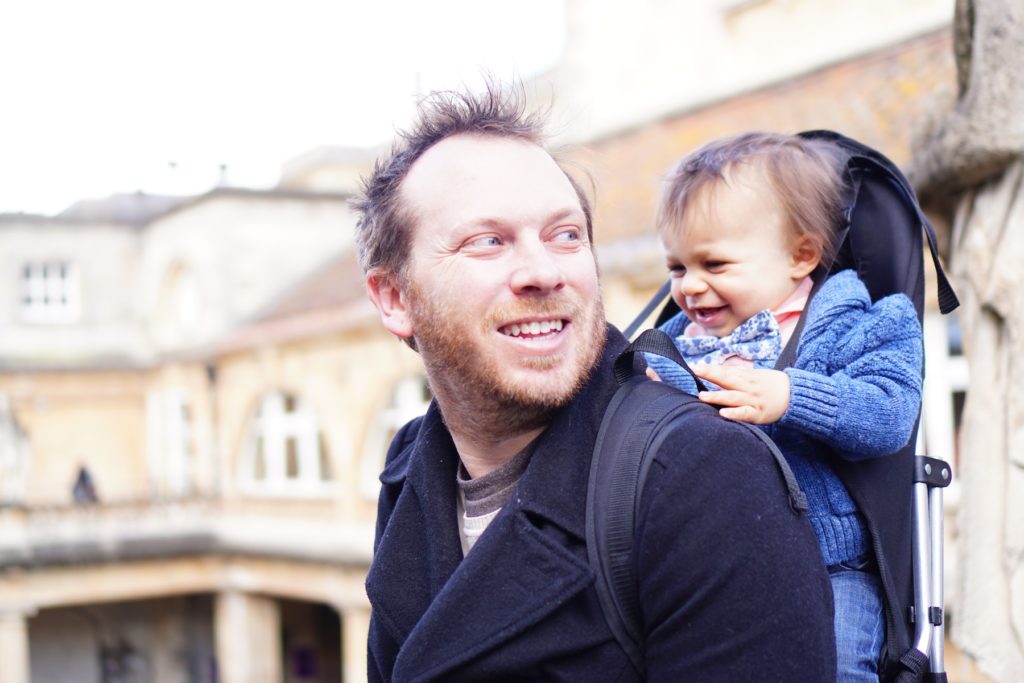 Do you have any experiences or memories that make it all worth it for you? If so, share in the comments below!