Getting Back to My Roots with Southern Chili & Rice Recipe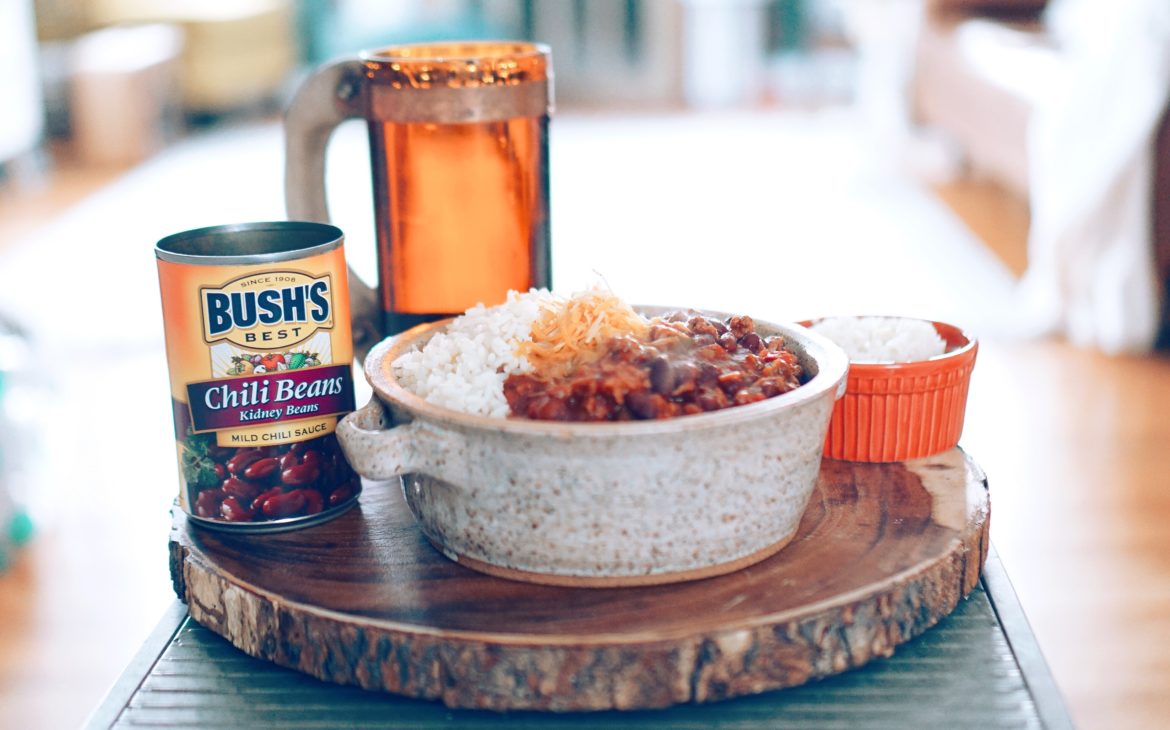 It's been several years since I dug into some old family recipes, and with the weather frigid and unforgiving, I figured what better time than now to make one of my all-time favorites from growing up: homestyle southern chili.
One thing that I realized growing up was that we always ate our chili different than everyone else in Southern California: on top of a big serving of rice. Now I've even convinced my wife that it's the best way to eat chili. Whenever I'm feeling nostalgic for my mom's cooking, pulling out the cookbook she made me always helps bring back the warmth and love of her amazing cooking.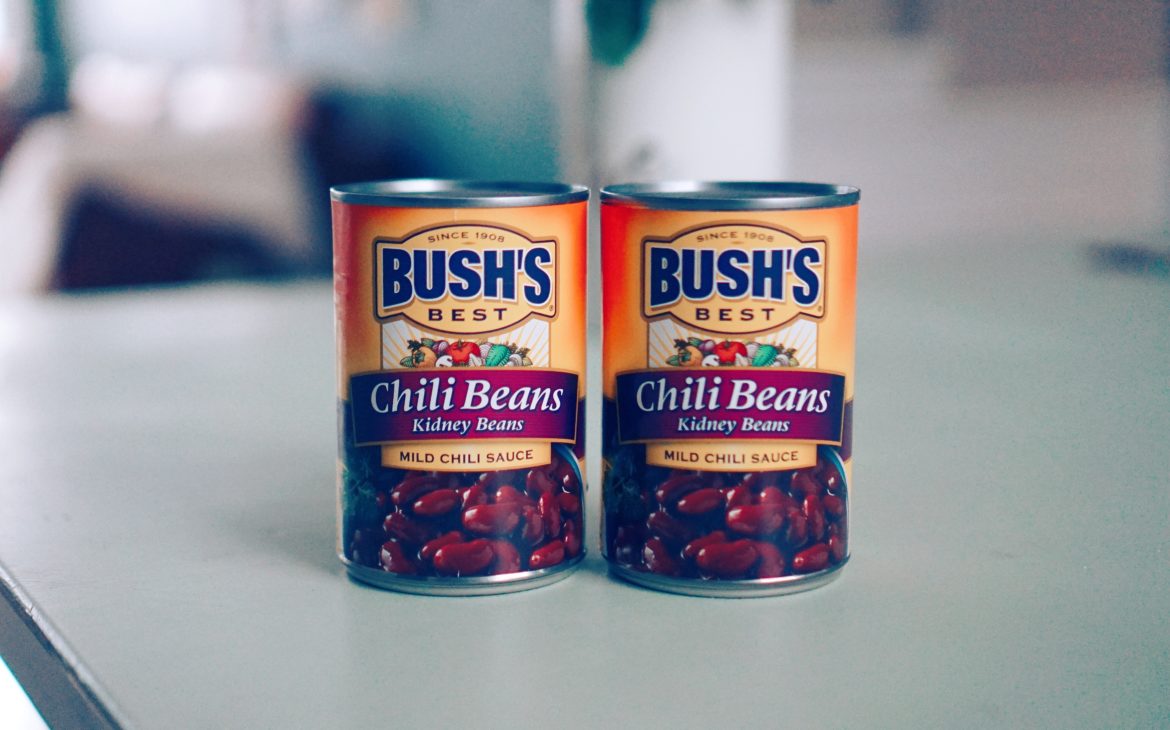 Of course we all know that a great chili starts with great beans, and I opted for BUSH'S® Mild Kidney Chili Beans as the base for my chili. BUSH'S is a family-owned business and the largest branded bean company. Nobody knows beans better than them.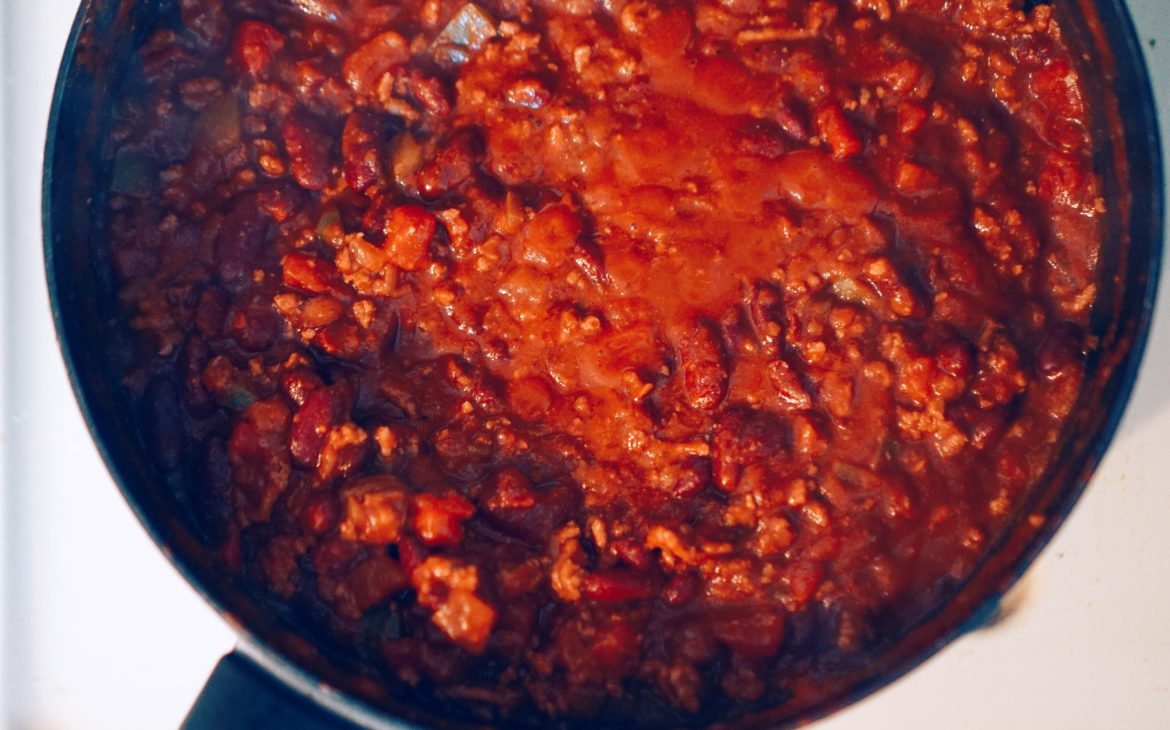 I prepped and tossed all of the ingredients into a large pot and prepared my rice. All-in-all the whole process took less than an hour (and I'm a terribly slow chef).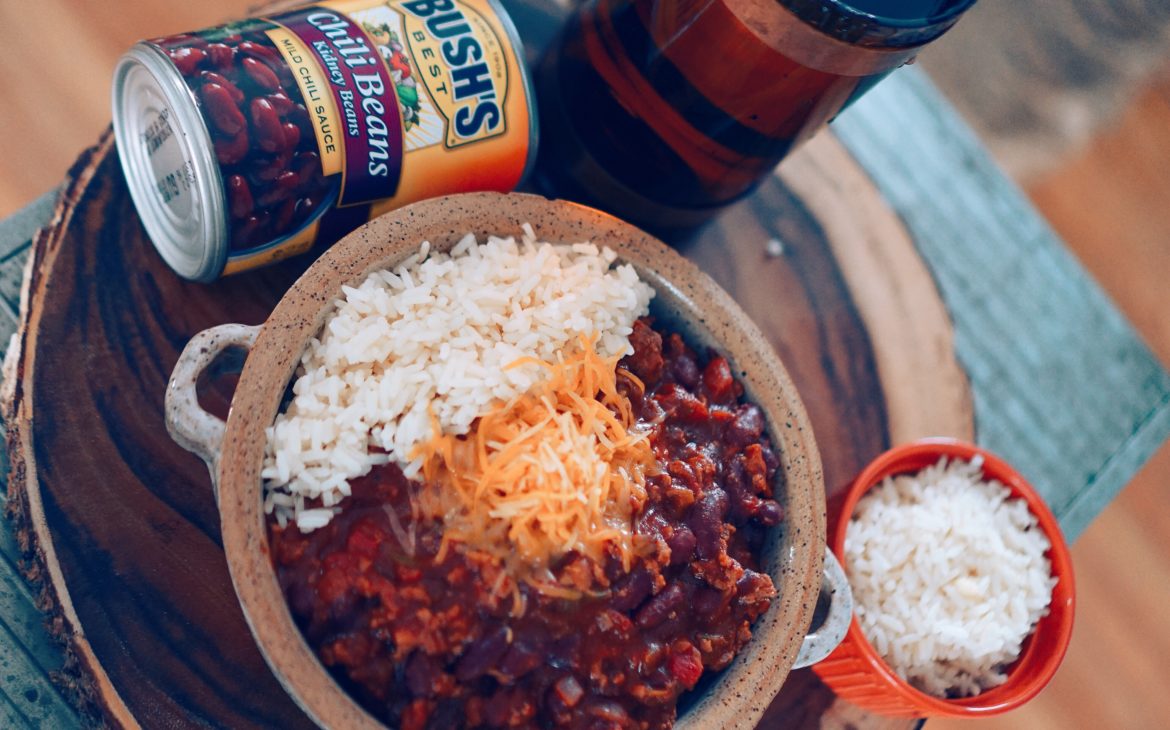 Using BUSH'S Chili Beans was ideal because they are already simmered in their original chili sauces and save a massive amount of time and energy. No daylong prep to obtain the perfect tenderness and flavor – these beans have a cooked-all-day flavor right out of the can.  I was able to focus on adding just touches of seasoning to match my mom's recipe growing up. That's not all, they have a variety of options for your chili depending on your taste and preferences: pinto, kidney, black, white, red or mixed beans, mild, medium or hot sauce. Best of all, BUSH'S only uses the highest quality beans and seasonings, so every batch is excellent. They even guarantee it!*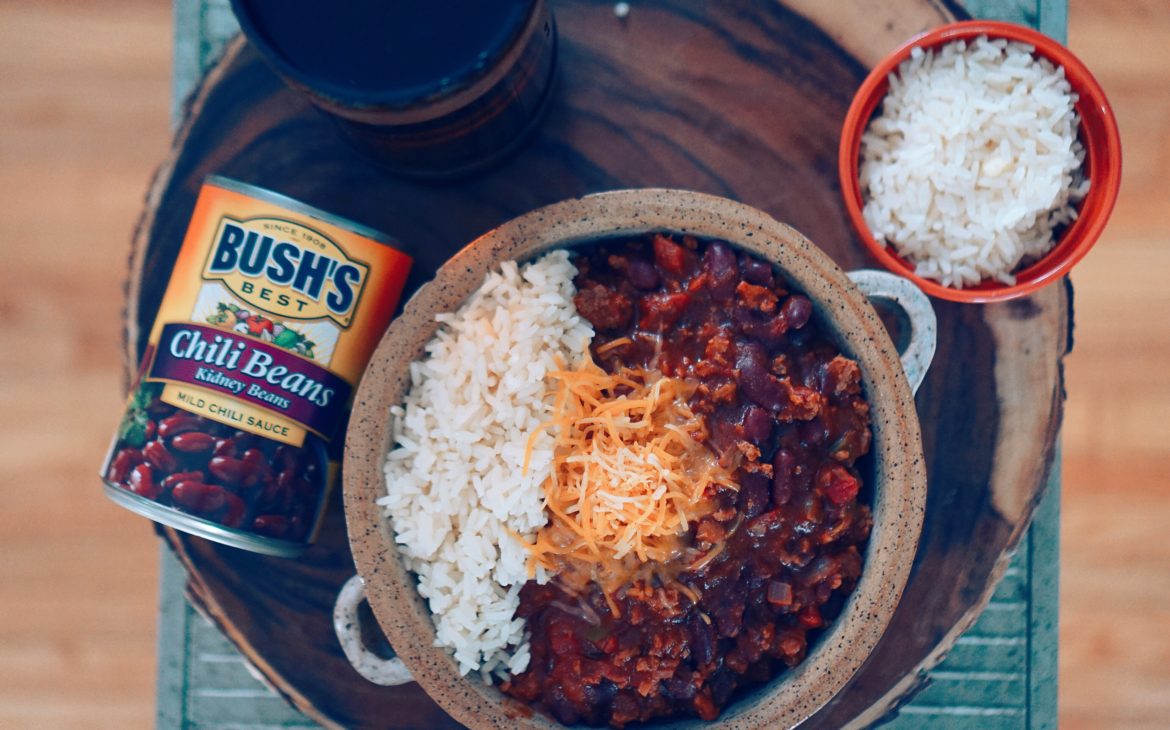 Southern-Style Chili & Rice
2 cans (16 oz) BUSH'S Chili Beans
1 lb lean ground beef
1 cup onion, chopped
1 cup green pepper, chopped
1 can (14.5 oz) diced tomatoes
1 can (6 oz) tomato paste
1/4 cup water
1 Tbsp chili powder
1 tsp red pepper flakes
1 tsp ground cumin
2 Tbsp hot sauce of choice
2 tsp oregano
1 tsp sugar
black pepper to taste
salt to taste
Shredded Cheddar cheese
1 Package Boil-in-Bag rice
In large pan, cook beef, onion and green pepper until meat is browned. Drain liquid.
Stir in all remaining ingredients, except cheese. Bring to boil and cover; reduce heat to low and simmer for 25 minutes.
Prepare Boil-in-Bag rice as directed.
Fill bowl half-way with rice, cover with chili.
Garnish with Cheddar cheese.
Do you have any recipes that you crave when the weather gets cold or when you're homesick? Let me know!
*If you are not satisfied with the BUSH'S Chili Beans product you purchased, you can register to receive a coupon for a free BUSH'S® Beans product up to 16 ounces. This could include BUSH'S Baked Beans, Variety Beans, Savory Beans and more. Some restrictions may apply. Visit bushschilibeansguarantee.com for complete terms and conditions.