Making the Most of Your Downtime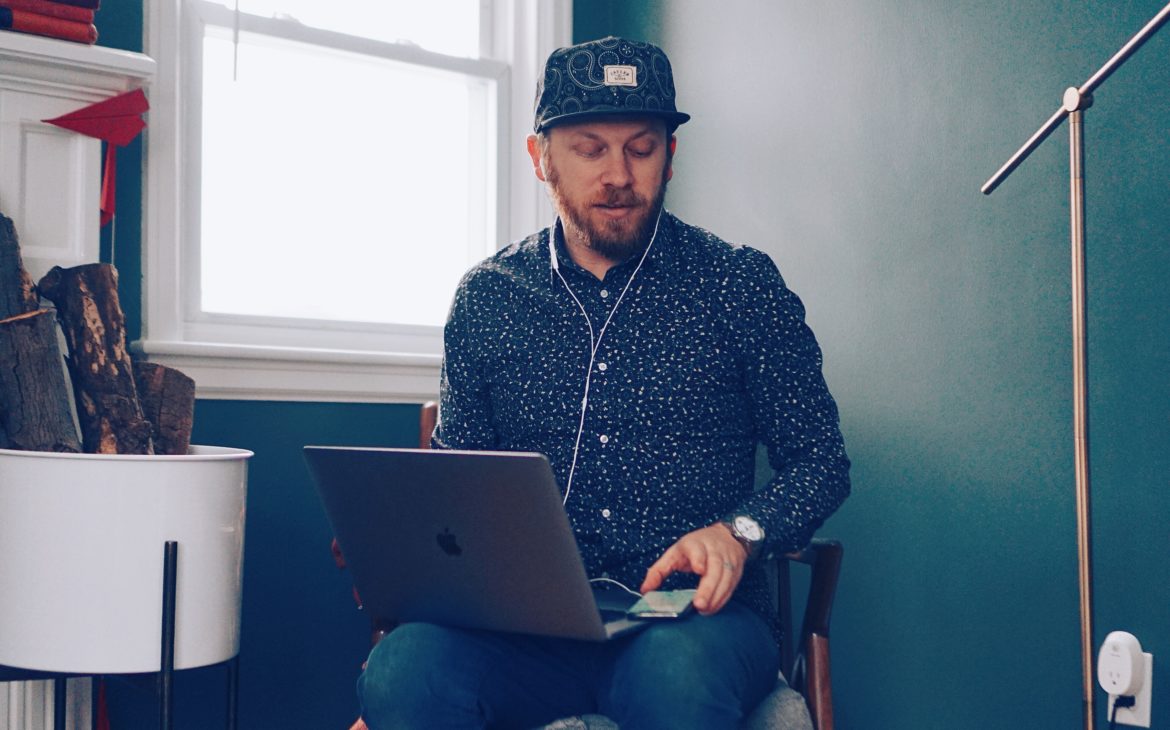 It was 2014 when I really started to get into making the most of my downtime. We were living in the San Diego area and had just moved into a house that was about 30 minutes from my office. I quickly realized that I was losing an hour every day just listening to radio (or sometimes nothing at all!).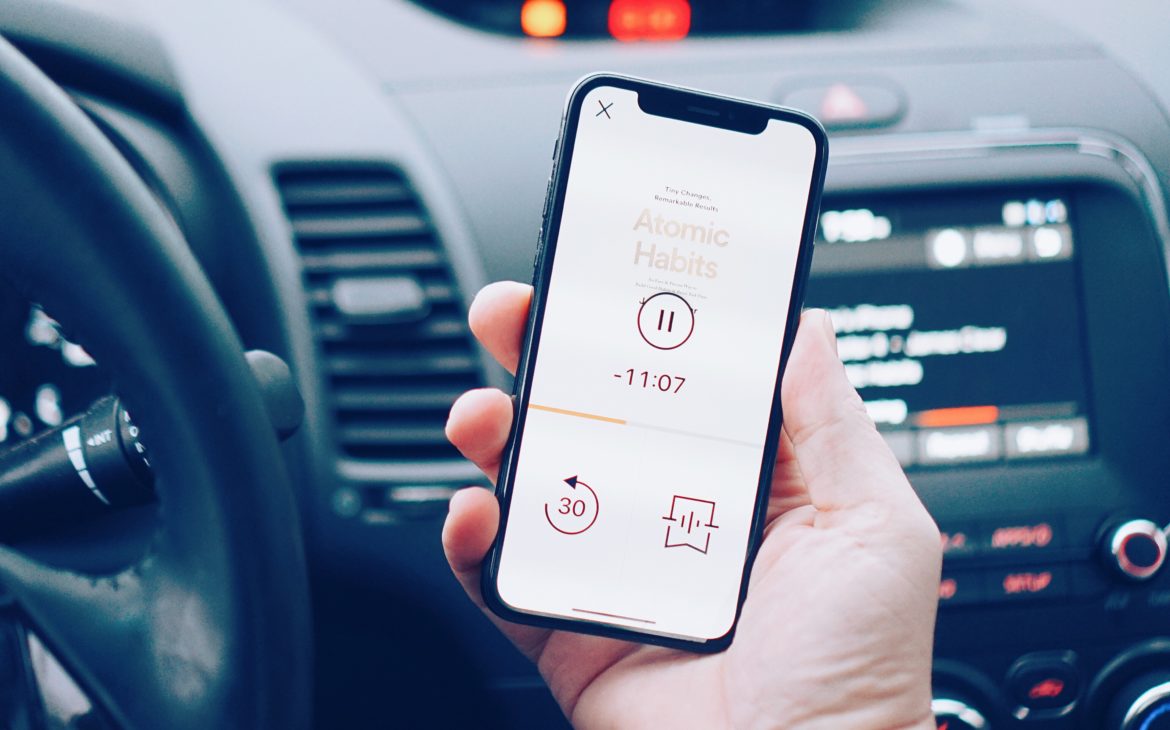 I needed something fulfilling that would occupy this daily redundant block of time on Interstate 15, and I needed it fast. I turned to Audible, as I had a growing list of novels to read that wasn't getting any shorter, and an urgent desire to keep the creativity flowing when freeway speeds were in the low-to-mid teens.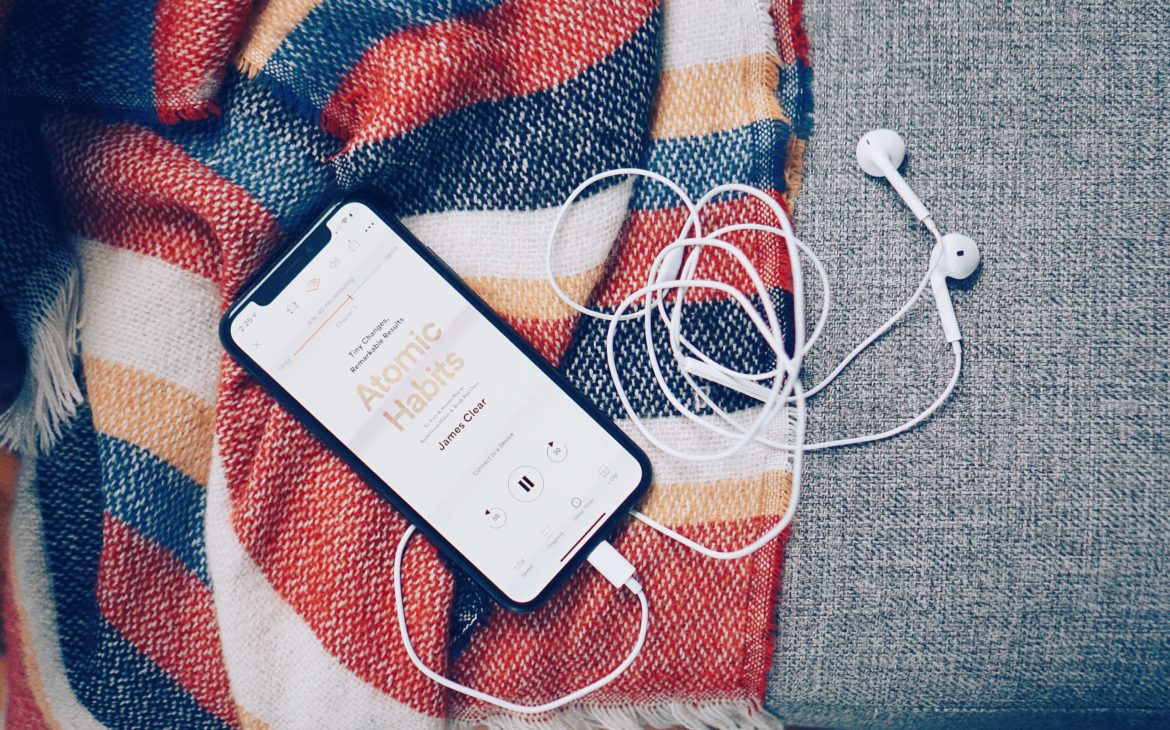 Over the years since first diving into The Martian by Andy Weir and Ready Player One by Ernest Cline (my first two Audible books), a lot as changed in our lives. We're now in New York and just a few weeks from the arrival of little man #2. One thing is similar, however. I have a similar 30 minute commute to work and have built up an extensive audiobook library thanks to Audible.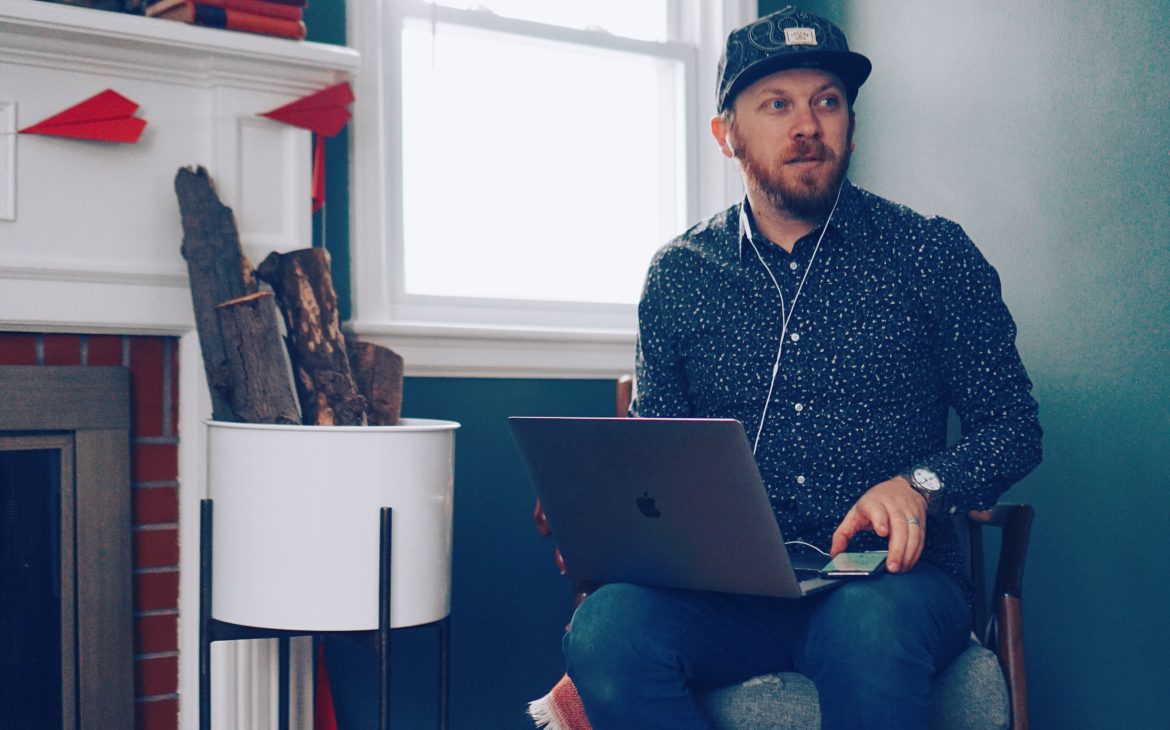 Now, however, I listen to Audible everywhere and any time I get a chance. At home in my "audio nook", while I'm making dinner, or at even at work. With the ability to pause and pick up from any of my devices, it's a no-brainer to pop open the app to just keep going. And I've expanded my taste in audiobooks. Not only am I still listening through to sci-fi and geeky novels, but I've also listened to several biography books and even some prescriptive audiobooks. Audible has the largest selection of audiobook available anywhere and even thousands of Audible Original books that you can't find anywhere else.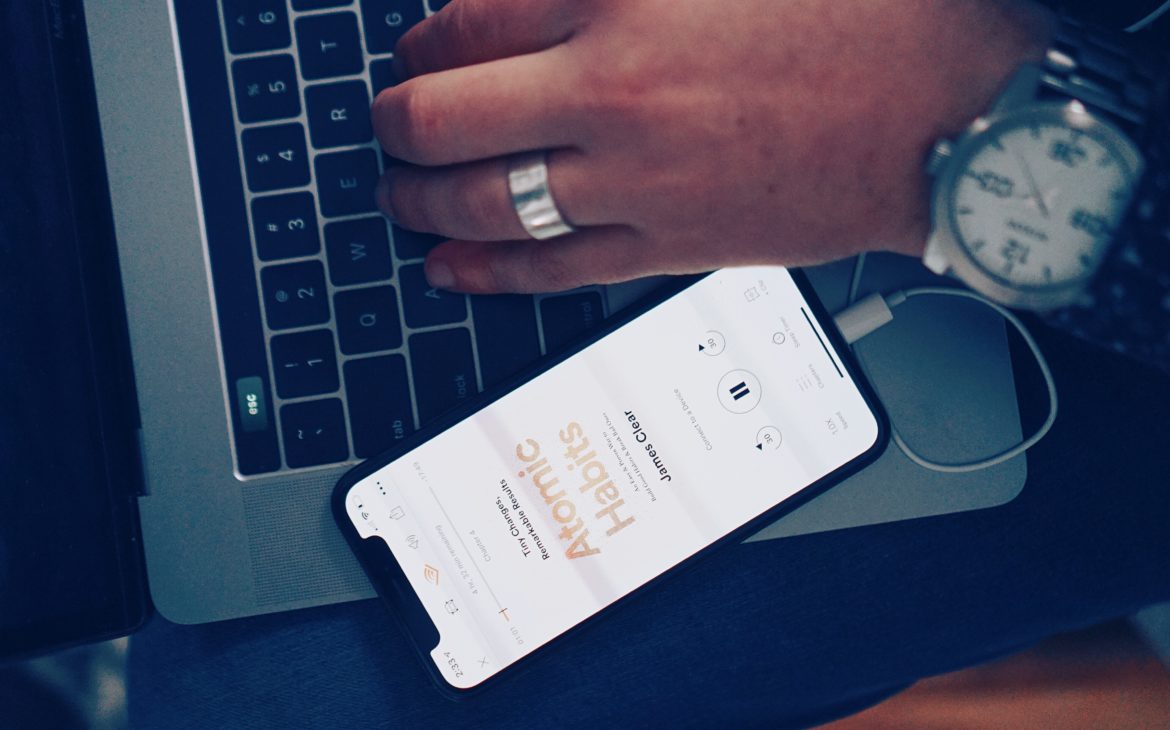 Currently, I'm listening to Atomic Habits by James Clear, which delves deep into the psychology of choices we make as humans and the logic behind habits that we form, with techniques on how to stop bad habits and start good habits. If you want to listen to it for free, do it, since Audible lets you keep anything you select forever. Even if you cancel your 30-day free trial, the book(s) you redeem are yours to keep forever.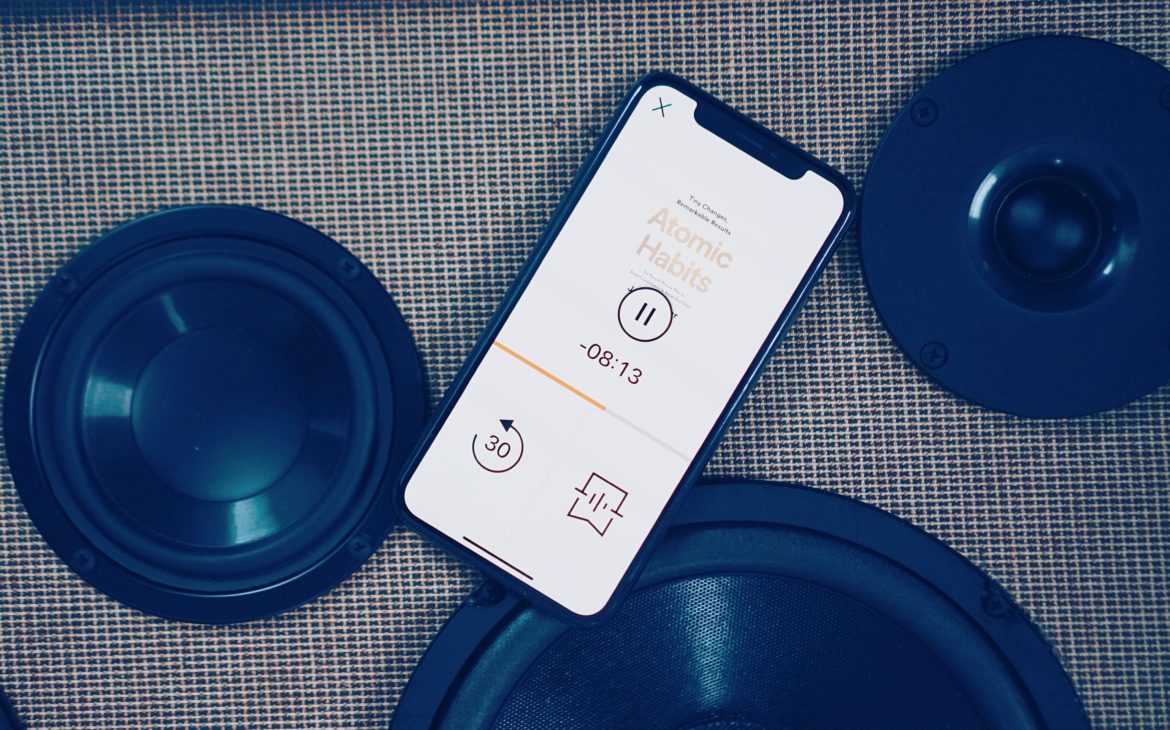 Start to pay attention to your "downtime" and you'll realize that you have a choice in what you do with all of those extra minutes and hours every day. I've chosen to absorb as much knowledge as I can during these blocks of time in 2019, what are you doing with it?