A Gift to Myself for My Style – Watch Gang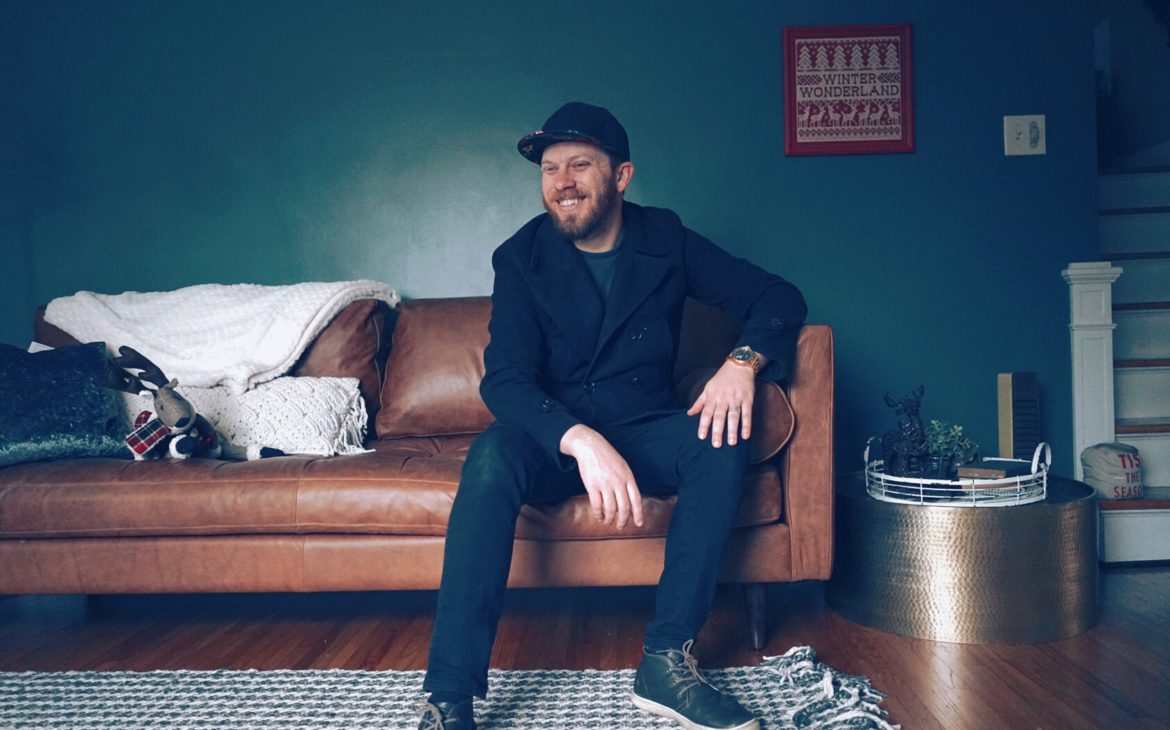 I'm a sucker for a good surprise. That's why I have always gotten a kick out of unique subscription boxes and other fun services that offer a new fun package in my mailbox every month.
But I found the supreme membership service, and it is specifically for watch lovers like myself. As the world's largest club of watch enthusiasts, Watch Gang allows me to grow my watch collection for a fraction of the price of buying new watches from traditional retail outlets.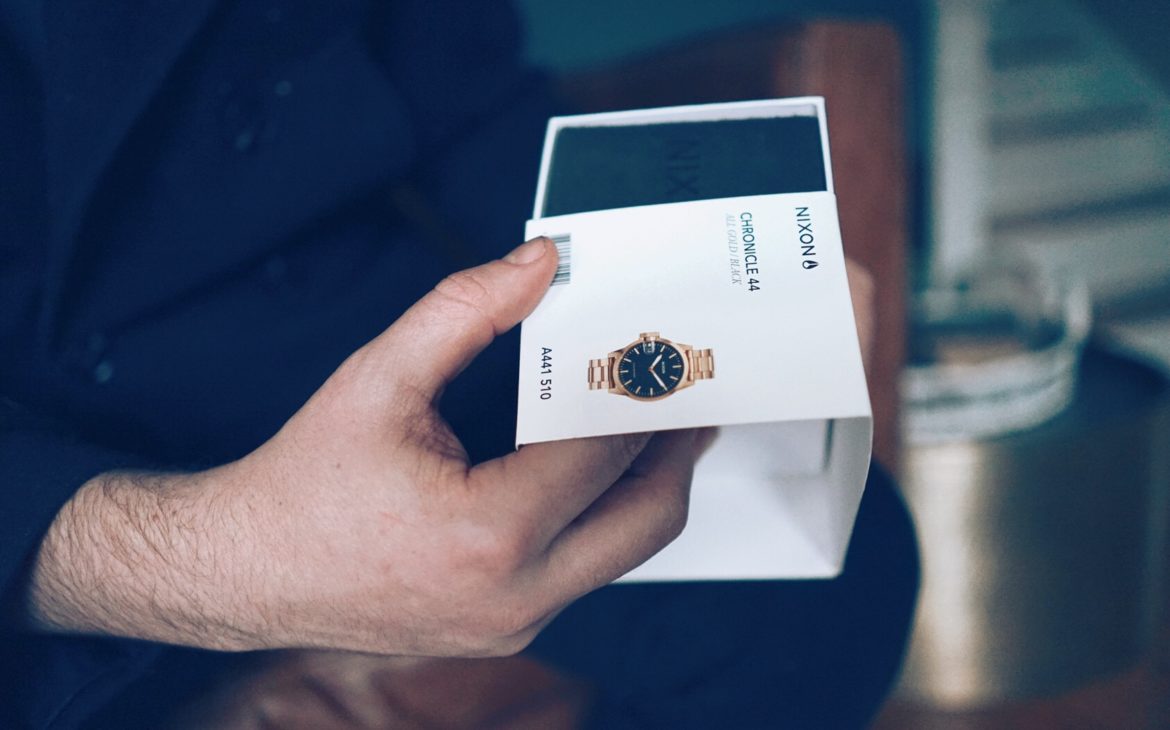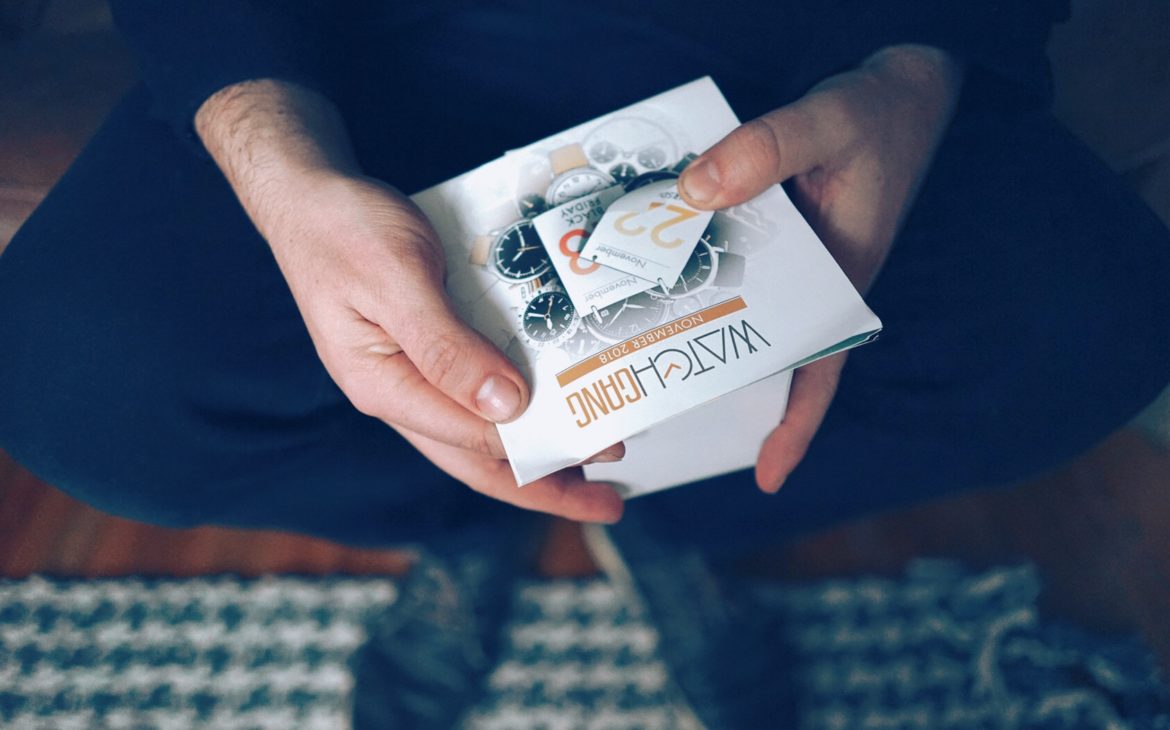 Watch Gang's membership tiers offer something for all budgets and tastes. The $29 Original Tier includes stylish and fashionable watches worth $50-$150; The $99 Black Tier offers affordable luxury watches worth $150-$500; and the $299 Platinum Tier offers super luxury watches worth $500-$1500. For your monthly membership, you receive a new watch every month that matches your style, with a value of up to 5x the cost of your chosen plan.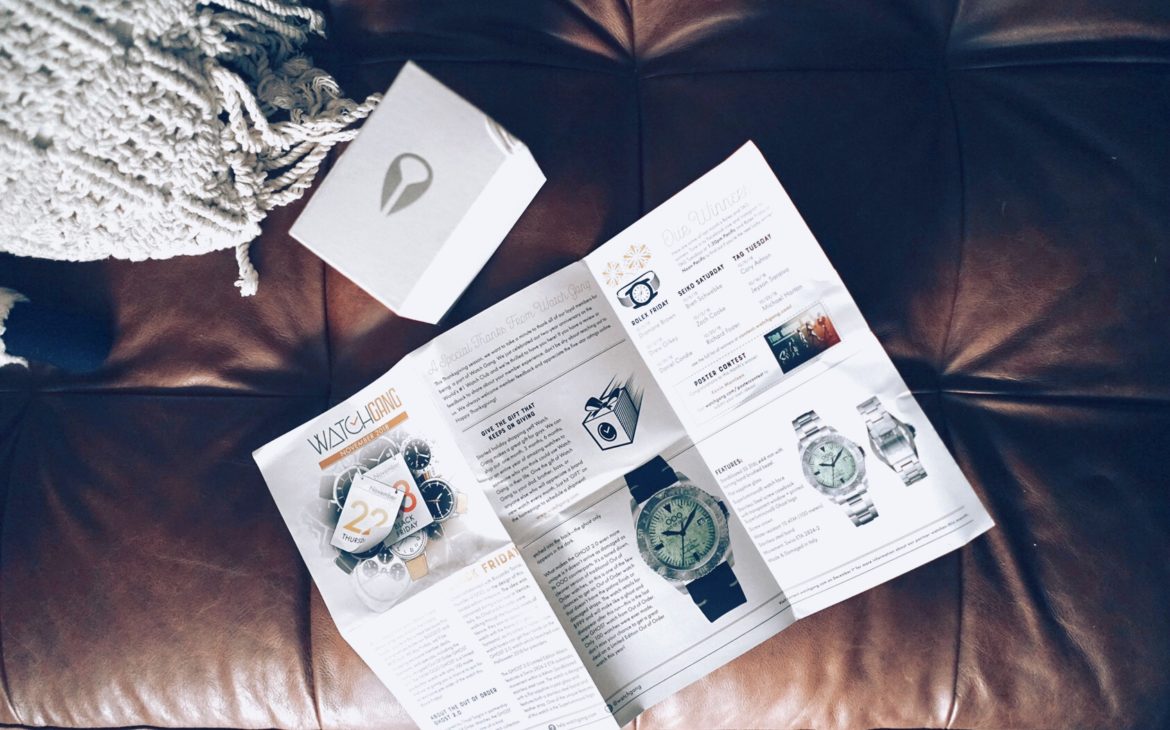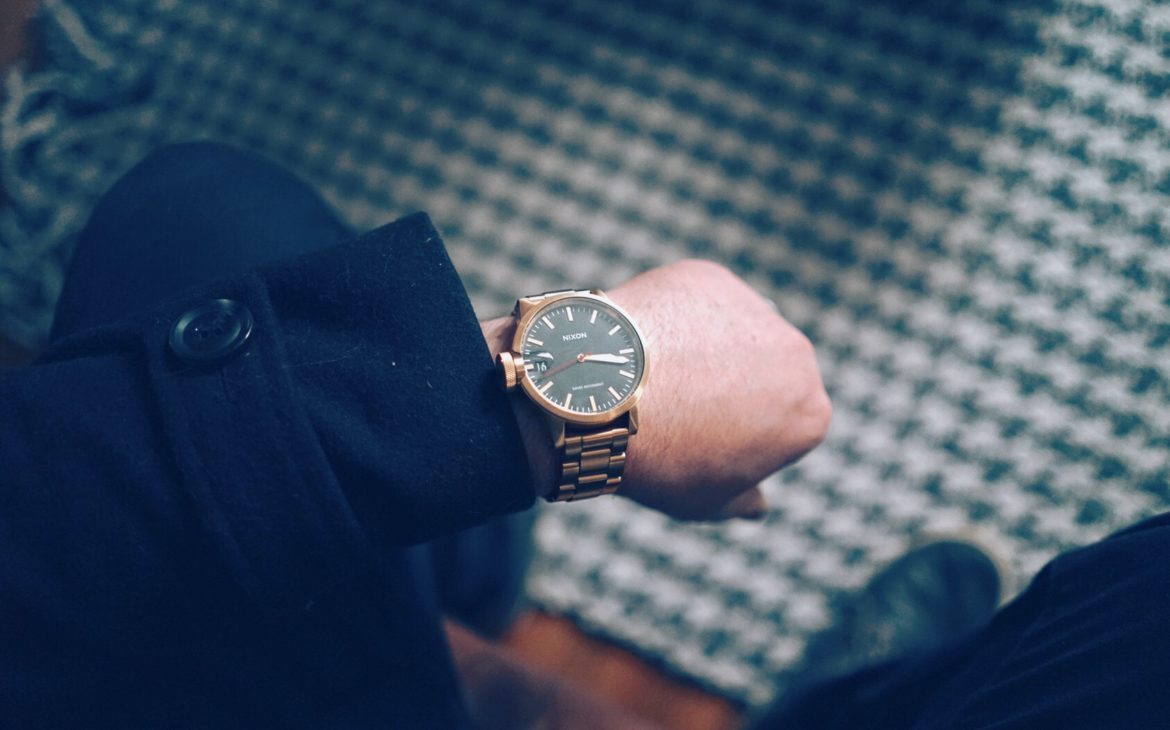 The first watch I received is the Nixon Chronicle 44 All Gold with Black Face. Its large, bold face is solid, powerful and heavy duty. The timepiece is eye-catching and draws attention and constant commendation. It is a perfect compliment to my current daily watch – an all silver Nixon that my wife purchased as a wedding gift.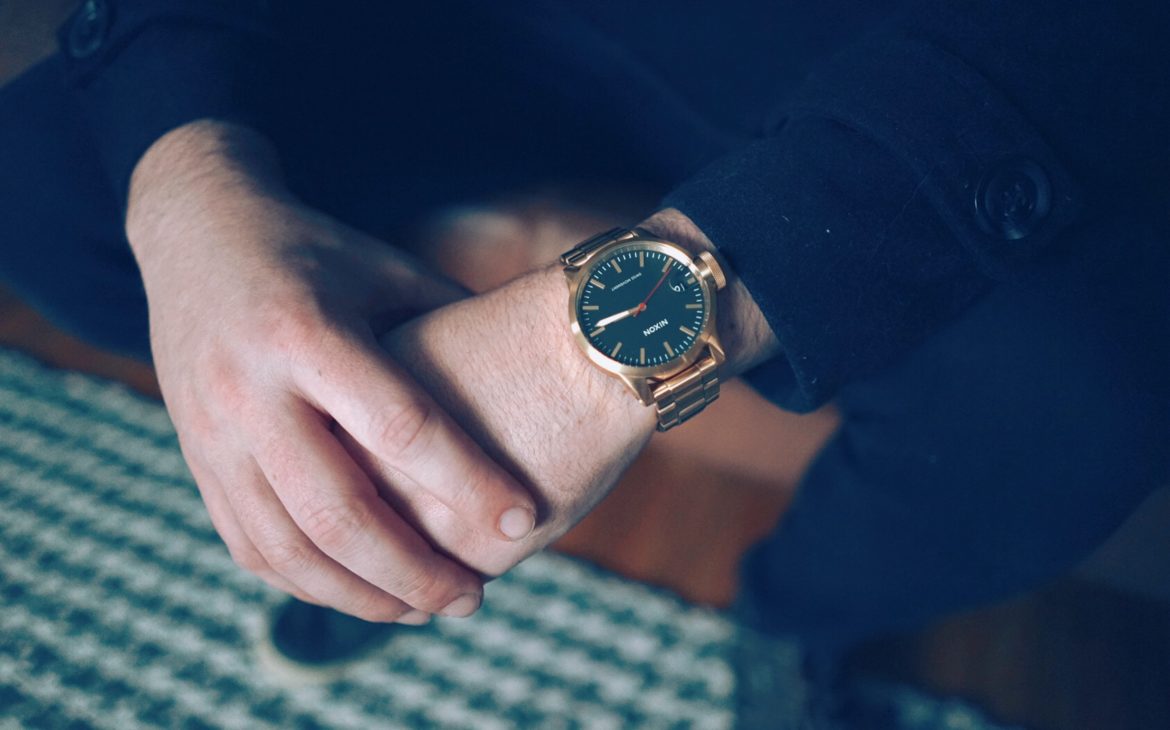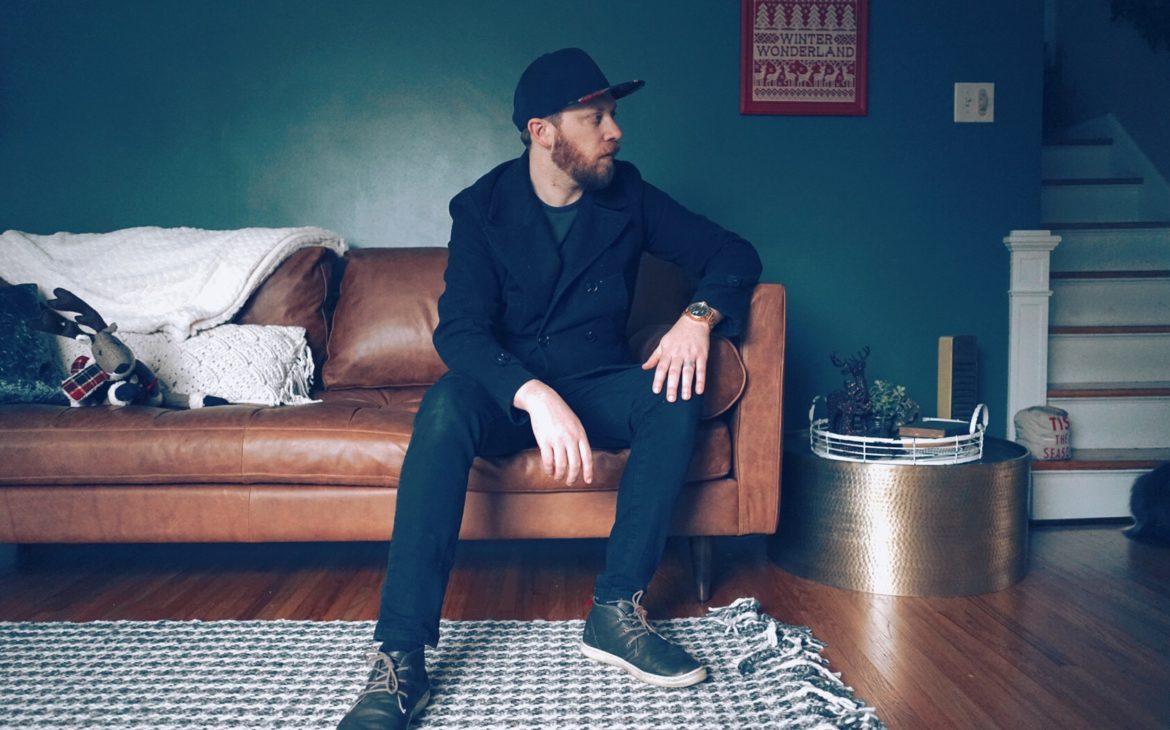 An added perk is that Watch Gang gives away top-tier watches every week, including live events dubbed TAG Tuesday and Rolex Friday. Every Watch Gang member is entered to win each and every week. Additionally, membership opens up access to a private group to buy/sell/trade watches with other members.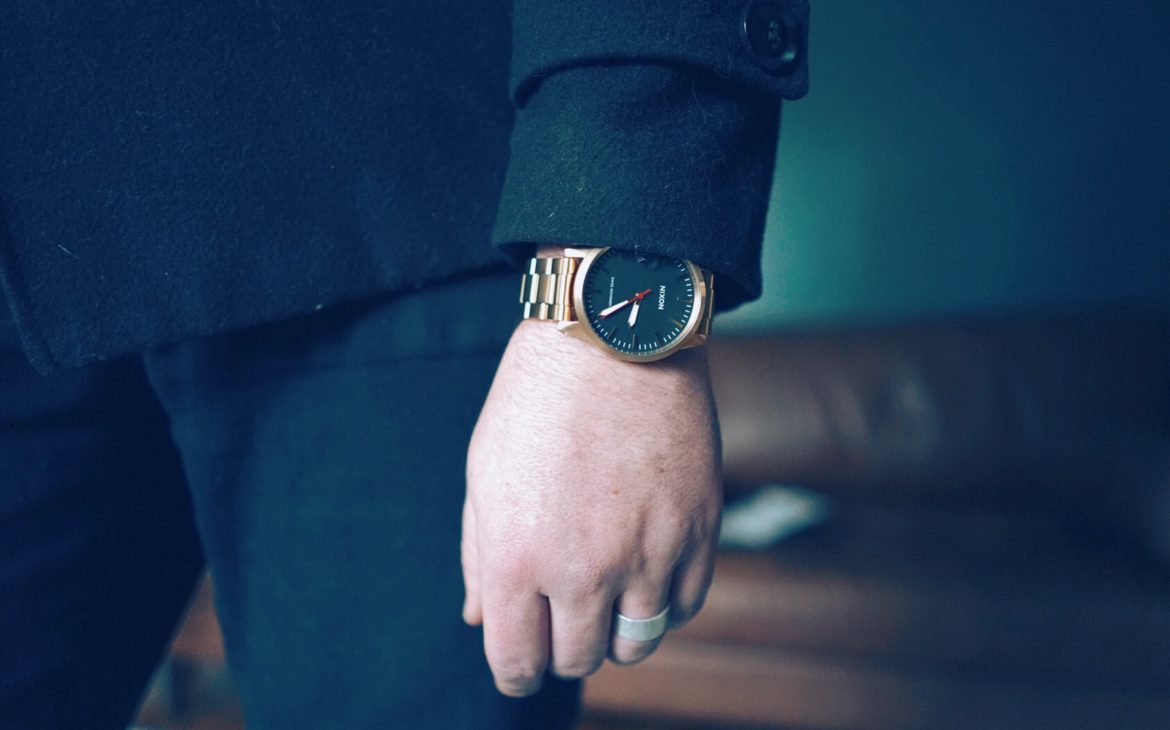 If you or someone you know has a taste for great style and is looking for an easy and fun way to add variety and grow their timepiece collection, there is no better option than Watch Gang. I've committed to improving my fashion and style in 2019 and step one is to keep adding to my watch collection, allowing for beautiful new pieces for events, photoshoots and pure enjoyment.
Best of all, you can get 10% off of your order by using the code "TYLER10" over on the Watch Gang website! If you're in need of a last minute gift, look no further than a Watch Gang membership, and send me some photos of your new watches!