Great Gift Ideas for Father's Day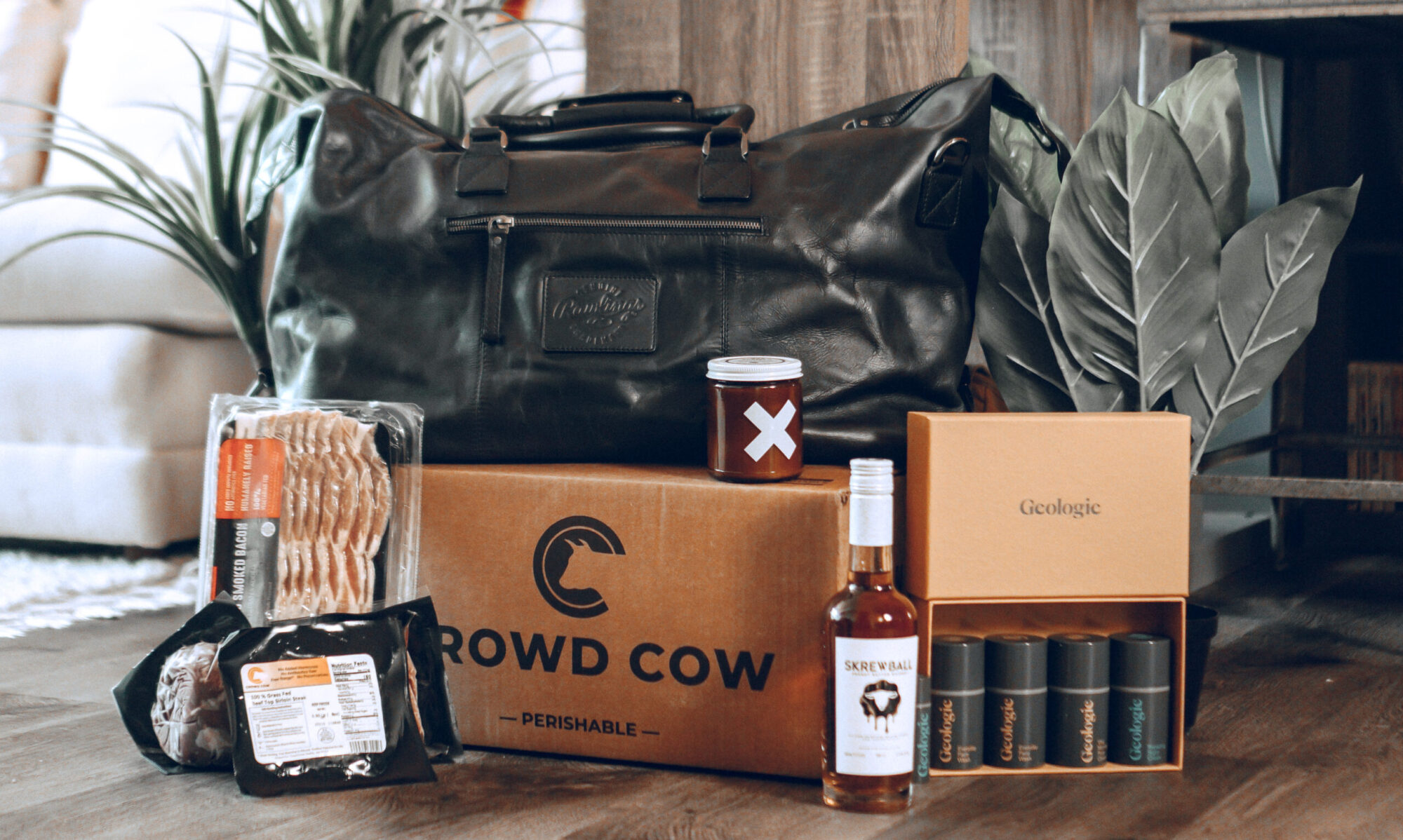 Father's Day is here again, and it feels like life is normal again! I've been trying to venture out in my new city and enjoy Summer whenever possible. If you are on the hunt for great gift ideas for that special father in your life, look no further, we've pulled together a fantastic selection of unique products that will be sure to make him feel special.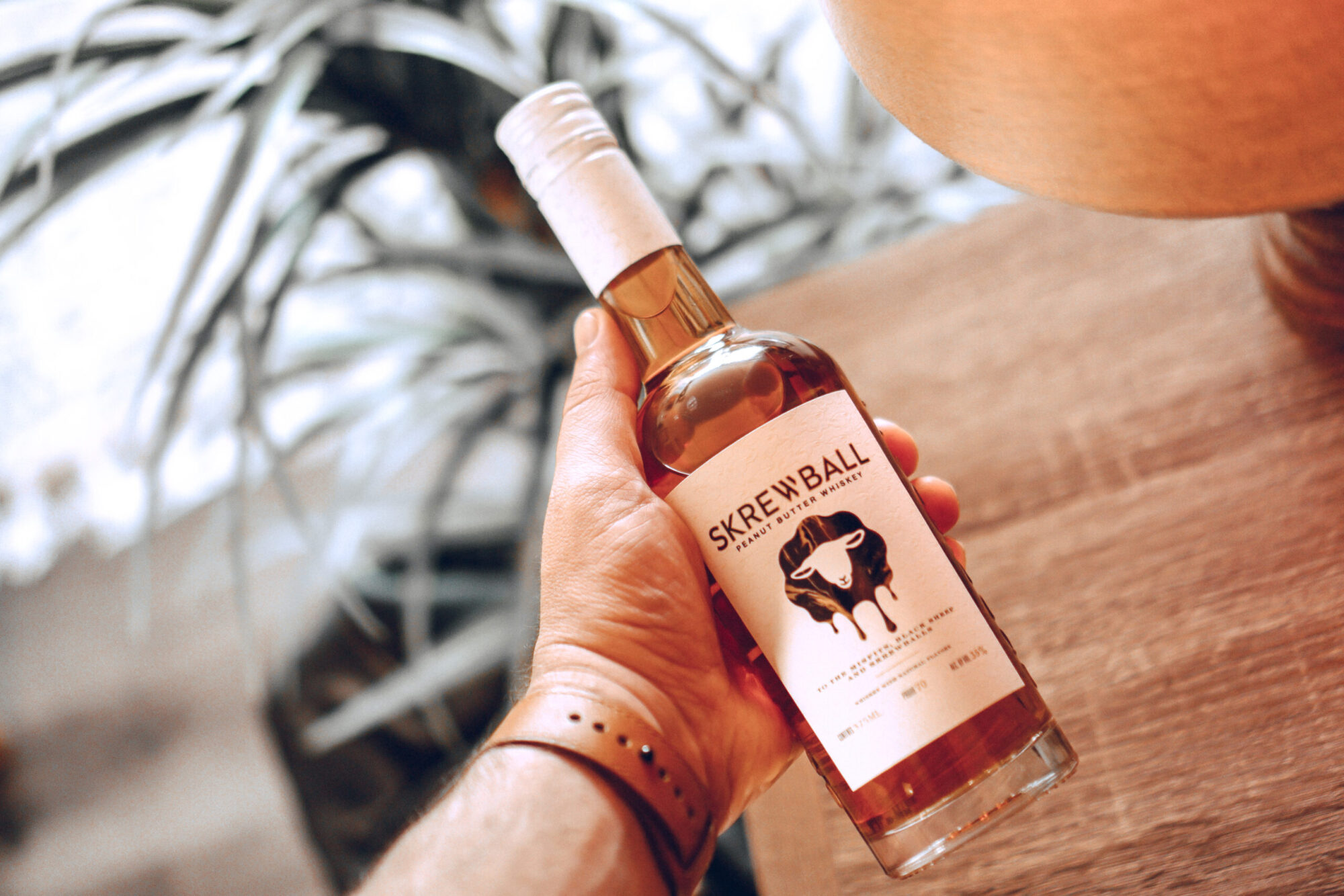 Skrewball Peanut Butter Whiskey
Skrewball didn't just create the peanut butter whiskey, they perfected it. The award-winning original peanut butter whiskey is unique and memorable. Appropriate for any occasion – whether mixing a craft cocktail or sipping it neat over ice. The flavor is so complex and refreshing – a mix of sweet, salty, savory and smooth, it's always a pleasant surprise.
To learn more about Skrewball Peanut Butter Whiskey, be sure to check out their Recipes Page or Buy Now.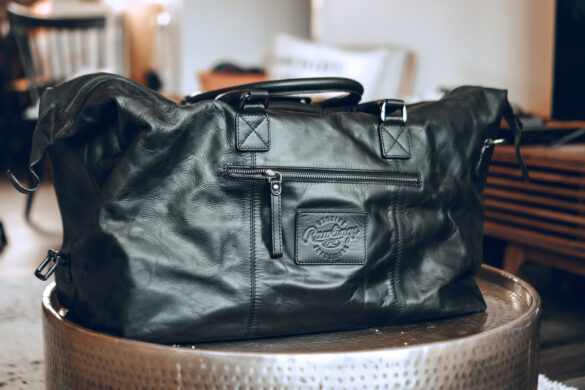 Rawlings Rugged Series Duffle Bag
Established in 1887, Rawlings is best known for their high quality baseball and softball equipment. I always had a Rawlings baseball glove from tee-ball through high school baseball. But did you know that they make high quality lifestyle leather goods as well? This Rugged Series Duffle Bag is versatile and large enough to carry whatever you need to throw in it. Lots of large pockets and the embossed logo perfectly compliment the bag's rich leather. This bag is perfect for the dad that takes a lot of weekend trips.
To learn more about the Rawlings Rugged Series Duffle or see more of their lifestyle products check out their site here.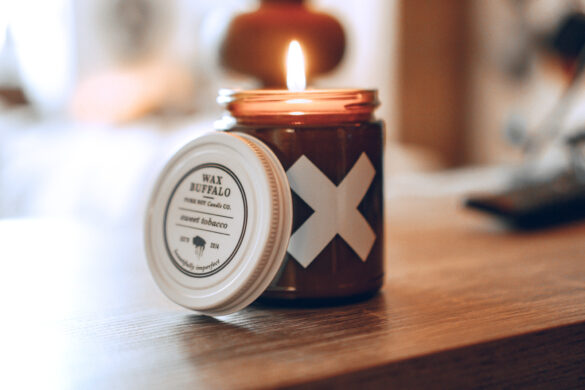 Candle from Wax Buffalo
As a fan of home design, finding pieces that perfectly compliment my style is always a win. Staying small batch, hand poured and close to origin, Wax Buffalo hand-makes every soy wax candle and comes in a clean, minimal modern design. The best-selling sweet tobacco fills the room with rich aromas that manages to be pleasant yet still masculine. Wax Buffalo recommends always burning for at least and hour and keeping the wick trimmed to 1/4″ above the wax level.
To learn more about Wax Buffalo or to order your own hand-made candles, be sure to visit them here. Be sure to use code 'Babbleboxx15' for 15% off one order! (exclusions may apply)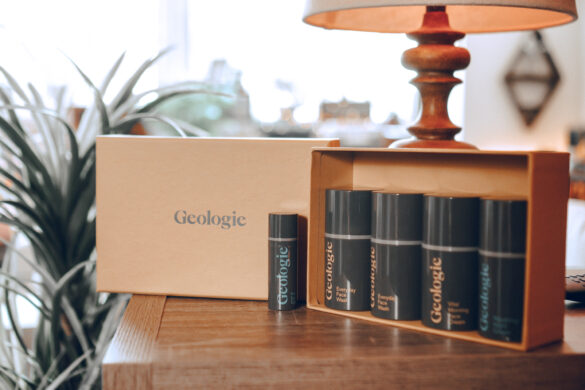 Personalized Skincare from Geologie
It's a proven fact that lots of men don't do enough to properly take care of their skin, or end up using cleansers that may do more harm than good. Geologie is one of the most trusted men's skincare brand and brings a completely customized experience based on what you're looking for. I got "Regimen #32" which includes an Everyday Face Wash, a Vital Morning Face Cream, a Repairing Night Cream, and a Nourishing Eye Cream, all beautifully packaged and delivered straight to my door. Geologie products use science to reduce dark and puffy eyes, fight acne and keep oily skin under control, and protect your skin and reduce fine lines and wrinkles.
To do your personal skin test and see which regimen is right for you, be sure to visit Geologie's site.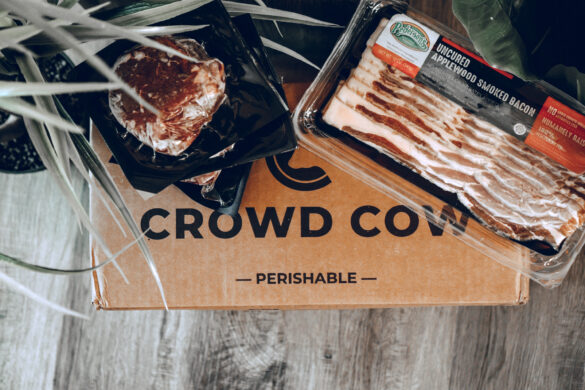 CROWD COW
Meat. Wonderfully delicious, high quality meat. Crowd Cow offers single boxes and discounted subscription boxes featuring a wide range of meats delivered straight to your door. They work directly with local farmers to bring a closer connection between farmer and customer and look to disrupt the current meat commodity system. When my box arrived, it even came with a little introduction to the farm that the meat came from. If you have a dad that loves to grill or just enjoys great food, be sure to check out Crowd Cow.
To see all the available meat and get your first box, be sure to use code "FORDAD" at Crowd Cow's site for 20% off all gift orders!