The HGTV Dream Home Giveaway is Back for 2018!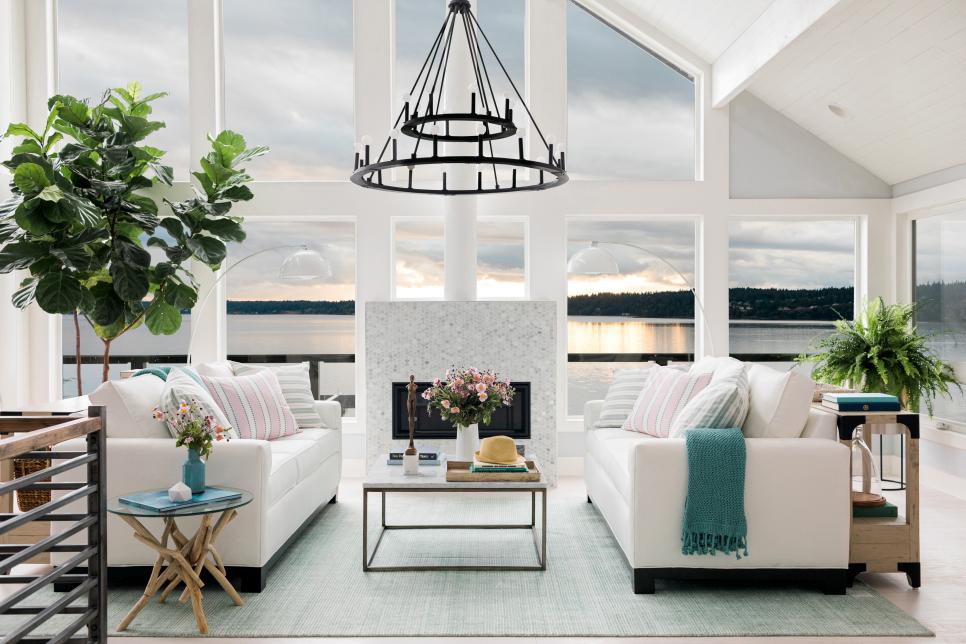 We all do it. I'm actually doing it right now. Take some down time to drool over the properties on HGTV – or, of course, yell at the television over people picking the absolute wrong home for their personalities (Brian and Lacy, you KNOW you really wanted the midcentury ranch). For my wife and I, it's probably our favorite way to decompress – and I'd be lying if I said our television wasn't regularly set to HGTV simply for the watchability of all of the programs.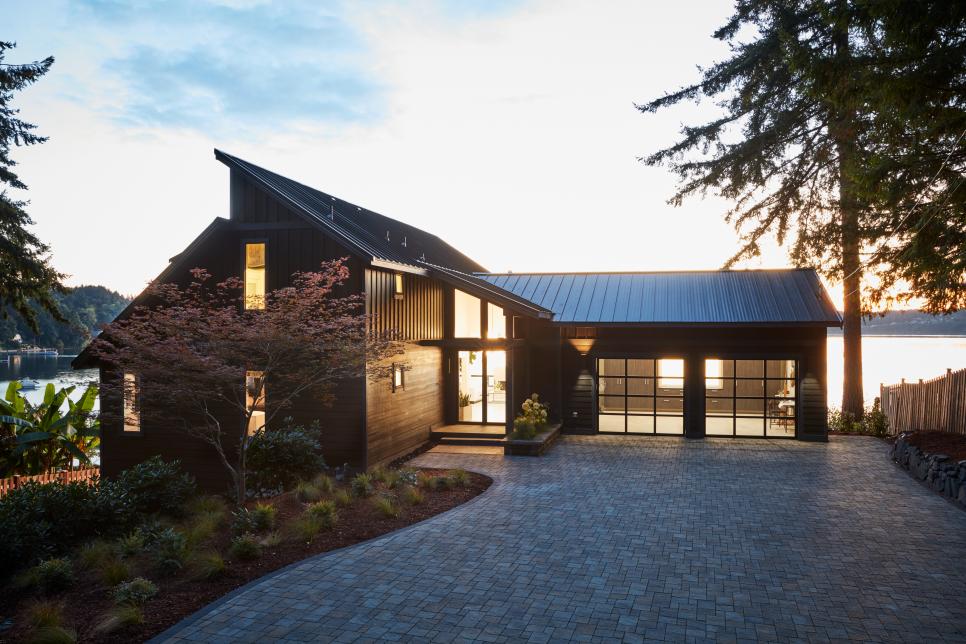 But that's not what I'm writing here to talk about. It's that time of year again – the HGTV Dream Home Giveaway 2018 is upon us. In years past, HGTV has given away truly transcendental homes that live up to the giveaway's name, and this year is no different. Imagine owning a stunning 4 bedroom, 3.5 bath retreat in Gig Harbor, Washington overlooking Puget Sound. Now imagine it being exquisitely furnished by Wayfair. OH, and throw in $250,000 from Quicken Loans and a brand new Honda Accord.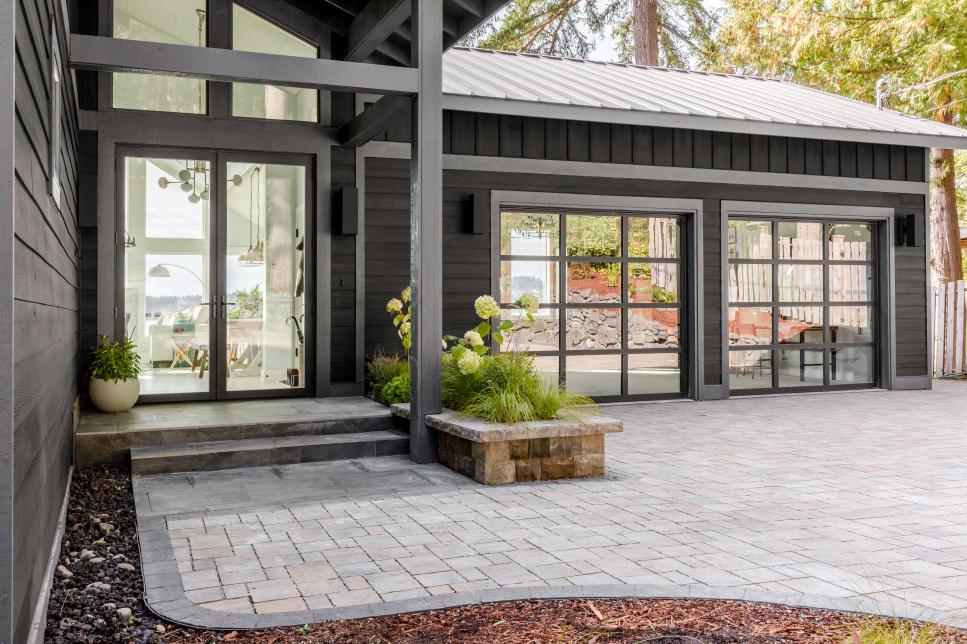 Do I have your attention yet?
I have to admit that the entire Northwest region has a soft spot in my heart personally. Playing music for a living, I traveled all over, and getting from city to city was often an exhausting and debilitating part of an amazing time in my life. Even though some of the longest stretches of driving/travel time existed getting into and out of the Northwest (usually the routing would go Salt Lake City, Seattle, Portland, Sacramento/SF) – this meant 24 hours of drive time between four tour dates. But it felt like nowhere else in the world. The area is beautiful, the cities are out of a novel, and (most important to me at the time) the people were welcoming, warm, and excited for me and my band to be in the area.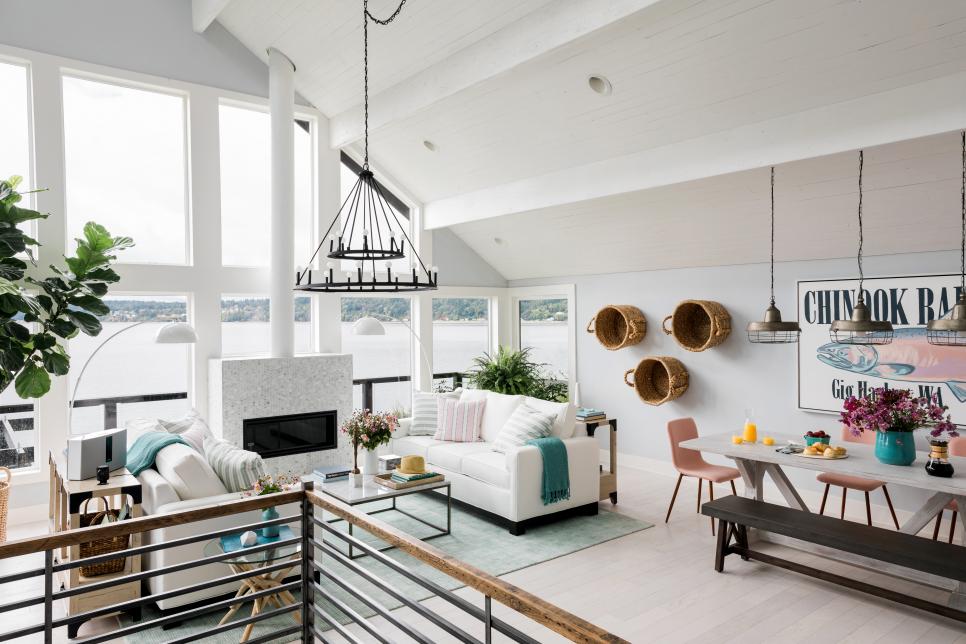 Now that I've been writing and designing professionally for a couple years, I'm pretty disappointed that I haven't been back to the area in several years. What would make things a LOT easier would to have a beautiful new waterfront home waiting for me (the $250k wouldn't hurt either).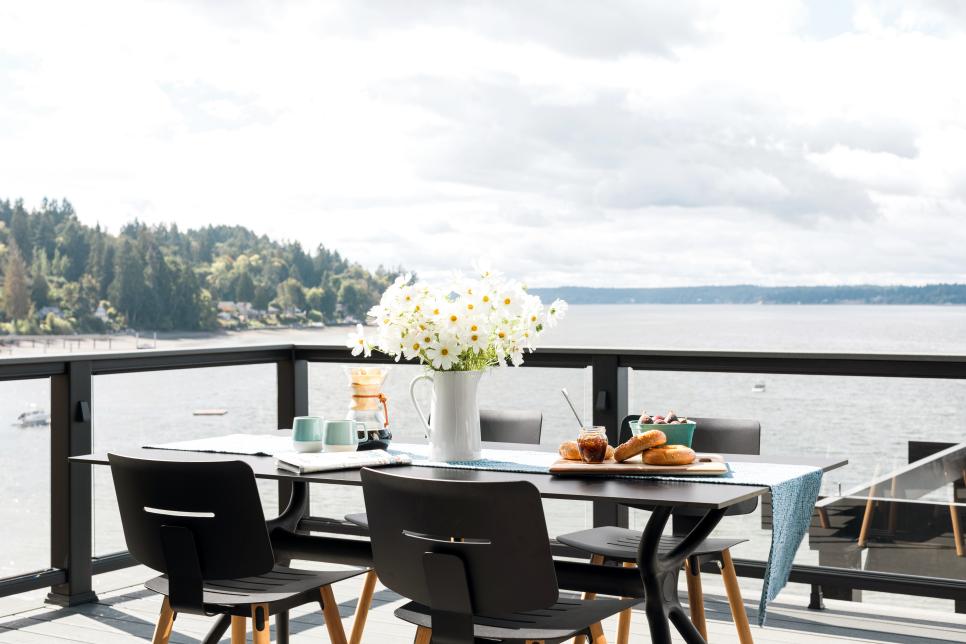 Check out more details about the HGTV Dream Home Giveaway 2018 here, and enter for your chance win this truly unbelievable and life-changing package. And if you do, be sure to invite us up to visit, it's been way too long!
HGTV, HGTV Dream Home, HGTV Dream Home Giveaway and their associated logos are trademarks of Scripps Networks, LLC. Used with permission; all rights reserved. No purchase necessary. Open to legal residents of the U.S., age 21 or older. Void where prohibited. Sweepstakes starts at 9 a.m. ET on 12/27/17 and ends at 5 p.m. ET on 2/16/18. Odds of winning depend on number of entries received. For full official rules, visit HGTV.com/HGTVDreamHome or send a self-addressed stamped envelope to: "HGTV Dream Home Giveaway"- RR, P.O. Box 53013, Knoxville, TN 37950. Main Sponsor: Scripps Networks, LLC d/b/a Home & Garden Television.