Knowing Our Mortgage Options When It's Time to Settle Down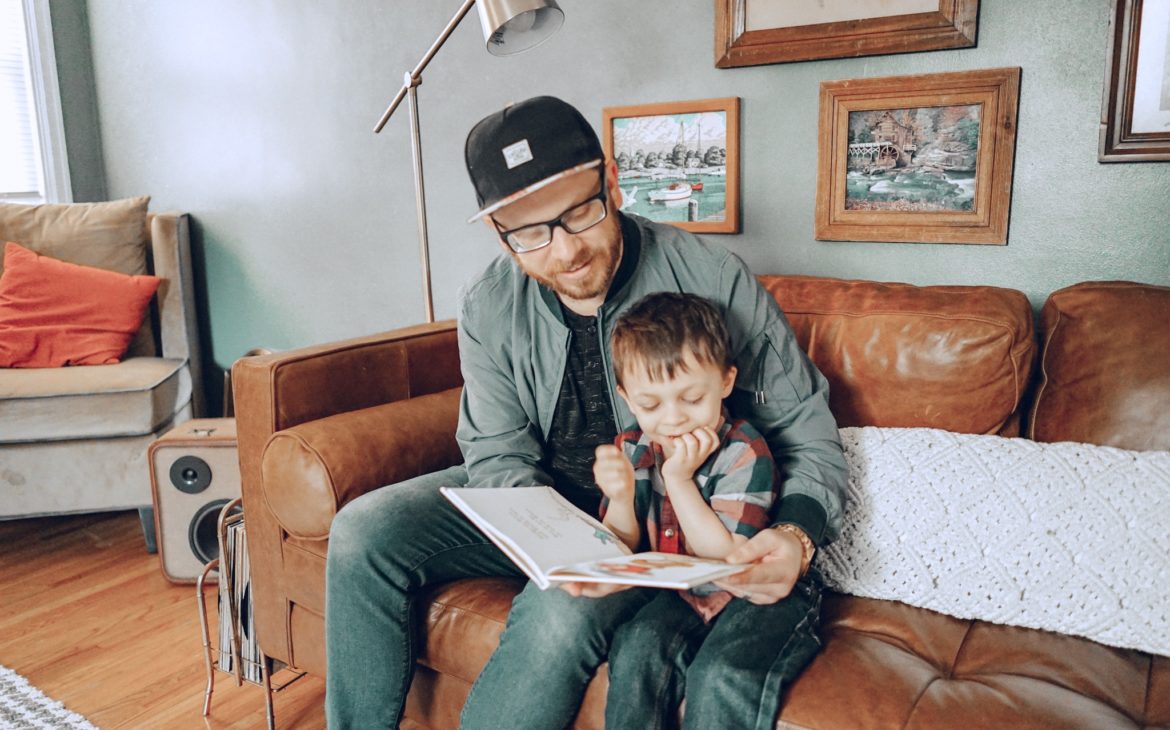 From the moment I received my driver's license on my 16th birthday, I've been on the move. Whether it moving out-of-state for college, taking road trips with friends or traveling overseas with family, I was constantly on the go. And that was before I started my career as a full-time touring musician which kept me away for 80% of the year.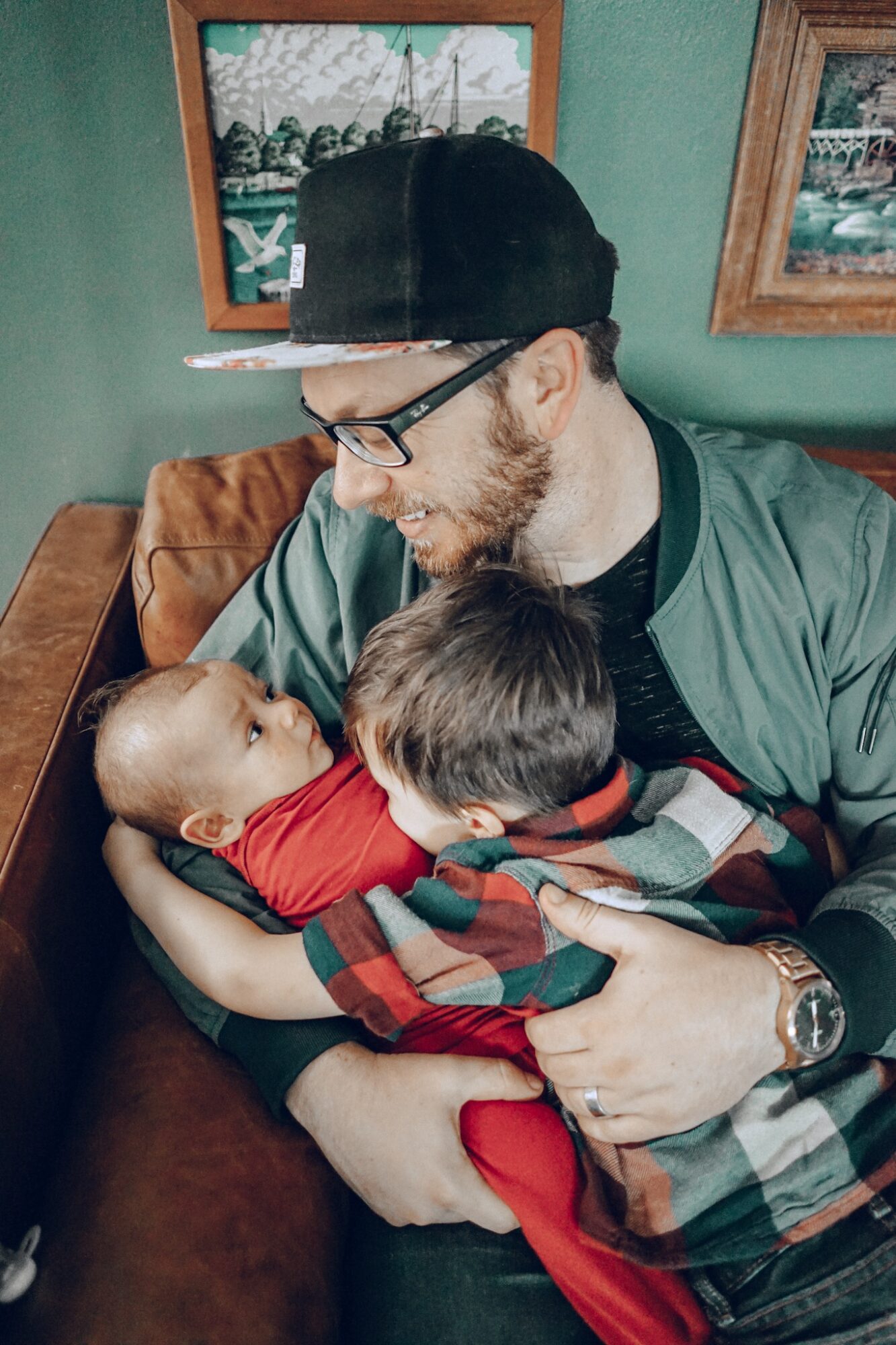 Now even after I met my lovely wife and we settled down, we didn't quite stay "settled". What felt like every year or two we would pack up all of our belongings and relocate to a new area of Southern California. We went from a condo in San Diego to a sprawling house in Escondido to a tiny apartment in Hollywood to a small single family home in Sherman Oaks and eventually to our current home in the Buffalo, New York area. It was after our last move that everything finally felt like home. We loved what we were doing and where we were at with our careers, we were expecting our second little boy, and we were close to family.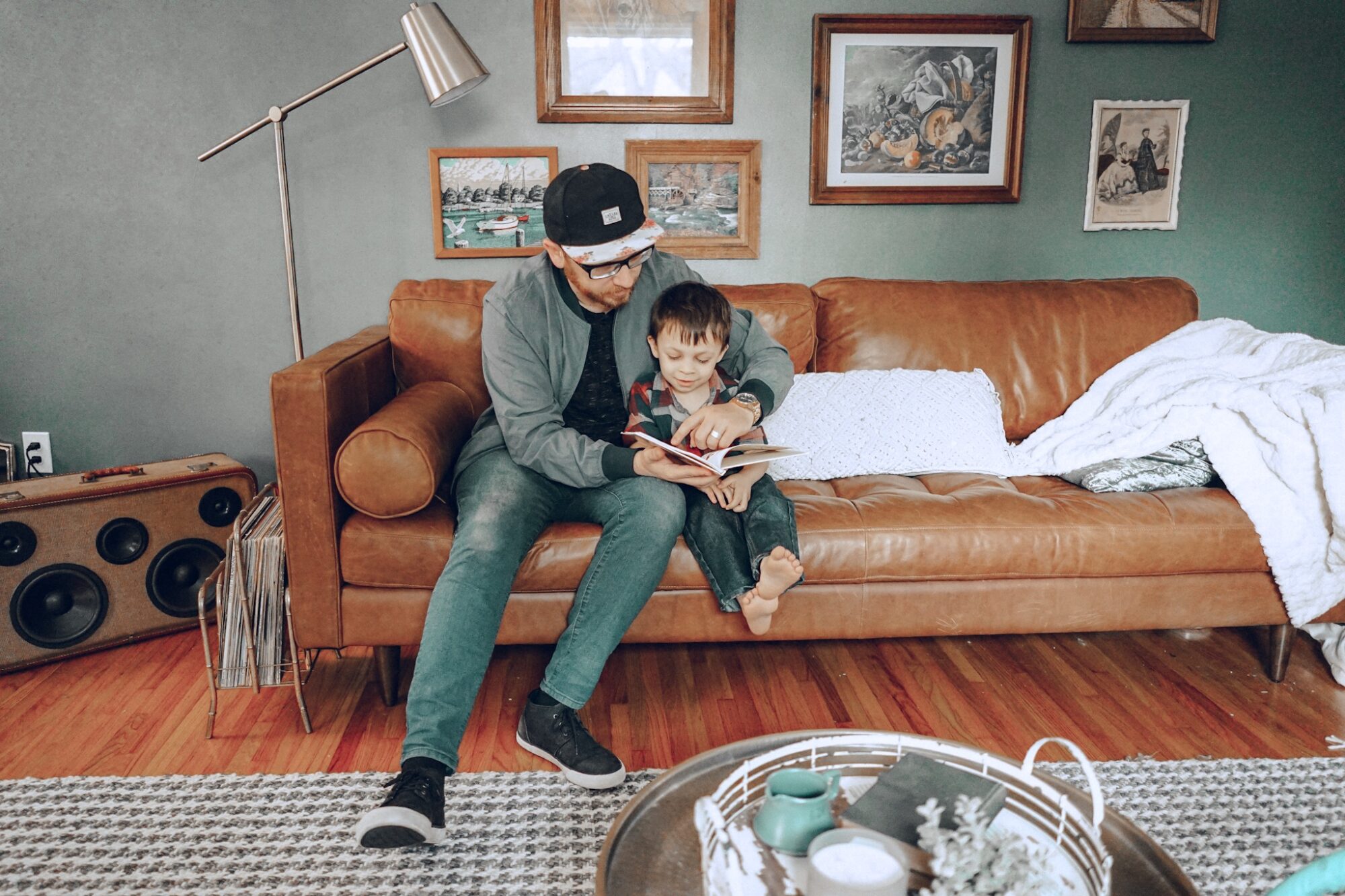 It was around that time that we started the discussion regarding the first steps to preparing to buy a home and where to begin. We loved the area that we moved into, as it was where my wife grew up. The schools are some of the best in the country, family is in walking distance, and the neighborhoods are filling up with young families just like ours.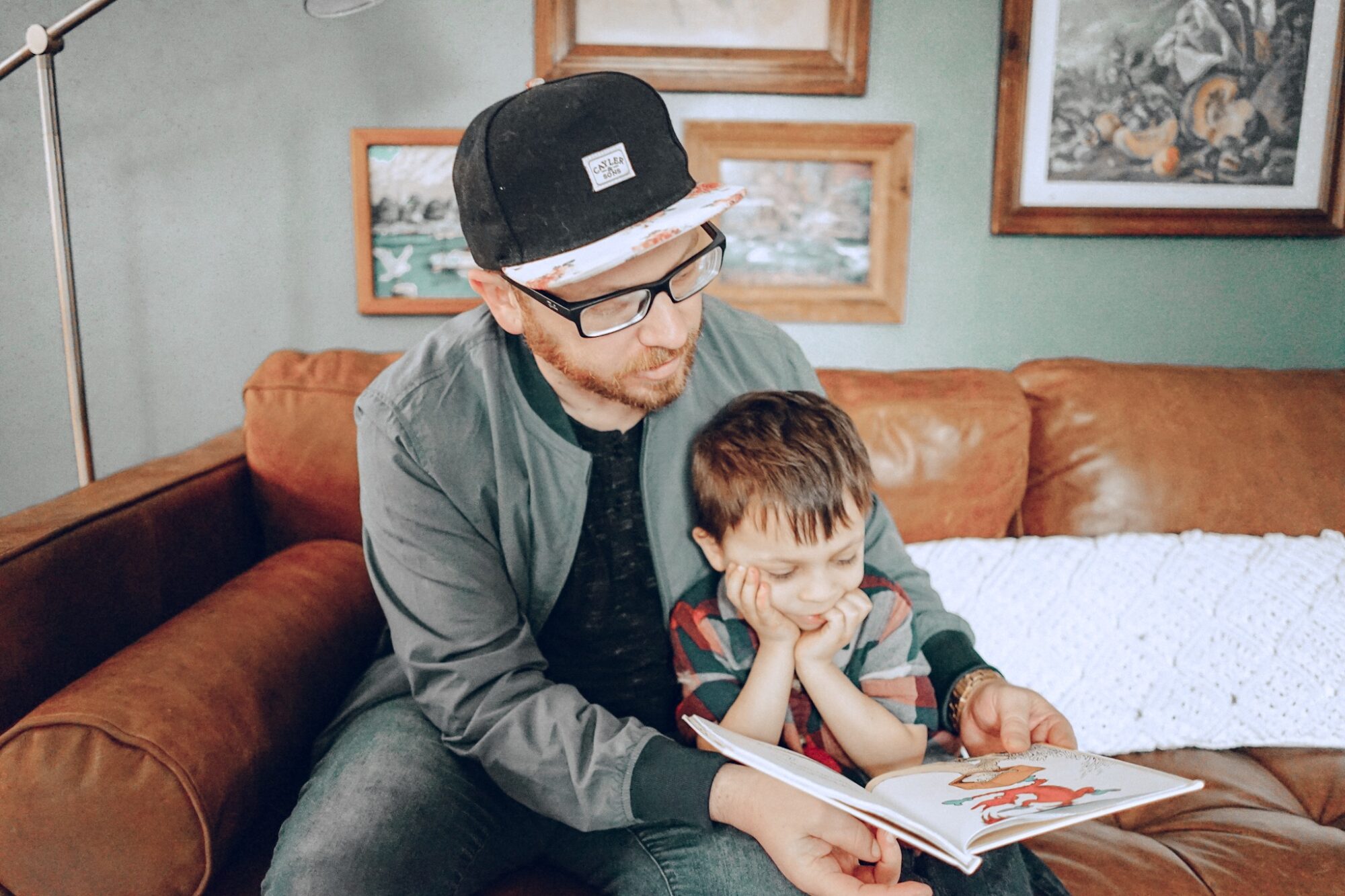 It wasn't until we started analyzing the financials that we realized we had a bunch of (achievable) steps ahead of us to make our immediate dream of owning a home a reality. Luckily, time is on our side and we are able to use the tools and help of Northwest Bank to educate ourselves on the process of obtaining a mortgage for our next home.