Seen Enough Tobacco in New York State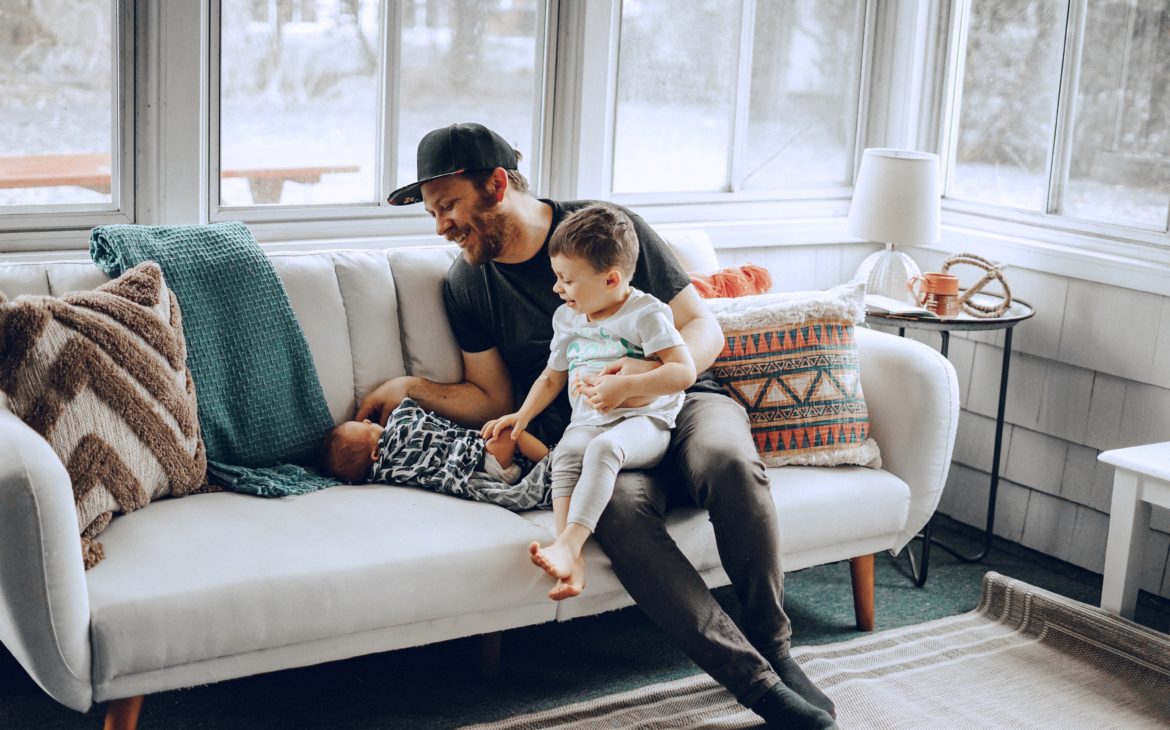 Did you know that the average age of a new smoker in New York state is just 13 years old?
Let that sink in for a minute while I talk about all of the reasons that the state of New York is working to make tobacco use a thing of the past and how my personal experiences being around smokers will help me to advise my children when faced with the pressures of smoking.


It seems like every article I write harkens back to my life on the road as a musician in a hard rock (okay, technically "melodic post-hardcore") band. This article will be no different. I was constantly surrounded by bandmates, roadies, other bands, etc who would smoke cigarettes relentlessly. They would have to budget buying pack after pack between shows with money from their pay the night before, or save up to buy a carton when the price and location was right. Touring was rough enough as it was, but adding that whole layer to the equation would have been horrible.
I've been out of the music business for nearly 8 years now, and have two sons of my own. The whole market has changed, with e-cigarettes taking charge of the younger demographic while doing just as much damage – in the last four years its use has gone up 160% in high school students.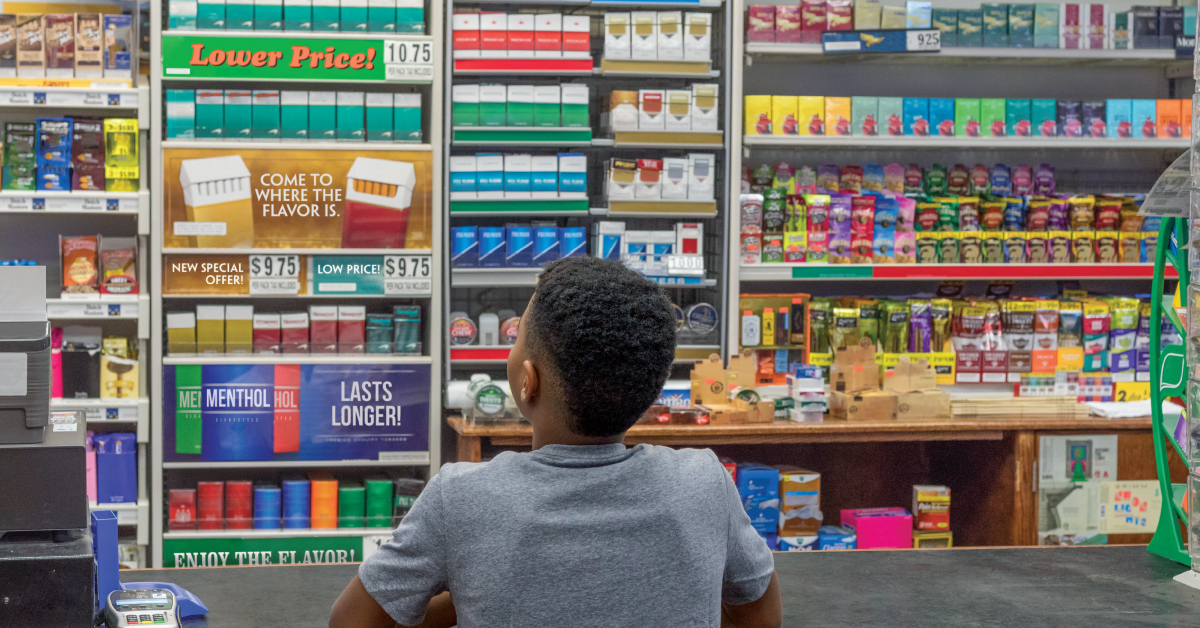 I was smart enough to never see any appeal to tobacco products and I've been working together with my lovely wife to instill good decision-making capabilities in our sons at a young age to help counter the overarching branding and messaging that reaches young children far too directly. Tobacco companies spend half a million dollars every single day in New York alone to place promotions in stores visible to children. That's why Tobacco Free New York State has set up a pledge page to support the movement. Be sure to sign the pledge to help parents in the battle against tobacco in New York.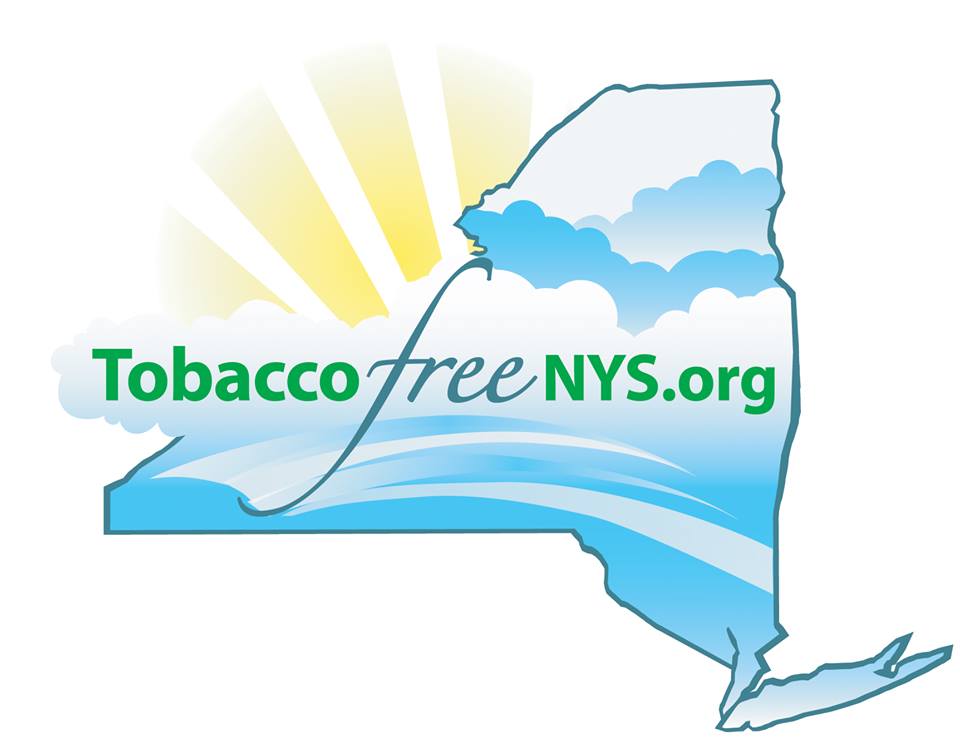 Do you have a story about tobacco and its impact? Let me know on Instagram or Twitter.