A Little Secret Technique For Men's Hair + Giveaway
We often hear that confidence is one of the most attractive traits that a man can have. Obviously there's a balance and too much can have just as negative effect as too little. But getting and maintaining confidence is a lot easier said than done. There's a lot that goes into naturally feeling comfortable with yourself, your situation, etc.
If there's ever a time where I'm feeling in a rut or having trouble feeling confident in myself, one of the first things I do is take care of my image, get a hair cut, and get out of the house.
I'm 32 now and ever since high school, I've noticed that my hair line has been gradually receding. It's a solid source for any lack of confidence if there ever was any. Something that I always have to remind myself is that my wife always tells me that she likes my hair the way it is. Her support and reassurance always does more than I could ever do myself, but I have a quick tip if you have similar hair to me and want to make the most of it (literally).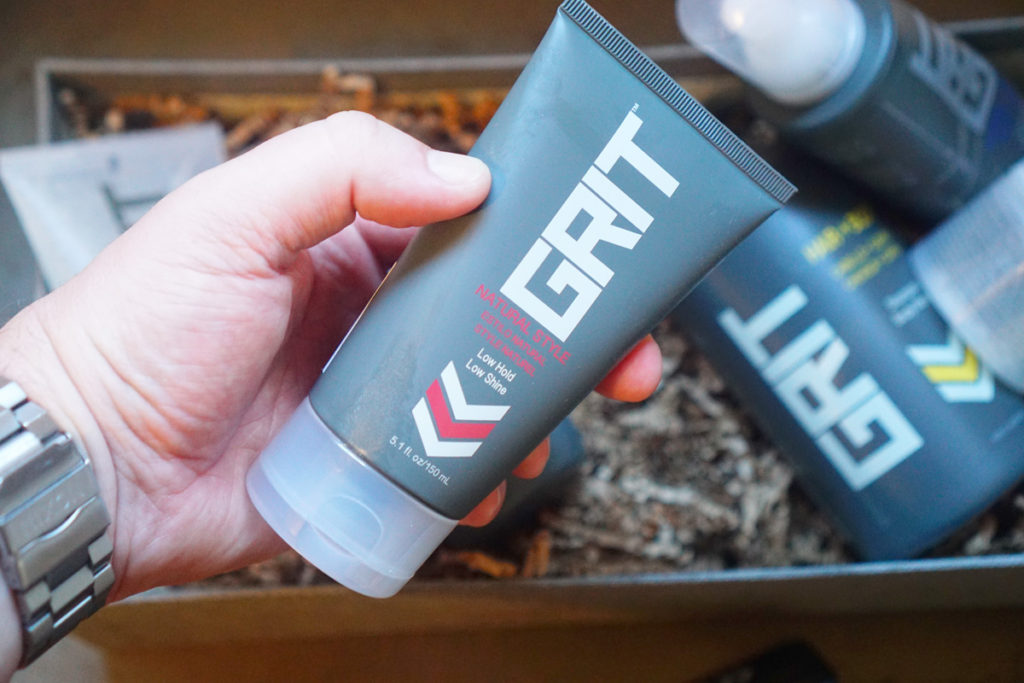 I was lucky enough to partner with GRIT by Great Clips to share this tip with you. GRIT has a whole line of men's hair products; everything from gels and waxes to cleanses and even a hair/body/clothing refresher. It's never been easier to help you get the naturally textured look to your hair and keep clean fresh no matter the situation.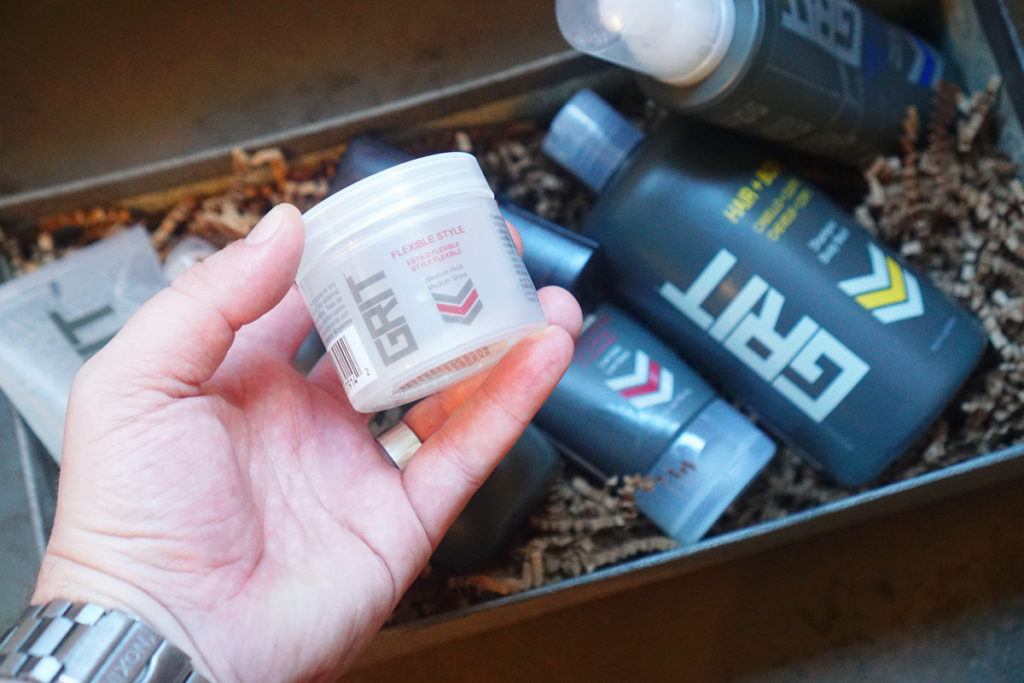 So before using product, my hair naturally separates into the sides and the middle, not the most flattering look. What I suggest is keeping the sides of your hair short, and to buy some time in between haircuts, use GRIT Natural Style or Flexible Style product to flatten the sides and the back. When getting your haircut, be sure to not blend or layer, but disconnected, and keep your hair fairly long up top. Use some more of the product to spread out the hair that stays to the front, while bringing the longer hair on either side up to cover the spots with thinner hair. This creates the illusion of a straighter hairline and will hold in place thanks to GRIT's strength and durability.
Before
After
So next time you're in a Great Clips to get your haircut, be sure to pick up the whole line of GRIT products. If you're headed there soon, be sure to download the Great Clips mobile app so you can skip the line!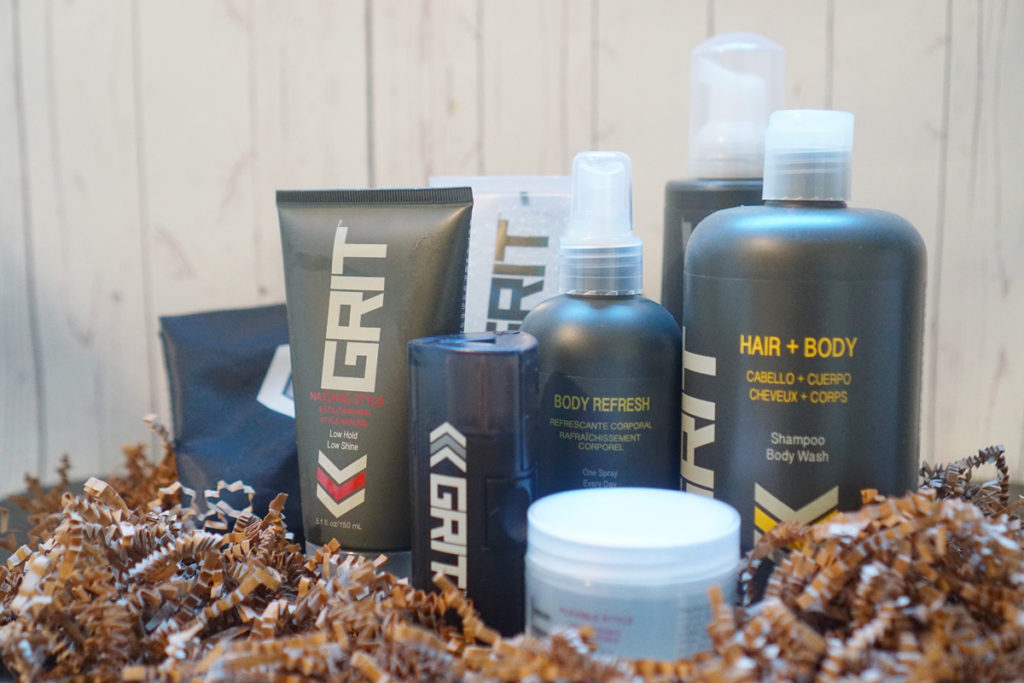 Lastly, Great Clips and GRIT is giving away a brand new Playstation 4 Pro! Head over to their Instagram page or Greatclips.com for rules on how to enter.
Do you have any other tips for making the most of your hair?