Loving Los Angeles More Every Day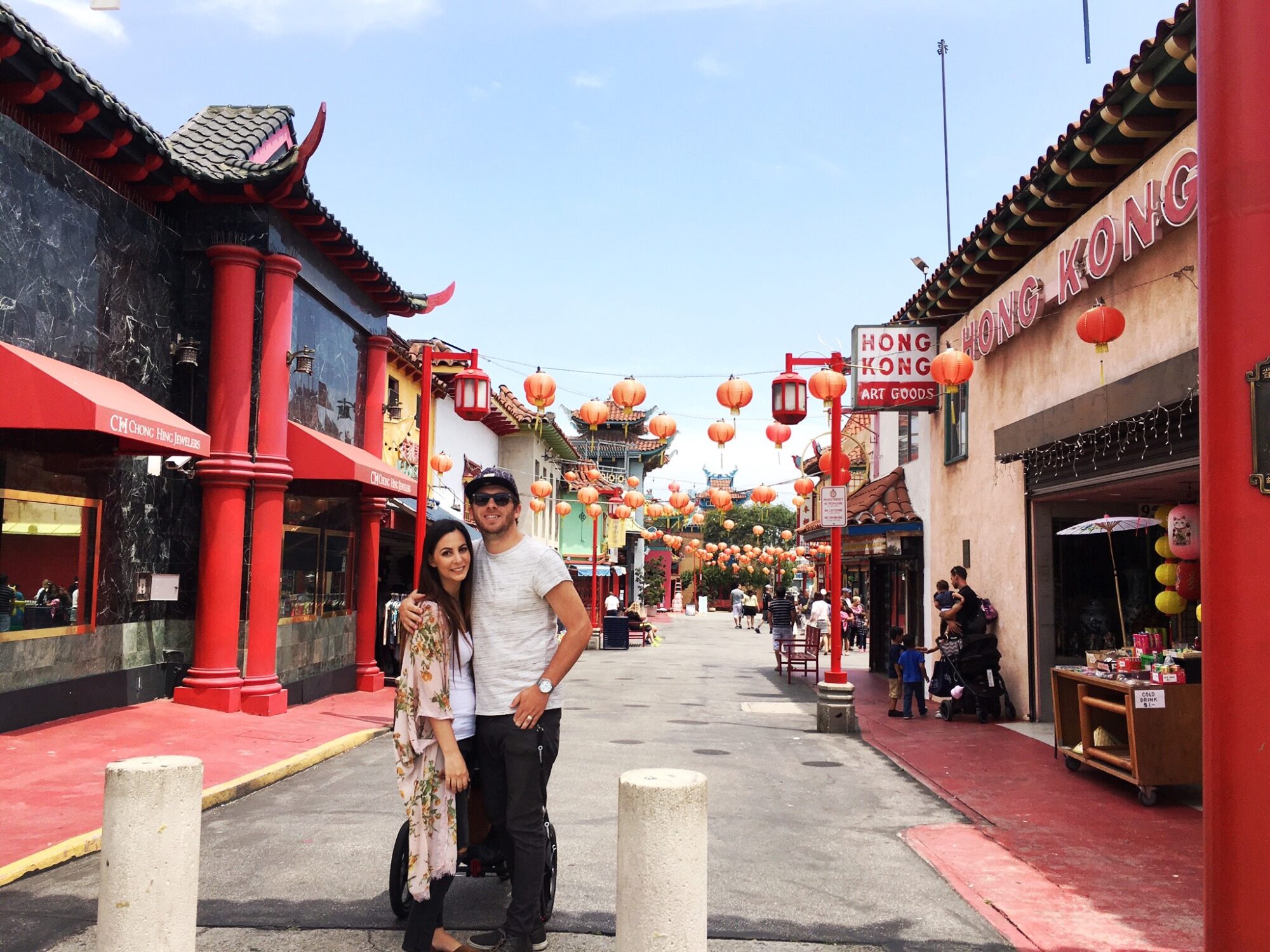 It's been just over a year since our little family packed up and moved from San Diego to Los Angeles. Growing up in San Diego, there was always a bit of stigma to the Golden State's biggest city. Although  I would visit regularly as a kid and teenager, I never really "experienced" Los Angeles until after my wife and I got married and we started doing weekend trips up the coast.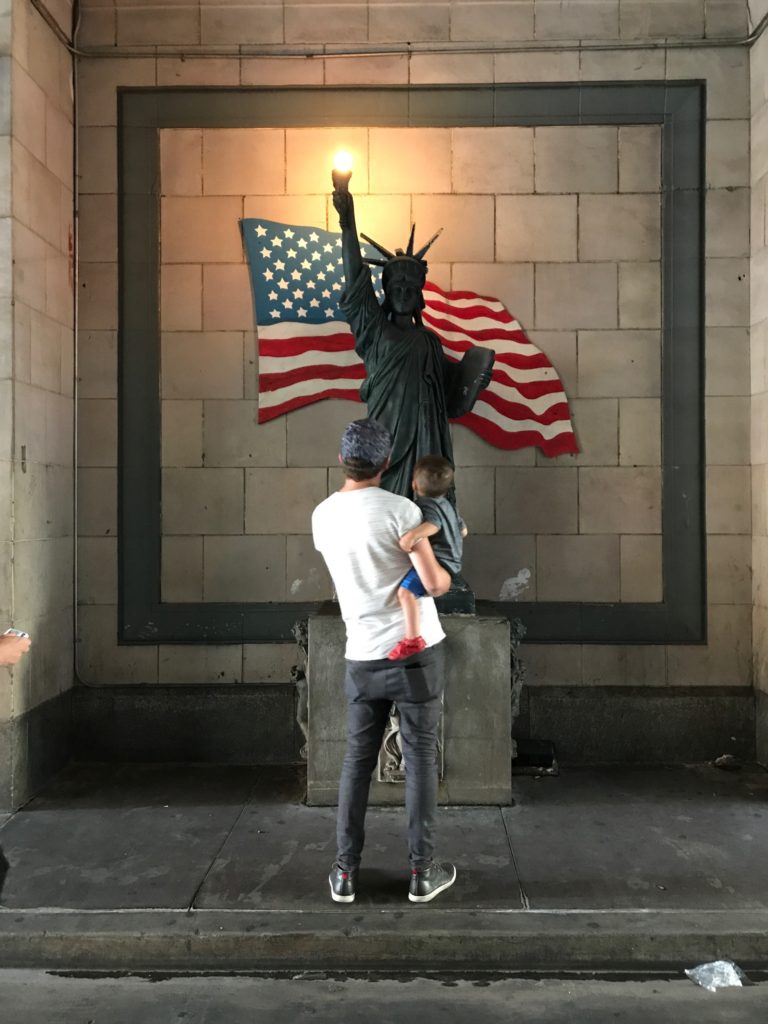 I had always felt like Los Angeles was "like San Diego, just bigger." I couldn't have been more wrong. Los Angeles is a true melting pot of culture, history and experiences that only a city this diverse could handle. It's hustle and bustle with always something to do or someone new to meet. Dozens of relevant events to attend no matter what day of the week it is, all while still being surprisingly family-friendly.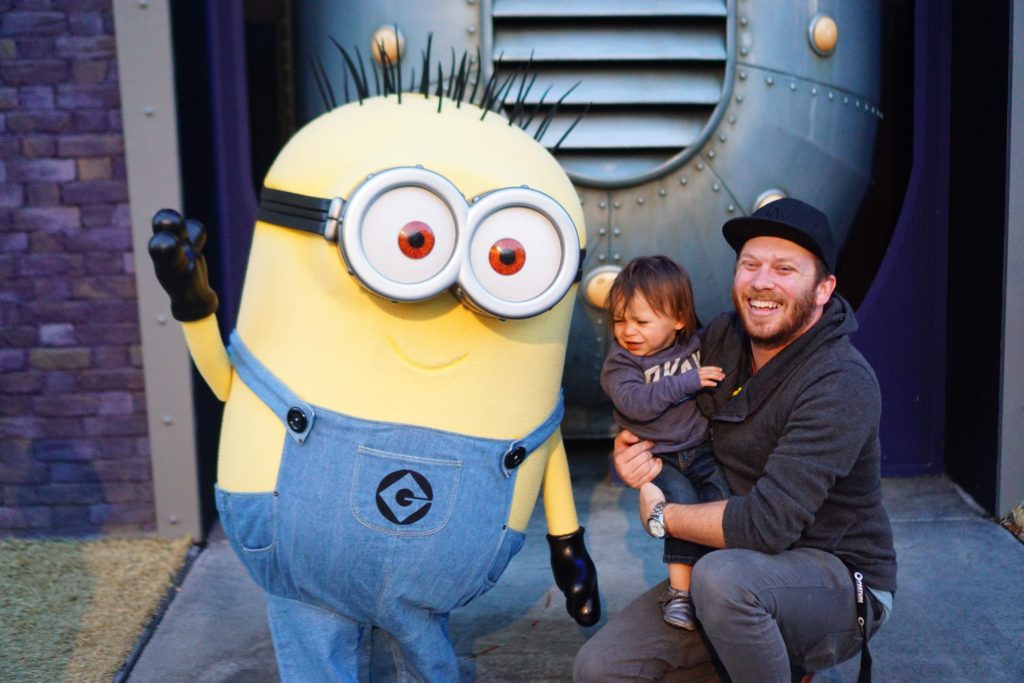 The best theme parks in the world are minutes away from our front door, and a trendy shopping or restaurant district is never more than a short drive regardless of whether you're on the West Side, Downtown or the Valley.


But perhaps my favorite part of being an Angeleno is the identity of this city. People are proud here, dedicated and defensive of the place we call home. I know it's cliché but Los Angeles has it's own way of life, and it's contagious.
From movie premieres to restaurant openings or even just social cocktail gatherings, I always feel like the first one in line when a new trend hits. Goat yoga? We've got it. Activated charcoal ice cream? Gross, but you bet.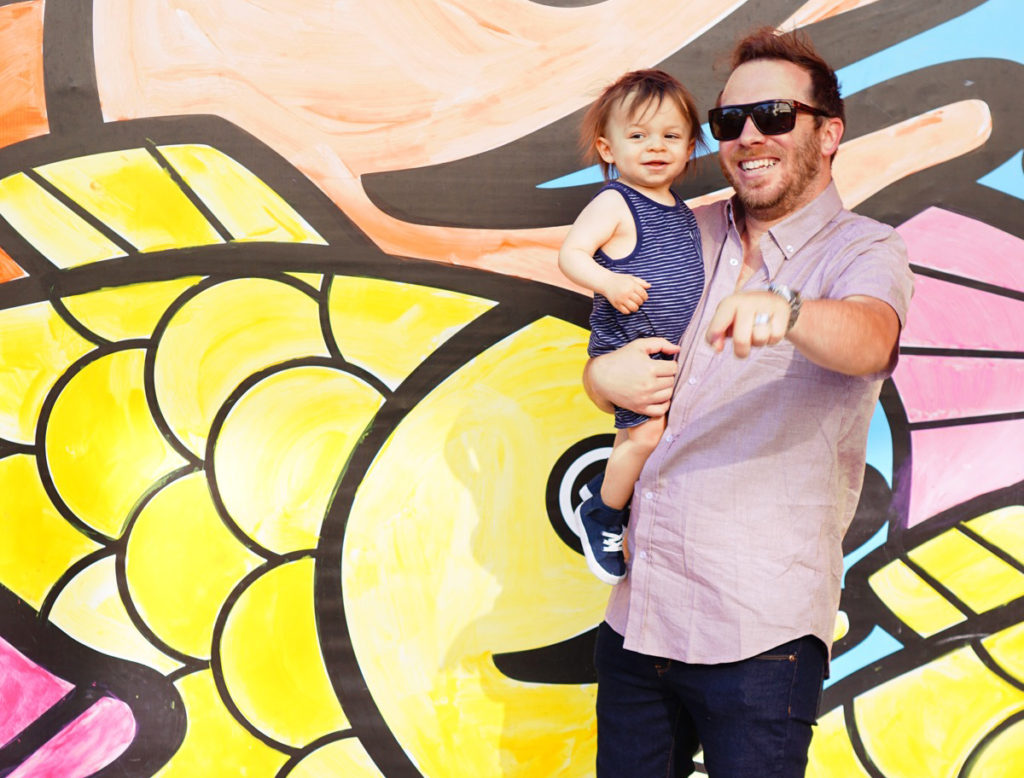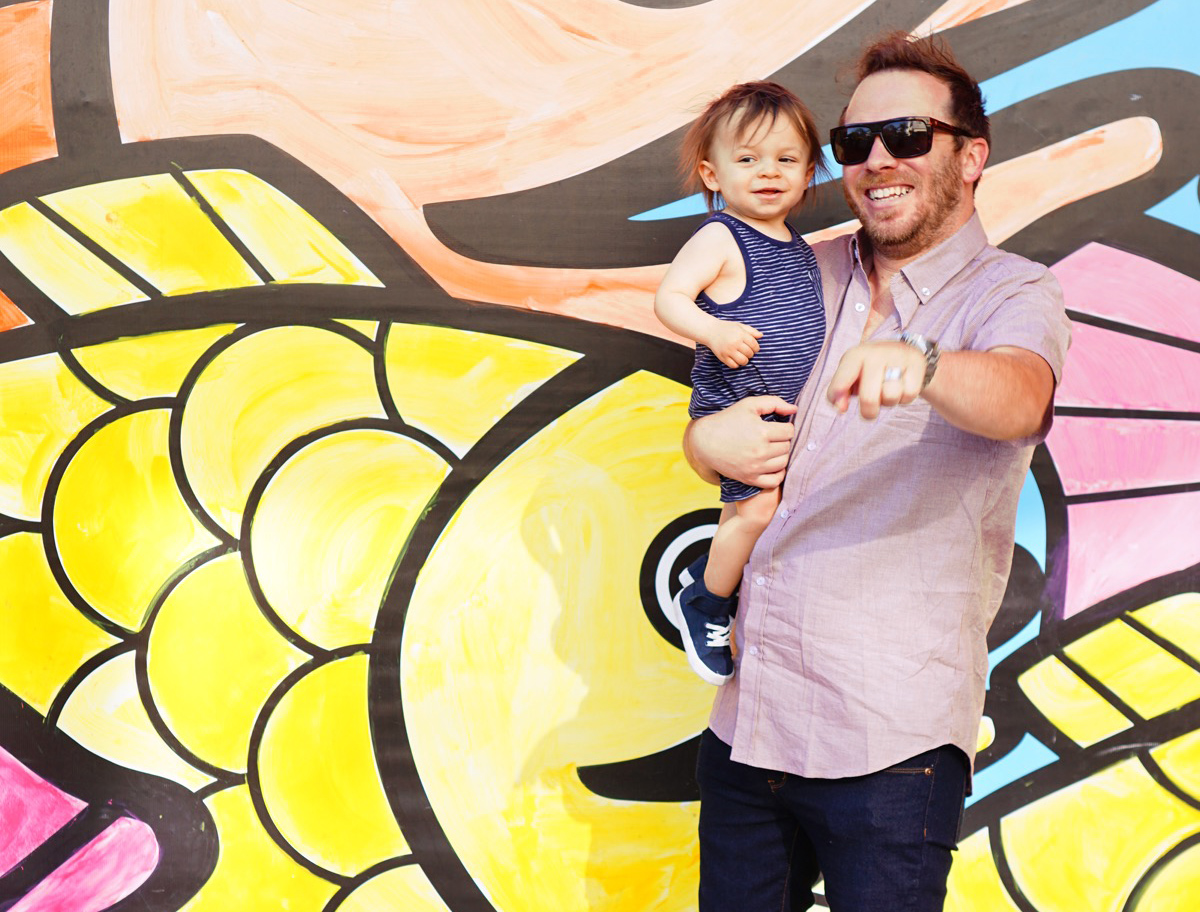 It took a full year to really get into the swing of things, however. We jumped into our move, not knowing anything about the neighborhood we were moving into (Hollywood of all places). I wish I would have known about ForRent.com and their Moving and Living Guide (available for most cities in the US). We quickly realized that being in the middle of the largest tourist destination in the world wasn't quite for us and fell in love with Studio City and Sherman Oaks just over the hill. We ended up moving into our current home just over six months ago and couldn't be happier.
If you're in the market for a new apartment or even a new city, be sure to check out ForRent.com and all of the valuable resources that they've compiled about your favorite city.
And if you are ever in the Los Angeles area, be sure to let me know and I'll give you the insider info on the hot spots to check out!