Making Life with an Infant a Bit Easier with the Ingenuity™ Baby Base 2-in-1™ Seat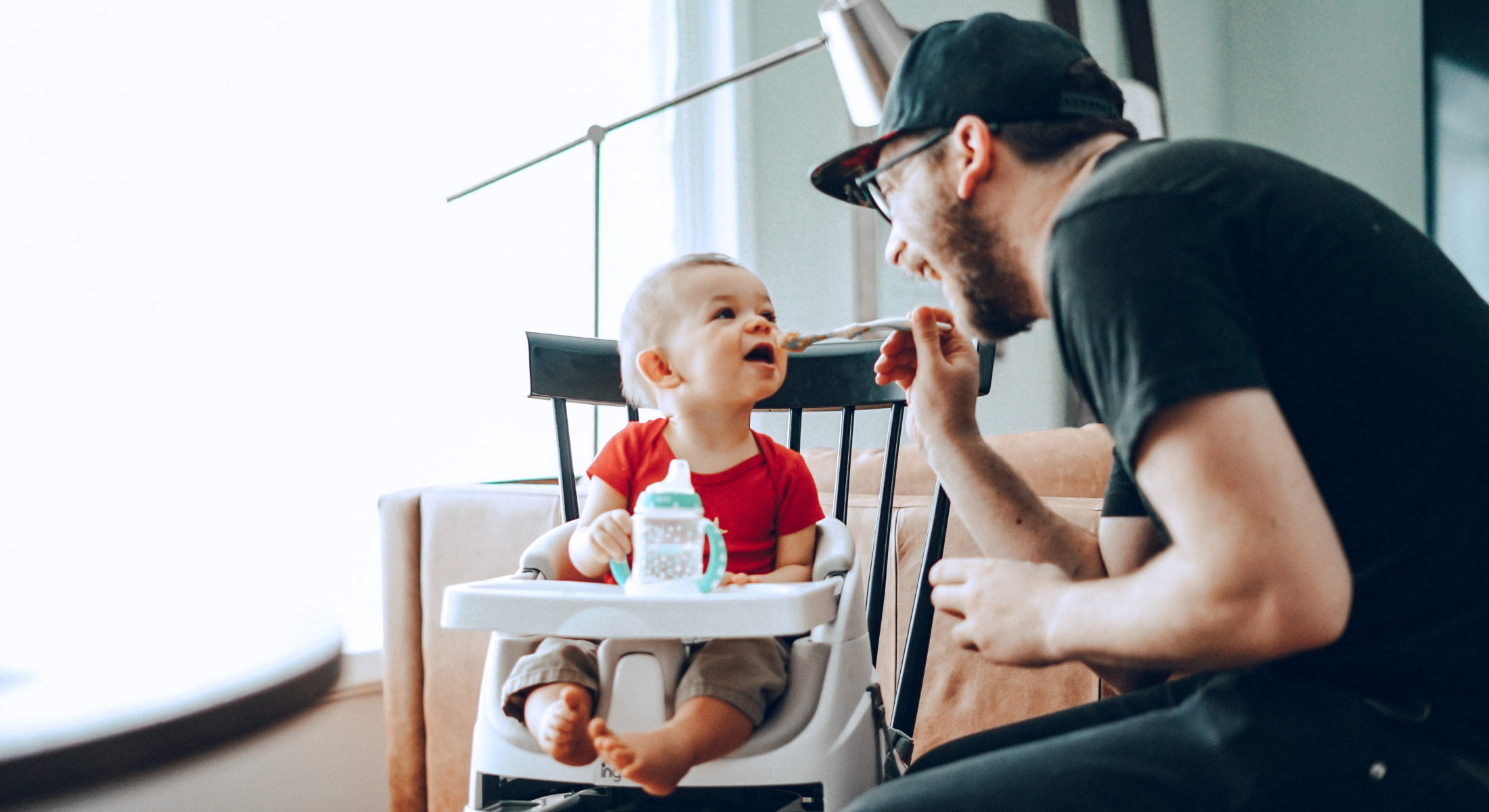 In the fast and wild world of child-rearing, you have to constantly be on your toes. Those little guys are changing faster than you realize. As soon as Charlie gets into a rhythm, he's on his way out of it. And then they start crawling…and walking…and then it's all over.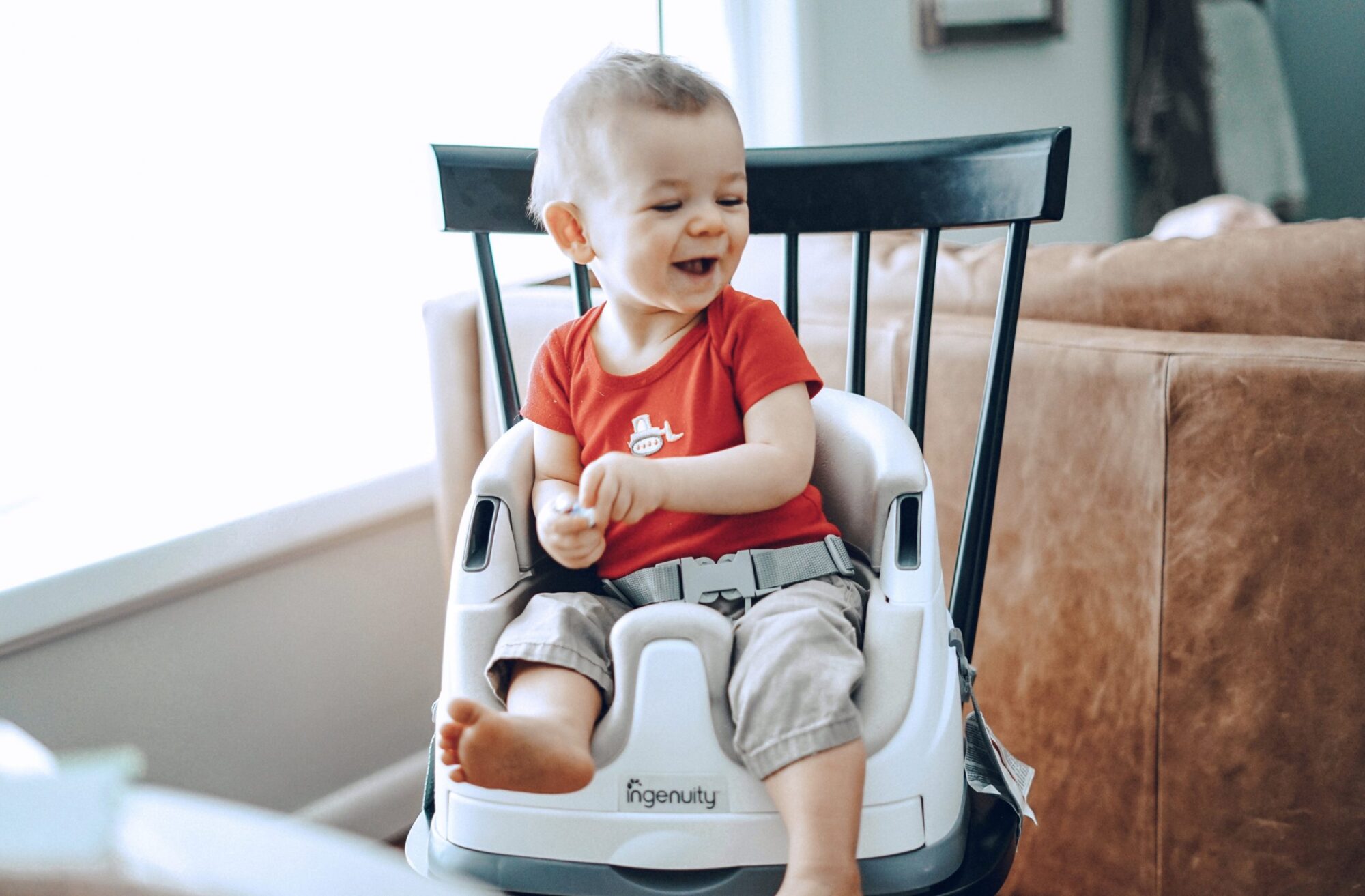 Luckily, there are a few items that really come in handy when it feels like you just need an extra two or three appendages to keep sanity prevailing in your home.

I'm here to talk about one such product. A product that we've used in one form or another with both Fox and Charlie right as they entered the wild and crazy point in their little baby lives. A baby booster! The Ingenuity™ Baby Base 2-in-1™ Seat to be exact.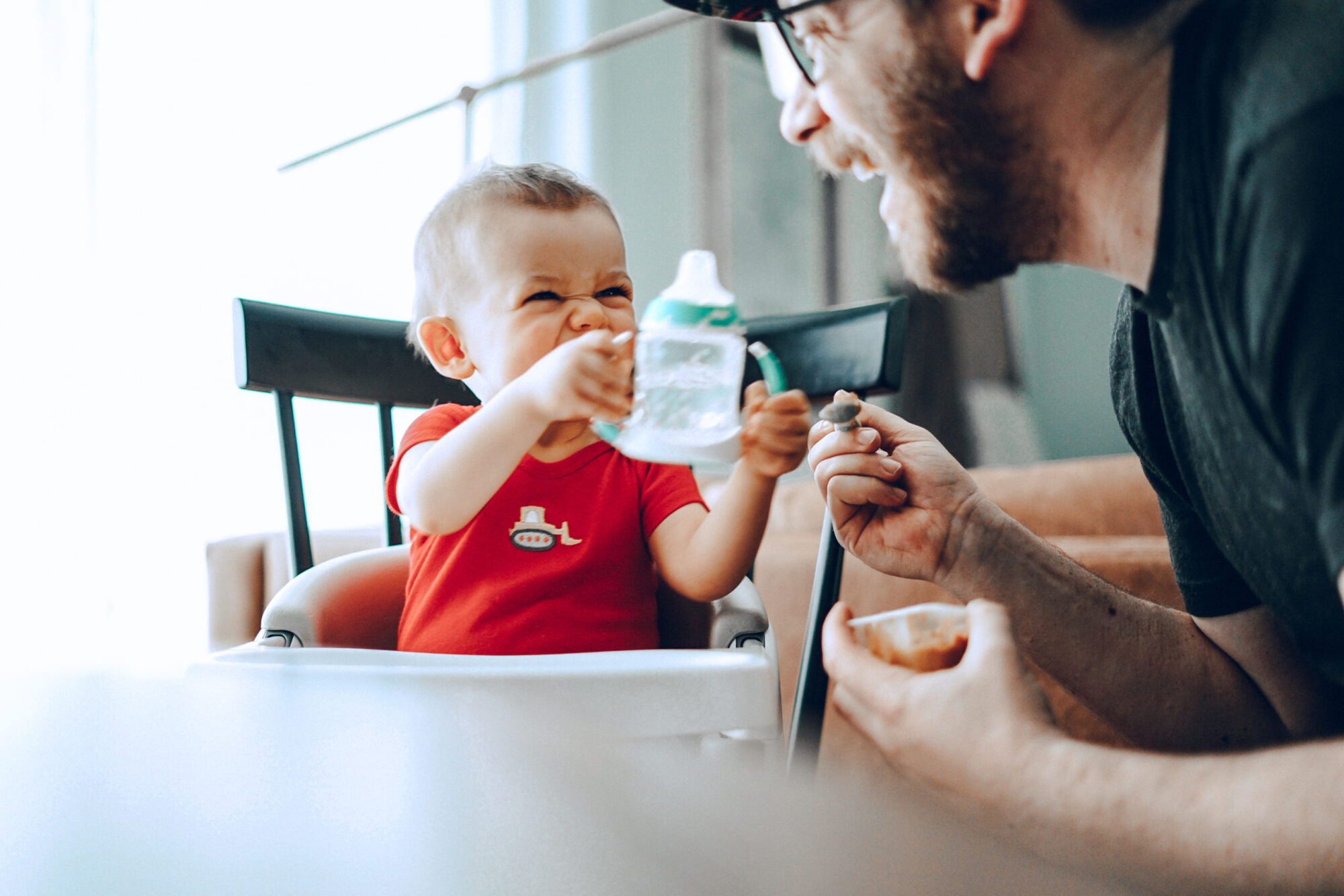 Sometimes you need your little angel to just hang out while you prep some food, or wash some dishes, or even just stay put while you're feeding him. The Ingenuity™ Baby Base is our go-to for snack time – with the ah-mazing stow-away tray, I can pop it out and toss some cereal on with a teether toy and our little man is happy as can be. The seat is easily wipeable and that removable tray is washable for easy cleaning.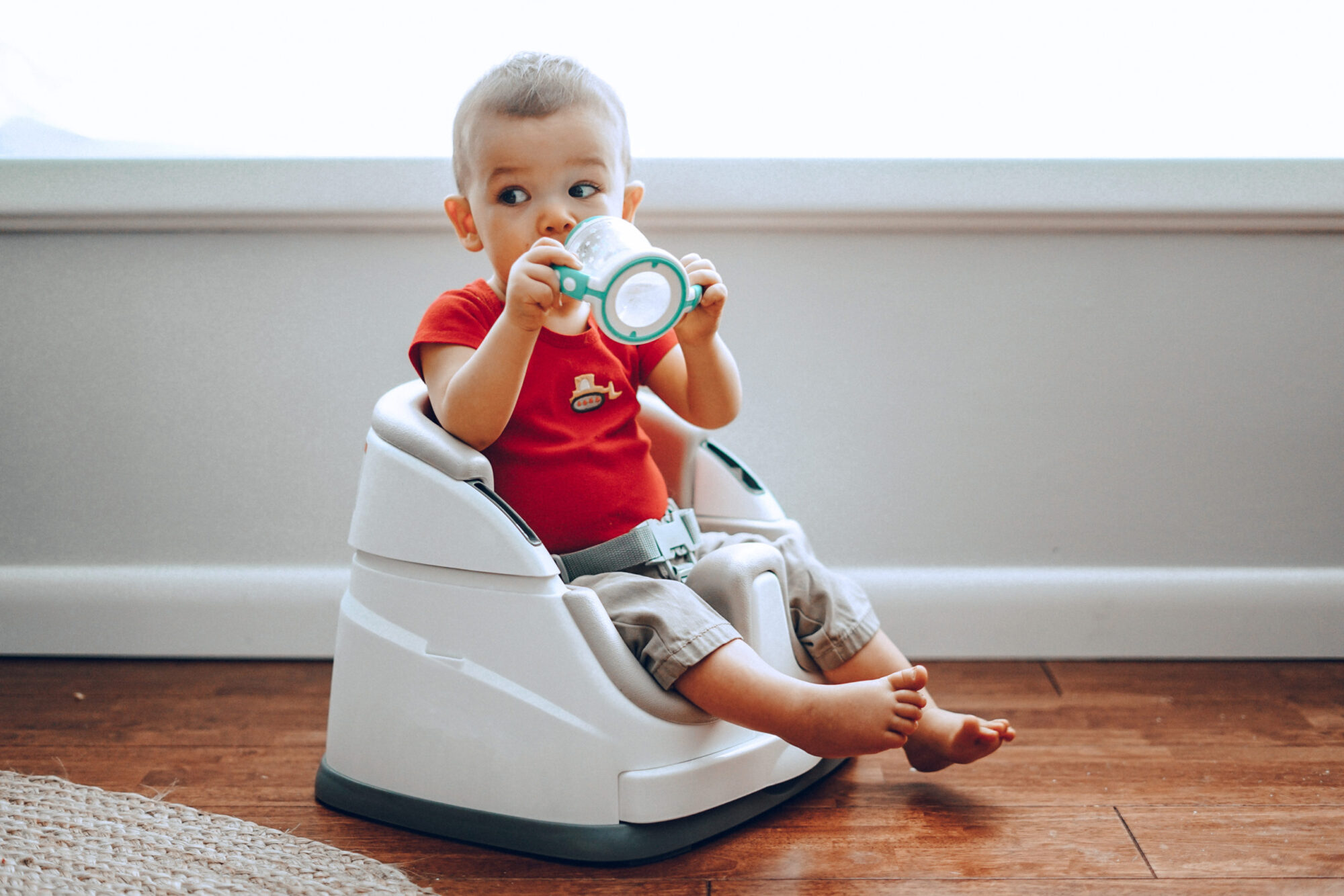 And it's super portable, meaning I can strap it to a chair as a baby booster for meals or plop it down directly on the ground for some toddler seat action. Sometimes just a little change in environment is all it takes to satisfy Charlie during the early evening when the household is at its most frantic.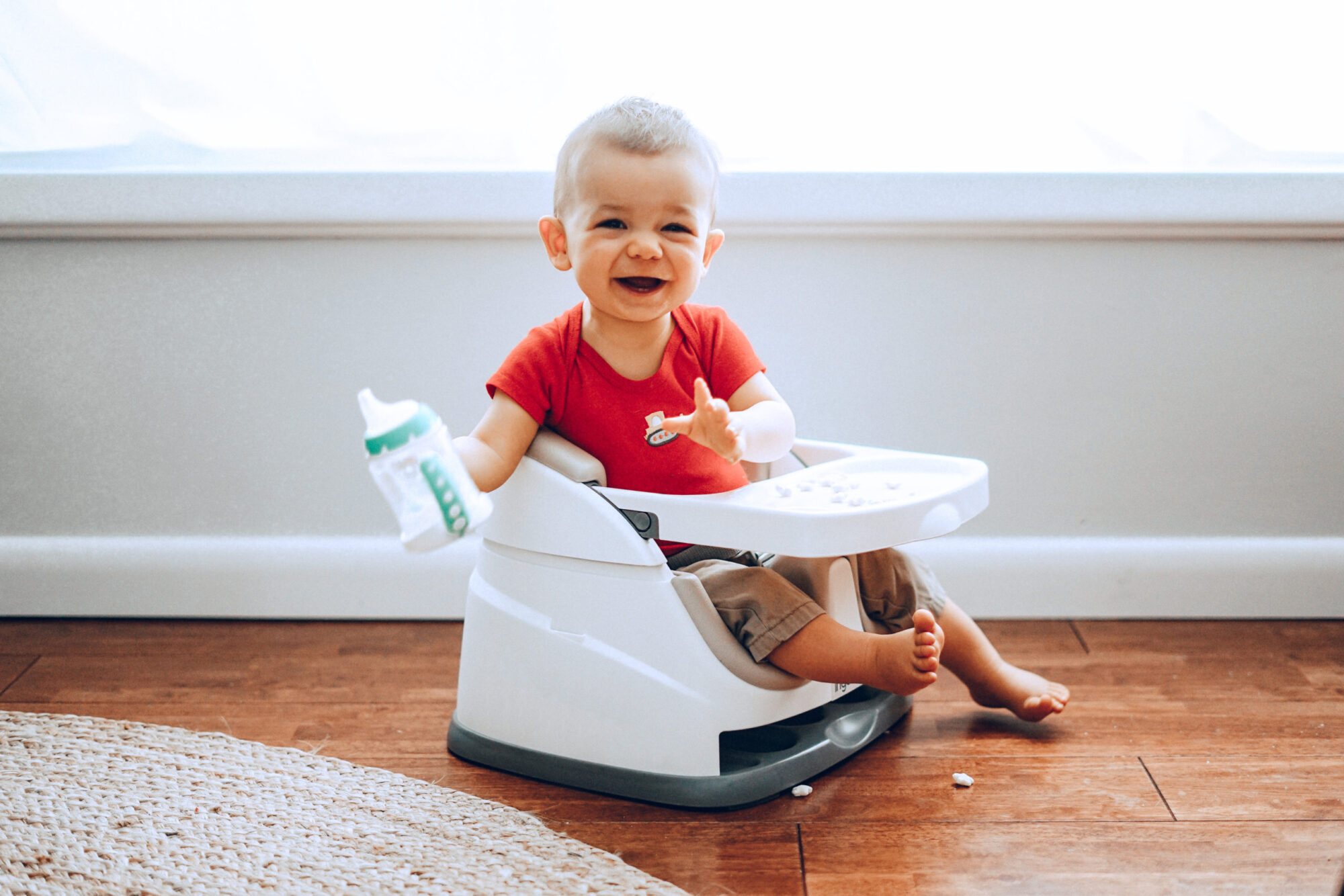 But best of all, we can bring it with us when visiting family. No more dinners with Charlie on someone's lap, throwing binkies in water glasses and grabbing at sharp utensils. The Ingenuity™ Baby Base fits on most chairs and finally gives our littlest an official seat at anyone's table. Which he deserves because he can take down a full thanksgiving dinner when he wants to.

Don't hesitate on picking one of these up because until February 16th you can get up to 15% off of Ingenuity™ products at Target.