My Favorite Gear for Baby #2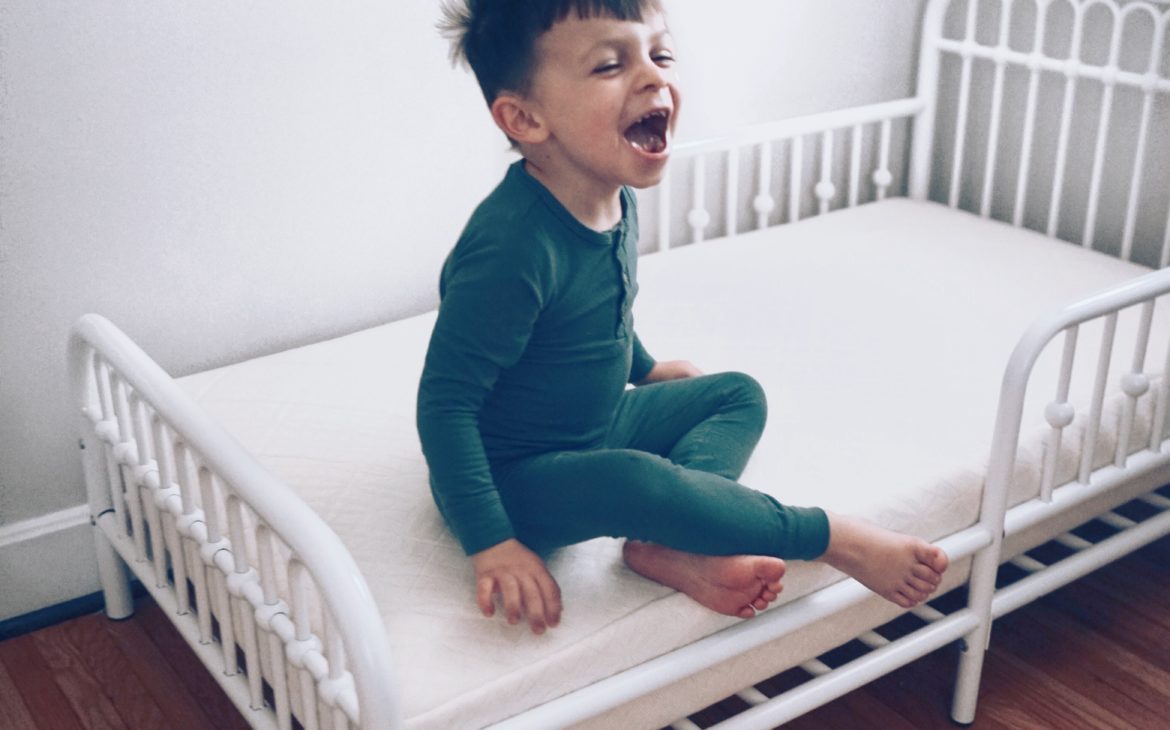 As Fox's fourth birthday came and went, my wife and I felt a collective sigh of relief. There was a brief moment where we thought that our second baby's birthday would coincide with Fox's – four years apart. Now that we're entering March, it's clear that this baby is bunkered down to wait it out as close to his due date as possible. As we've prepared for the new baby, I've realized how much has changed in the last four years since we went through this process. To jump right in, here are my top 5 items we've bought (or held onto) for baby number 2:

1. Akaso Wifi Camera
When we first found out we were expecting baby #2, I dug through my miscellaneous gadget bin and found the two baby monitors that we used for Fox when he was an infant. The first was an extremely basic "dumb" camera with associated viewing monitor. The quality was bad, but it did the job. Except the battery in the receiver has ceased to be. Not being able to move the monitor around is a no-go. The second one was higher quality wifi device but is effectively dead because the device required a service to operate on any level, and the service is gone. After spending several hours tinkering with how I can build a baby cam based on a Raspberry Pi board and modules, I opted for the Akaso Wifi 1080p camera. The camera uses an app as the receiver, but the platform is pretty universal. I set up an old phone and two tablets to be permanently ready-to-go with the app for all of our new baby viewing pleasure. Even cooler, the Akaso works with Google Home and Amazon Alexa so our Google Home Hub and other Alexa devices work seamlessly with the camera. 2-way talking, plus movement and sound alerts round out our requirements, not to mention the image quality is shocking for this little device.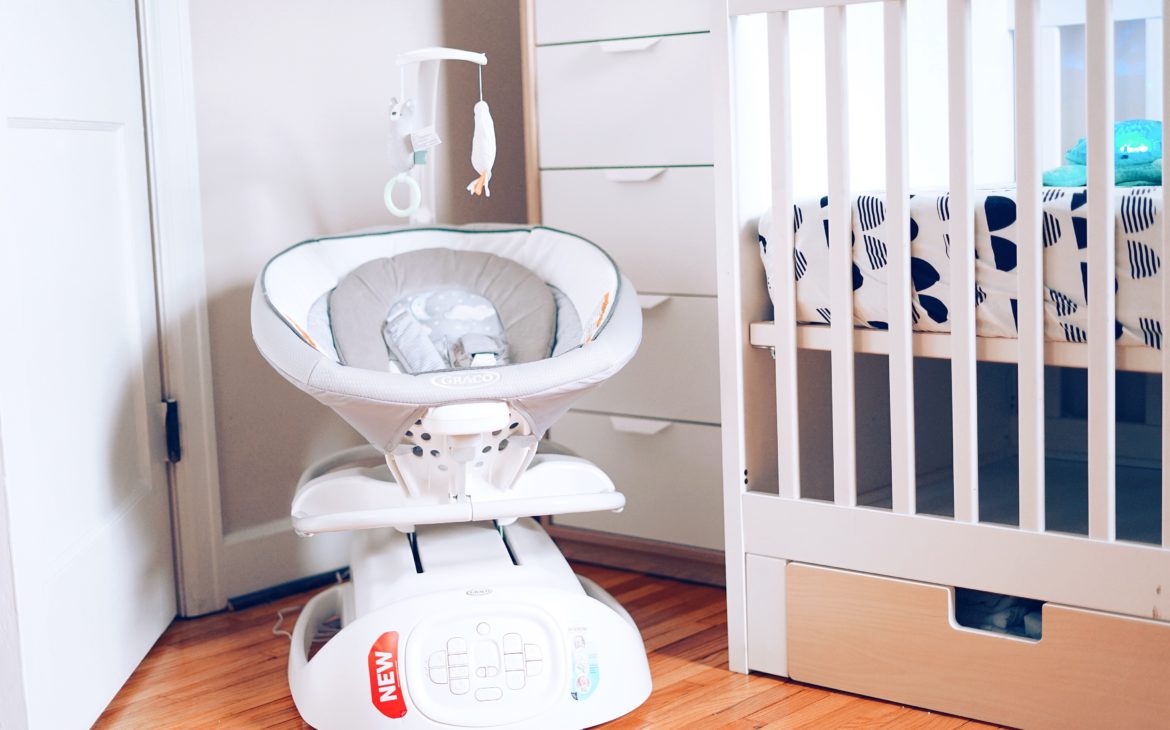 2. Graco Sense 2 Soothe Swing
If this new baby is anything like Fox, he'll want to be constantly in a state of movement. For Fox, we had an older basic swing that was strictly bi-directional, but did the trick. This new Graco Sense 2 Soothe is revolutionary in that it actually has microphones in the unit, which detects a disgruntled baby and switches between several programmable motions and sounds until the baby is quiet and holds the last setting. Talk about a game-changer for baby rockers.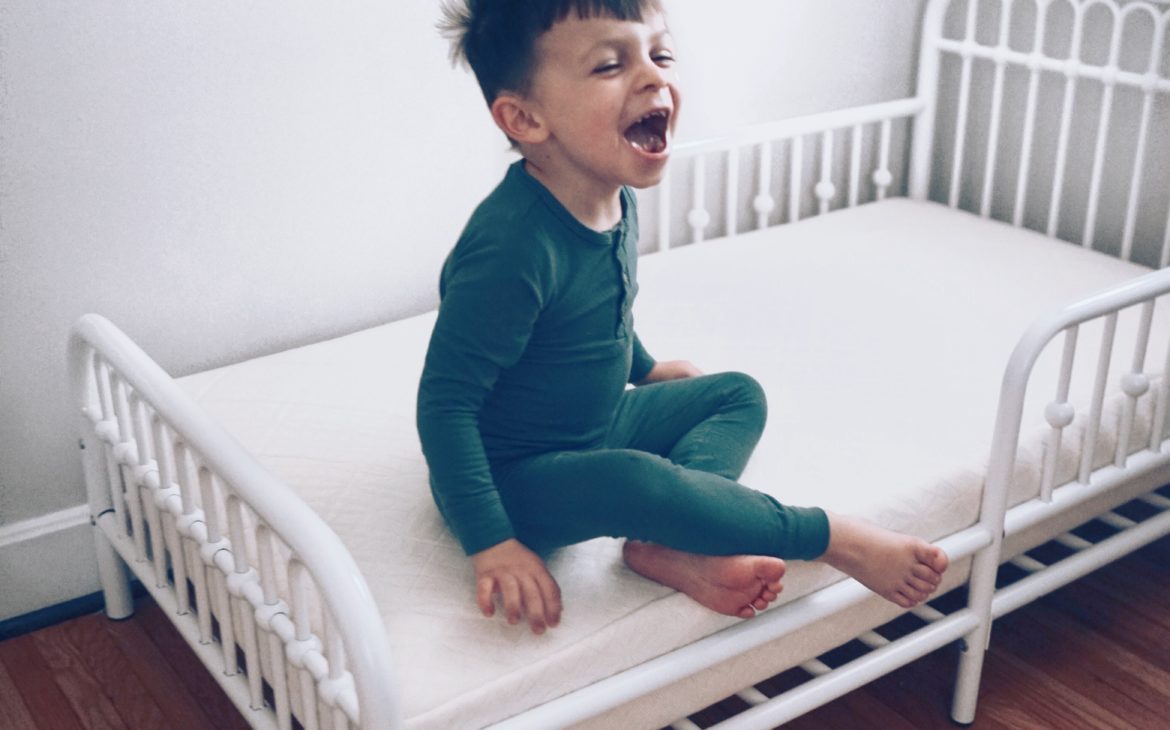 3. Naturepedic Ultra Breathable 2-Stage Organic Crib Mattress
While not for the new baby, Fox has been using his same crib mattress since he was born, so we decided to give him an upgrade to the Naturepedic Ultra Breathable 2-Stage Organic Crib Mattress. The Naturepedic mattress is unique in that it provides a firm side for infants and a cushion-firm side for toddlers. The cotton pad maximizes airflow, which keeps him cool and dry for a more comfortable sleep and the waterproof surface of the mattress protects from all kinds of liquids and it's easy to wipe clean. Even better, Fox has become so proud of his new bed that he gets excited to sleep in it all by himself.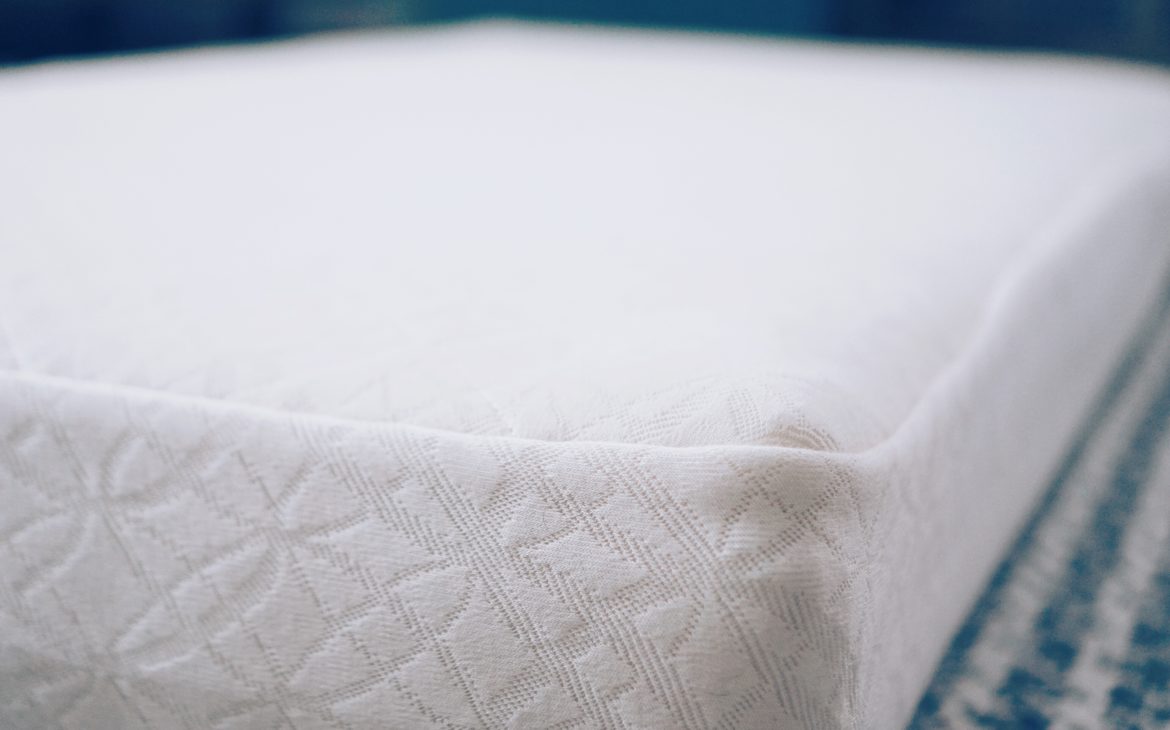 4. CloudB Tranquil Turtle
When Fox was born, we were gifted or bought all kinds of night lights, sound machines, and other "soothing" devices, but his absolute favorite, right up through recently has been the CloudB Tranquil Turtle. Living in Southern California, the little guy had a great beach vibe with ocean sounds, a relaxing melody that repeated without monotony, an automatic shut off, and, probably the coolest feature: a projection of moving water reflecting throughout the entire room. It was always a slam dunk to get Fox down as long as Tranquil Turtle was in his crib with him.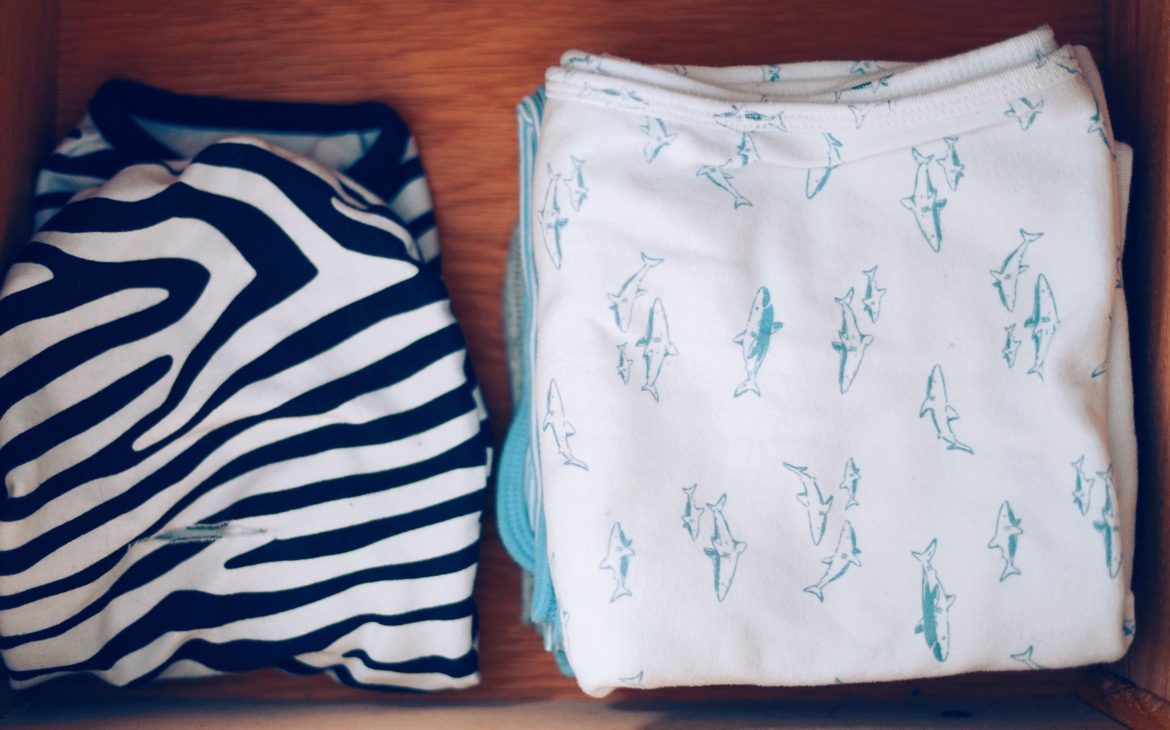 5. All of the swaddles and wraps
We had probably hundreds of wraps by the time Fox was crawling, and every single one of them was worth it. It seemed like weekly his taste would change on how tight he wanted to be wrapped during his little baby naps. We had hand-me-downs, gifts from the baby shower, spontaneous purchases, recommended products, etc. I don't think there was a single style or brand that wasn't his absolute favorite at one point in his swaddling days. Luckily, we have kept most of them for the last four years, even ones that are no longer produced.
I think this little boy will be here any day now, so I'm happy that we'll be ready with all of the gear that will ensure maximum sleep and happiness for our entire family.