New Pan Pizza from Papa John's is Creating Pandemonium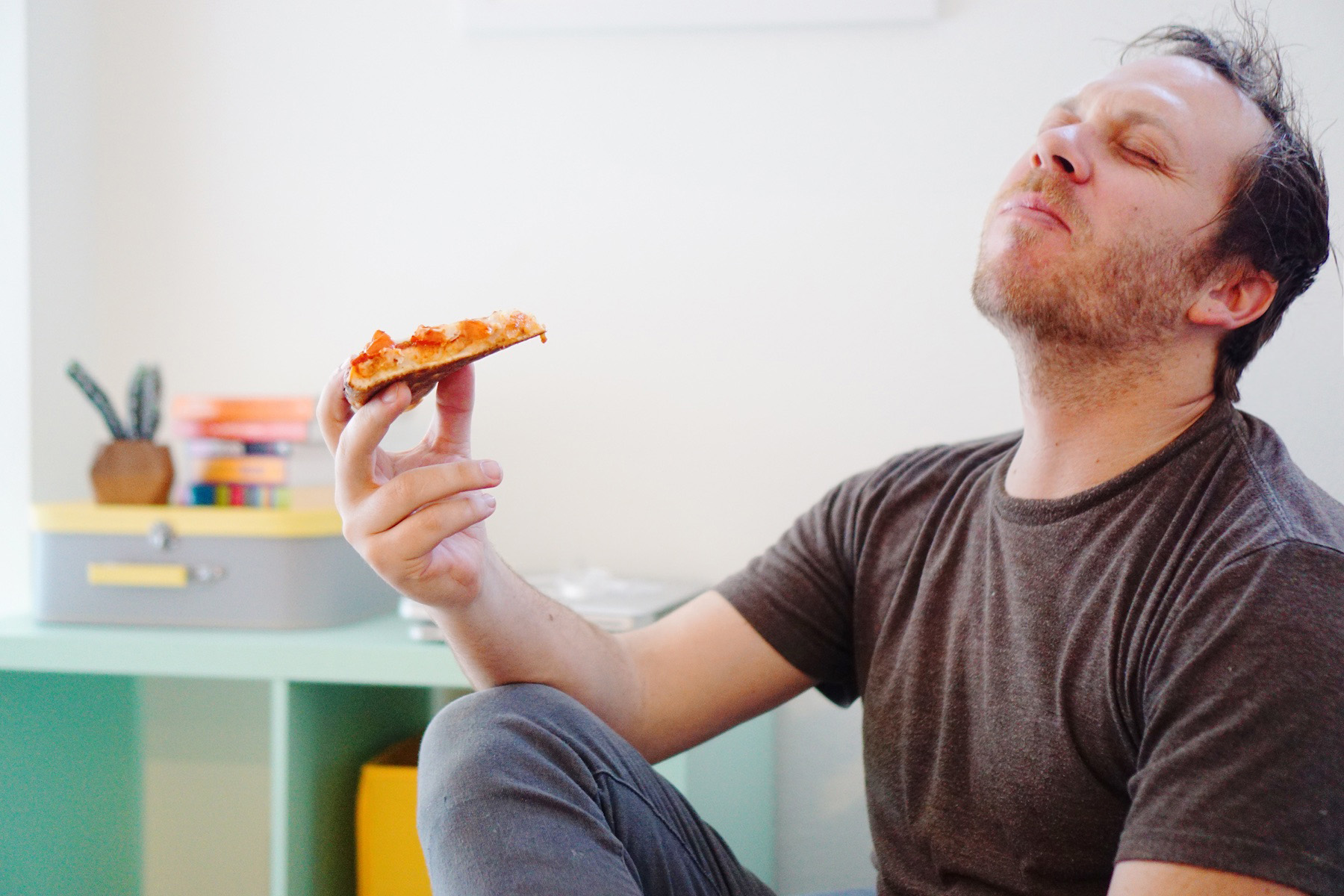 If you didn't notice from my last article regarding Papa John's pizza, I'm a bit of a fanatic when it comes to the delicious hand-held meal-in-a-box.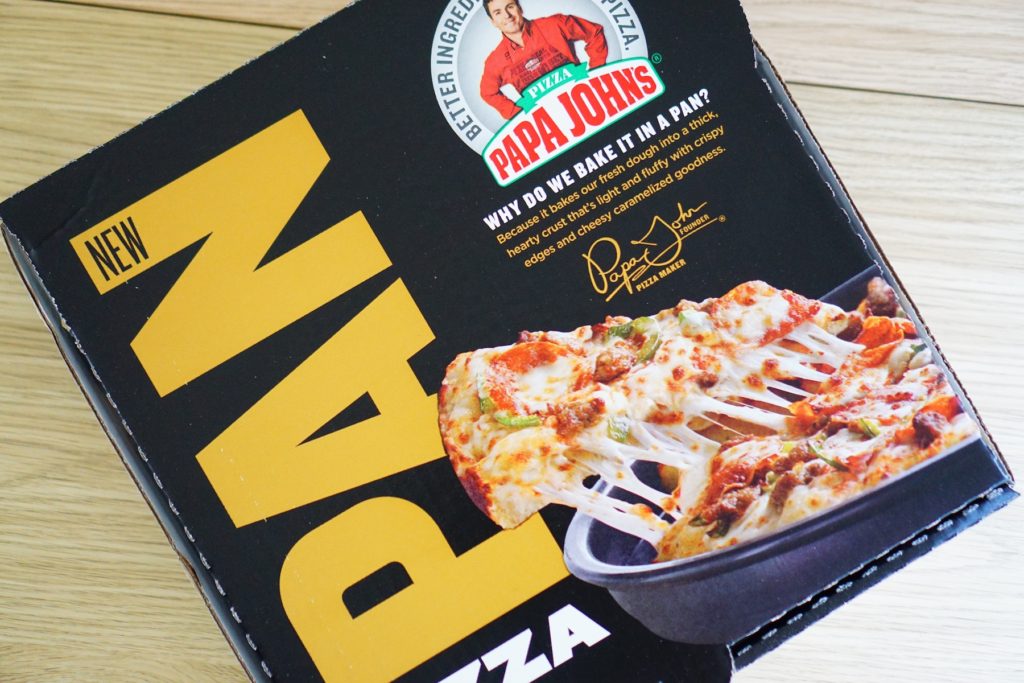 It wasn't until I was touring in a band full time that I really expanded my palette for various foods and geographical variations in affordable and fast cuisine. It was around this time that I fell deeply in love specifically with the glorious garlic sauce that accompanies every box of Papa John's pizza.
Others have attempted to imitate this delicious dipper but none come close. I'm always amazed to find new people who haven't tried it, and end up converting new followers to the garlic-covered holy land.
But now Papa John's has gone and one-upped itself. Always proud of its all-natural ingredients and hand-tossed pies, the Papa has gone and released an all new pan pizza, and it's literally creating "pandemonium" all over social media.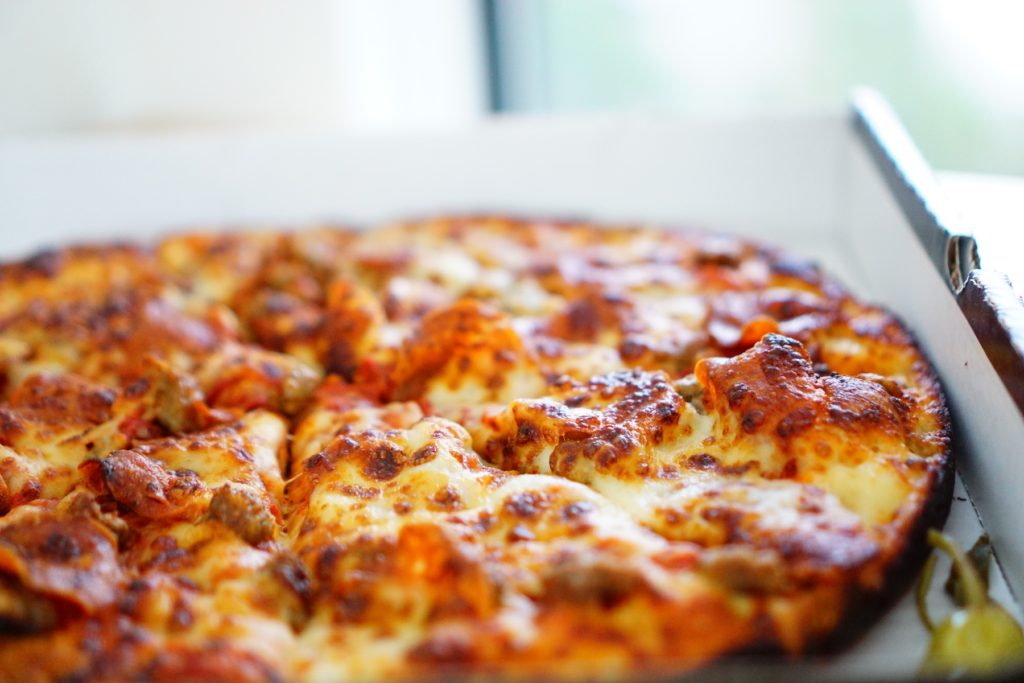 But it's more than just another pizza. This new delicacy allows for toppings right to the edge of the pizza, and an even crispier golden crust that is shaped by the pan it's baked in.
Together with the all-natural ingredients that Papa John's is known for, this combination is a perfect match.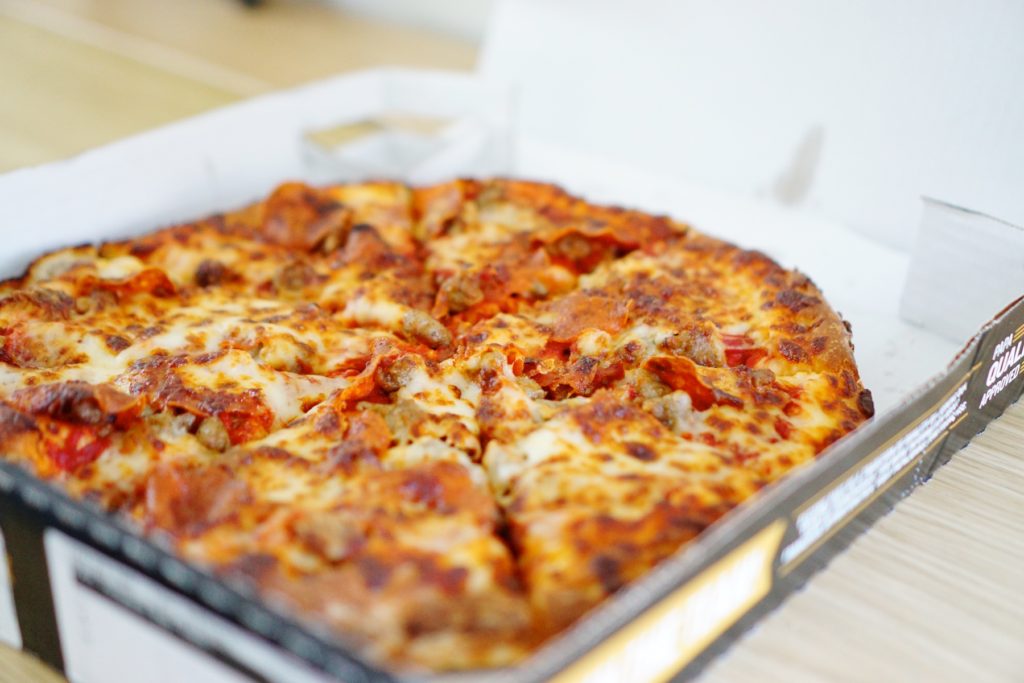 While my favorite football team isn't having the best of seasons this year, my highlight of every week is looking forward to Sunday afternoons for the ability to get together with my family, enjoy a delicious pizza, cheer my team on and enjoy everything that is great in life.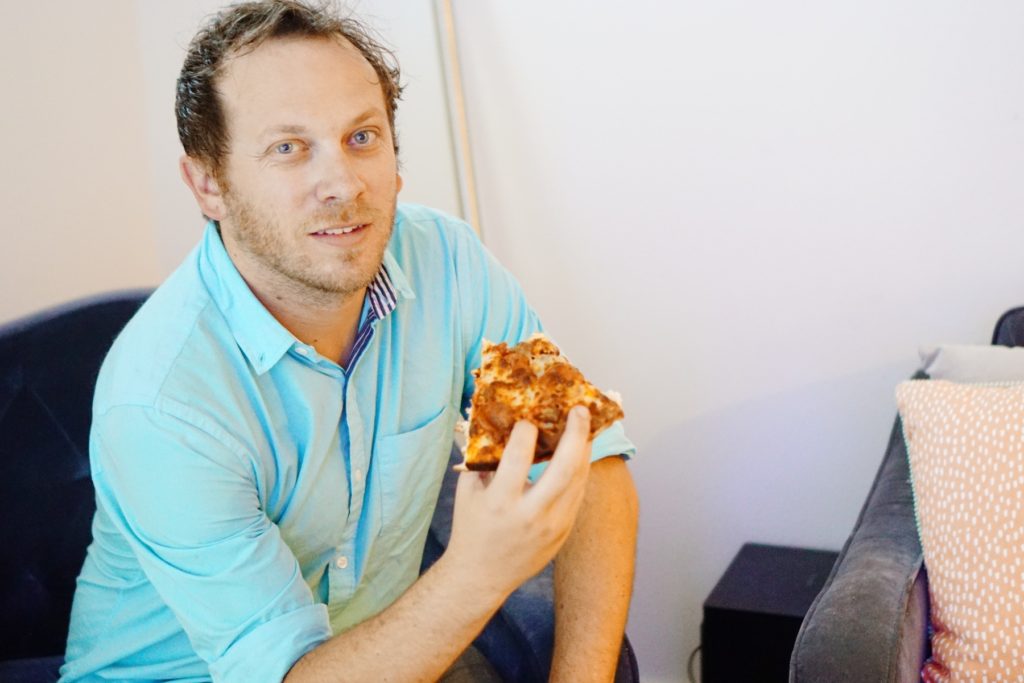 [embedyt] https://www.youtube.com/watch?v=EAOcLb1EGS4[/embedyt]
Because when it comes down to it, delicious pizza, pastimes and family are all great little reminders that it really is the simple things that we should all enjoy.
Be sure to try Papa John's new Pan Pizza on special right now for only $10 for three toppings.