Bringing the Party With Us This Season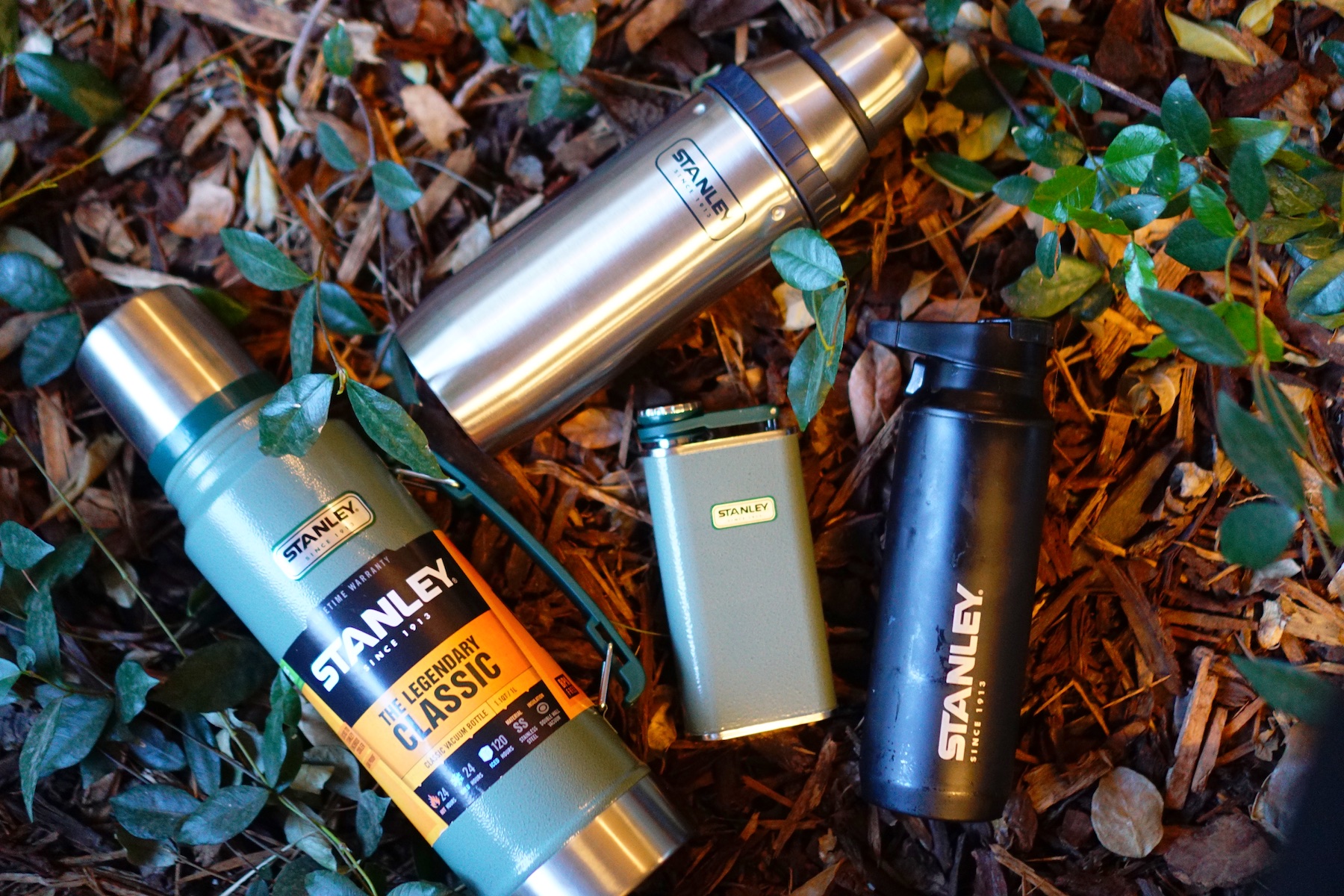 It's been a very busy couple of months in our household. We've traveled to the UK, Iceland and visited my wife's family in Buffalo, New York. In the middle of all of that, we picked up and moved to Los Angeles.
With our extended family spread out throughout the country, we've had to make specific time to spend with local friends and close family nearby. From holidays (like Halloween) to upcoming occasions like Thanksgiving and Christmas, it's important to keep perspective on what's most important in our lives and cherishing the memories created with the ones you care about.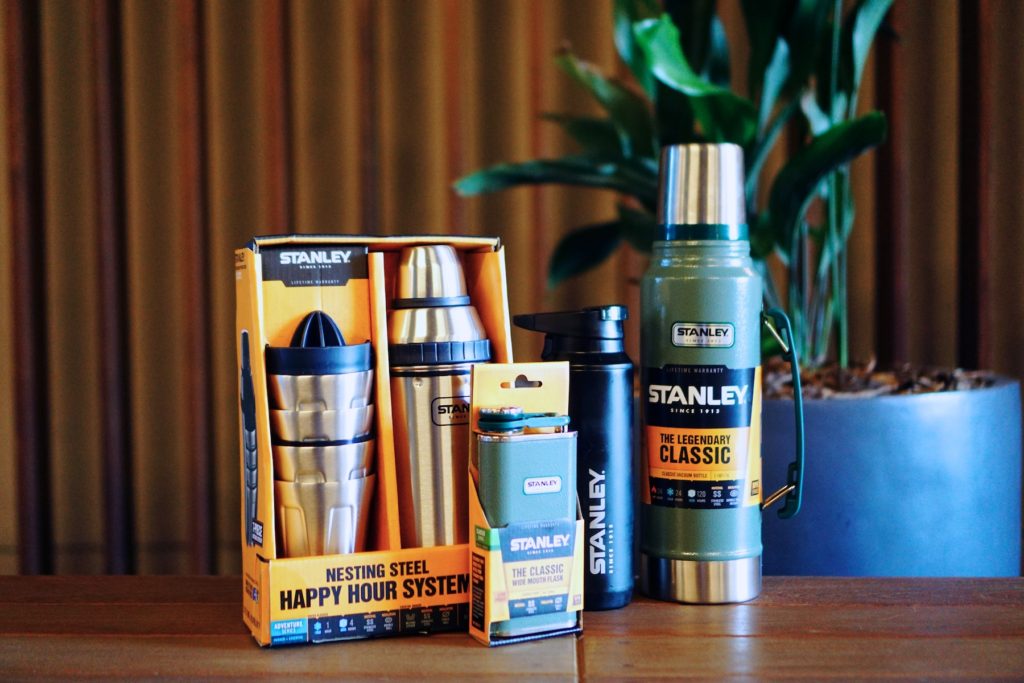 From campfires, to tailgating, celebrating a special event or getting together just to enjoy the company, its these moments that stick throughout life and bring deeper memories of fun and love.
I recently partnered with Stanley brand products and received a beautiful assortment of canteens, travel mugs, flasks and more that help to make these moments a little more enjoyable.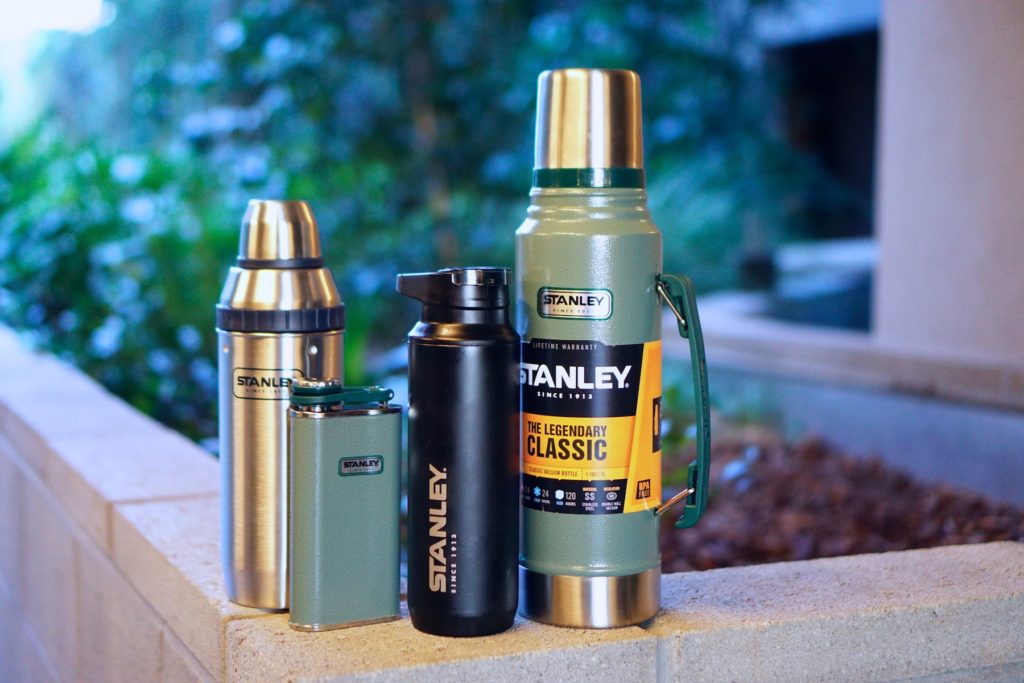 Earlier this week, we celebrated my son's first Trick or Treat experience with some local friends and enjoyed a Halloween night that we will never forget.


Of course nobody could really handle all of the cuteness oozing out of our little Ace Ventura, but what really made the afternoon and evening special was that we were able to make some fresh cider and coffee to bring with us for our candy-gathering excursion with friends.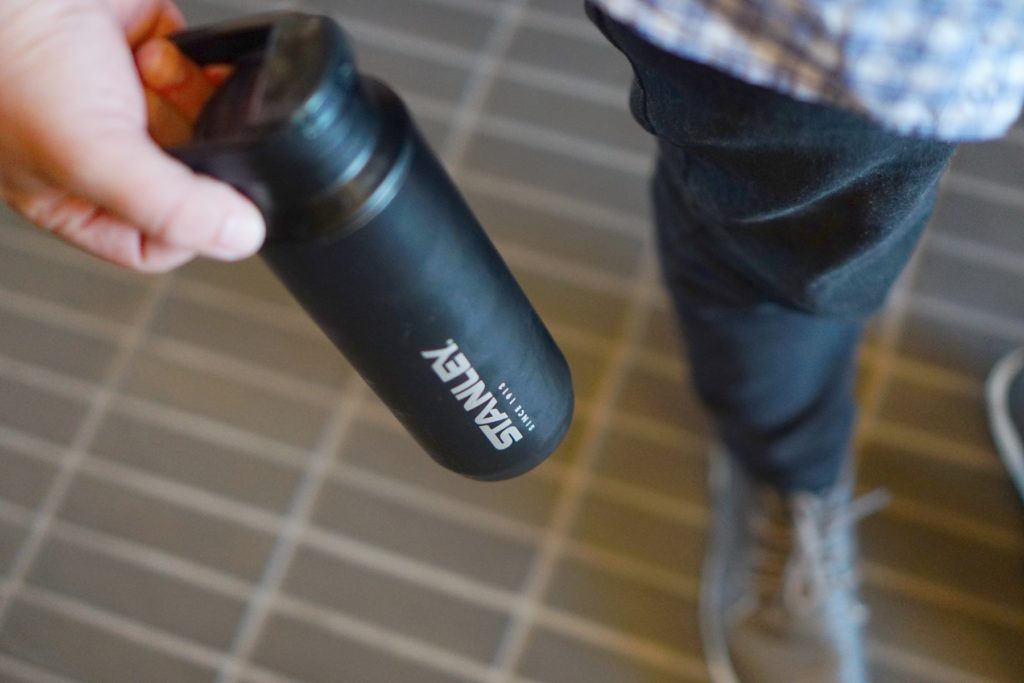 Living in the heart of Hollywood, our options were a bit limited in terms of house-to-house visiting, so we took a short trip to a nearby neighborhood to give Fox a true Halloween experience. After a couple dozen houses, we were addicted to both the company, spirit, and even fed off of Fox's sheer exuberance to be out past his normal bed time and collecting candy.
These beautiful products by Stanley brand have found a permanent spot in our kitchen and we've already started planning our next get-together for an excuse to get together and enjoy the outdoors, no matter how urban our living may be.
What is that you cherish most now that the holidays are approaching?