The Moment That Inspired Me to Change for the Better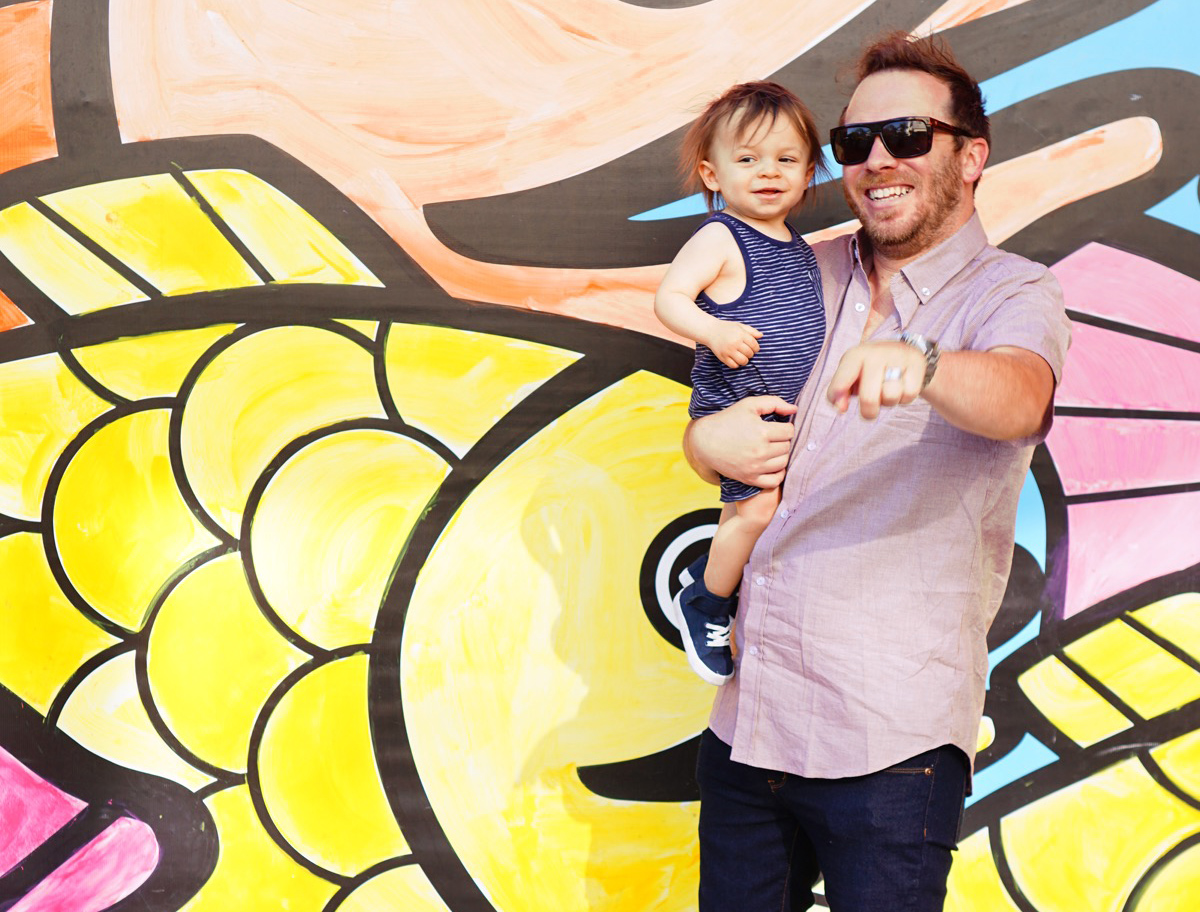 Throughout my life, I've played many rolls. From jock to academic, rockstar to executive. But there was one specific moment that truly inspired me to change for the better. Before my son was born, nearly every decision I made was based on short term gain, and what would benefit me personally.
[embedyt] https://www.youtube.com/watch?v=sdJ_Cn3J34k[/embedyt]
While I found myself living in the moment and able to create some great memories, I realized that I wasn't always making the best decisions to benefit myself and my family in the long term.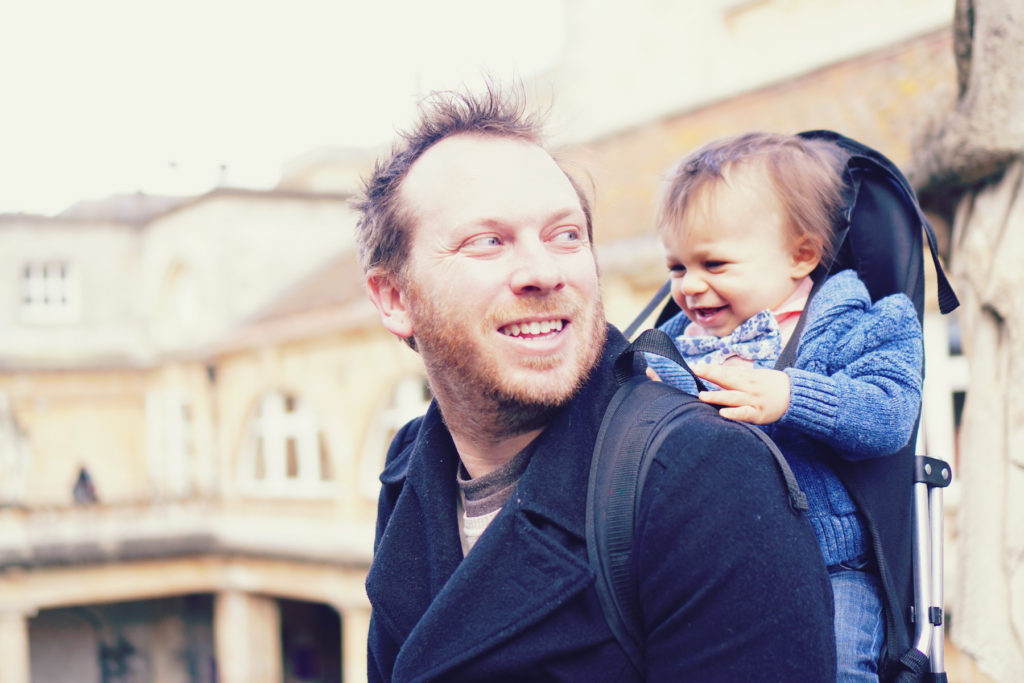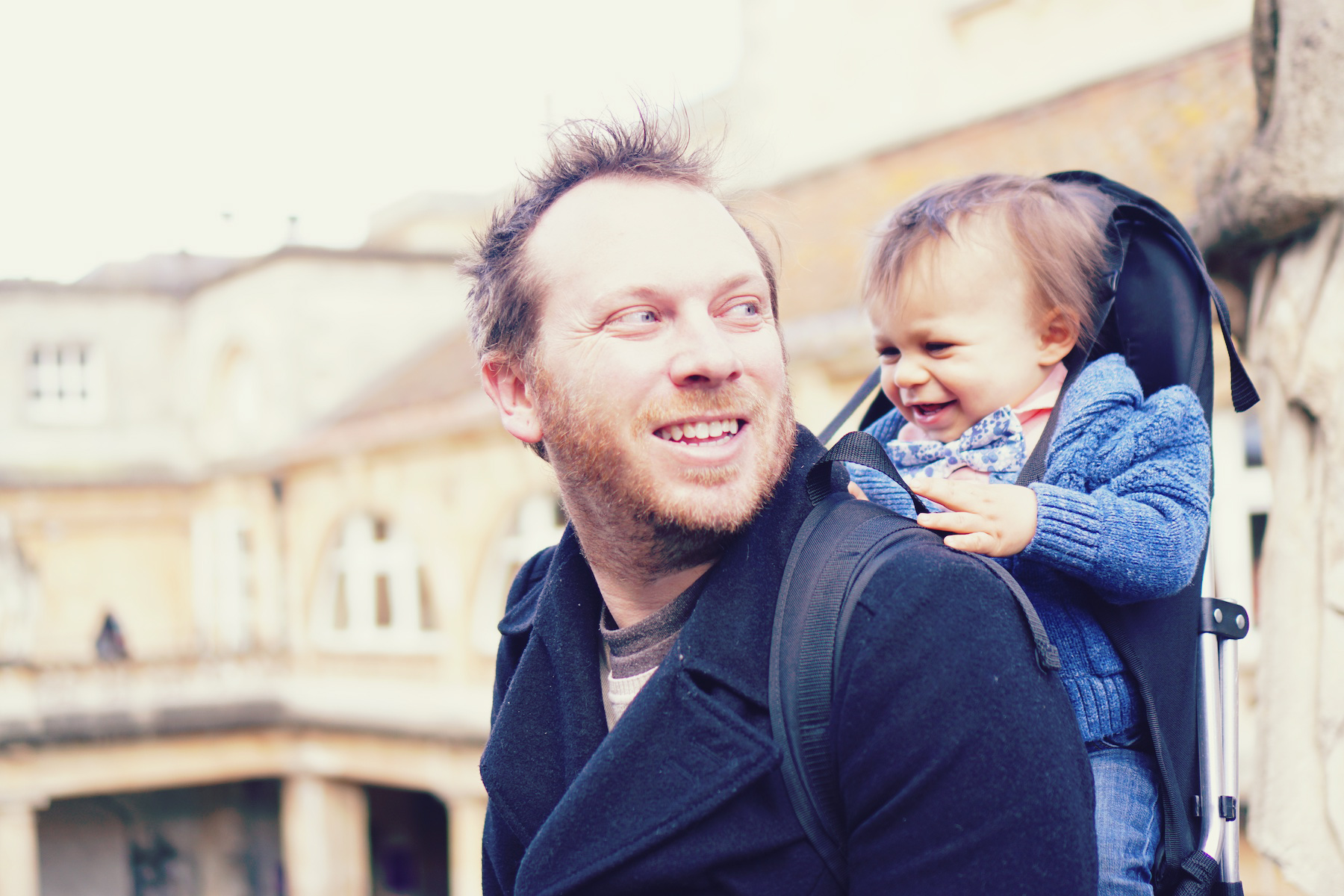 It was shortly after my son's birth that I found myself restructuring my priorities to better help my family and specifically my son. Everything from decisions regarding who I surrounded myself with, to food and health choices were being made from a new perspective.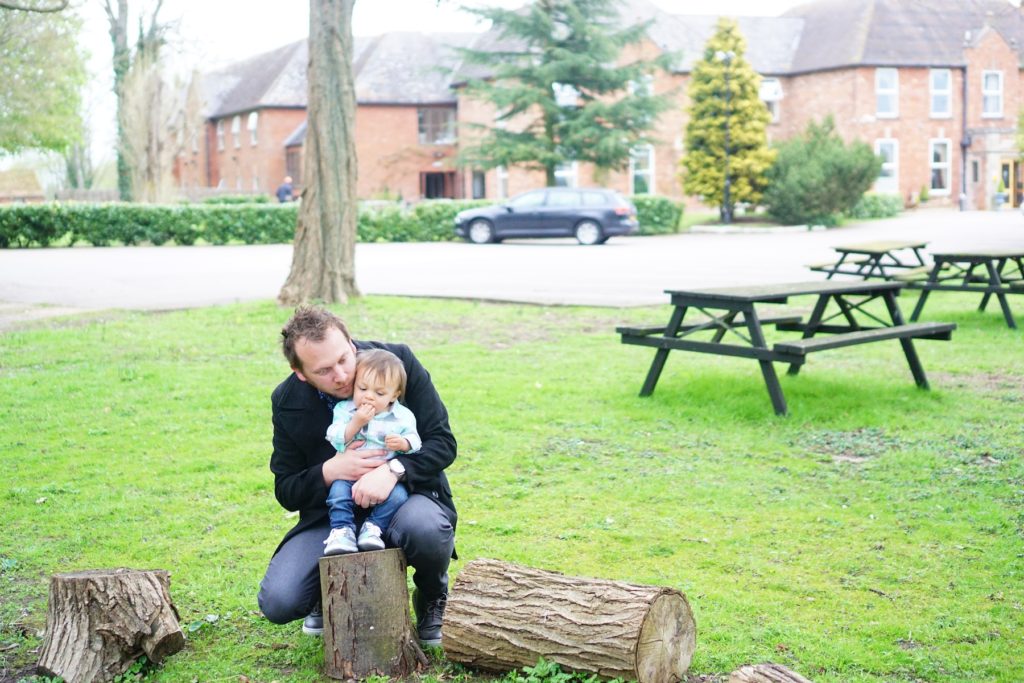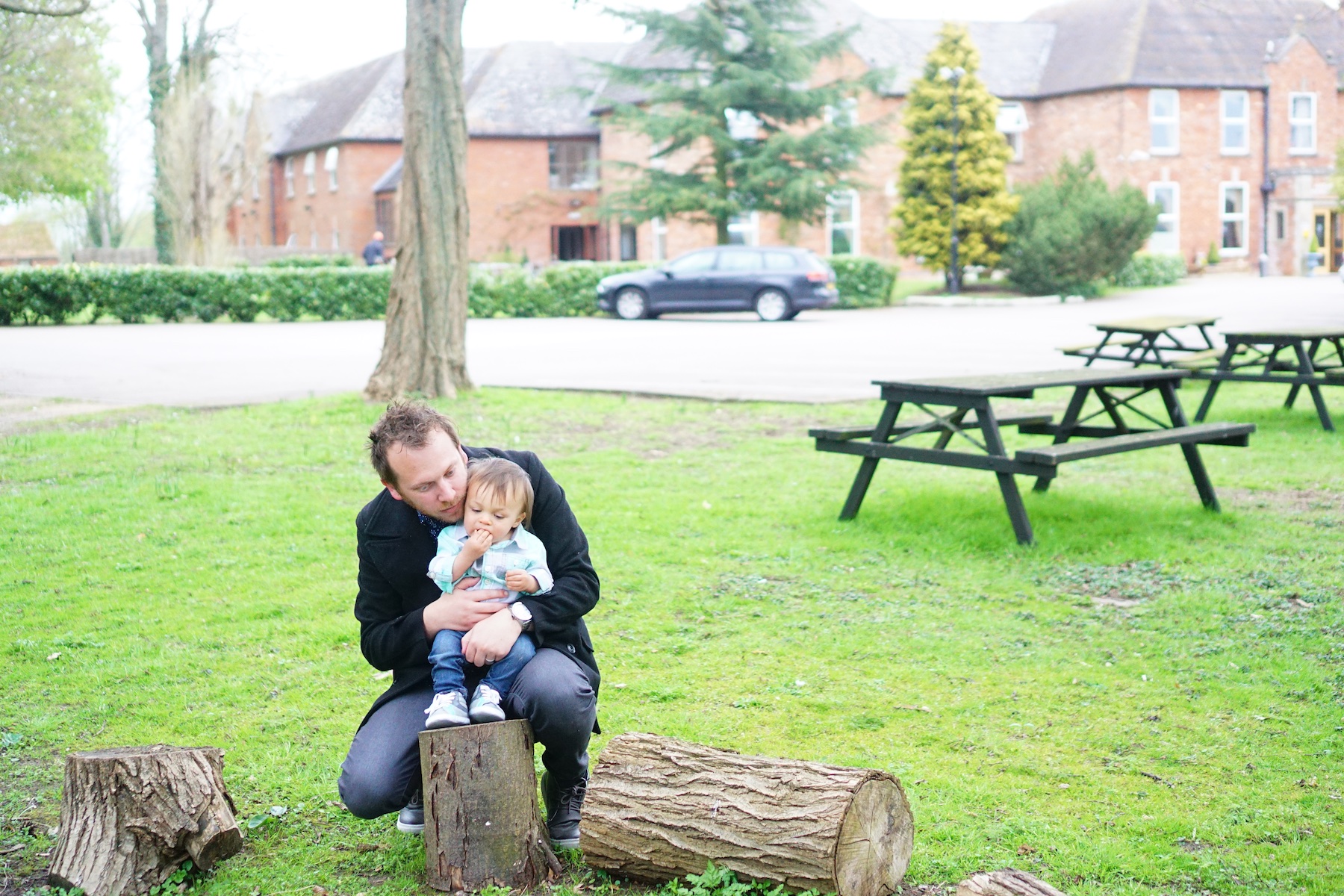 I found myself not ordering that last cocktail, walking a little bit further during the day, handling money with more care, even working on a long term plan to ensure that my little guy is in the best position as he grows up.
The most intriguing part of this transition is that it happened without me even realizing it until over a year later. For several years after I left my band, I still had the mentality that every day and night is a party just waiting for me to join. After my son was born, I didn't notice my change in maturity, primary because I wasn't missing those times. I had way more important people to take care of and yearned to figure out how to accomplish it.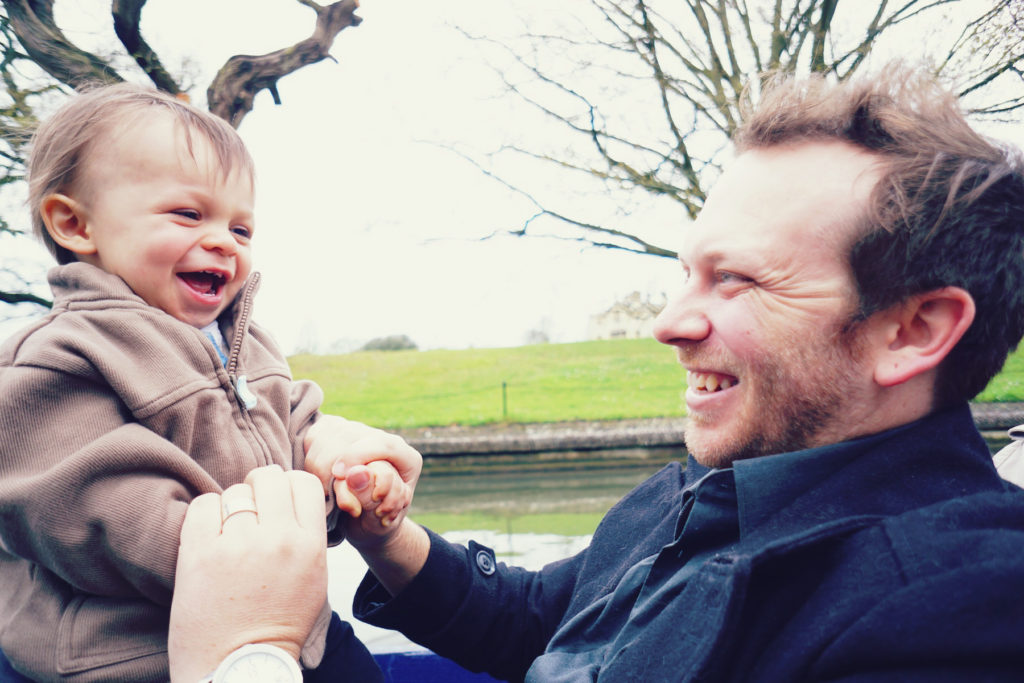 Because my pivotal moment came along with a beautiful baby boy, I was constantly encouraged to ask questions and seek advice from people who had been in my situation before.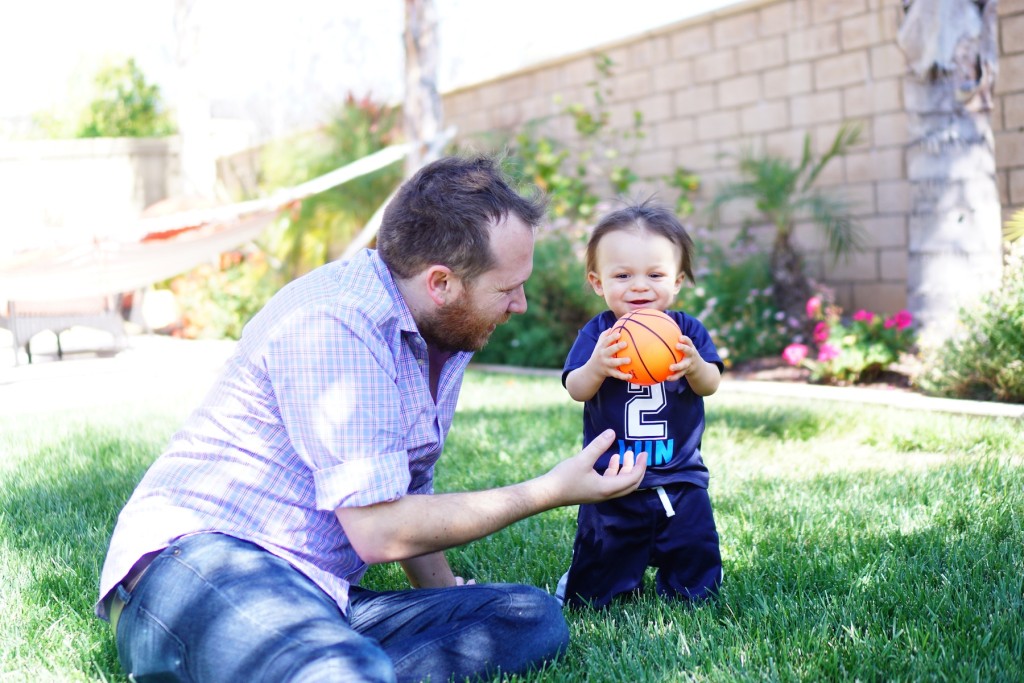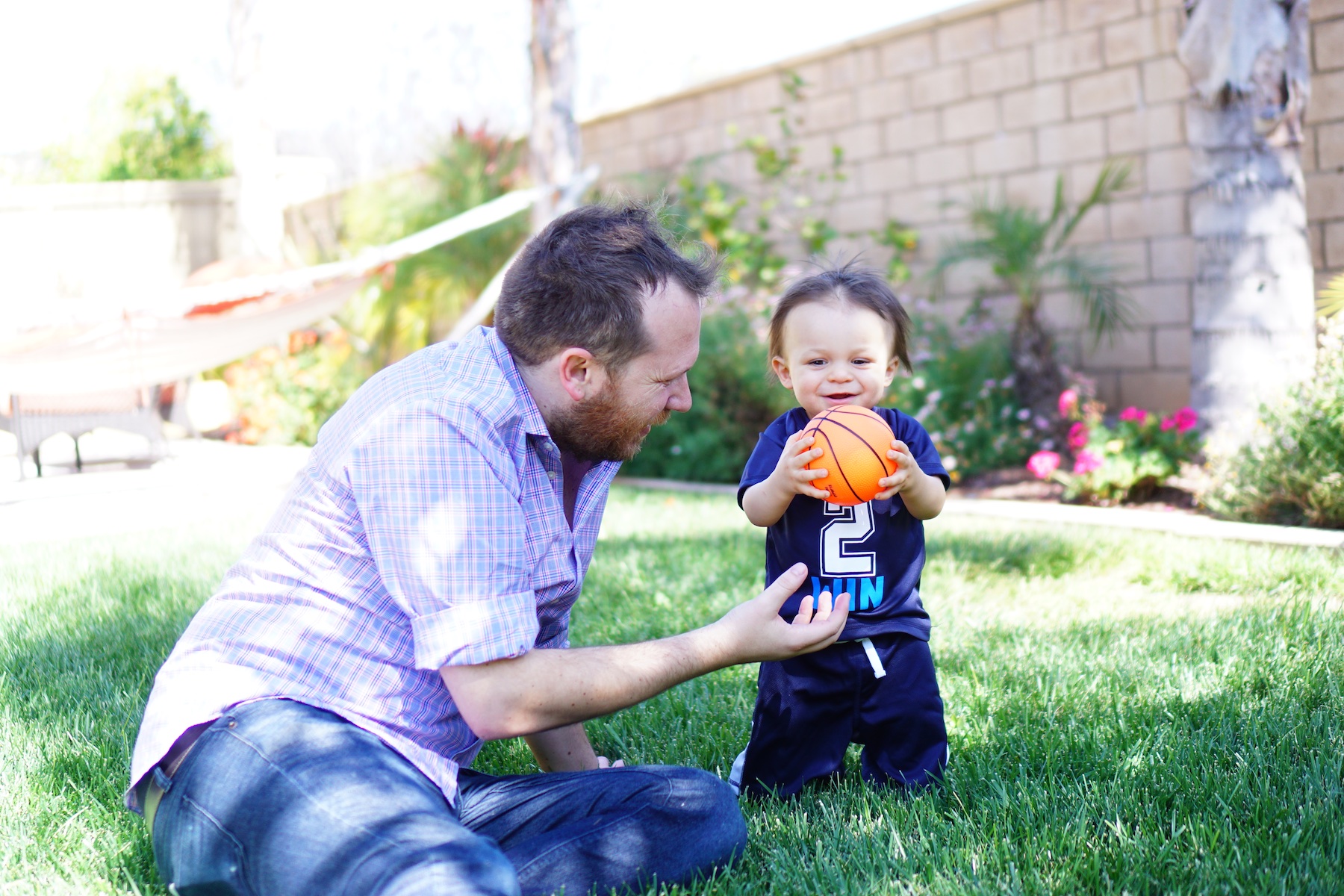 I consider myself still in this pivotal phase and constantly strive to grow and mature in an attempt to own my future for myself and my family.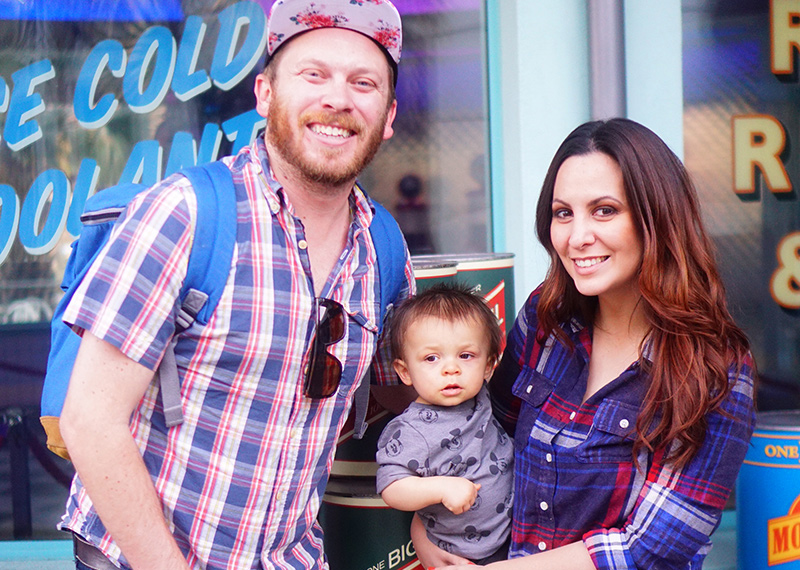 What about you? Do you have a great story to share, or even a life-changing question that you needed to ask to be able to take the next step in owning your future?
Jump on social media and share how you can #ownyourtomorrow. I'll be watching the tag throughout the next couple weeks to use as even more inspiration.