There's a New Player in the World of Tech Gifts this Season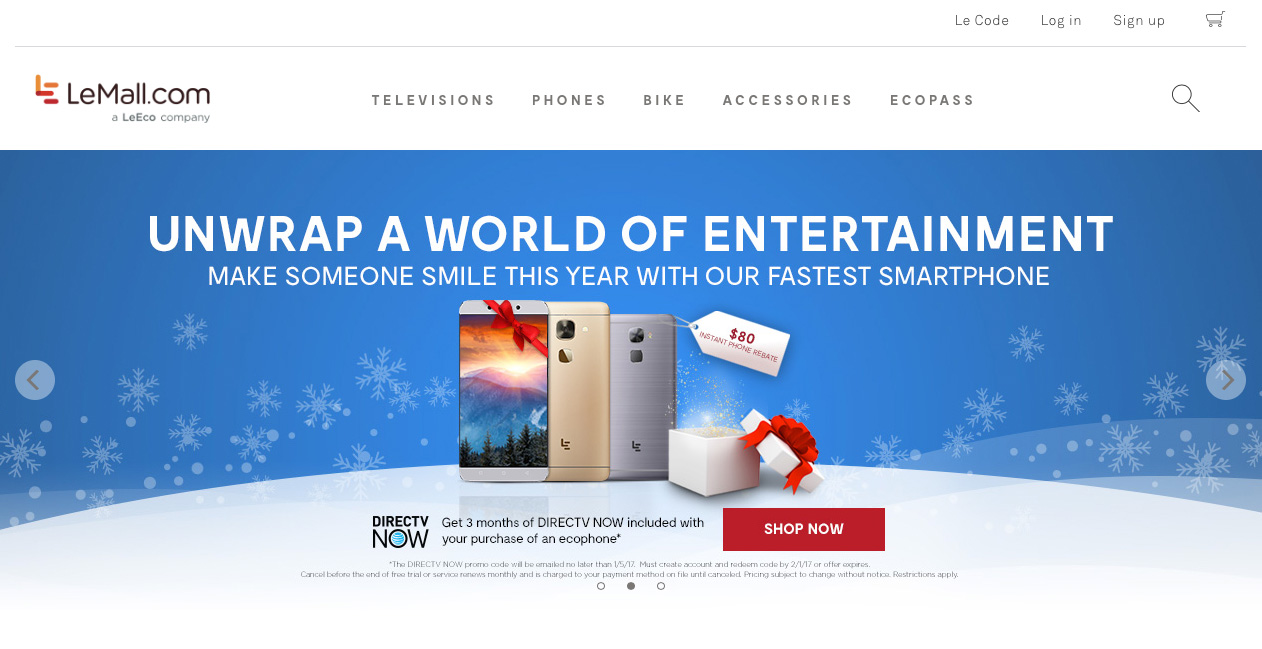 I've been an adamant follower of technology news and progress for a couple decades now. It intrigues me to see the dramatic change in quality of products in such a short amount of time. The amount of progress and innovation that has taken place in the consumer electronics field over the last ten years is mind-blowing to say the least. What makes it even more remarkable is the ability for manufacturers to not only reduce prices for consumers, but add value to products by vertically integrating content and other services.
In comes LeEco, a major player in the world of electronics and entertainment, but just now breaking into the lucrative US market. What makes LeEco unique is that they've built an entire ecosystem of software and content for its users. I decided to take a look at LeMall, the exclusive retailer for LeEco smart TVs and smartphones, and was blown away with the quality and price of their products. 4K televisions at a fraction of the cost of retail stores, and flagship smartphones (equipped with top of the line Qualcomm processors and ultra high definition cameras) that cost less than half of competitors with similar or lesser specifications.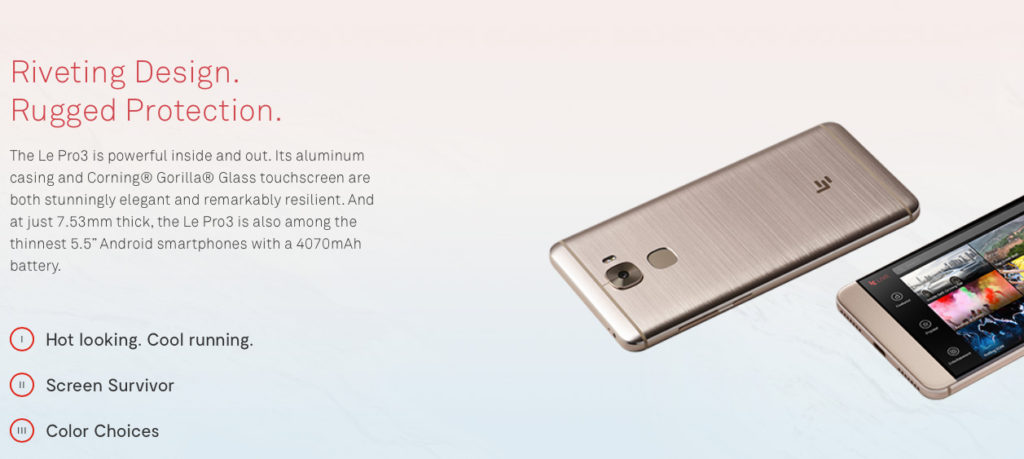 The ecosystem that LeEco has built is one of the strongest features. Upon purchase of a television or smartphone, customers gain access to the EcoPass, a system which provides content, warranty and repair services, and cloud content storage that can be accessed from other LeEco devices.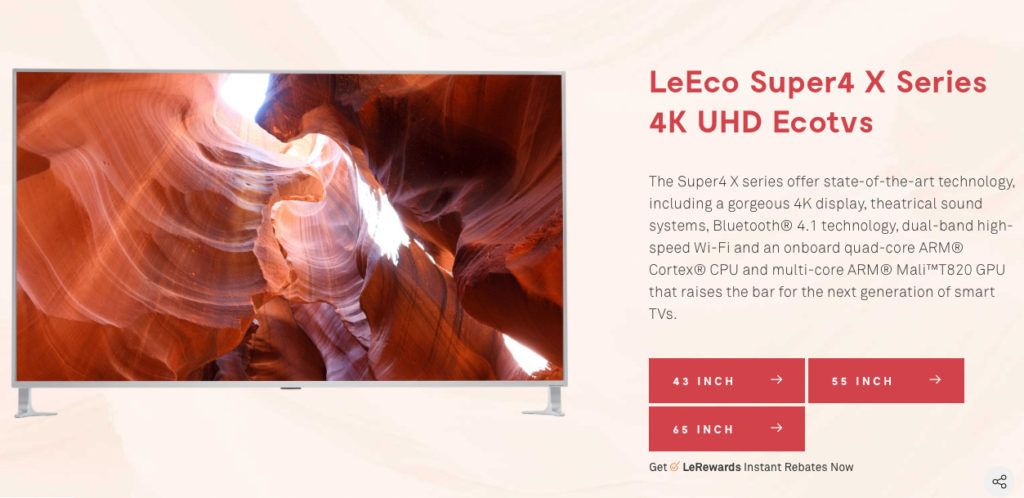 I'm always in the market for a new phone and television. With technology changing so fast, I'm looking forward to upgrading at least our living room television to a UHD 4K television. But gone are the days of having to spend several thousands of dollars for the newest technology. Not only does LeMall have a variety of LeEco smart TVs for a fraction of the cost, but they offer LeRewards for instant discounts on purchases. Now I just have to decide whether I should get the 55″ model, 65″ model or 85″ model television! Most importantly, though, is that LeMall is giving away up to 12 months of the brand new DirecTV Now service with television purchase. That deal alone pays for a major entertainment upgrade!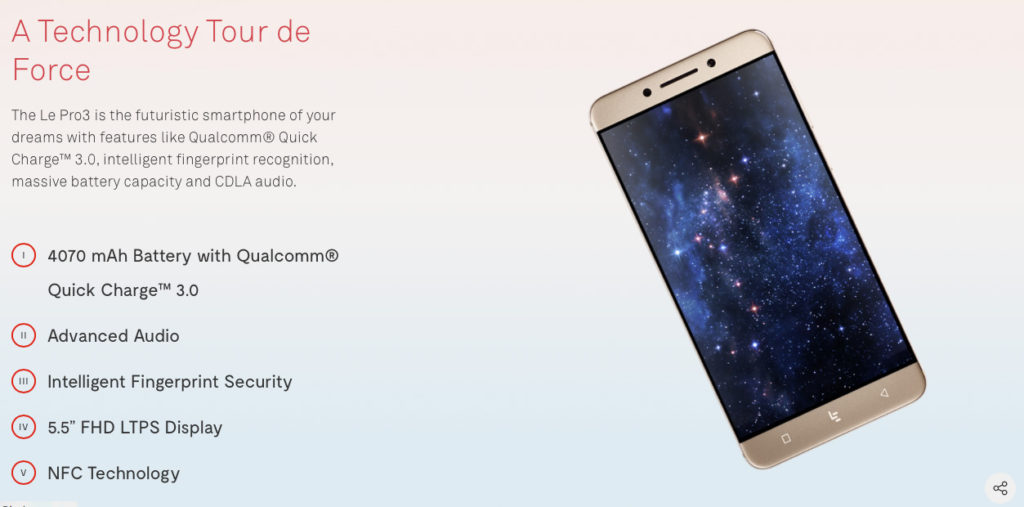 Additionally, you may notice that subsidized phones are a thing of the past. This means that you're paying full price for that $900 phone, even if it is spread out over 12 months. Making smart choices before locking yourself into a contract is definitely the better choice if you're looking for a new mobile device.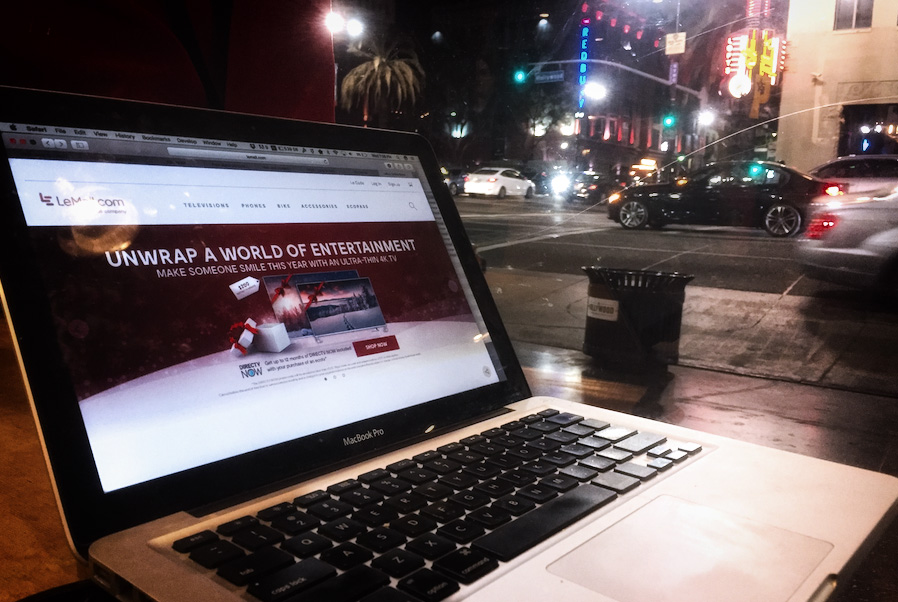 To celebrate LeMall's American launch, 10 lucky entrants will win a LeMall phone!
To enter the #LeGiveaway, simply comment below with the LeMall feature you're most excited about and why. Is it the rewards? Or the flash sales? Let me know!
The contest runs until December 31, 2016 at 11:59 PM PST. The winner will be notified directly by email or Facebook Messenger on January 6, 2017. Entrants must be residents of the US and 18+ only. Winners will be randomly selected. Comments must contain an email address, contain the entrant's Facebook username, or link to the entrant's Facebook profile.