No, You're Not Too Old for Festivals (See You at KAABOO!)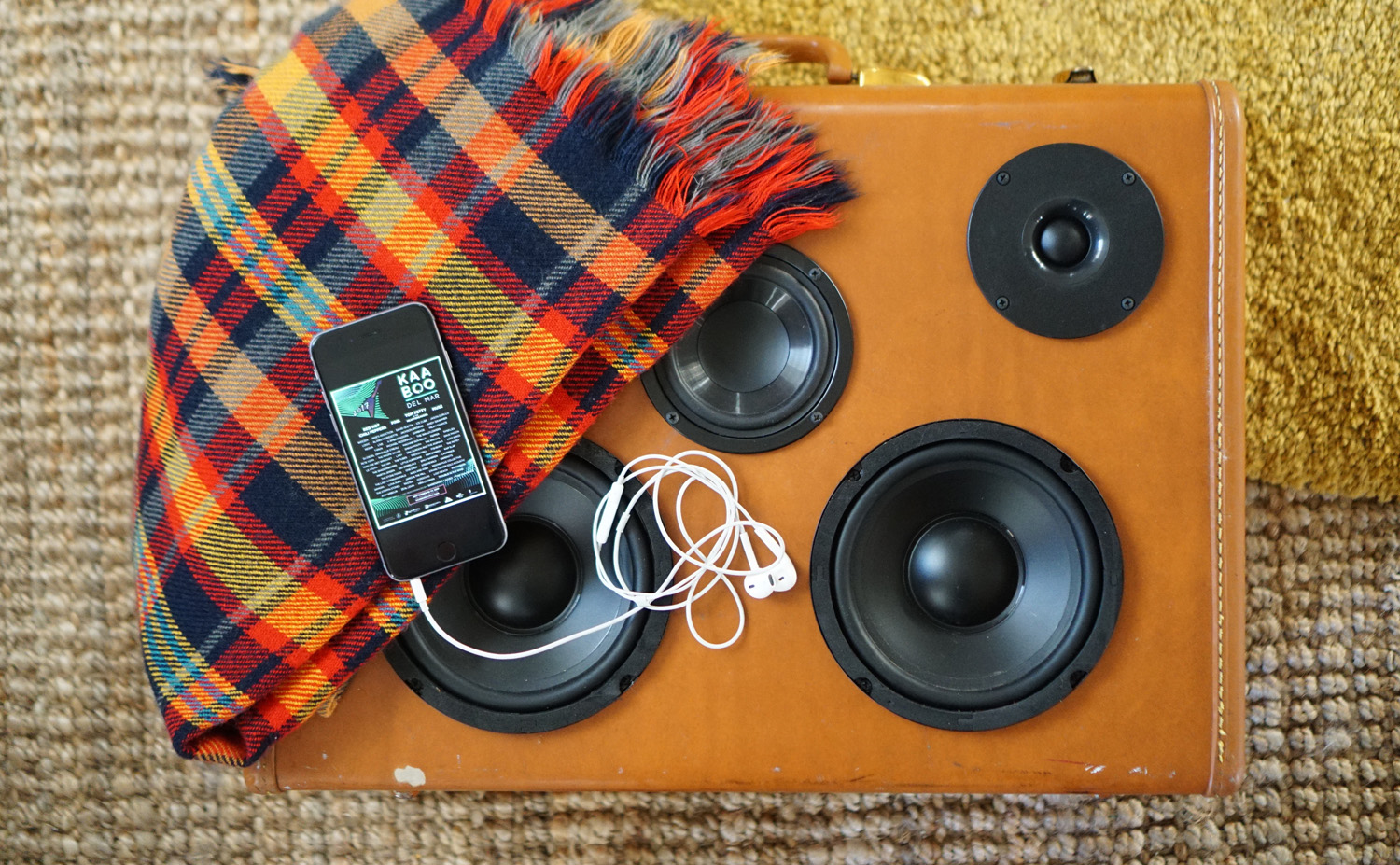 I played music for a living for the better part of a decade in my 20s. A majority of the fans of my band were teenagers, and a significant amount of the musicians we were touring with were more than a few years younger than me. That was the nature of the music I played. Luckily, enjoying music is a lifelong passion for most everyone. For anyone who says that they're "too old" to be into good music, I always respond that appreciating good music has nothing to do with age.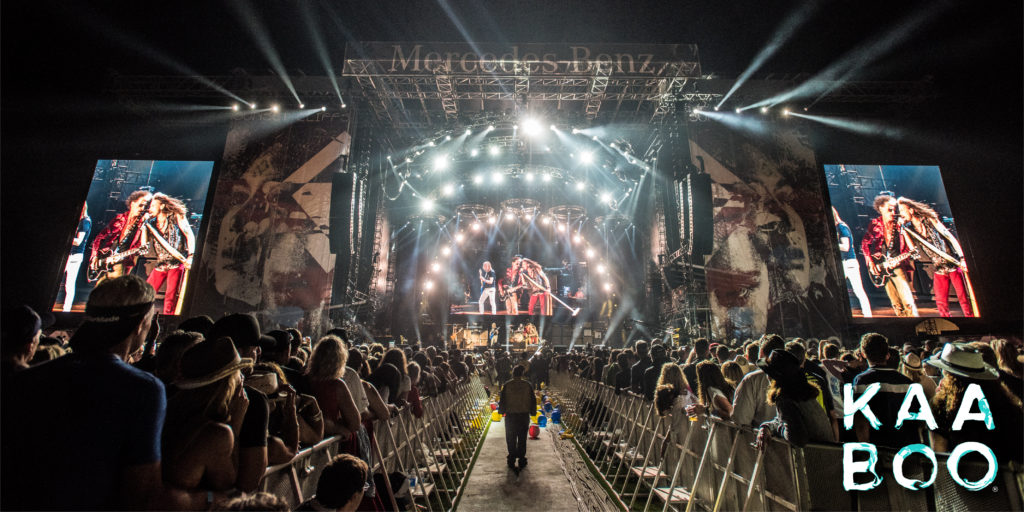 With that, when was the last time you attended a music festival? You don't have the excuse that you're too old, because attending a festival is something that people of all ages should truly enjoy. I lived for the better part of three months on a touring festival and I met people aged 8 through 68 – and it was the youngest and oldest of them that clearly were enjoying themselves the most.
If you live in Southern California (or even if you don't), you surely have seen that the KAABOO lineup was announced last week. Headliners include Tom Petty and the Heartbreakers, P!nk, the Red Hot Chili Peppers, and one of my personal favorites, Muse. Even the down-bill performers would be easy headliners for any other major festival.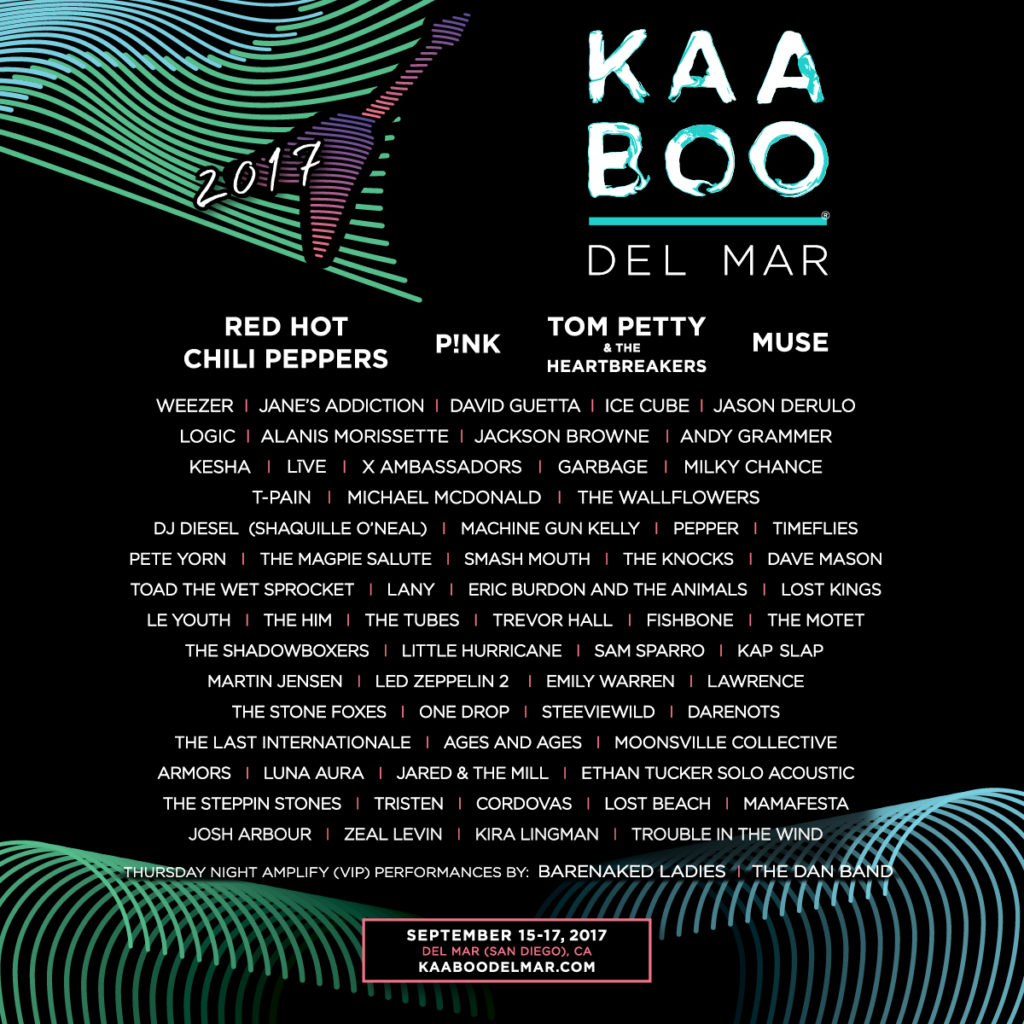 KAABOO has really stepped out as the premier festival of the world with just the music acts alone. There's two additional aspects of KAABOO that make it untouchable: first is that it takes place at the beautiful Del Mar Fairgrounds, an area near and dear to my heart. I grew up about 12 miles away and have fond memories watching concerts, horse races and riding roller coasters at the fair over the last three decades. Second, is that KAABOO is not just a music festival. It includes world-class comedian performances, art and even culinary offerings (these will be announced in the coming weeks).
If you need an excuse to be in San Diego on September 15-17, there's nothing better than KAABOO. I'll be there and can give you ideas of how to round out your weekend of music, comedy, food and art under the beautiful San Diego sun.
To see the full music line up and purchase tickets or 3-day passes, click here and be sure let me know if I'll see you there!